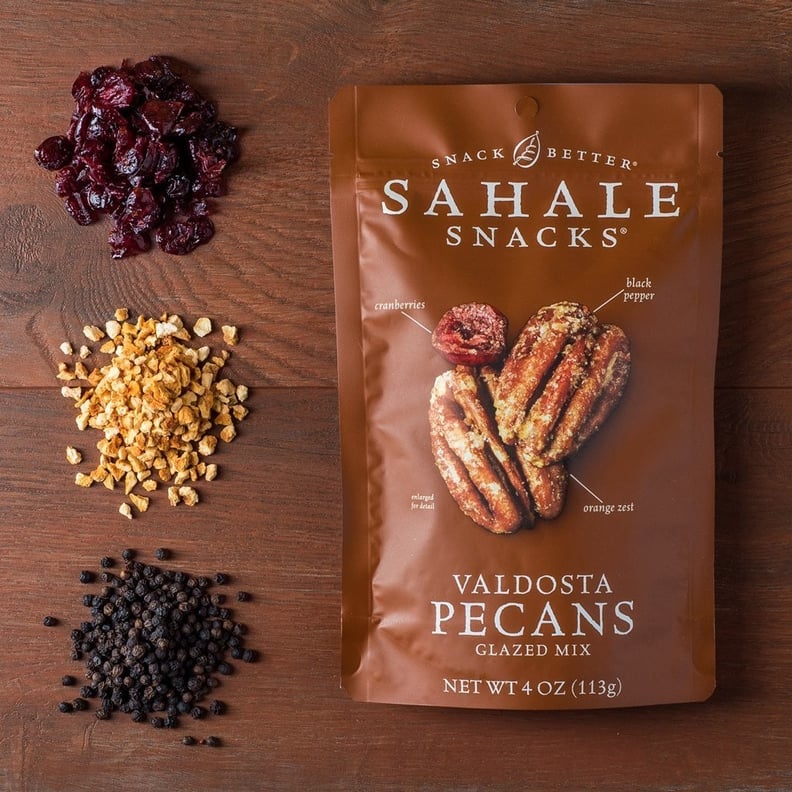 As POPSUGAR editors, we independently select and write about stuff we love and think you'll like too. If you buy a product we have recommended, we may receive affiliate commission, which in turn supports our work.
It's no secret that the keto diet is quickly increasing in popularity and gaining new followers left and right. Short for the ketogenic diet, this low-carb diet focuses on high-fat and moderate-protein foods, which ultimately helps burn fat. If you practice the diet and are always looking for new recipes or snacks, we have good news for you. We found a handful of popular premade items on Amazon Prime that are great to eat on the go. From birthday-cake-flavored almond butter to pancake mix and delicious olives, we have you covered. The best part: you can skip stressful store shopping and have them delivered right to your doorstep. Keep scrolling to find your new favorite picks.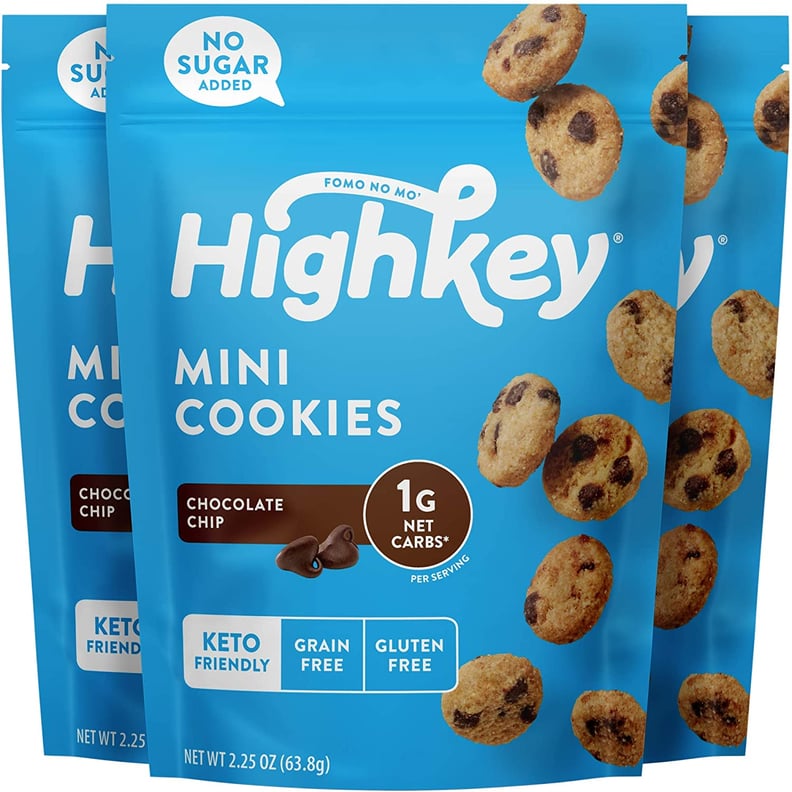 HighKey Keto Snacks Chocolate Cookies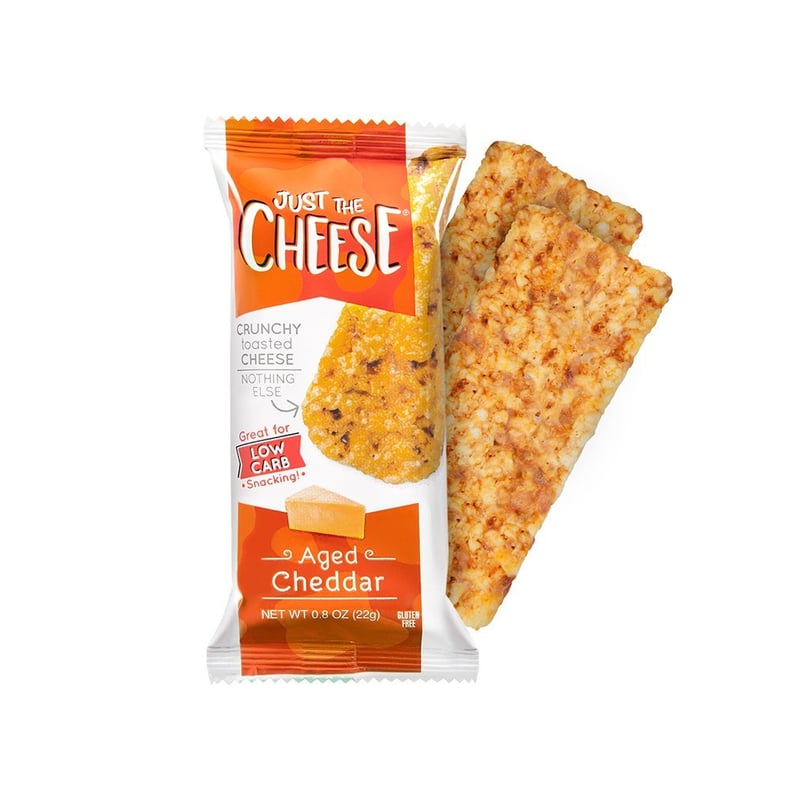 Just the Cheese Bars
These delicious Just the Cheese Bars ($24, pack of 12), made from 100 percent natural Wisconsin cheese. Each serving of the gluten-free snack contains the same amount of calcium as one glass of milk.
Noosh Keto Almond Butter
Treat yourself to this birthday-cake-flavored, dairy-, soy-, and gluten-free Noosh Keto Almond Butter ($17, pack of 15) for an afternoon pick-me-up.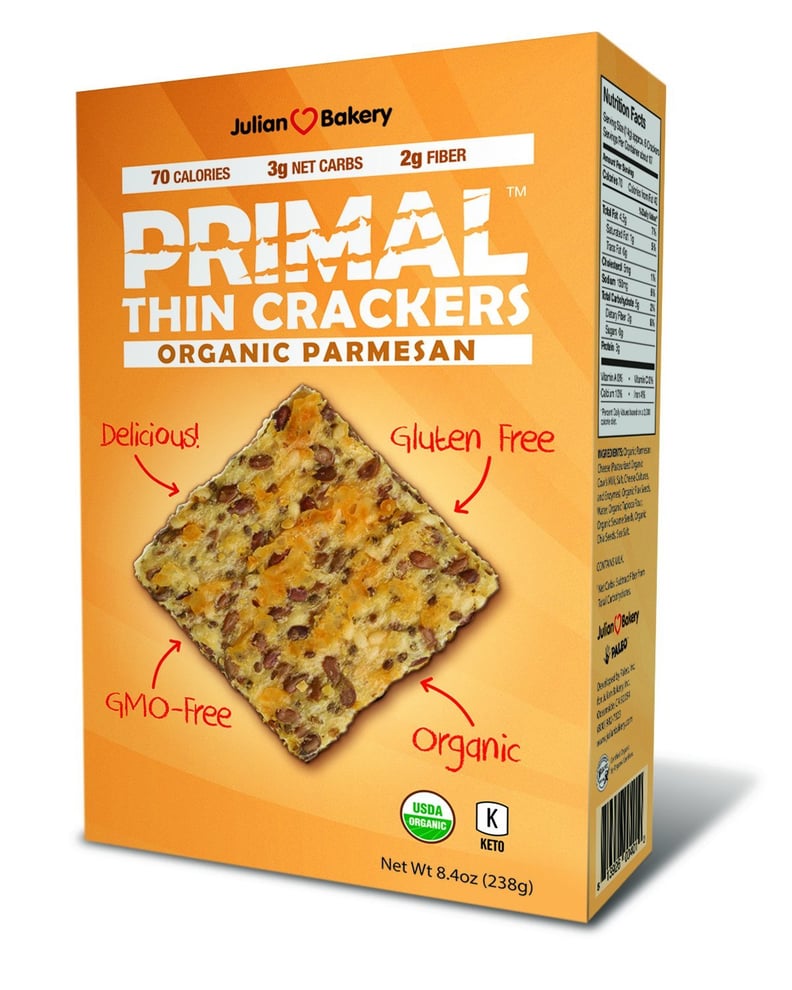 Organic Primal Thin Crackers
Finding a low-carb cracker isn't always the easiest task, but these protein-packed Organic Primal Thin Crackers ($12) are great to eat with veggies.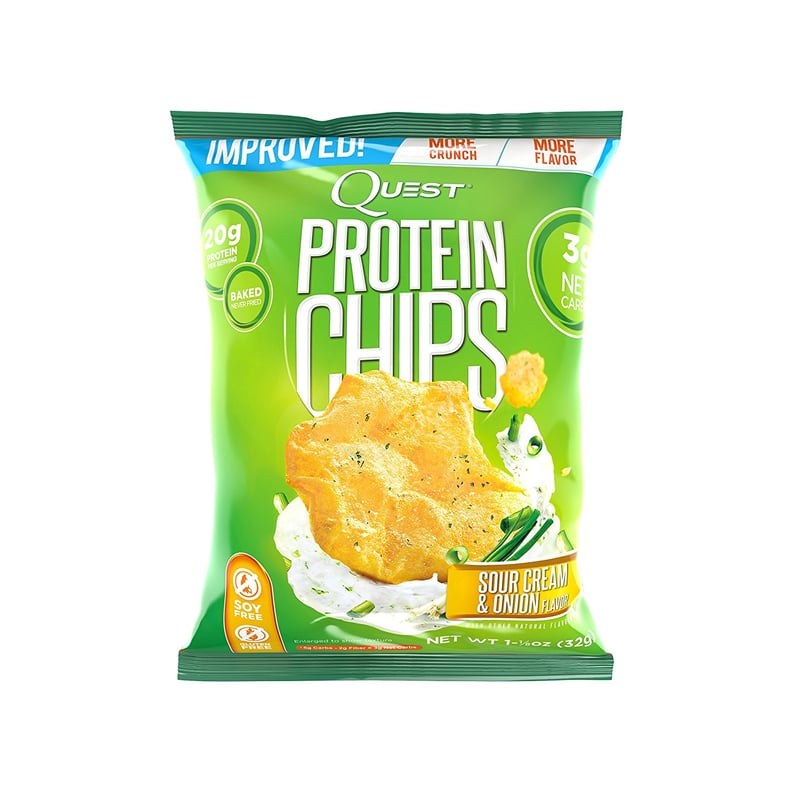 Quest Nutrition Protein Sour Cream & Onion Chips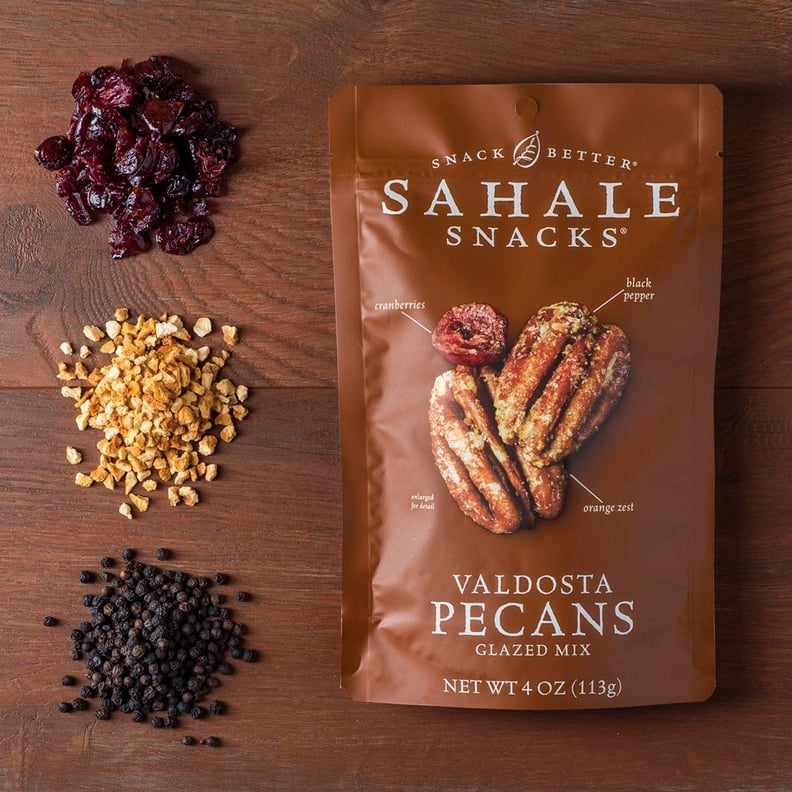 Sahale Snacks Valdosta Pecans Glazed Mix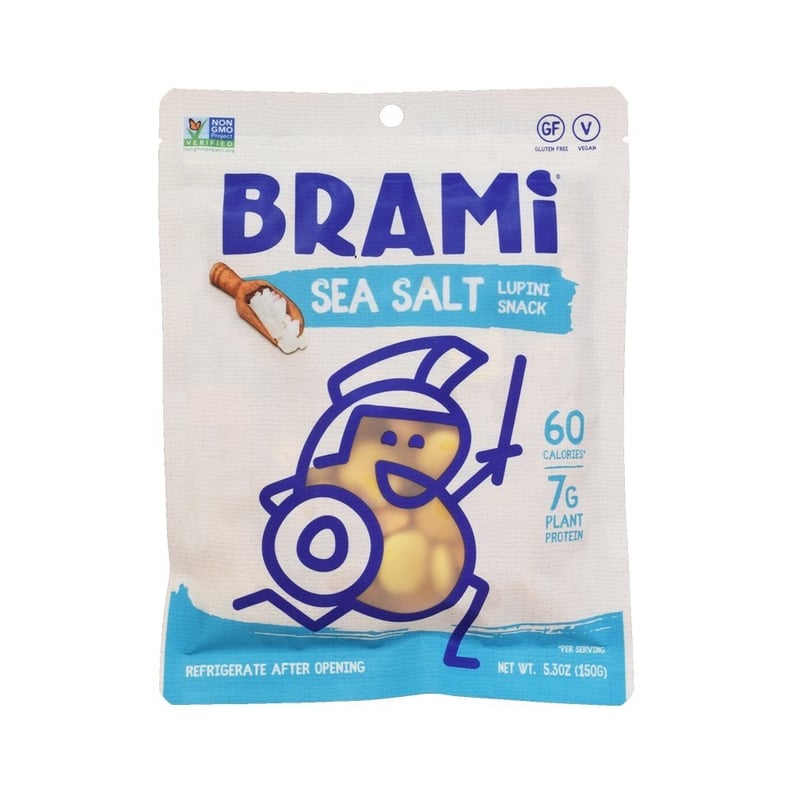 Brami High-Protein Vegan Lupini Beans Snack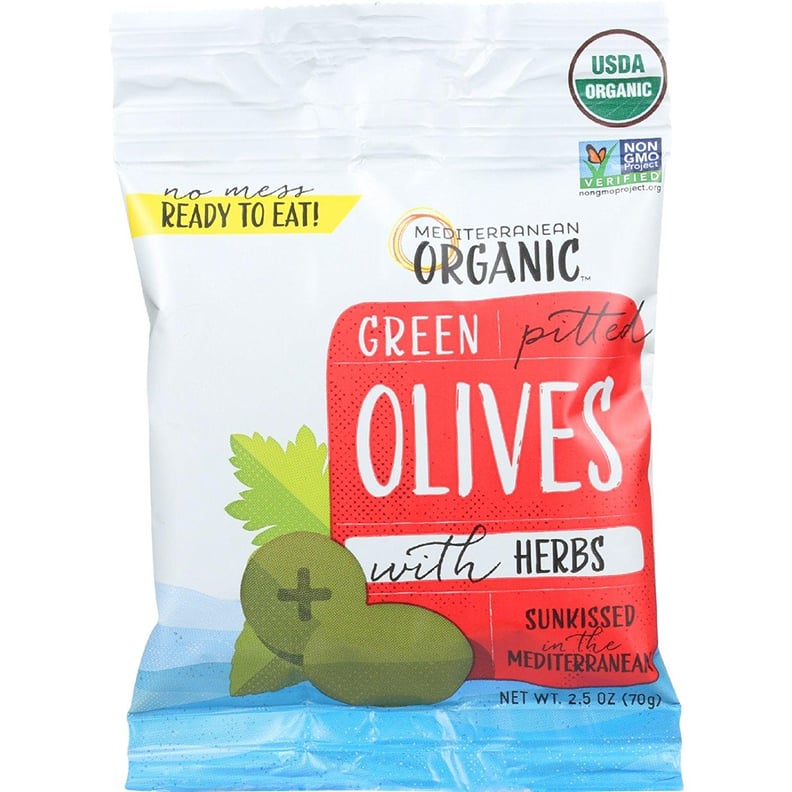 Mediterranean Organic Green Olives Pitted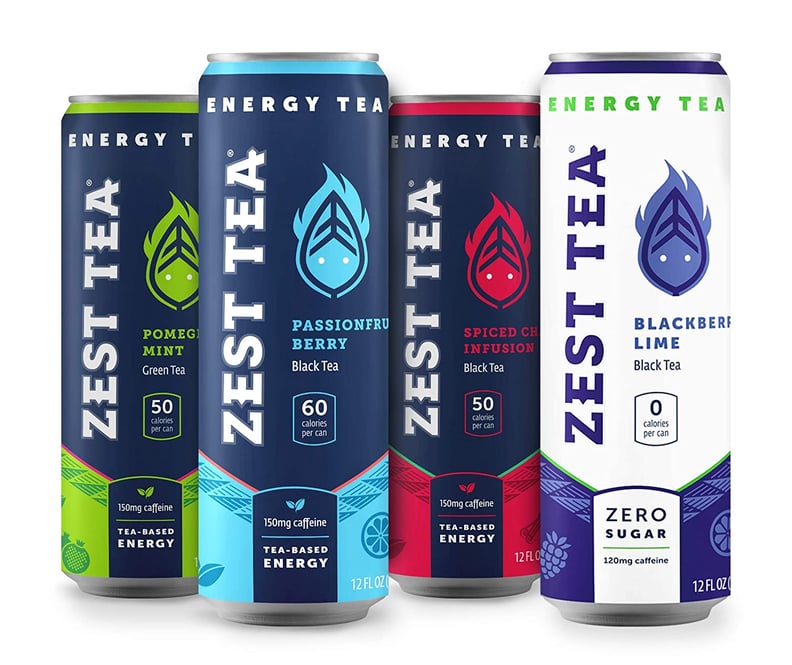 Zest Tea Energy Ice Tea
If you're looking for something yummy and refreshing to drink, try the Zest Tea Energy Ice Tea ($30). It comes in a bunch of creative flavors and gives you a boost of caffeine and energy; what more could you want?