Going Somewhere? With These 9 Products, You Don't Have to Neglect Your Workout Routine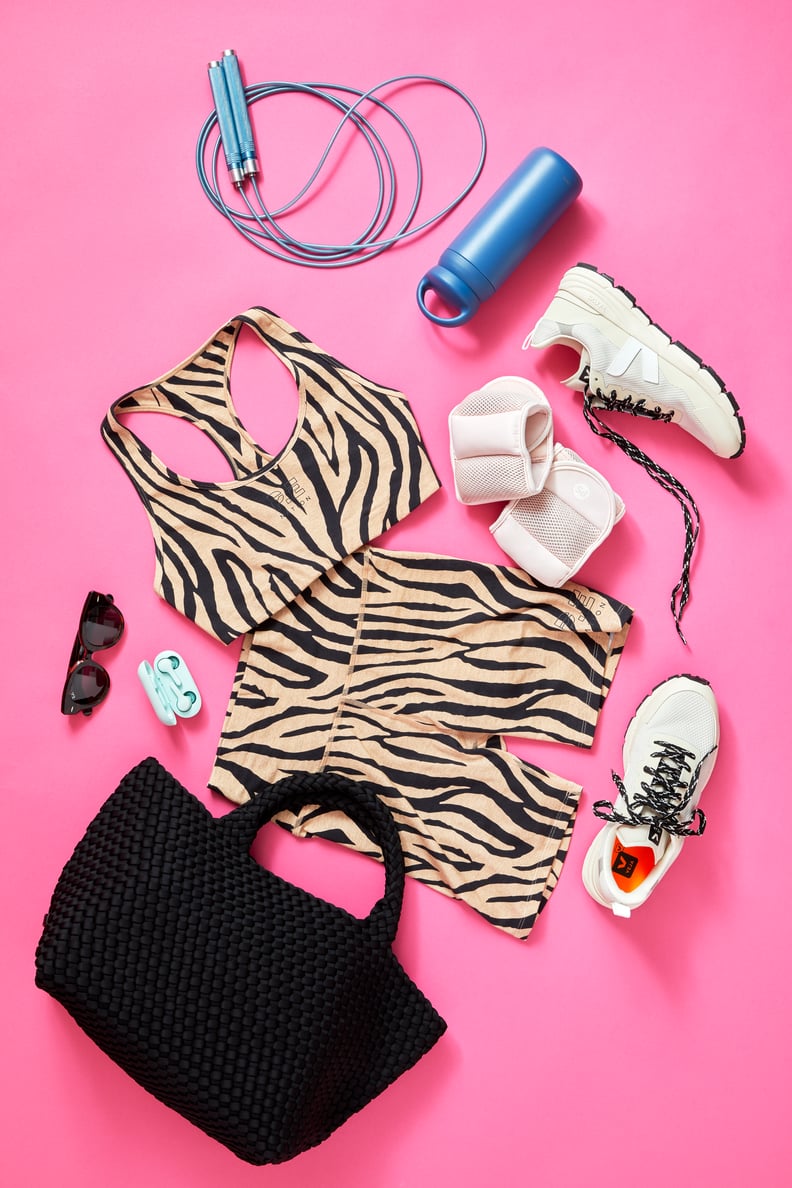 POPSUGAR Photography | Chaunté Vaughn
POPSUGAR Photography | Chaunté Vaughn
As POPSUGAR editors, we independently select and write about stuff we love and think you'll like too. If you buy a product we have recommended, we may receive affiliate commission, which in turn supports our work.
When we're traveling, we like to keep up with our workout routine as much as possible; it helps us stay focused and is also a great way to help fight jet lag. So, there are a few products we like to bring with us wherever we go, because they'll let us get a workout in anywhere. Whether you're staying somewhere that doesn't have access to a gym or just don't feel like leaving your room, these nine items were made to travel with you.
From resistance bands to lightweight sneakers, these are the products worth packing in your carry on. We always like to have one workout outfit with us, and we've picked one that will look just as good exploring the city as it will in the gym. Check out these nine game-changing products for you're Summer vacation workouts.
A Complete Workout Set: TRX Go Suspension Trainer System
Pack a full workout in your carry on with this TRX GO Suspension Trainer System ($130). It has everything you need to try TRX suspension training, and it all comes in a compact pouch.
For an Extra Burn: POPSUGAR Fitness at Target Sliding Core Discs
POPSUGAR Sliding Core Discs ($13) are versatile workout tools that allow for smooth, gliding movements of your hands or feet during low-impact exercises like lunges, leg curls, mountain climbers, and more. One side is made for carpet and the other for hard floors, meaning these will work just about anywhere — plus, they're perfectly packable.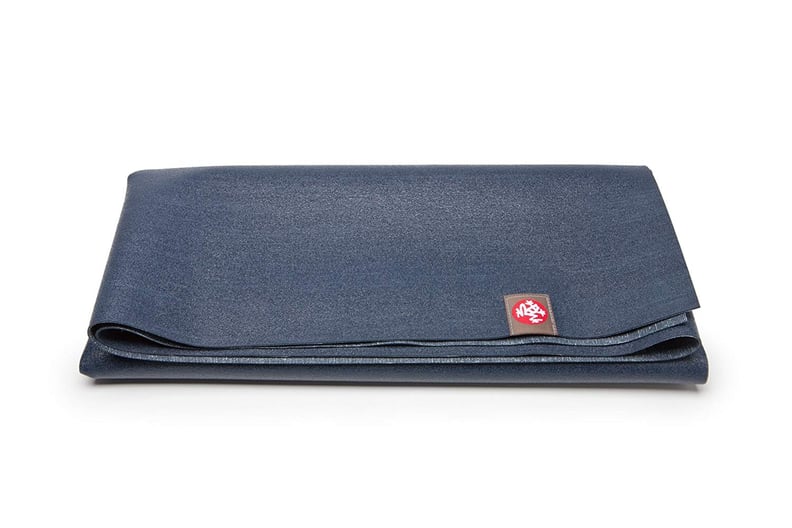 A Travel Mat: Eko Superlite Yoga and Pilates Travel Mat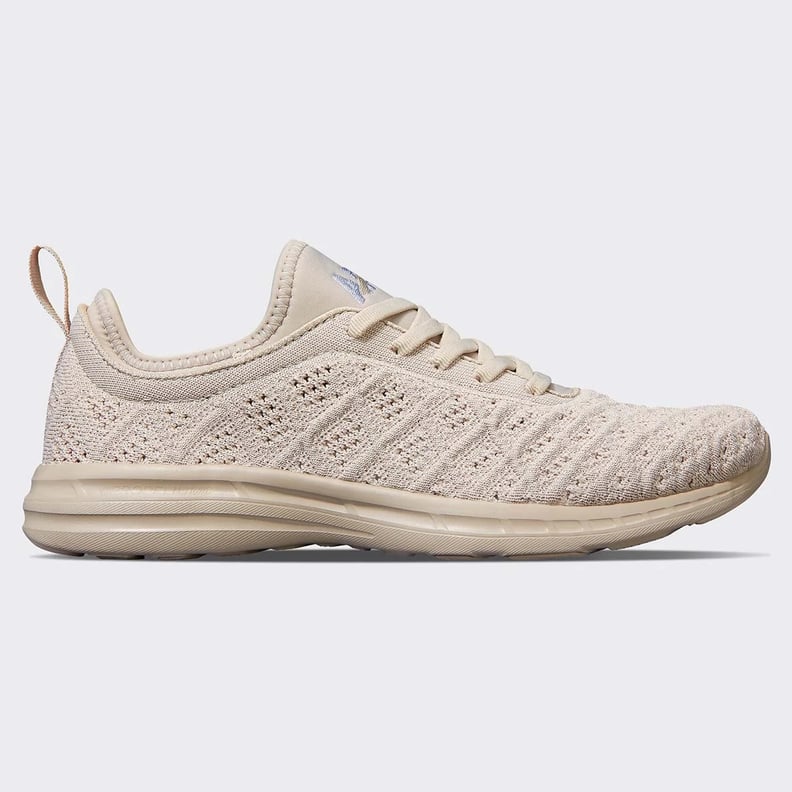 Cute, Quality Sneakers: APL TechLoom Phantom
When packing, it's all about versatility. These APL TechLoom Phantom ($185) sneakers are cute enough to be worn with jeans or dresses, but supportive enough to take you on runs and training sessions. Swipe these up before they sell out!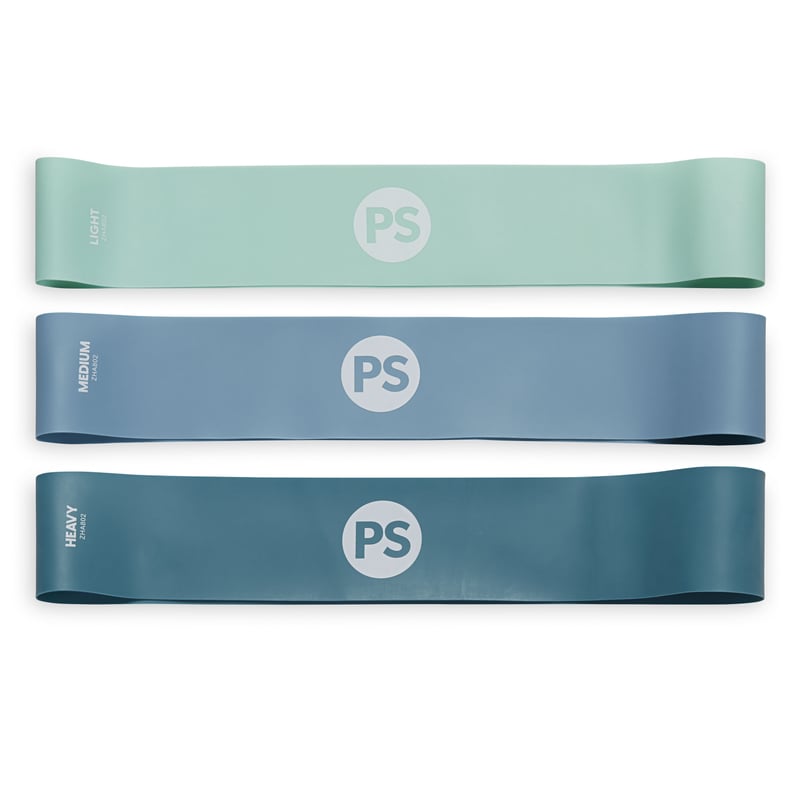 Great Resistance Bands: POPSUGAR Fitness at Target 3-Pack Mini Bands
The POPSUGAR Fitness at Target 3-Pack Mini Bands ($15) includes different levels of resistance — light, medium, and heavy — so it's easy to match the right level of intensity to the muscle group you're targeting. They're so lightweight and easy to throw in a suitcase. Did we mention each has an inspirational message printed on one side in case you ever forget you've got this? Yup.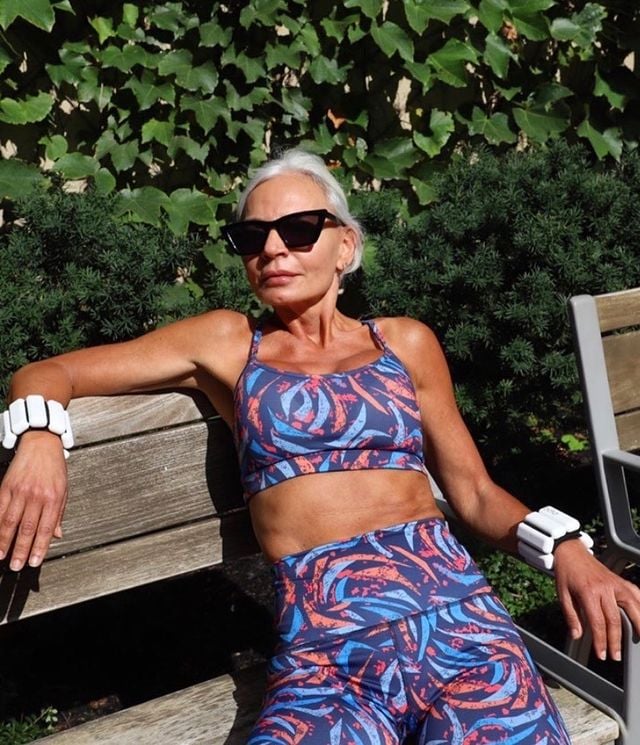 Traveling Weights: Bala Bangles
These Bala Bangles ($50) were everywhere last year, and for good reason. I picked them up and love how easy they are to add on to any workout. They add the extra little burn I've been looking for, and they can be used on your ankles or wrists.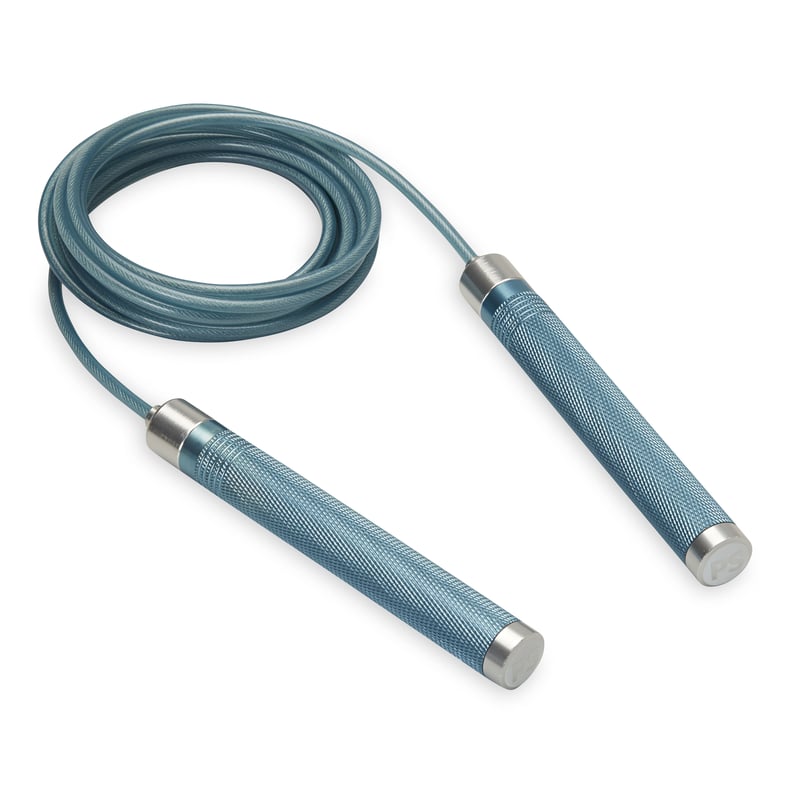 A Cardio Essential: POPSUGAR Fitness at Target 9-ft. Jump Rope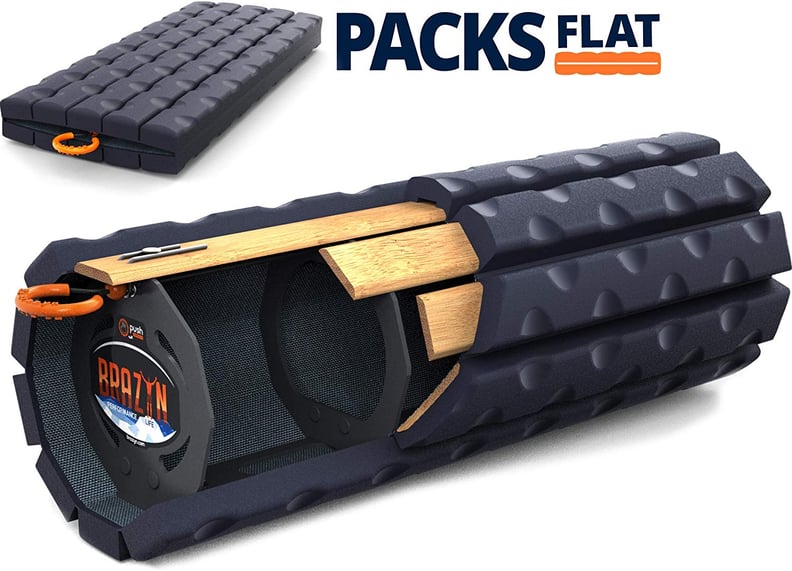 A Collapsable Foam Roller: Brazyn Morph Packable Foam Roller
OK, but how genius is the Brazyn Morph Packable Foam Roller ($70)? It's the effective foam massager that you know and love, but it folds down flat for maximum portability.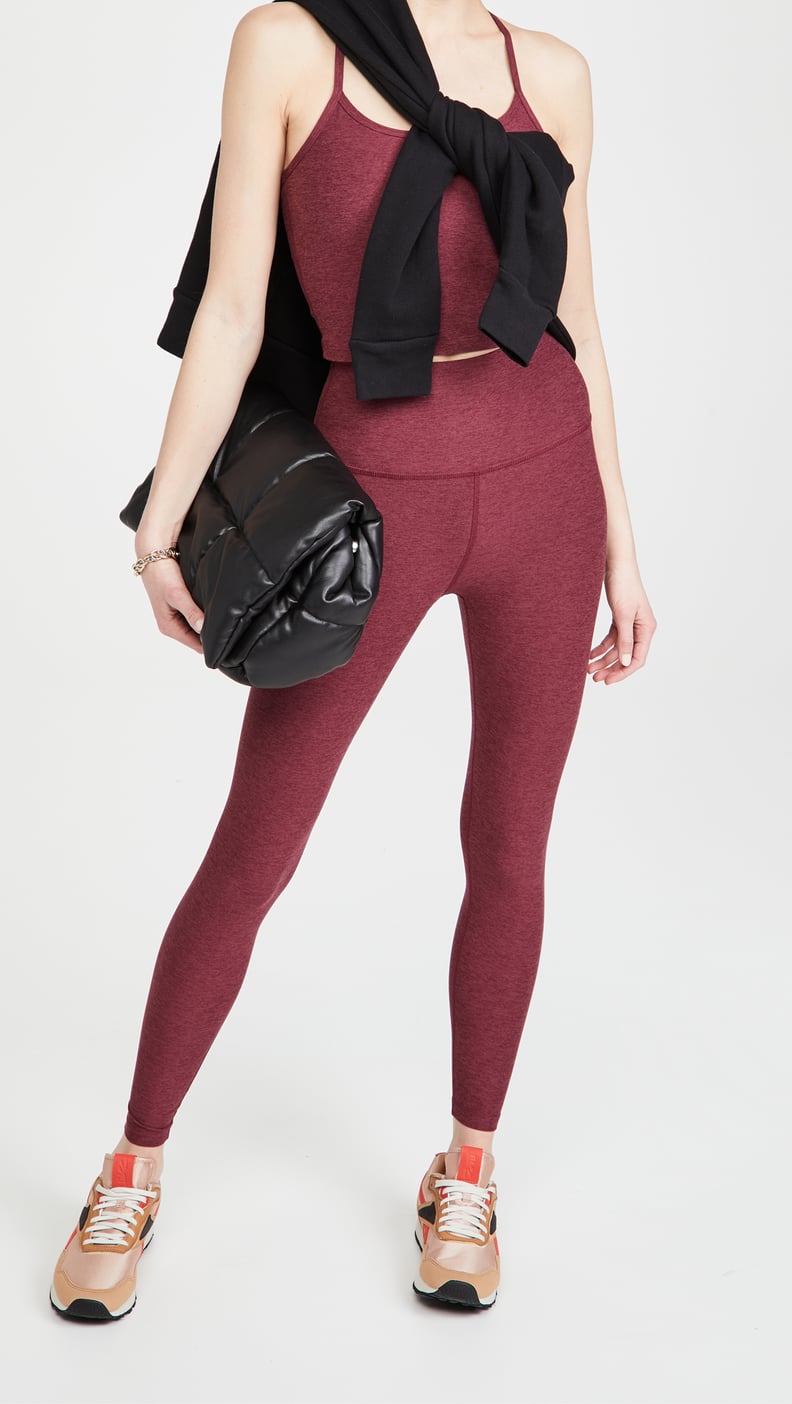 A Wear All Day Set: Beyond Yoga Spacedye Slim Racerback Cropped Tank and High Waisted Midi Leggings