8 Mock Meats That Will Fool Diehard Meat Eaters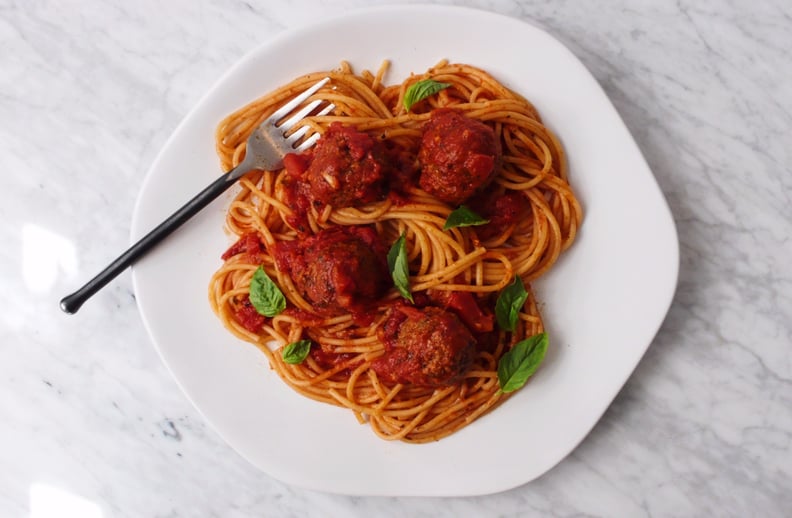 Jolia Allen
Jolia Allen
Whether you're jonesing for a juicy burger, some finger-lickin' chicken, or hearty meatballs, it's now easier and tastier than ever to turn to plant-based fauxs to get your fix. Sure, you can get plenty of plant-based protein from whole foods like beans, legumes, grains, and nuts, but satisfying your cravings for familiar "meaty" foods (whether you're a hardcore vegan or just trying to eat less meat) is half the battle — and half the fun! — of experimenting with a veg diet. Enter the new wave of mock meat alternatives: tasty doppelgängers with stellar mouth feel and taste profiles that would fool even diehard meat eaters, or at least leave them asking for seconds.
01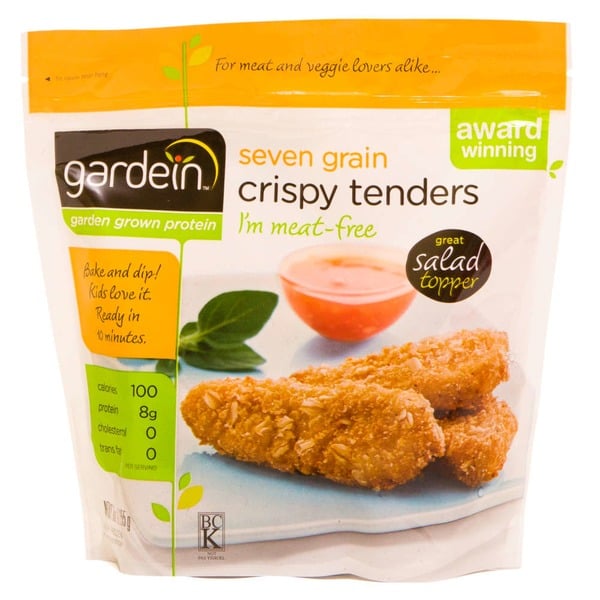 Finger-Lickin' Chicken
02
Fakin' Bacon
03
Satisfying Sausages
Made with wheat gluten, apples, sage, and Yukon Gold potatoes, these satisfying Field Roast Smoked Apple Sage Sausages pack an impressive 23 grams of protein per link. We dig 'em hot off the BBQ, piled high with sauerkraut (with or without a bun), or served up in a hearty hash with roasted kale, potatoes, and onion or whatever veggies you have on hand. They are also superb sliced into soups or tossed with pasta, broccolini, olive oil, and red pepper flakes.
04
The Ultimate Veggie Burger
Looking for the juiciest beefless burger you can sink your teeth into? Look no further than Beyond Meat's Beast Burger. Sizzling hot and tattooed with grill marks, it's everything a burger should be, minus the cow. What's more? These protein-packed patties are derived from pea protein, so it's not only meat-free but also soy-free, wheat-free, and non-gmo; plus, this burger is loaded with a special blend of antioxidants; iron; calcium; vitamins B6, B12, D; potassium; DHA; and ALA omega-3s to aid muscle recovery.
05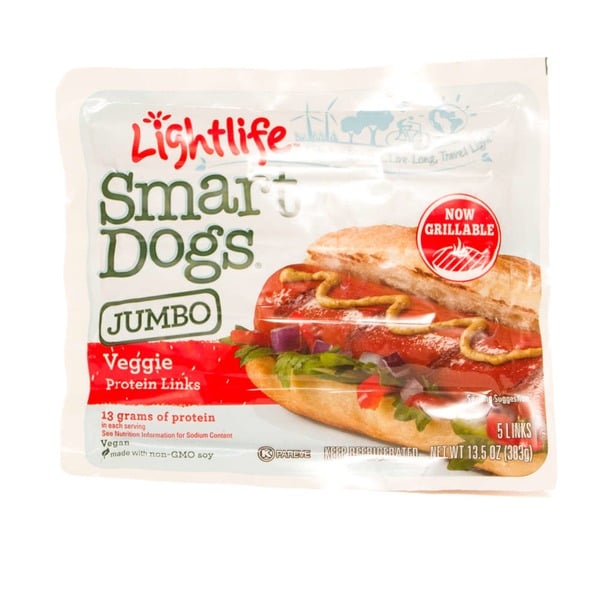 Out-of-the-Park Dogs
06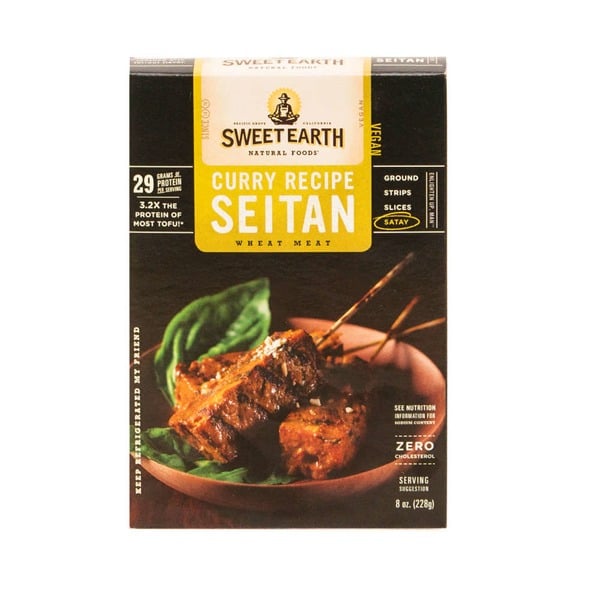 Better Than Beef
Are you ready to tantalize your taste buds and transport yourself to Bali without ever leaving the comforts of home? Sweet Earth Curry Satay (tender pieces of savory-flavored seitan) is your passport to flavor. Never heard of seitan? It's basically a wheat meat that's loaded with protein, has a chewy texture, and is traditionally seasoned like beef. Try it in curry and rice dishes, stir-fry, or this fragrant beef dinner from Indonesia. This protein powerhouse packs a whopping 28 grams per serving.
07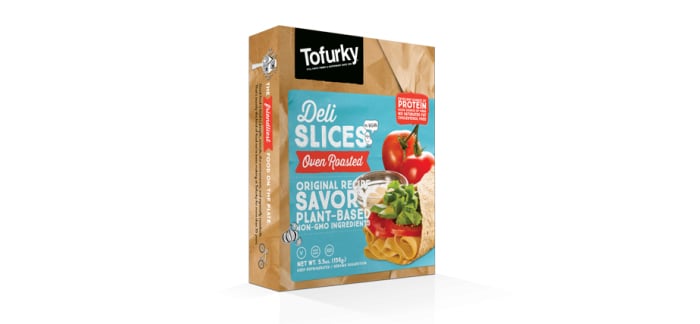 Un-Turkey Deli Slices
08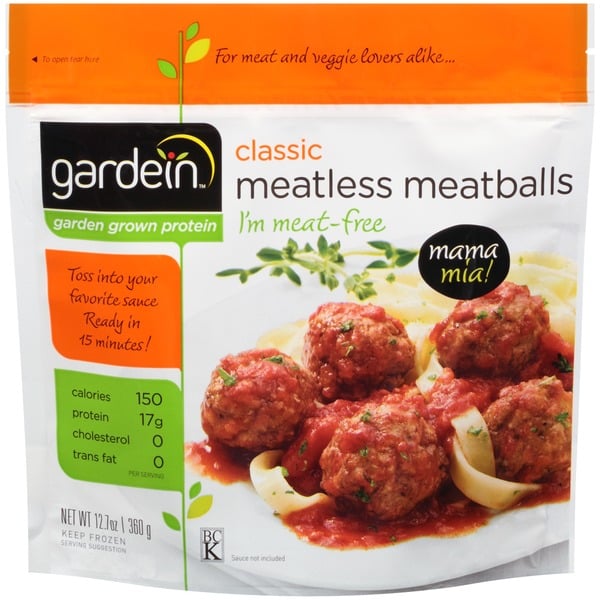 Meatless Meatballs
These hearty Classic Meatless Meatballs by Gardein taste like they took all day to prepare, yet all you have to do is heat them in your favorite marina and spoon over pasta. Presto: a weeknight dinner wonder in less than 30 minutes! Served on sticks, they'll be a hit at any party or potluck. Just three meatballs delivers 15 grams of soy and wheat-based protein.