Leftover Turkey Sandwich Recipe From Friends
Here's How to Make the Thanksgiving Sandwich Ross Threw a Fit Over on Friends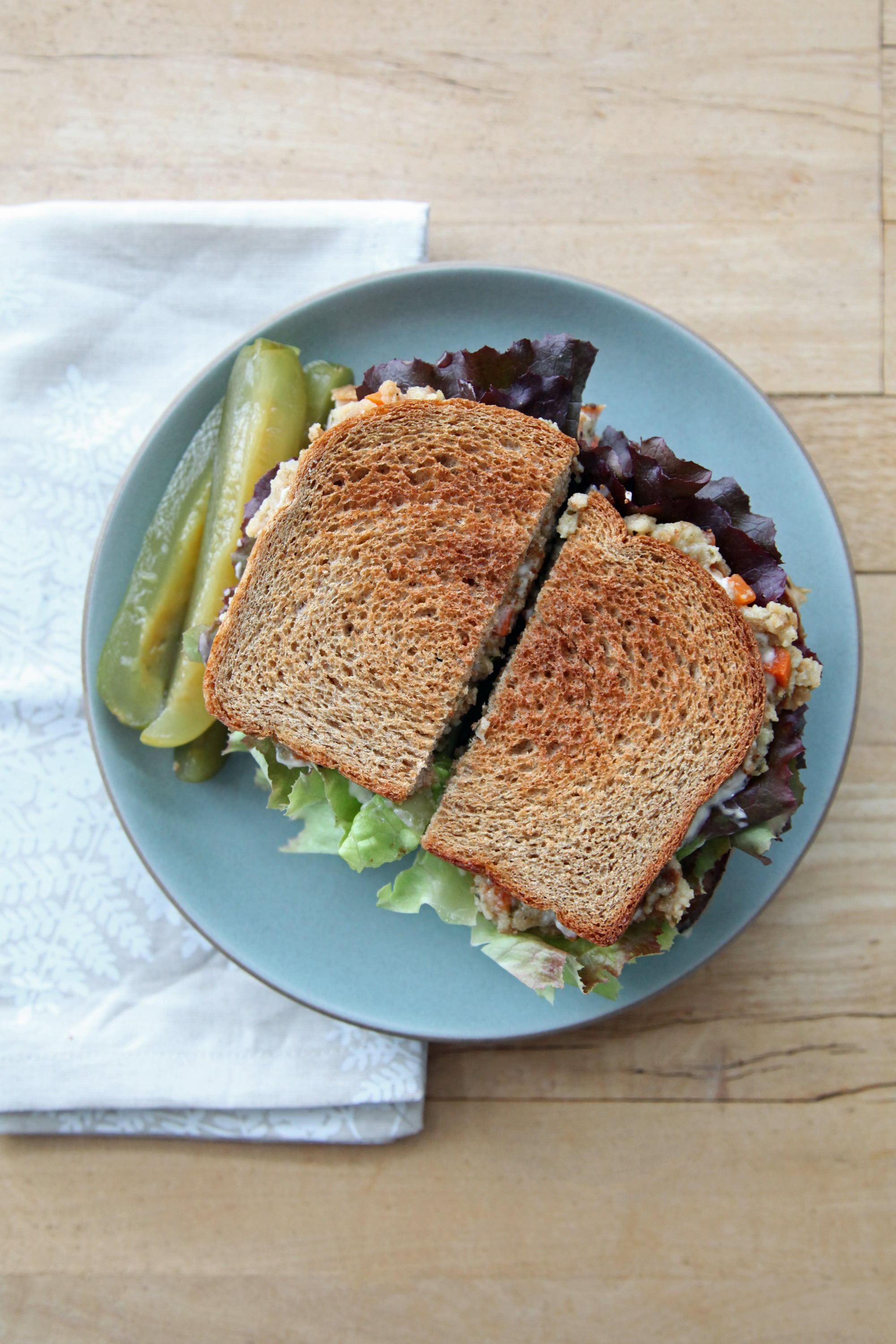 Image Source: Nicole Perry / POPSUGAR Food
Friends' decade-long run gave us many memorable Thanksgiving moments — Monica's turkey hat, Rachel's beefy English trifle, the one where Chandler spends Thanksgiving in a shipping crate — but Ross's tantrum over the loss of his Thanksgiving leftovers sandwich arguably tops them all.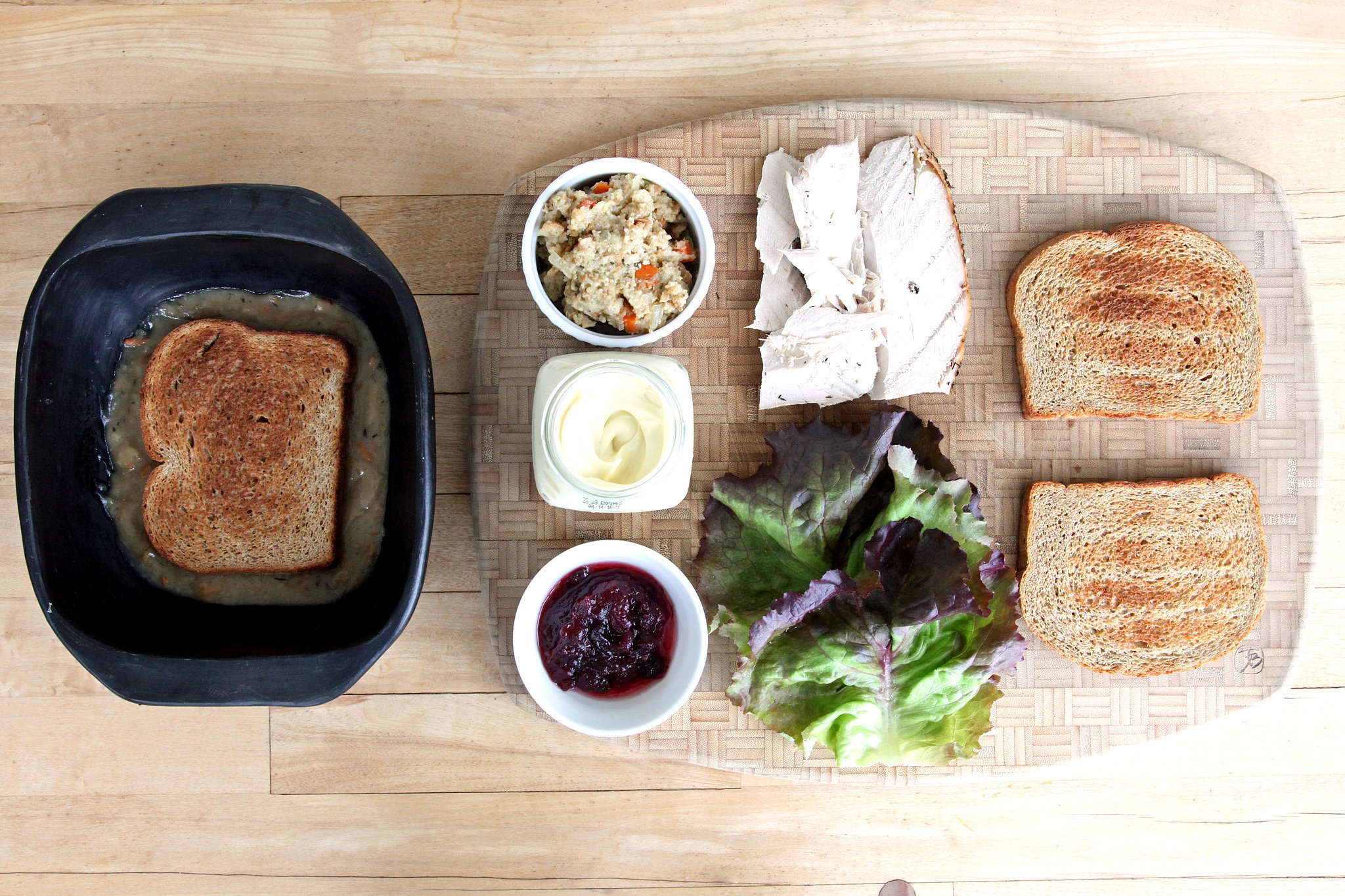 Image Source: Nicole Perry / POPSUGAR Food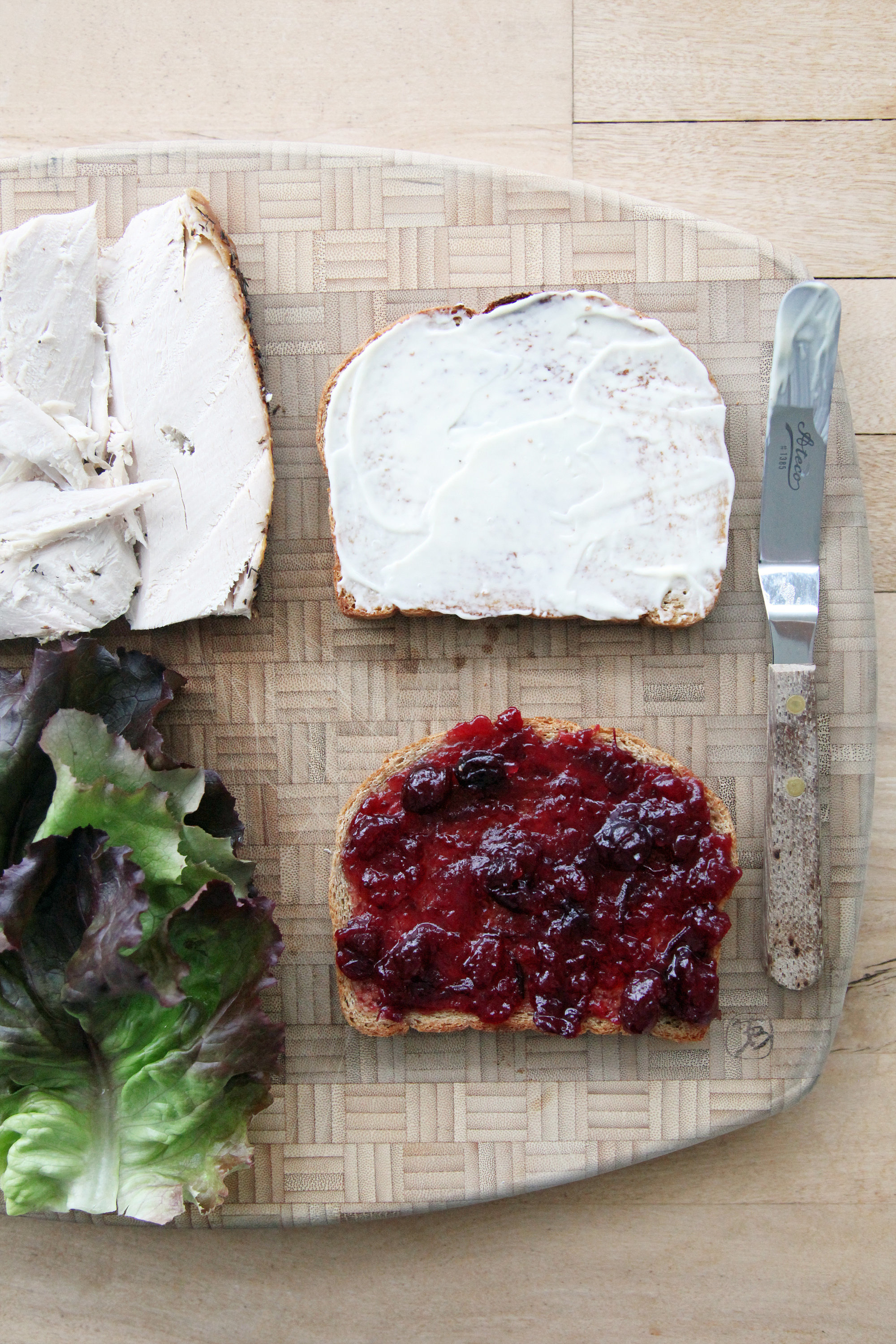 Image Source: Nicole Perry / POPSUGAR Food
As you might remember, this innovation of Monica's — a Thanksgiving leftovers sandwich made with a gravy-soaked piece of bread — is "the only good thing going on in" Ross's life. It is so tasty that when Ross's boss steals it from the office fridge, Ross has a meltdown of truly epic proportions.
Curious, we re-created this iconic take on Thanksgiving leftovers to see if it is truly meltdown-worthy. Aside from the gravy-soaked bread center, the makings of this sandwich are sort of vague, so we took some liberties. Since it's a Thanksgiving leftovers sandwich, layers of turkey, stuffing, and cranberry sauce seemed natural, as did traditional sandwich fixings like a bit of mayo and lettuce.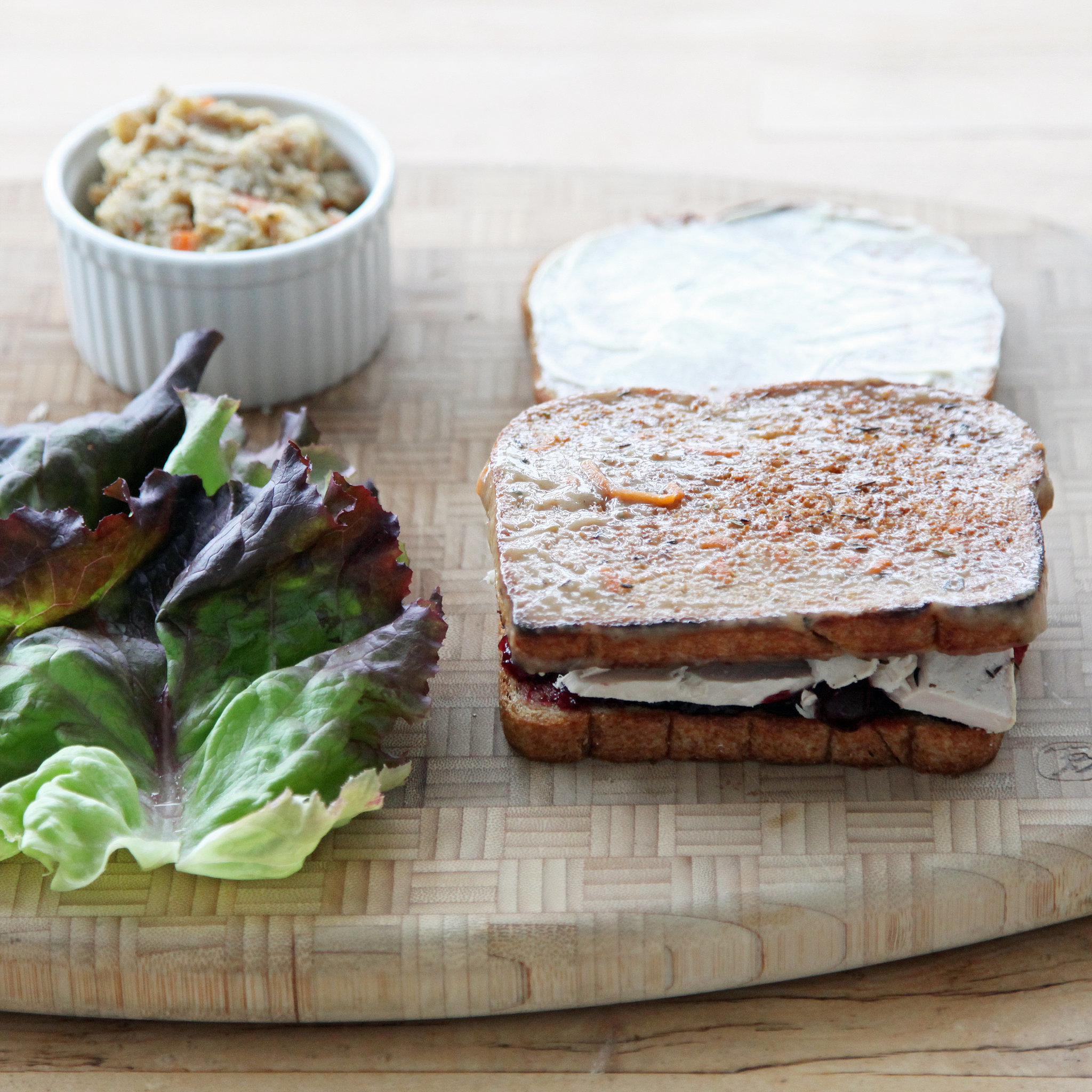 Image Source: Nicole Perry / POPSUGAR Food
All in all, it's a very big, very messy, carb-centric sandwich. If you're a fan of french-fry-stuffed Pittsburgh sandwiches, we'd wager you'll be a fan. If, like us, you find carbs on carbs to be a bit overwhelming, it's likely more of a novelty than your new favorite way to eat leftover turkey and gravy.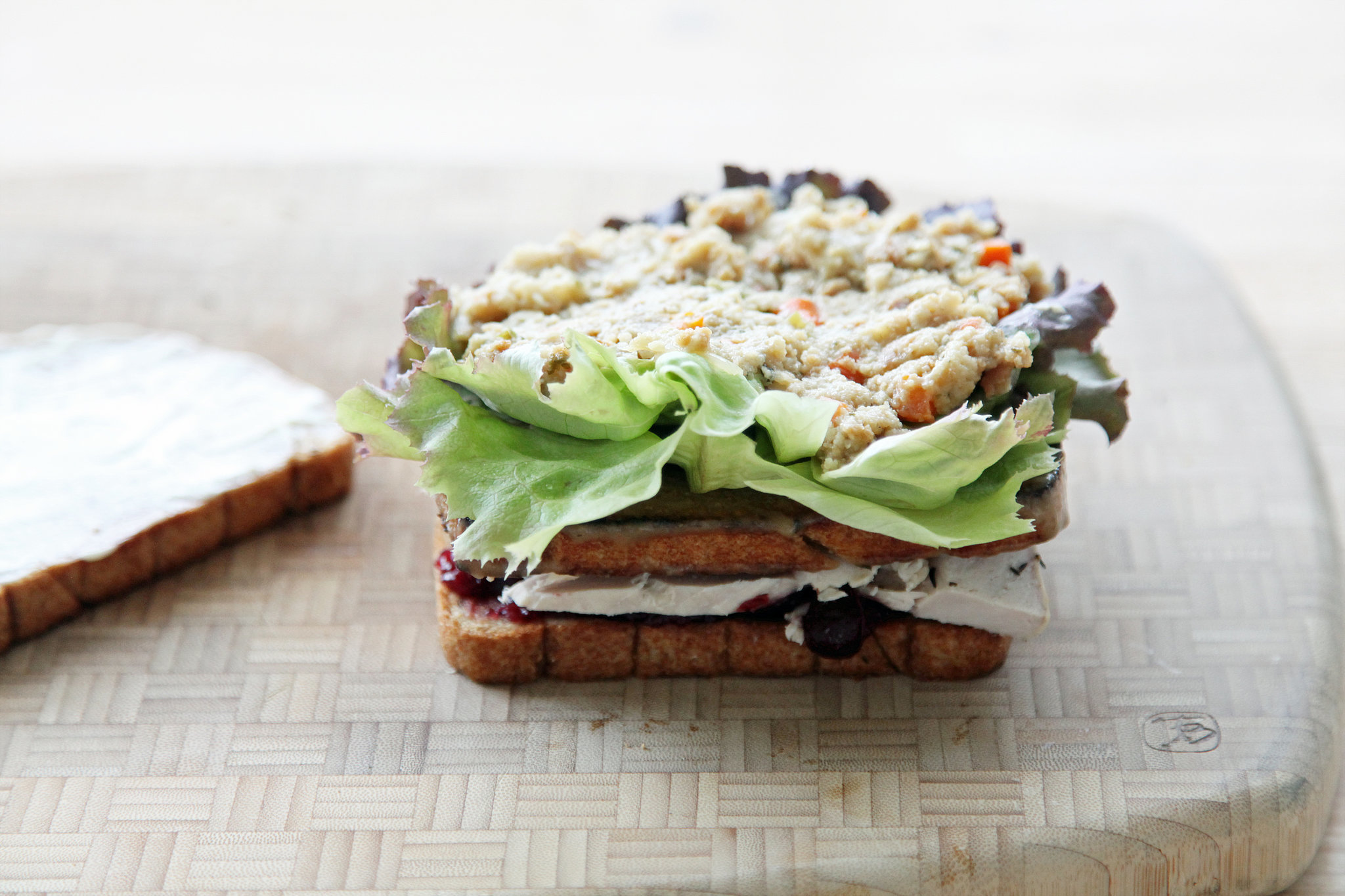 Image Source: Nicole Perry / POPSUGAR Food
Full (shameful) disclosure: like Ross's boss, we found it to be "quite large" and "had to throw most some of it away." Unless you have a big appetite, we suggest splitting it with a friend.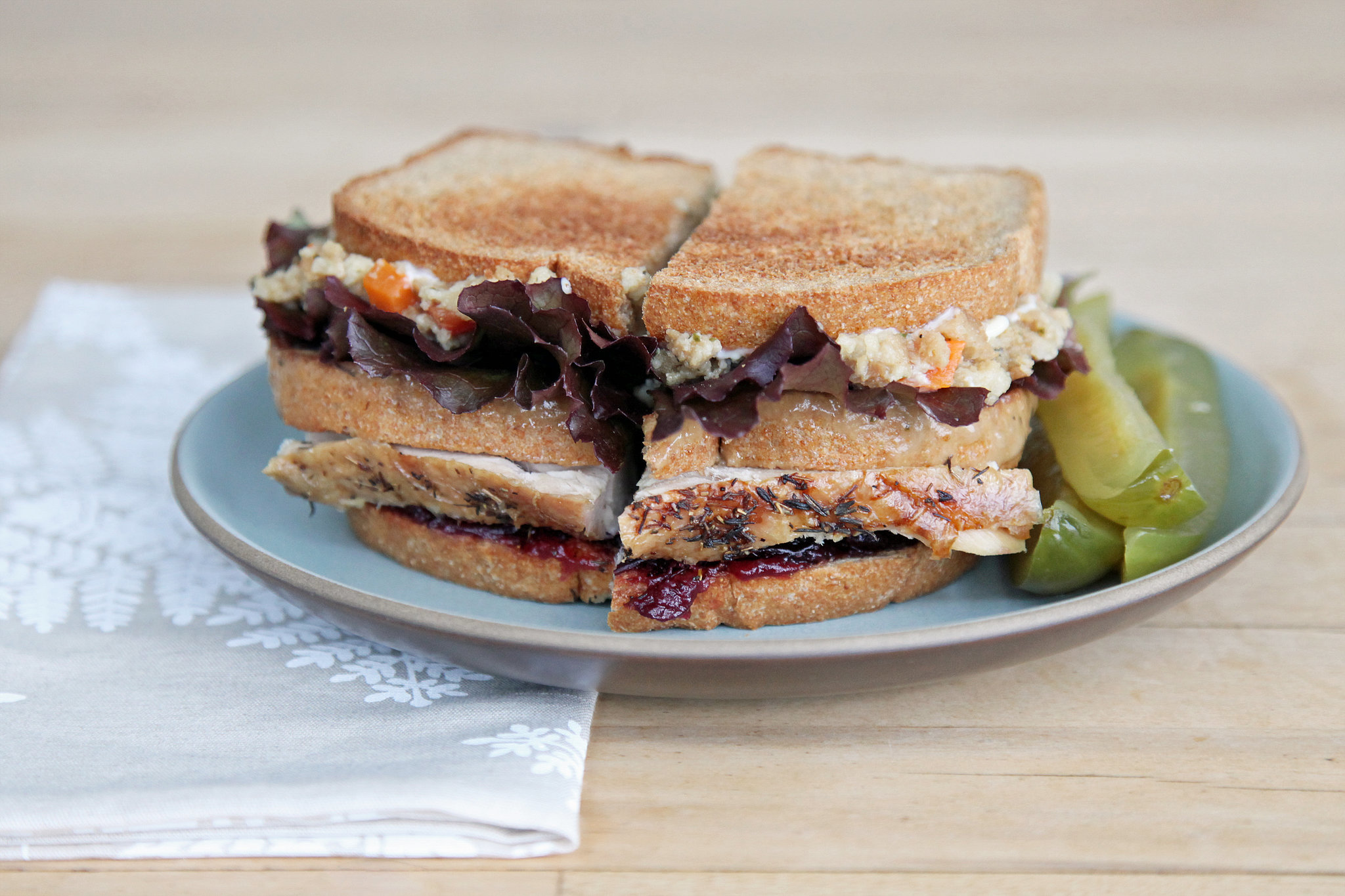 Image Source: Nicole Perry / POPSUGAR Food
Moist Maker Turkey Sandwich
From Nicole Perry, POPSUGAR Food
Notes
The amounts of ingredients are approximate; adjust to taste and the size of bread you're using.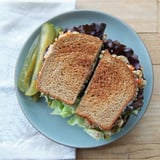 Directions
Toast the bread. For structural integrity, toast the bread on the darker side (especially with the slice that will become the moist maker). Spread 1 slice with mayonnaise, 1 with cranberry sauce. Top the cranberry-sauced slice with turkey.
Spread a couple tablespoons of gravy in a shallow dish. Dip the remaining piece of bread in the gravy on both sides, spreading it evenly.
Put the gravy-soaked piece of bread on top of the turkey. Put the lettuce on top of that. Put a layer of stuffing on top of the lettuce, and top the sandwich with the mayonnaise-spread piece of bread. Carefully cut the sandwich in half.
Information
Category

Main Dishes, Sandwiches

Cuisine

North American

Yield

1 sandwich