Stillness Is the Move: 10 Celebrity Ladies Who Meditate
A consistent meditation practice can benefit the body in many ways, and plenty of Hollywood stars agree. These successful women harness the power of their own breath in order to chill out, connect, and reboot. Learn what each of these celebrities has to say about the impact stillness and meditation have had on their lives.
01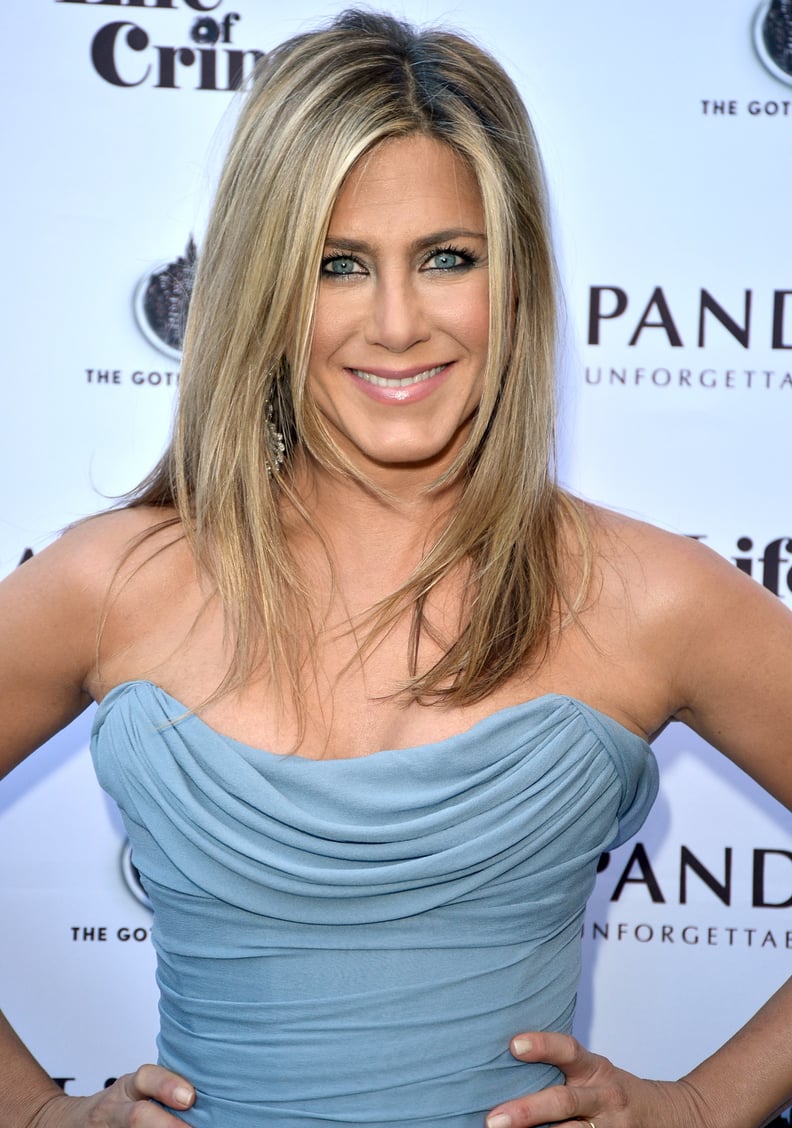 Jennifer Aniston
"It just centers you, and your stress levels are just down. And you find yourself interacting in the world much easier and better, in a calmer way. And there's just a peaceful joy that sort of comes over you . . . if I go through a phase where I slip off and I'm not as religious with it, I feel the difference."
— Jennifer Aniston recognizes that her meditation practice plays a big role in how she feels every day
02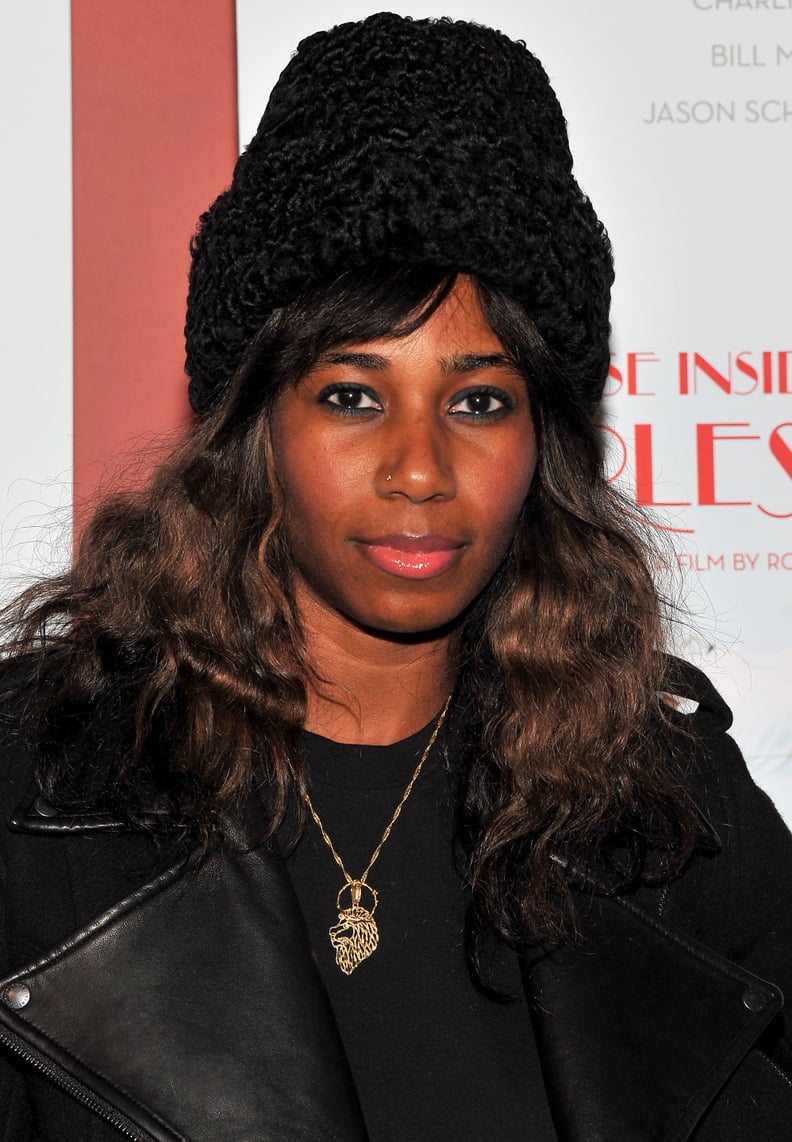 Santigold
"You get given a mantra, one word, which you repeat to yourself. I can't tell you what mine is, I don't think it actually has a meaning, but saying it over and over brought me confidence, clarity and calm and made me think: 'I can do this.'"
— Singer Santigold talks about the benefits TM has brought to her life
03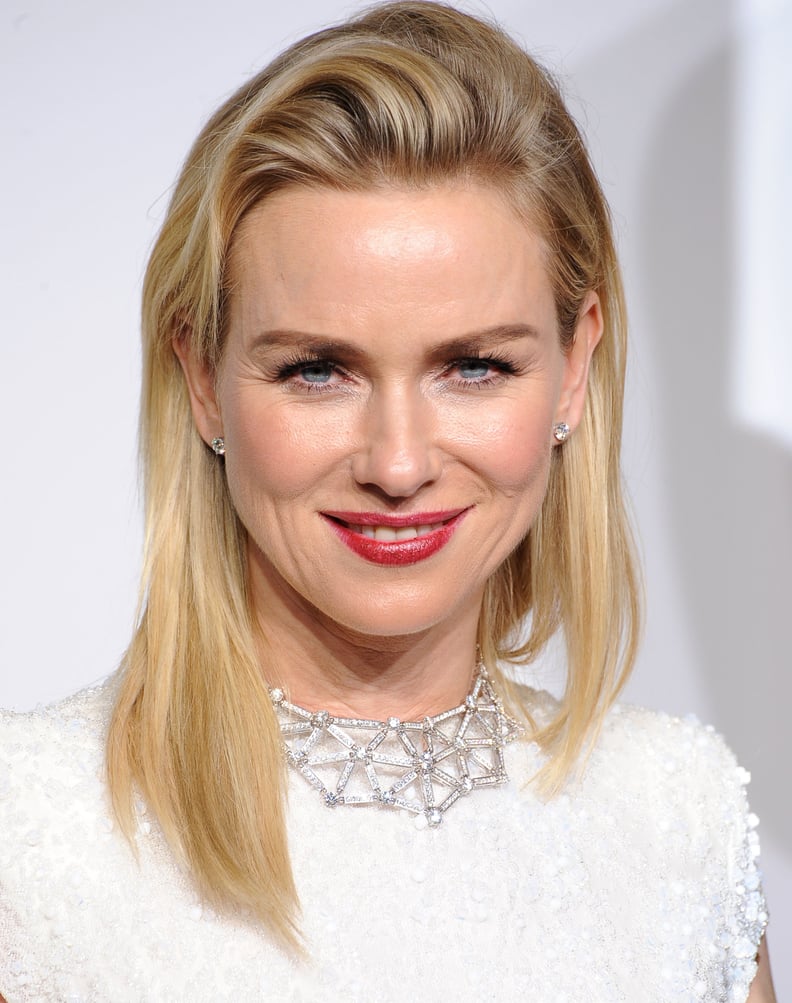 Naomi Watts
"I'm a fairly highly strung person, so I need some sort of centering, and sitting with my eyes closed for 20 minutes can be very helpful."
— Naomi Watts finds her sense of calm through meditation
04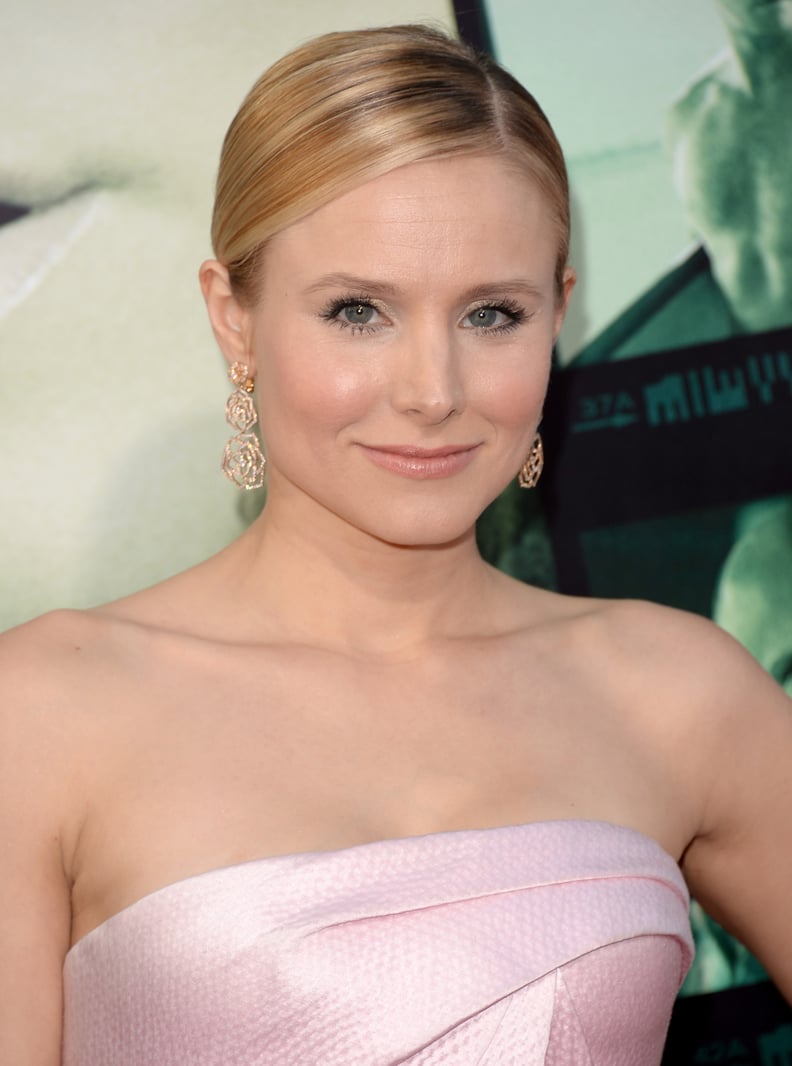 Kristen Bell
"Do meditative yoga for 10 minutes every morning. When you have a problem — whether it's road rage, your guy, or work — meditation allows everything to unfold the way it's supposed to."
— Kristen Bell makes her meditation practice a goal, since she understands what it can offer
05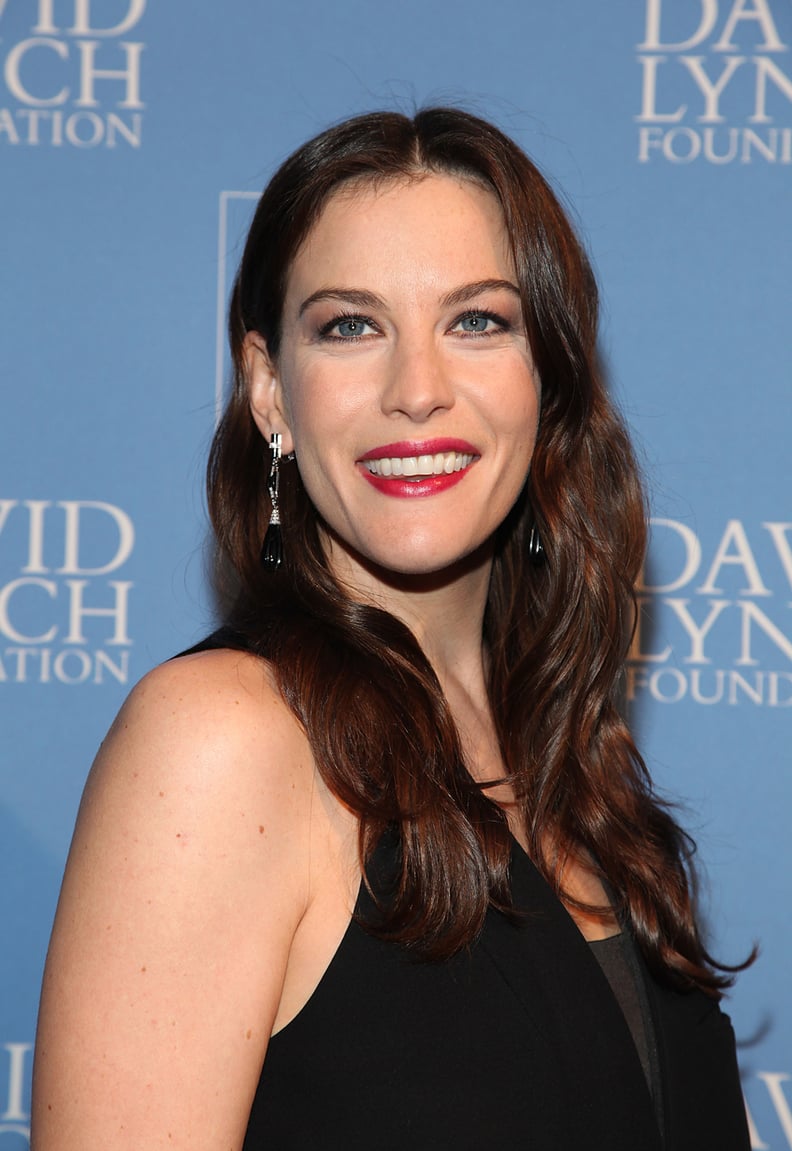 Liv Tyler
"Meditation and being close to yourself helps everything in your life. . . . It helps myself make better decisions and be a better mother, and just deal with the daily stress of the modern world that we live in. It helps with everything."
— Liv Tyler explains that meditation has changed her perspective
06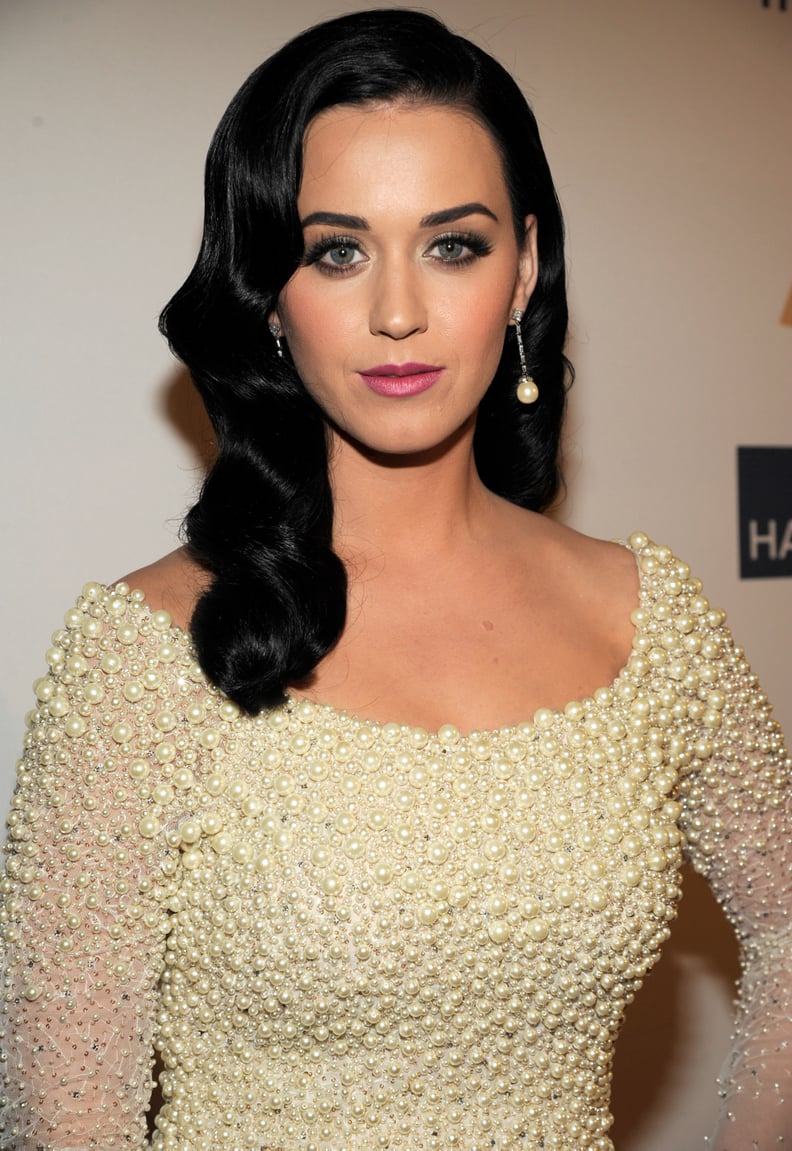 Katy Perry
''I had to find that balance. But I learned this thing called Transcendental Meditation, which I do as much as I possibly can. It's 20 minutes and you're supposed to do it twice a day, but I only do it once every other day — but anyway, it works."
— Katy Perry talks about how she fits meditation into her busy life
07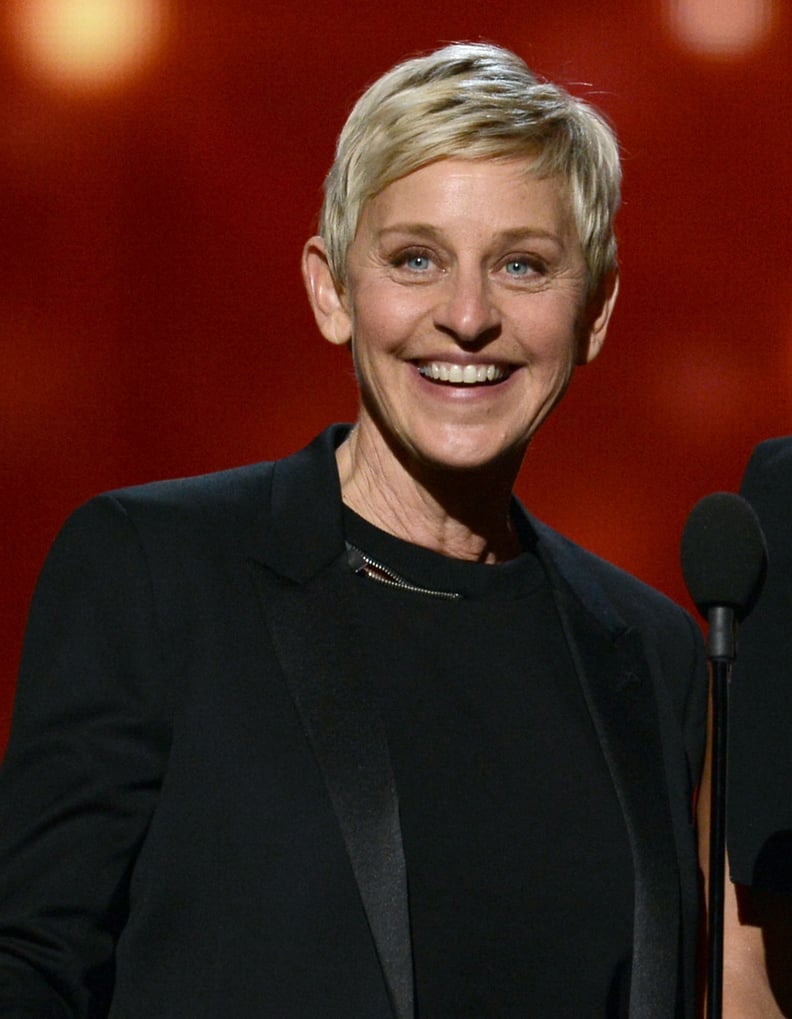 Ellen DeGeneres
"It feels good. Kinda like when you have to shut your computer down; just sometimes when it goes crazy, you just shut it down, and when you turn it on, it's OK again. That's what meditation is for me."
— Ellen DeGeneres meditates in order to restart her system
08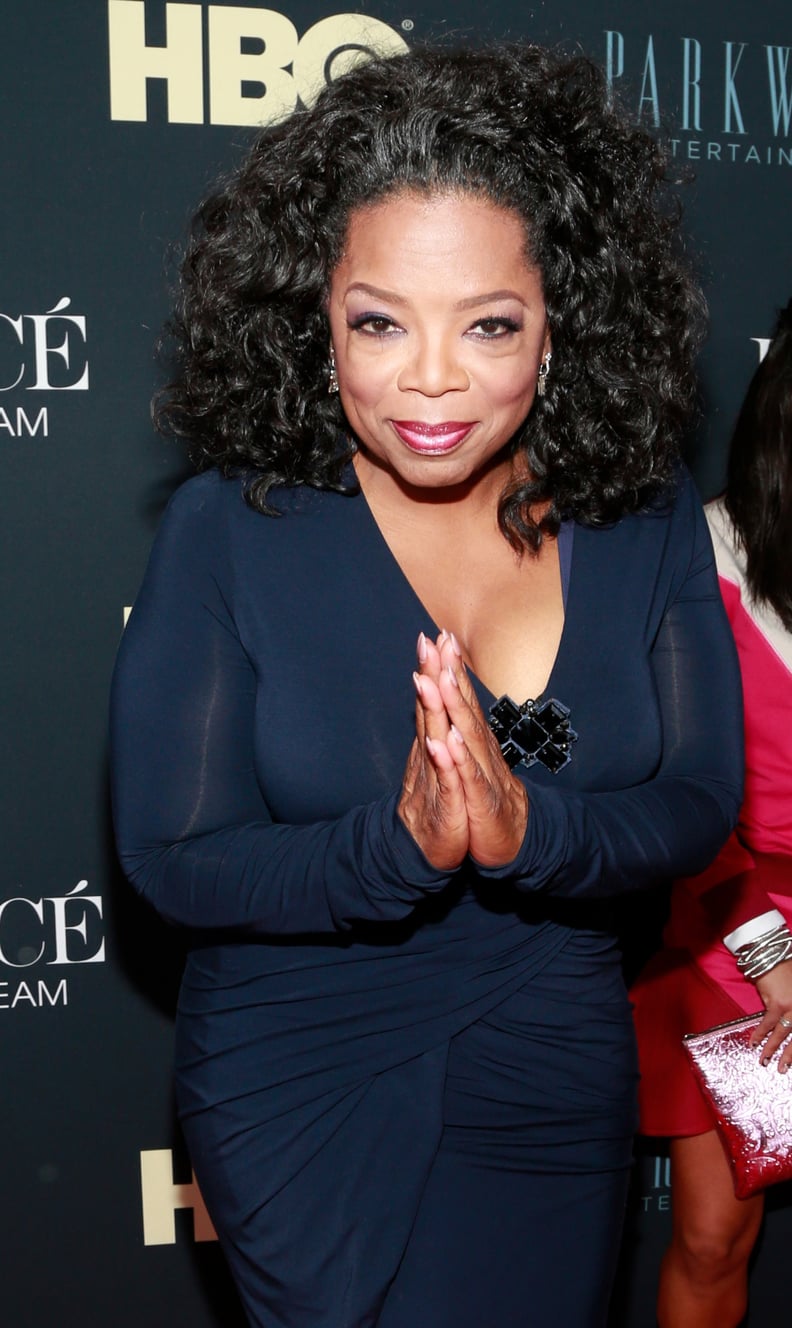 Oprah Winfrey
"That way of being still with ourselves and coming back to the center and recognizing that something is more important than you, it's more important than the work you're doing, brings a kind of energy and an intensity of energy — an intention that we've never had before. You can't imagine what's happened in the company. . . . It's been fantastic. . . . The one thing I want to do is center myself every day and make that a practice for myself. Because I'm 1,000 percent better when I do that."
— Oprah Winfrey starts each morning with a daily meditation practice at Harpo Studios
09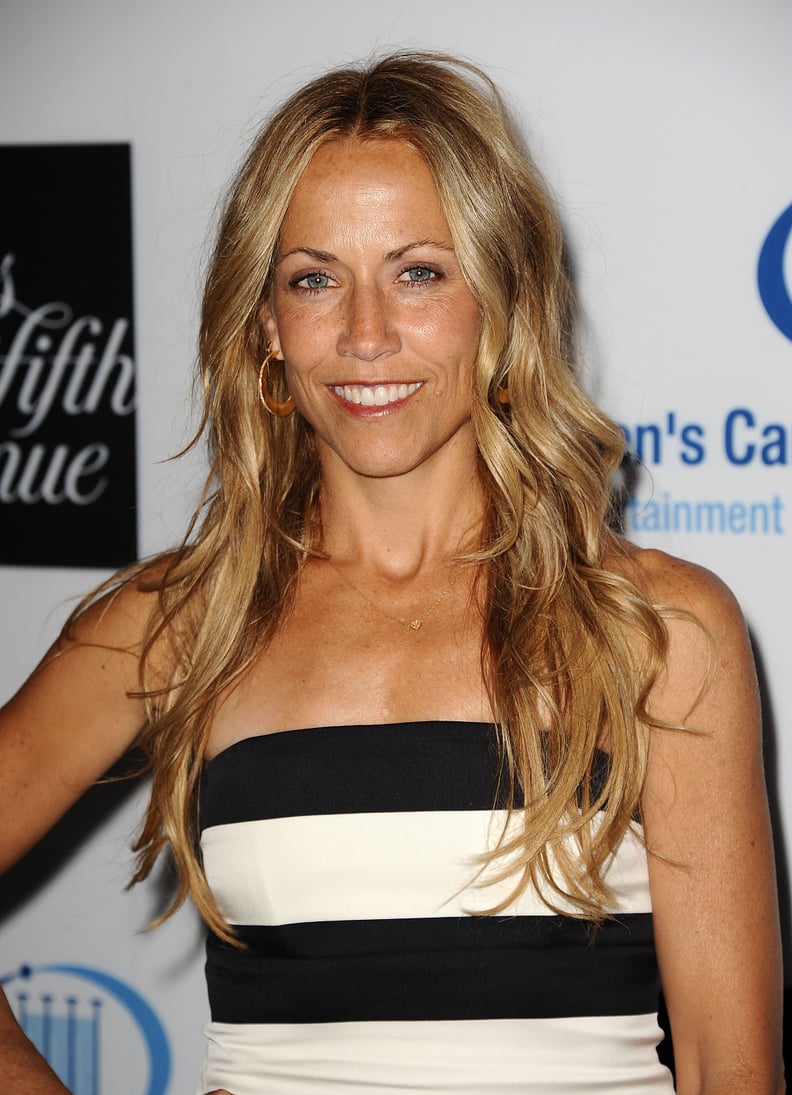 Sheryl Crow
"One of the things — and this comes from someone who was highly self-critical and a type-A personality — that has changed my life is meditating. The simple act of making my brain shut off for 20 minutes in the morning and 20 minutes at night may not seem like much, but what ends up happening, besides creating space in your day, is your awake posture begins to replicate your meditative posture."
— Sheryl Crow brings her meditative mind to everyday activities
10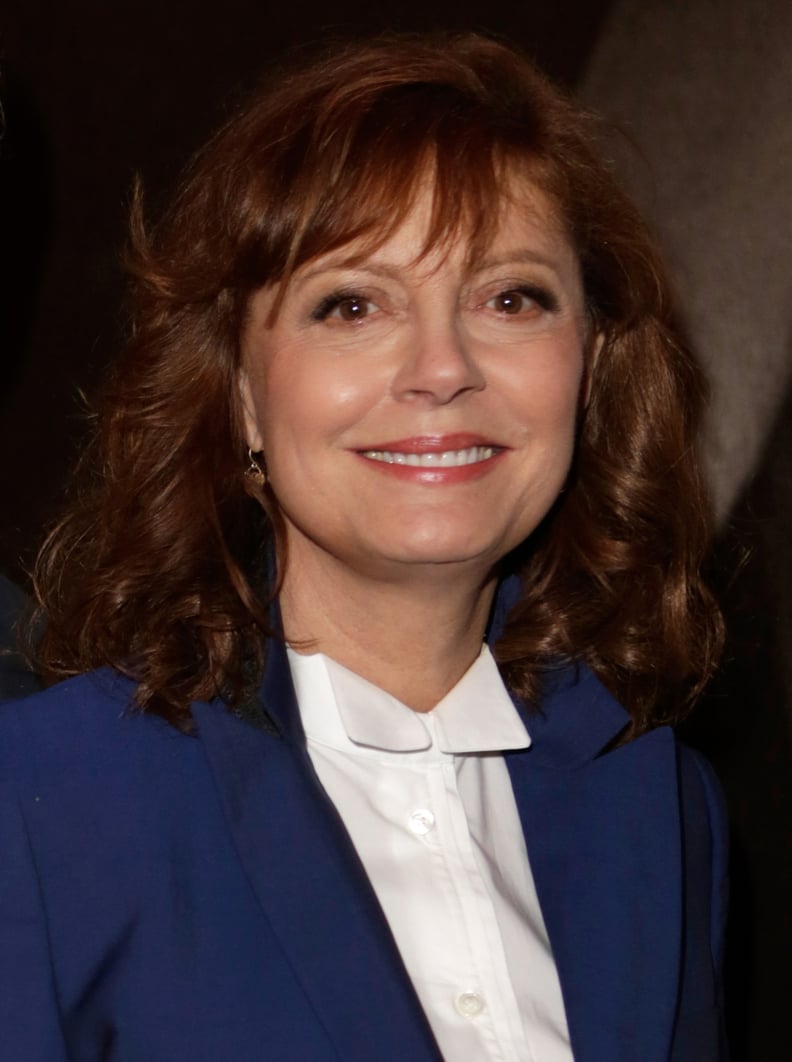 Susan Sarandon