COVID-19 Increases Anxiety/Depression in College Students
The COVID-19 Pandemic Has Increased Anxiety and Depression in College Students, a Study Finds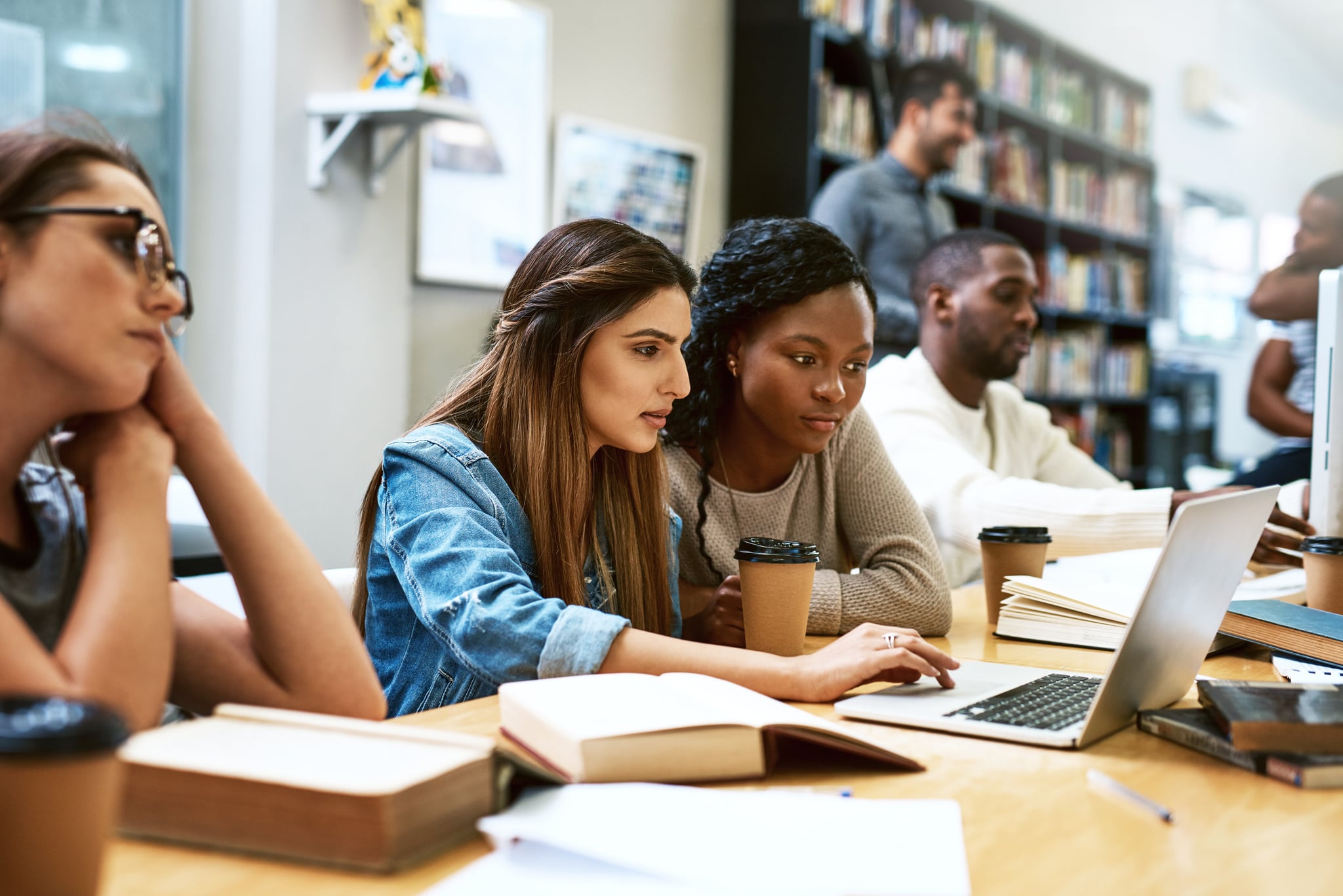 It's evident that the novel coronavirus (COVID-19) pandemic has impacted every aspect of life, and we've seen an increase in mental health conditions as a result, such as fear, anxiety, depression, loneliness, and irritability among adults, children, and those on the front lines.

Although everyone has been impacted by the pandemic, young adults, specifically those in college, have experienced a variety of emotions and unknowns since it began. With the sudden cancellation of on-campus courses, the start of 100-percent virtual education, and trying to figure out what the rest of their undergraduate experience will look like, it's safe to say these experiences have been unsettling and taken a toll on students' mental health.

An ongoing, multiyear study conducted by Dartmouth University recently found that COVID-19 increased anxiety and depression in college students who were already experiencing stress. The study was published in the Journal of Medical Internet Research. It tracks 217 students' mental health throughout their undergraduate years and has found that compared to previous academic years, their mental health conditions spiked as a result of the pandemic. The study also found that students were more sedentary than previous academic years — more than likely a result of shelter-in place orders.

As this study continues, the researchers plan on continuing to track how the pandemic is impacting the students' mental health and to what degree. Whether you're in school or not, taking care of your mental health is important and not something to be embarrassed about. Meditation, breathwork, exercise, yoga, and journaling are just a few ways to relax and care for your mental health. We also recommend working with a licensed mental health professional, such as a therapist, if possible.