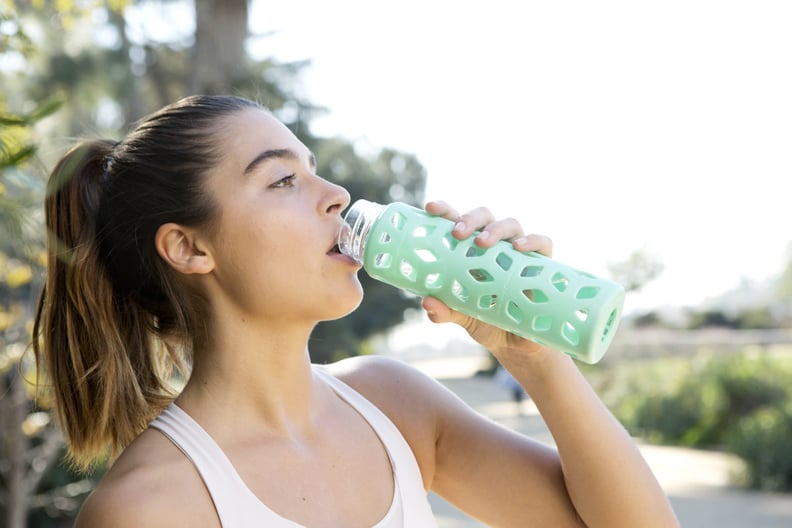 POPSUGAR Photography | Kat Borchart
POPSUGAR Photography | Kat Borchart
Whether you're starting out on a new healthy routine or recovering after an indulgent night out, detoxing by eating clean and nutritious foods will help you feel less bloated and more energized. However, it's not all about the food; what you drink will also help you feel your best. Here are three detox drinks you should add to your daily routine.
Image Source: POPSUGAR Photography / Lizzie Fuhr
Lemon water: Start your day with a cup of hot lemon water, and it will aid the body in burning more fat. Drinking lemon water will also help your body detox and aid in digestion, so try drinking water and lemon when you first wake up. Go for hot water for even more digestive-cleansing benefits.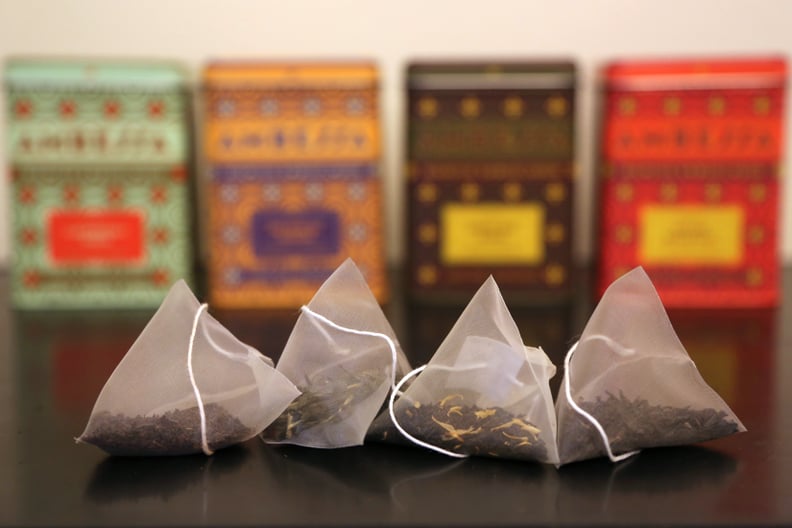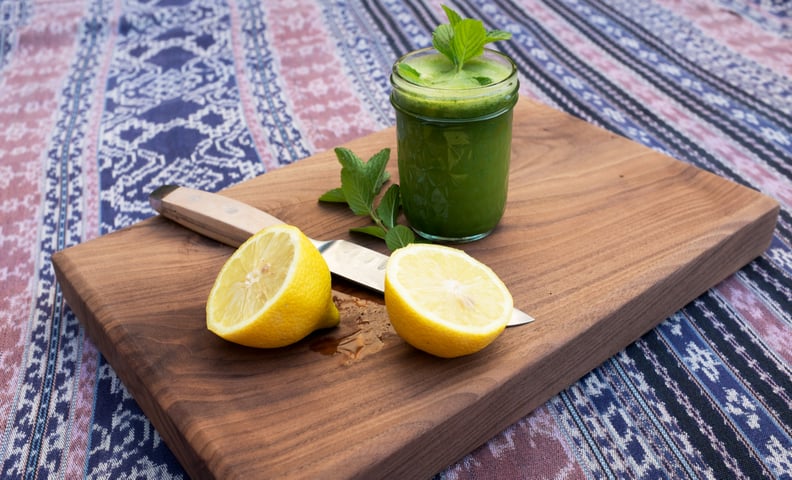 A green juice: If you have a juicer, you should be making this green detox juice recipe, which includes ingredients with naturally detoxing properties, like watercress, spinach, lemon, and ginger. Make one every day for a quick, nutritious way to get all your daily greens. Even if you don't have a juicer, one of these green smoothie and juice recipes is bound to catch your eye.