11 Stylish Alternatives to Lululemon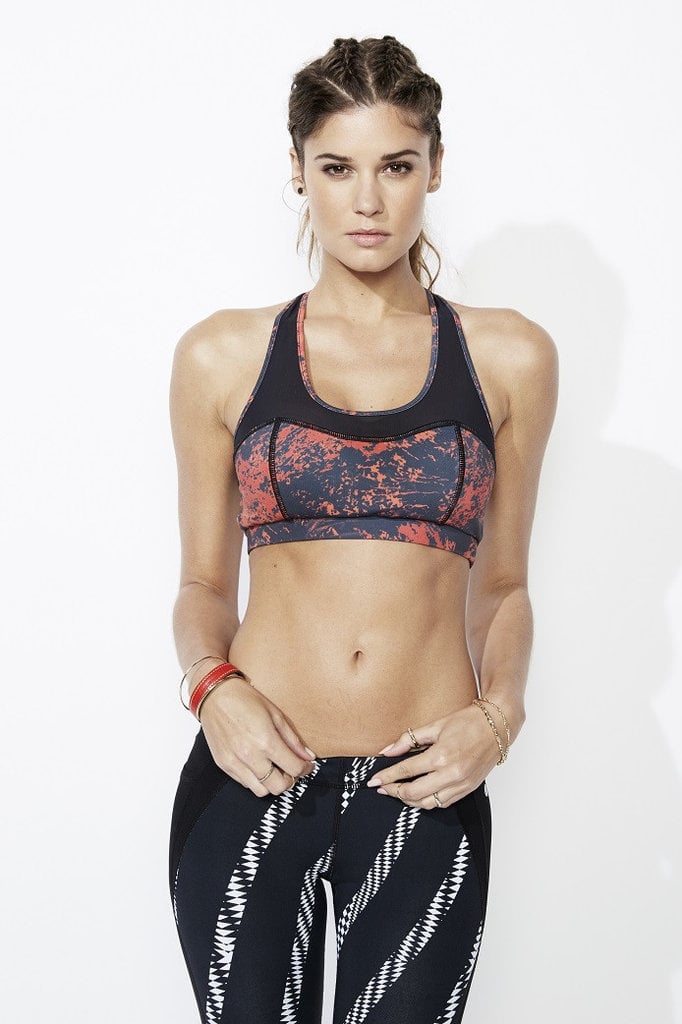 As POPSUGAR editors, we independently select and write about stuff we love and think you'll like too. If you buy a product we have recommended, we may receive affiliate commission, which in turn supports our work.
For years all we've heard is Lululemon this and Lululemon that, but aside from this iconic activewear line, there are a ton of other high-quality athleticwear brands we love that you might not know of — yet! If you're not sure where to start, check out these labels that do their best to flatter women of all different shapes and sizes.
01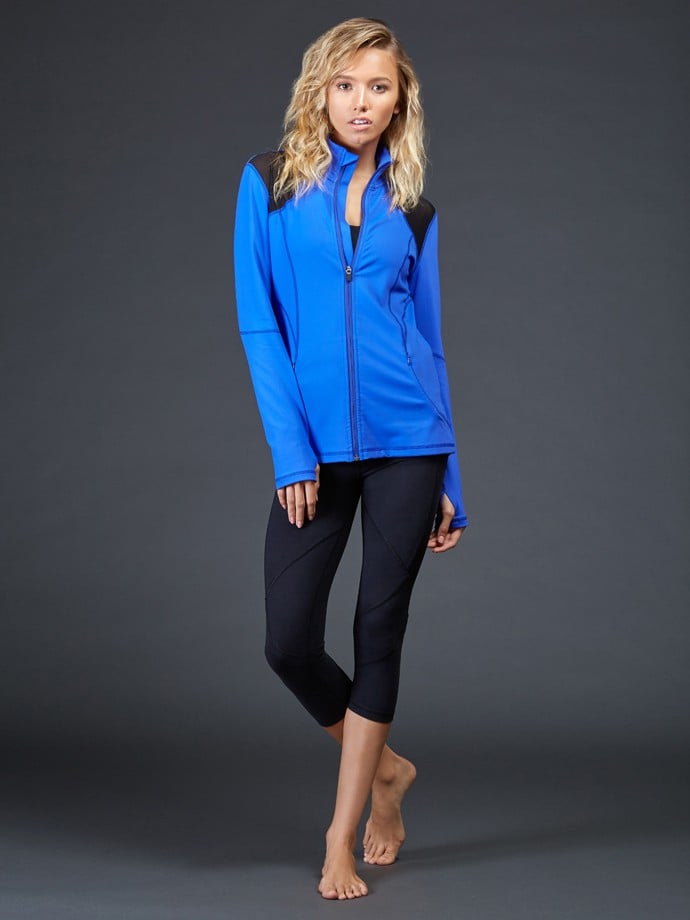 Zobha
Zobha's clothes are comfortable, stylish, and perfect for everyday wear. Whether you're heading to Pilates, yoga, or hitting up a high-intensity class, Zobha has options for your workout needs. This shape-optimizing jacket ($120) is a cute and stylish look with just the right accents of color.
02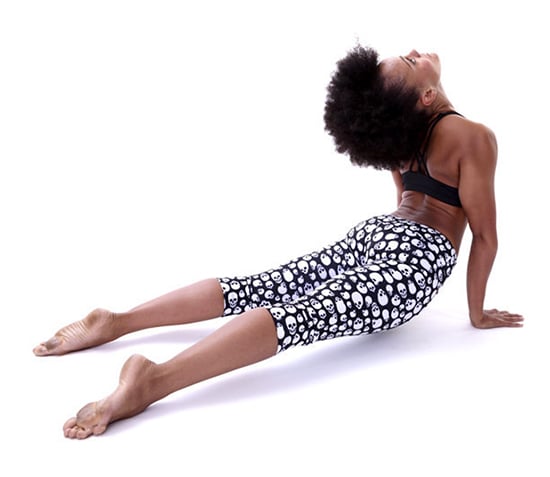 Onzie
To keep you dry all class long, Onzie yogawear is made of material perfect for hot Vinyasa yoga or even the high temperatures in Bikram. These rebellious capri pants ($56) in the pictured skull print would be perfect on the mat.
03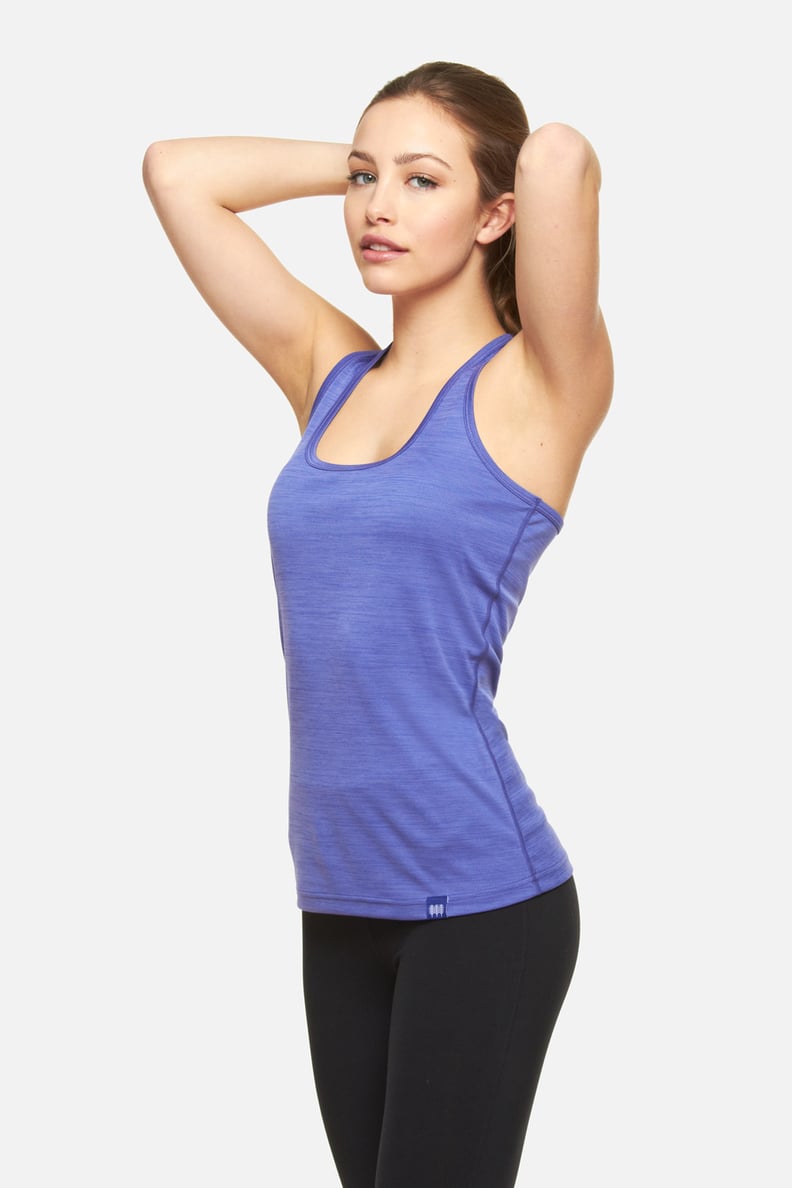 Cory Vines
Hailing from Montreal, Cory Vines is one of our favorite activewear lines. Despite the fact that all the pieces feel "luxe," the price tag would disagree. This cozy and flattering racerbank tank is only $25.
04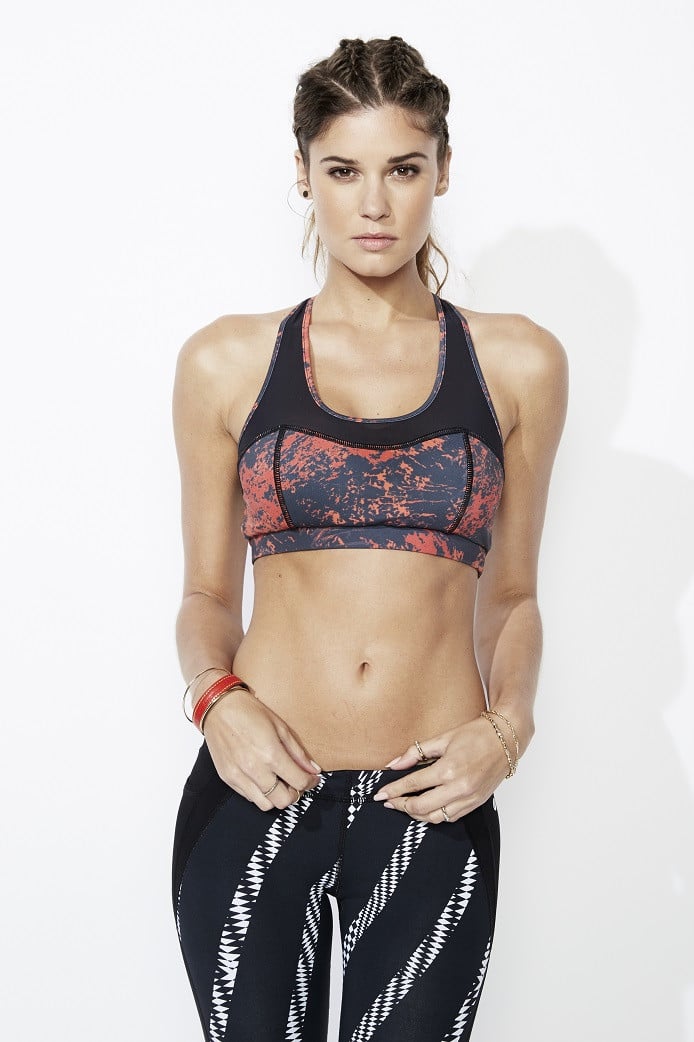 Vimmia
Whether you're in need of a flattering bra, tank, or pair of leggings, Vimmia delivers. We love the crazy printed combination of this Spirit bra ($87) and Daytona compression leggings ($115). Vimmia's leggings are some of the most flattering we've pulled on to date.
05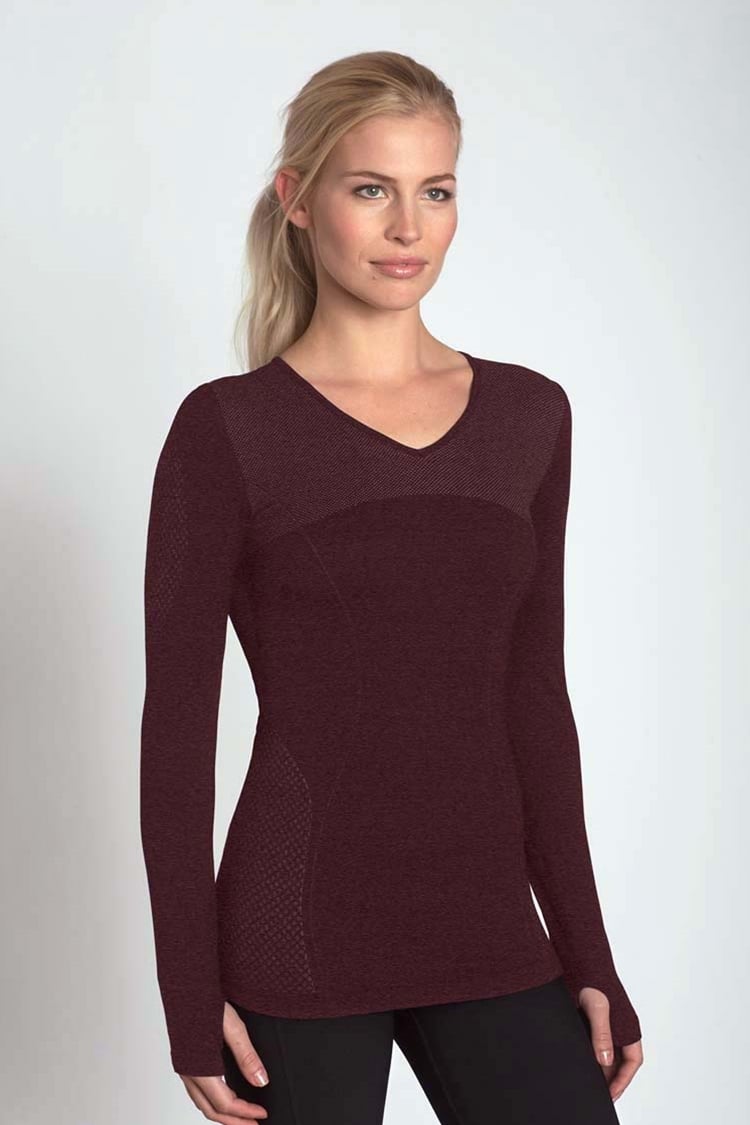 MPG
Whether you're a runner, yogi, or a gym rat, MPG has something for you like this moisture-wicking long-sleeved heathered shirt ($38) that comes in two deep hues perfect for Fall.
06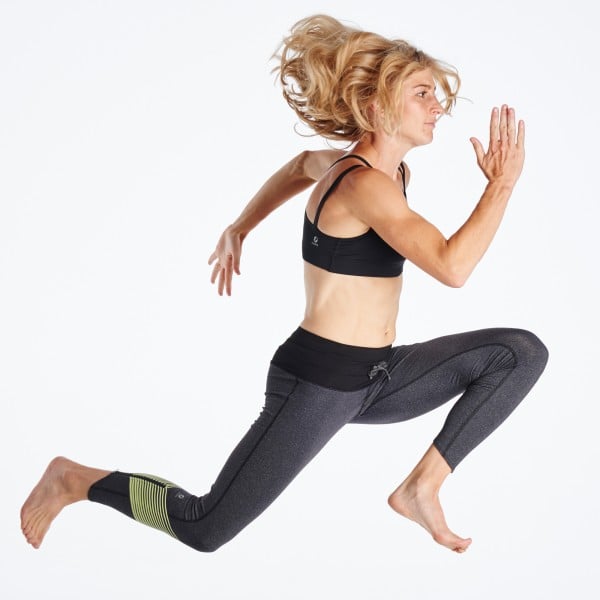 Oiselle
The runners out there are going to love Oiselle. The clothing always holds up well, regardless of the miles you throw at it. And it doesn't hurt that the designs are lovely to look at, like that special detail at the bottom of these running tights ($92).
07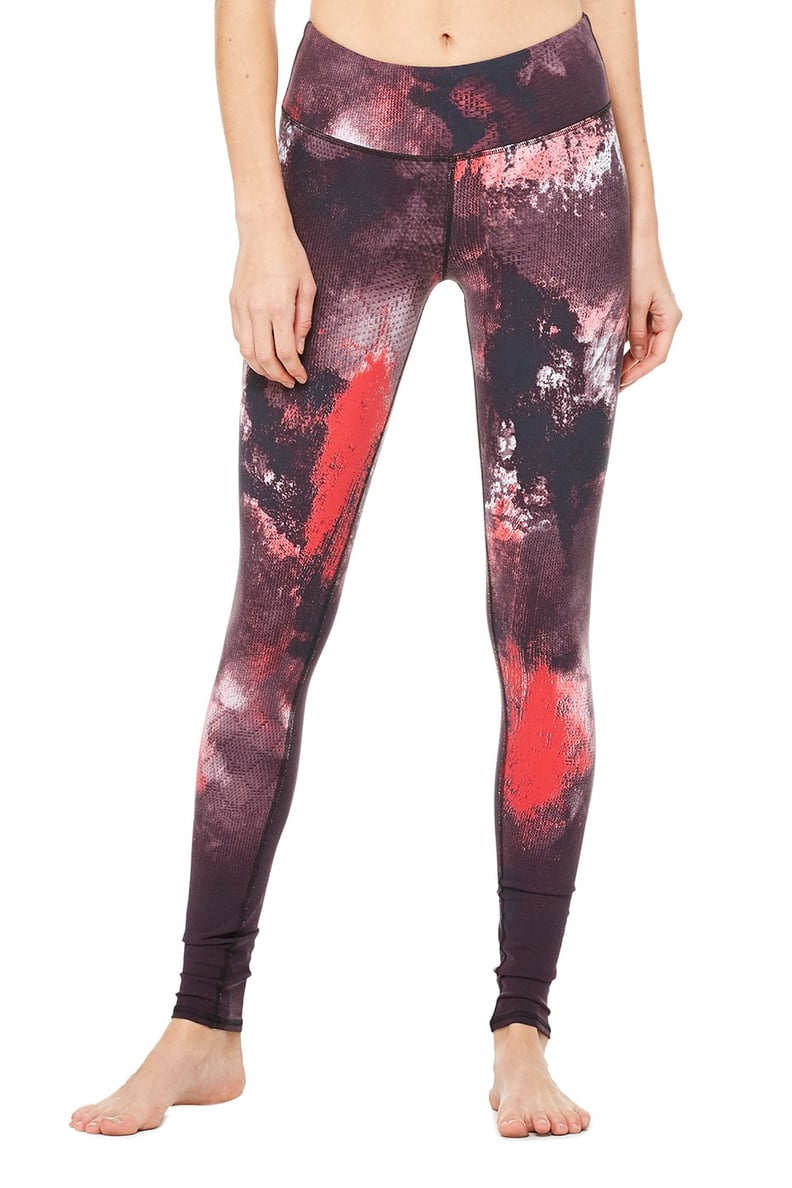 Alo
Once you slip into anything by Alo, it's hard to want to take it off. The soft fabrics are made with a yoga practice in mind, and we love that the company exercises eco-friendly practices. Its line is made from environmentally friendly materials, and its offices are housed in a solar-powered building. We're currently coveting the airbrushed leggings ($82) shown here.
08
Body Language Sportswear
Based in Southern California, Body Language Sportswear has a perfect mix of wild-patterned picks like these Zoe leggings ($96) and beautiful basics.
09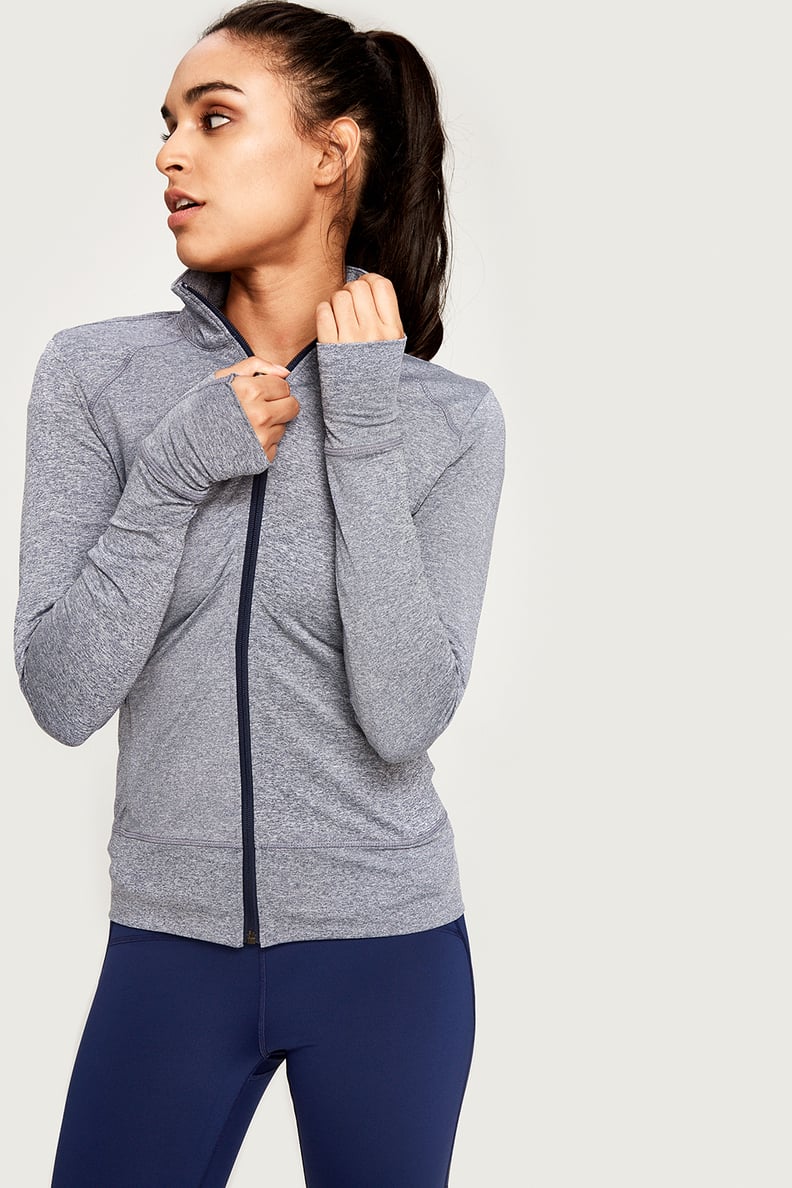 Lolë
Whether you're a runner, cyclist, barre enthusiast, or yogi, Lolë has the perfect outfit for you. This moisture-wicking essential up cardigan ($100) is perfect for a Fall run.
10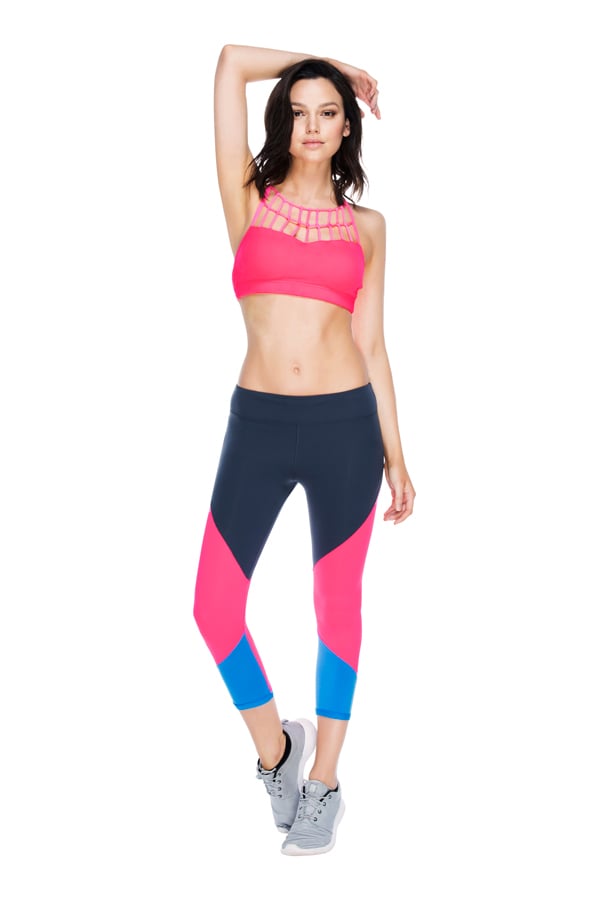 Lorna Jane
Originally from Australia, Lorna Jane aims to offer sporty, sexy, and stylish designs for every woman. This ridely bra ($70) is a current favorite, and we love its line of inspirational gear like these tights ($92).
11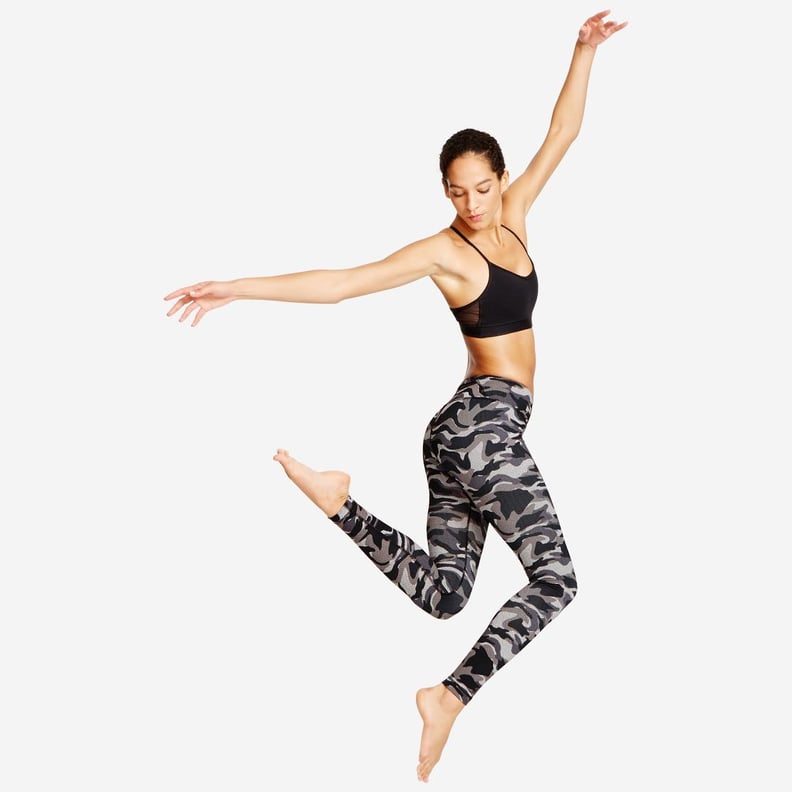 YOGASMOGA
American made and designed, including the fabric, YOGASMOGA's leggings are designed to keep you feeling dry in even the hottest of yoga classes. The flattering waistband of the Tippy Toe Vigor Leggings ($160) contains a hidden pocket for your small essentials.