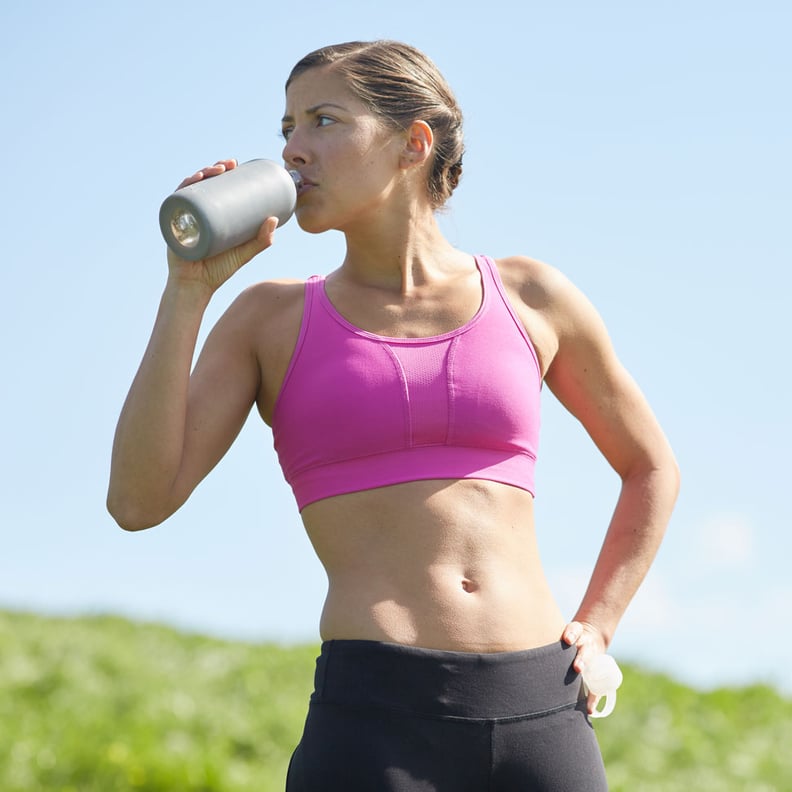 POPSUGAR Photography | Ericka McConnell
POPSUGAR Photography | Ericka McConnell
A runner doesn't need to follow a strict or special diet to be in tip-top shape, but there are a few foods every runner needs to fuel her workouts, improve performance, and speed up recovery time. These foods do a runner's body good.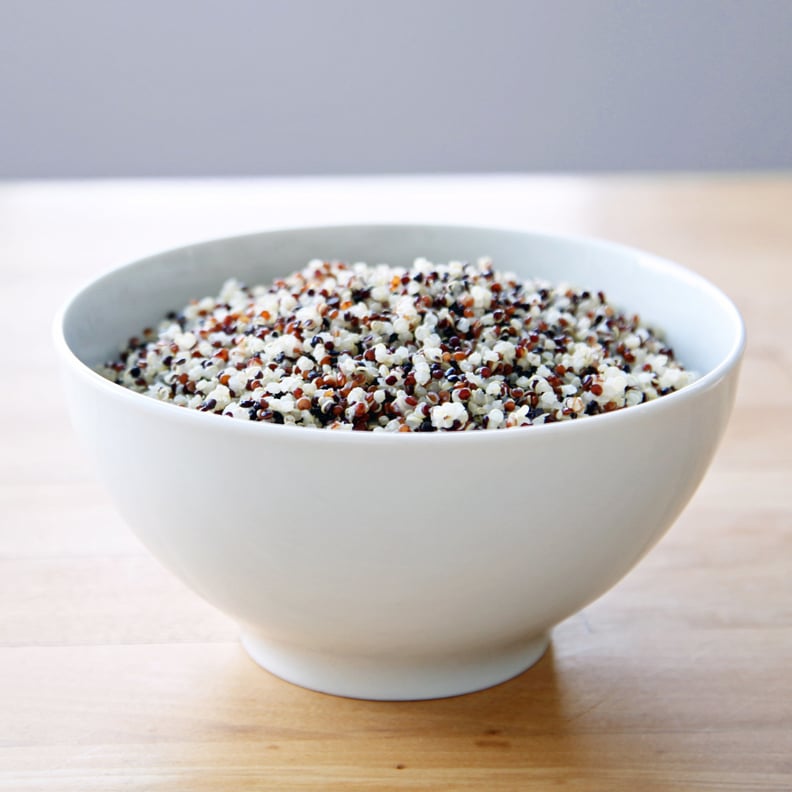 Quinoa
Runners need sustained energy to fuel intense trainings or lengthy runs. Complex carbs like quinoa, oats, and whole wheat are absorbed slowly, offering the body a steady energy supply. For an added bonus, they also supply a good amount of necessary protein. Because complex carbs take longer to digest, they should be consumed a couple hours before a workout.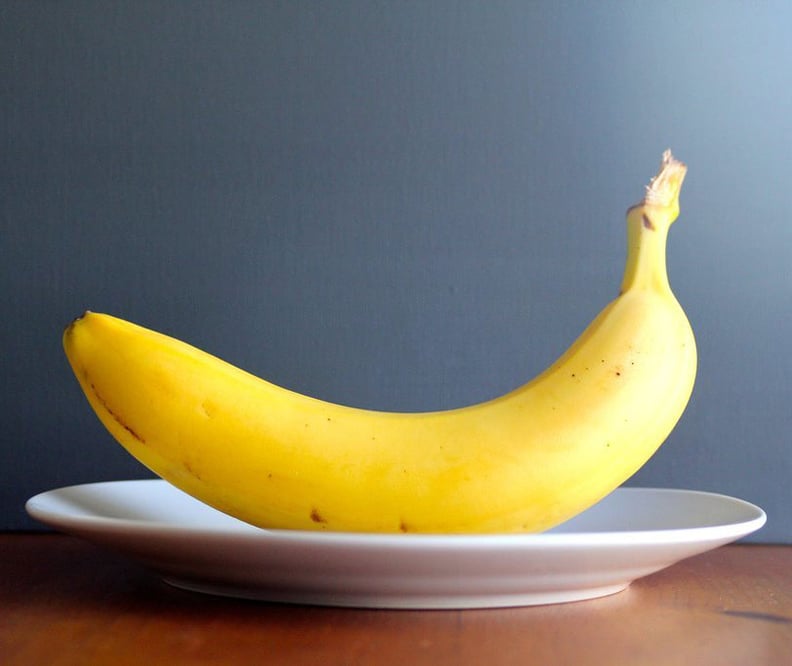 Bananas
A runner can't survive on simple carbs alone, but they're a great way to get quick energy 15 minutes or so before a workout (or even during an endurance run). Choose small servings of foods that are low in fiber to prevent digestive upset. Snack on half a banana, a handful of grapes, or a few strawberries. The sugar will offer a quick pick-me-up to inspire you to lace up your sneaks and head out the door.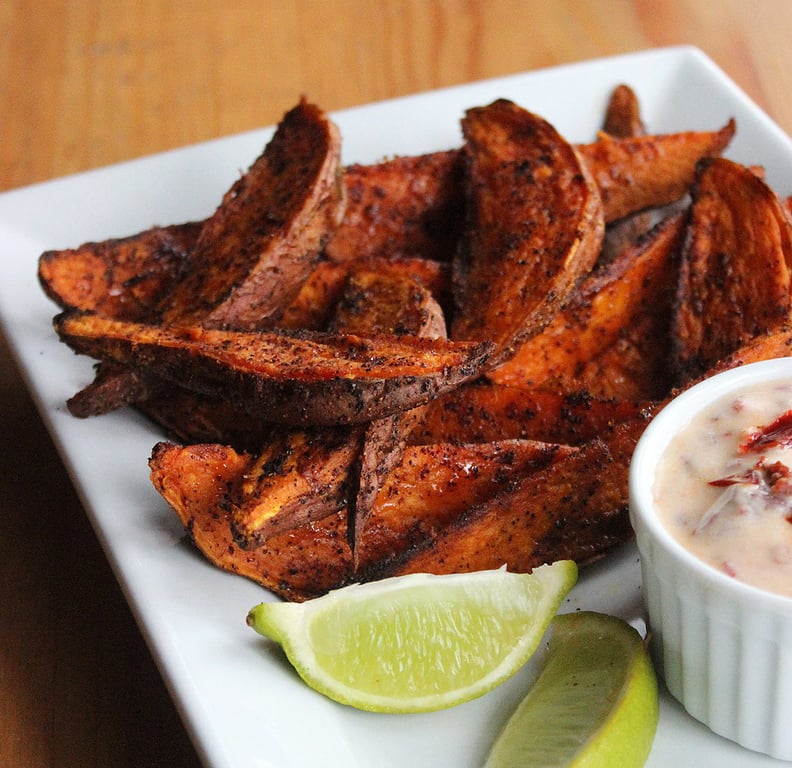 Sweet Potato
High in the antioxidant beta carotene, sweet potatoes are also excellent sources of manganese and copper, nutrients that are essential for healthy muscle function. Bake it whole, roast wedges, enjoy cubes in soups, or mash it up for a creamy treat instead of going for greasy sweet potato fries. High in complex carbs, fuel up with sweet potatoes a couple hours before a workout, or post-workout to replace lost electrolytes such as potassium and magnesium.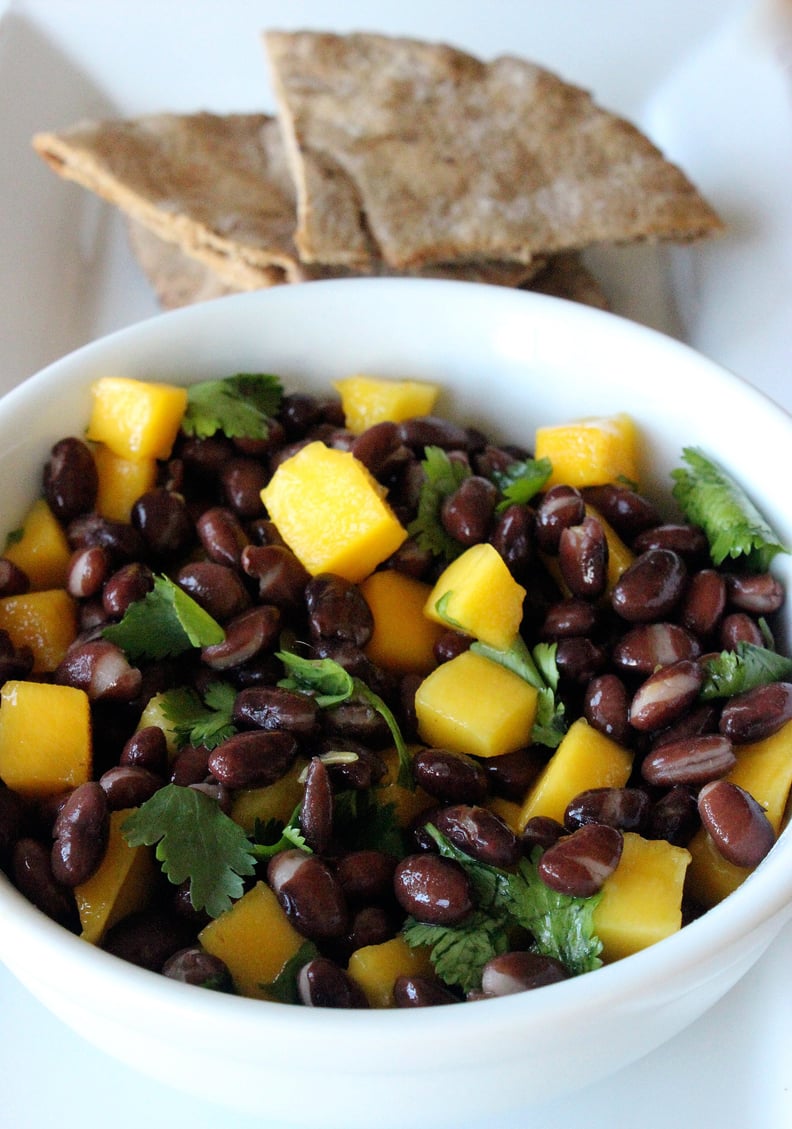 Beans
Runners need protein to build muscle — much more protein than nonrunners — and lean proteins are the way to go. Beans are an excellent source of saturated-fat-free protein, and they also offer cholesterol-lowering fiber to keep your heart healthy. A half-cup serving of black beans offers 7 grams of protein and 6 grams of fiber. Add them to salads, soups, burritos, or salsas. Enjoy your beans a few hours before or after a workout since the high fiber content makes them difficult to digest.
Nonfat Greek Yogurt
Feeling drained after a long or intense run? Protein is also essential for postrun recovery, and nonfat Greek yogurt is a great post-workout snack option. It's a quick, low-calorie way to consume tons of protein — 110 grams per 5.3-ounce serving — and it contains no fat or cholesterol. If you're not eating dairy, make your own vegan Greek yogurt. Or nosh on a hard-boiled egg (6.3 grams), a cup of unsweetened soy milk (7 grams), or a 2-ounce serving of organic sliced roasted turkey (12 grams).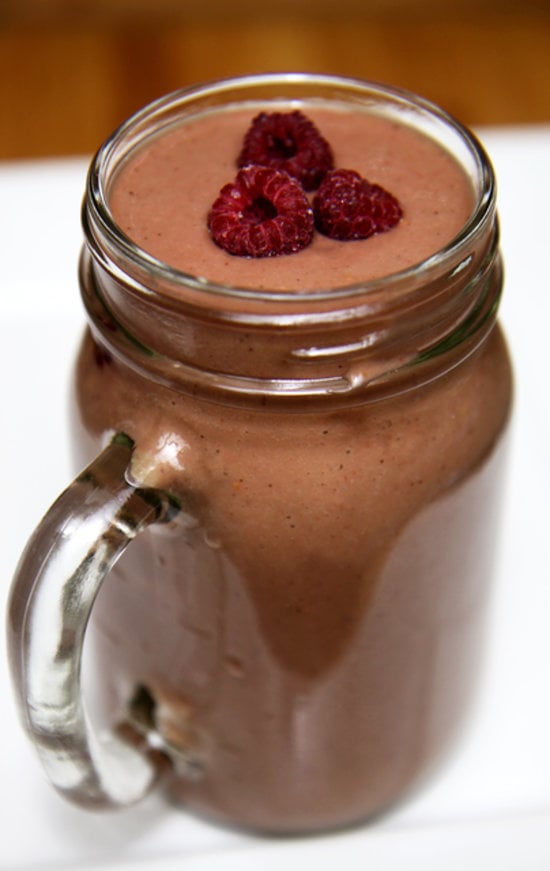 Flaxseed
Studies confirm that omega-3 fatty acids ease joint pain and decrease inflammation in the body — just what runners need. Flaxseeds are excellent sources of omega-3s and also contain fiber to keep you regular, which can prevent digestive pains and issues while running. Sprinkle some on your cereal or oatmeal, toss some in your blender when making a smoothie, or use it as an egg replacer for this protein banana bread. Not into flax? Salmon and walnuts are also high in omega-3s.