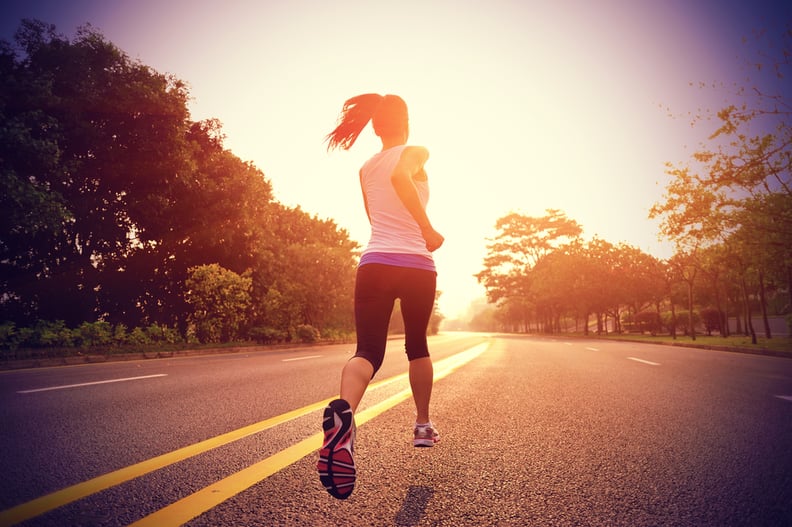 As POPSUGAR editors, we independently select and write about stuff we love and think you'll like too. If you buy a product we have recommended, we may receive affiliate commission, which in turn supports our work.
Race season is here, and if you have a friend running a marathon, you probably know that it takes a lot of hard work and commitment to reach those 26.2 miles. Your friend is spending months on her training and missing countless happy hours, so it's easy to wonder what's keeping her motivated.
Part of that answer could be you — seriously. Crossing the finish line is a huge accomplishment, and if you're looking for a little something special to congratulate your loved one with on her big win or motivate her during training, look no further. These five gifts are simple ways to acknowledge that you're impressed with everything she is doing. Source: Shutterstock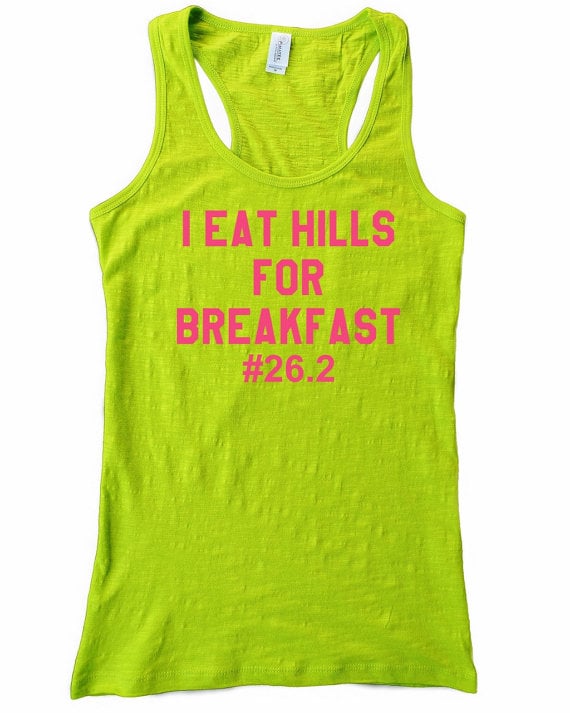 Running Tank
Running a marathon takes some serious stamina, so this neon tank ($22) is a great way to show your friend how impressed you are with the way she runs up hills like it's nobody's business.
Colorful Armband
Outfitted with this fun and fresh Nike armband ($35), your friend will find rocking out at 128 BPM will be no sweat. Since music can be a major motivator on a gruelingly long run, she'll definitely appreciate your help to get her to 26.2 even quicker.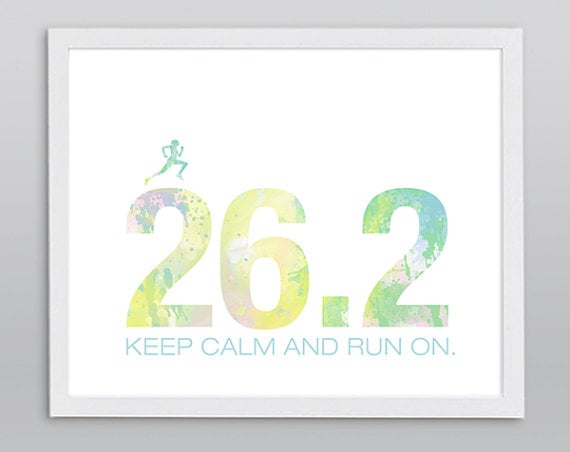 Inspirational Print
Honor your loved one's major accomplishment with something she'll see every day. This colorful print ($10-$22) is a reminder of the miles she has completed while keeping her motivated to always push for just a few more.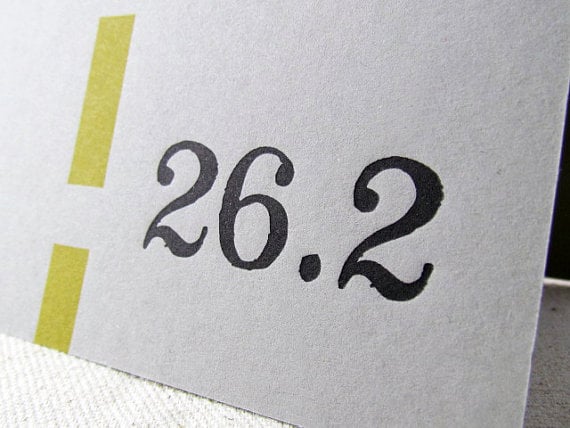 Encouraging Card
Sometimes, you don't need a big gift to share how you really feel. This card ($5) was made to be filled with your kind words of encouragement, whether you give it to your loved one before the big day or after she finishes the race, she'll appreciate a note that's just for her.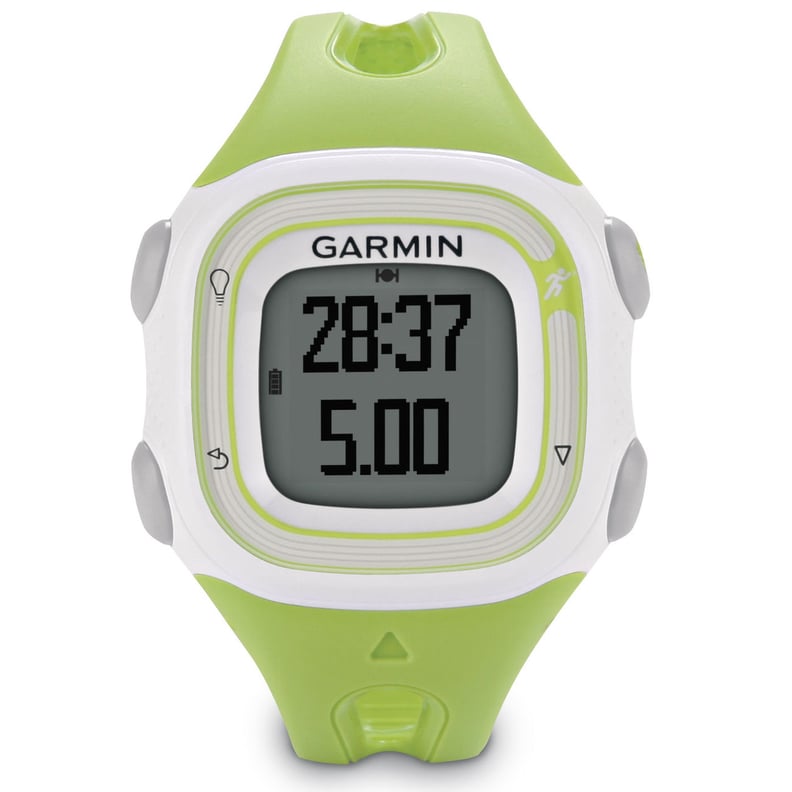 GPS Running Watch
Your friend has been hard at work pounding the pavement through training, so why not treat her with the Garmin running watch ($130)? She'll be able to keep an easy eye on her pace and distance as she runs down the road, so she can blaze her way to the finish line once race day arrives.