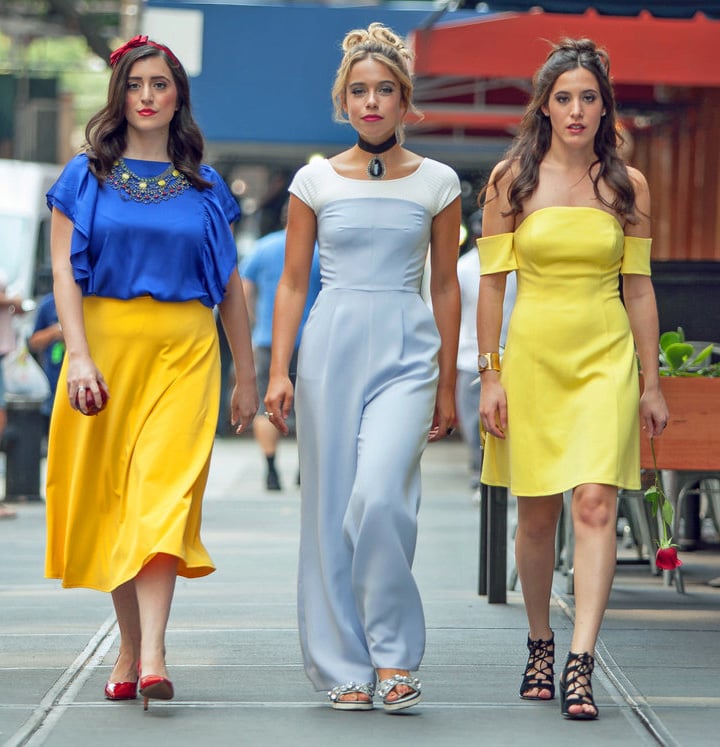 POPSUGAR Photography | Mark Doyle
Losing weight doesn't happen overnight, but making certain changes to your routine will have you feeling your best come Halloween. Each of these tips helps you to embrace all things Fall while prepping your mind and body for the spookiest — and, in many cases, the most scantily clad — night of the year.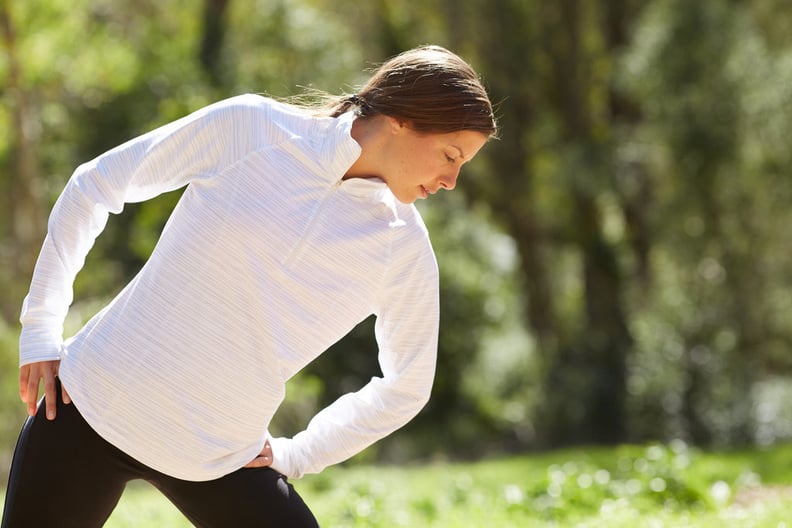 Take Advantage of the Season
Lots of excuses pop up when Fall rolls around. Darker mornings and colder temperatures may have held you back in the past, but there's no reason this cycle needs to continue. Have a reward ready in the kitchen in order to wake up for a morning workout, and give thanks that the brutal Summer sun is saying goodbye. Kickboxing and hot yoga classes are just a few of the Fall-inspired workouts that will help you start feeling the season.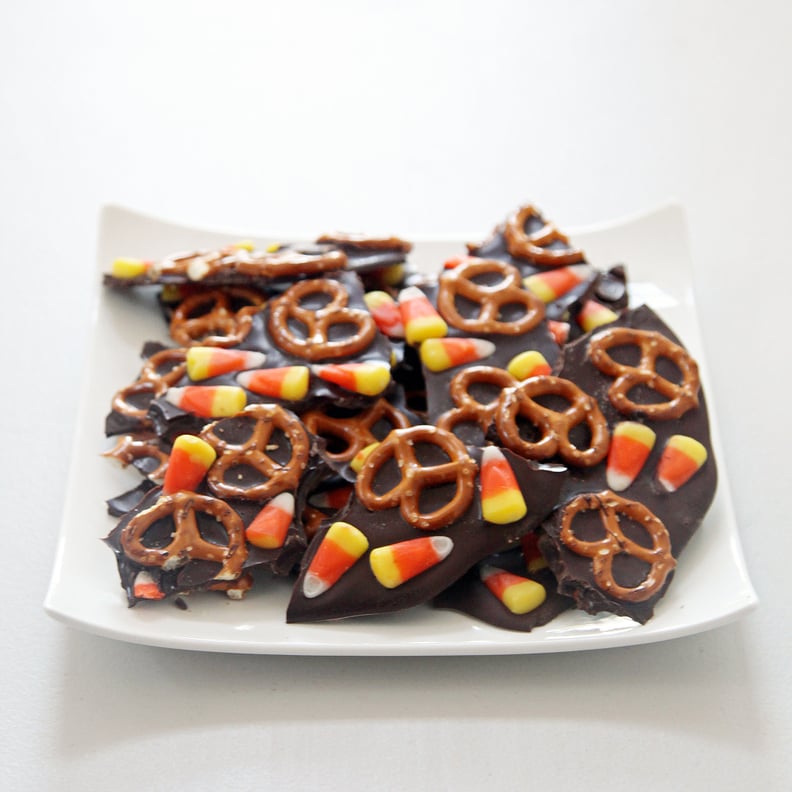 Curb Candy Cravings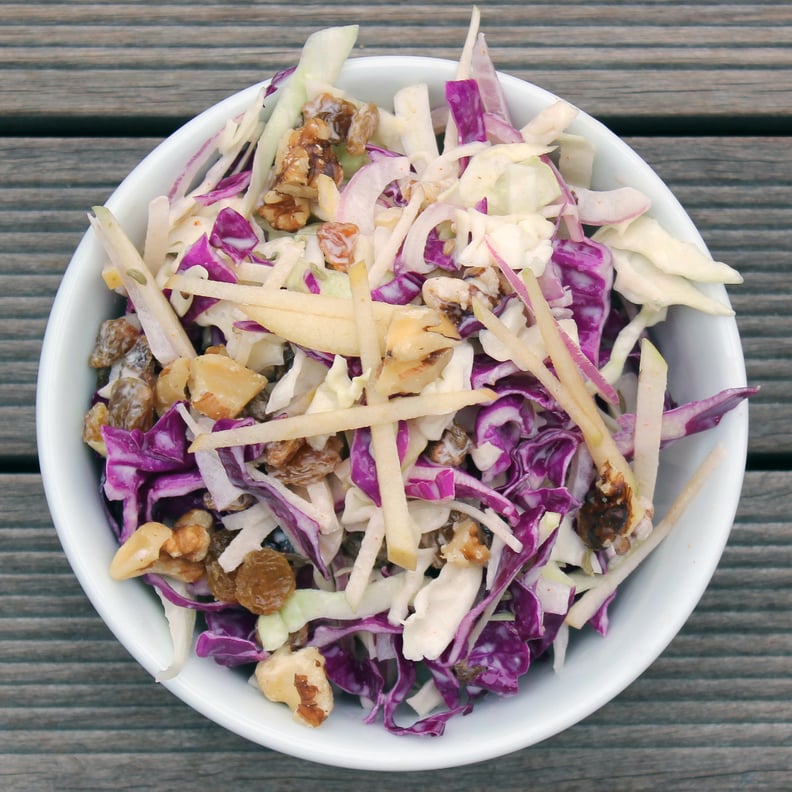 Eat Seasonal and Filling Foods
Eating seasonally is an amazing way to support the environment and your body's health. Lucky for us, lots of Fall's fruits and vegetables are full of fiber, one of the most important components that make a whole food satisfying. A bowl of this apple and cabbage salad offers two foods at the peak of their season, and all of these healthy sweet potato recipes bring a heaping helping of fiber to the table. For a full day of clean eats to support your goals, try out this Fall detox menu.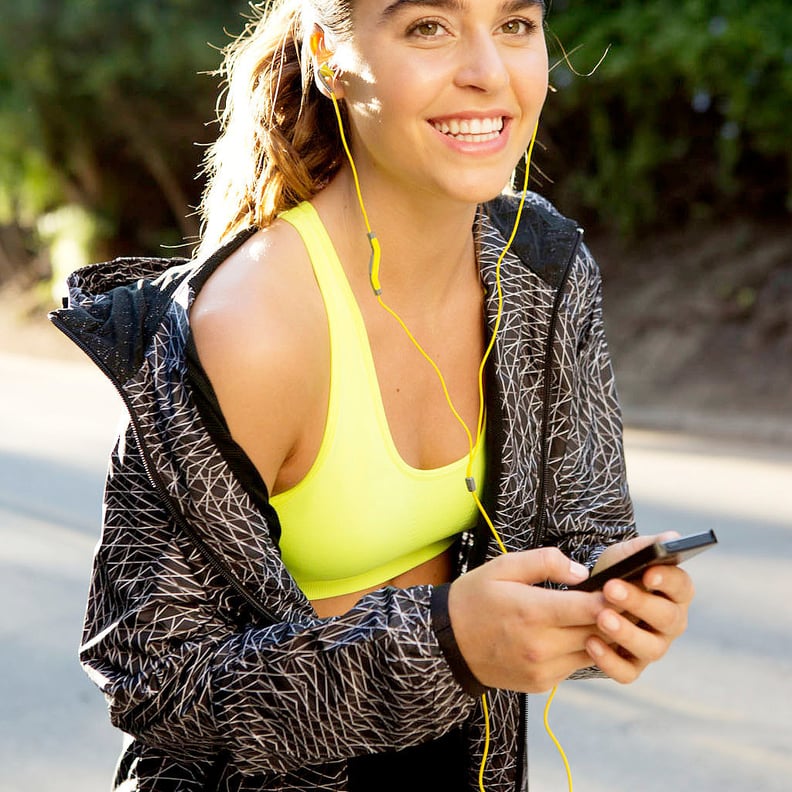 Make the Right Moves
Your body's composition will not change overnight. However, targeting specific muscle groups and making a commitment to your physical fitness in the weeks leading up to Halloween will have you feeling confident as you hit the streets — or that party! Get your tummy ready for crop tops with this effective ab workout, take a few minutes to tone up your arms with this short arm workout, or work those gams with this quick Halloween leg plan.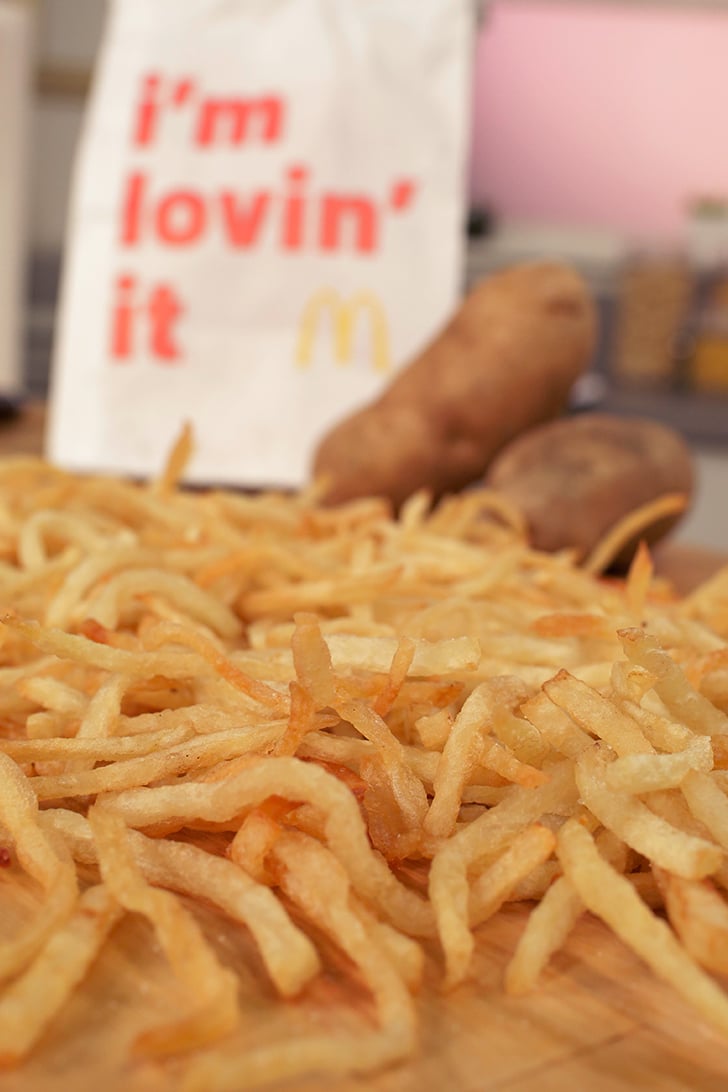 Banish the Bloat
While indulging every now and then is important, forget salt-laden snacks, carbonated sugary drinks, or loads of dairy right before slipping into your skimpy garb. Between the gas, bloating, and other belly discomforts these foods bring, it's your best bet to just say no to these problematic foods during the days leading up to Halloween.