As POPSUGAR editors, we independently select and write about stuff we love and think you'll like too. If you buy a product we have recommended, we may receive affiliate commission, which in turn supports our work.
I gave up coffee almost four years ago, and at first, I didn't know how I was going to function. I think I drank 10 cups of green tea those first few days. Shortly after, though, I discovered matcha, and my whole world changed. Matcha is a highly concentrated green tea that has around the same amount of caffeine as a cup of coffee, but it doesn't make me feel jittery in the way that coffee does. I was buying matcha lattes every morning, but now that I'm staying inside, I've had to make it myself. This is everything I do to make a healthy, filling, delicious vanilla matcha latte at home. Spoiler: I buy all my ingredients on Amazon.
I start with the base. For me, I don't like it to be too milky, so I do four ounces of water and four ounces of unsweetened almond milk. But, I do still like a little bit of sweetness, so my secret ingredient is two tablespoons of vanilla protein powder. I take those ingredients, plus four ice cubes, and blend it up. In a separate bowl, I take two ounces of water and add half a teaspoon of matcha. Then, I whisk it until it's frothy and smooth, for about 30 seconds. I simply pour the matcha over my base and even more ice, stir it up, and drink! It's my favorite morning ritual because it keeps me awake, focused, and able to power through my day. Plus, in a time of uncertainty, having those morning rituals is so important for mental health. It makes me feel much better to know that no matter what, I can wake up and go make my matcha, and it provides some much needed normalcy and continuity to my day. My morning matcha makes me feel calm, centered, and energized, which is about all I can ask for right now.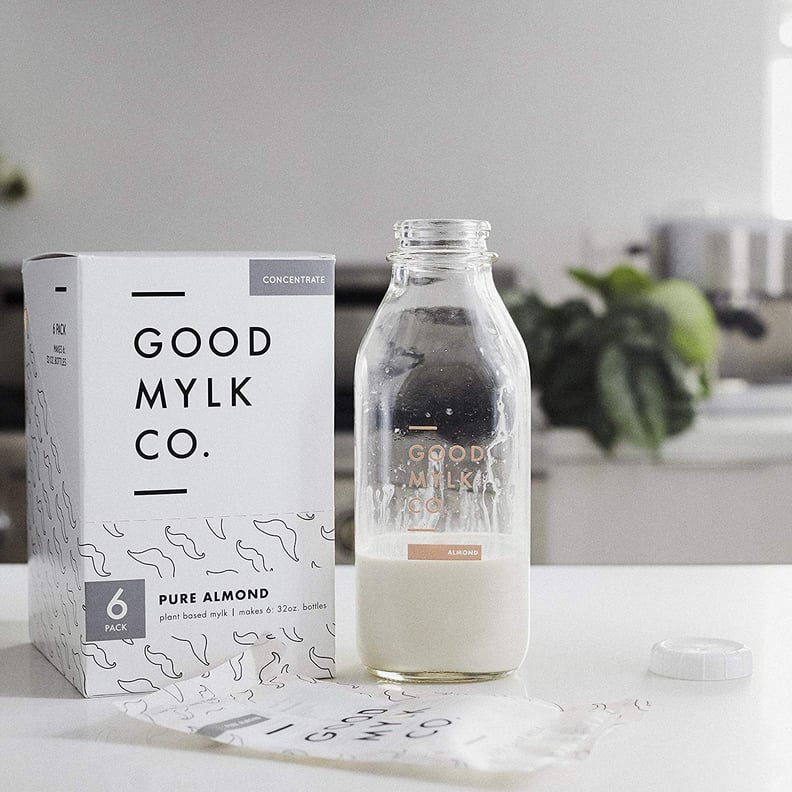 Goodmylk Co. Almond Milk Concentrate
This is hands down my favorite almond milk. I used to only be able to get it in California, but now you can buy Goodmylk Co. Almond Milk Concentrate ($67 for 6) on Amazon! Simply add the concentrate to water, and you have fresh almond milk that can last for five days!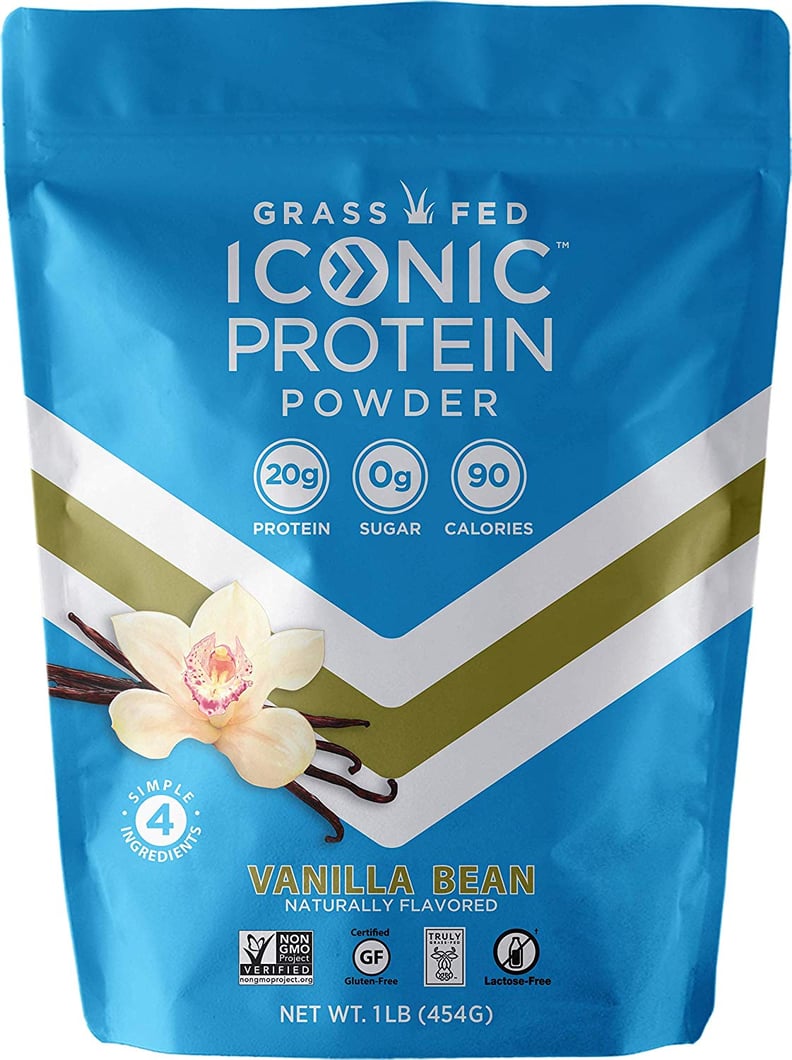 Iconic Protein Powder, Vanilla Bean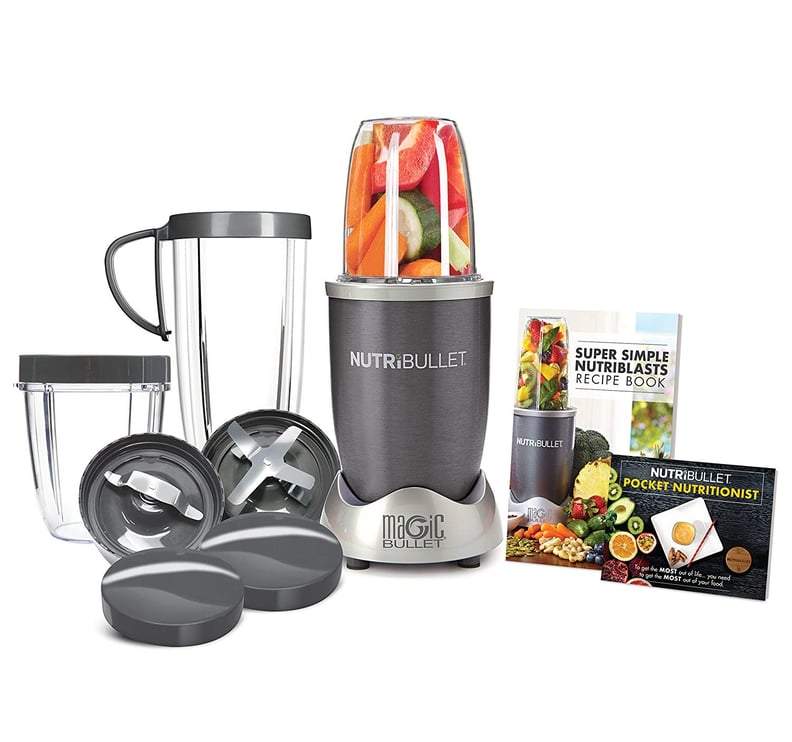 NutriBullet 12-Piece High-Speed Blender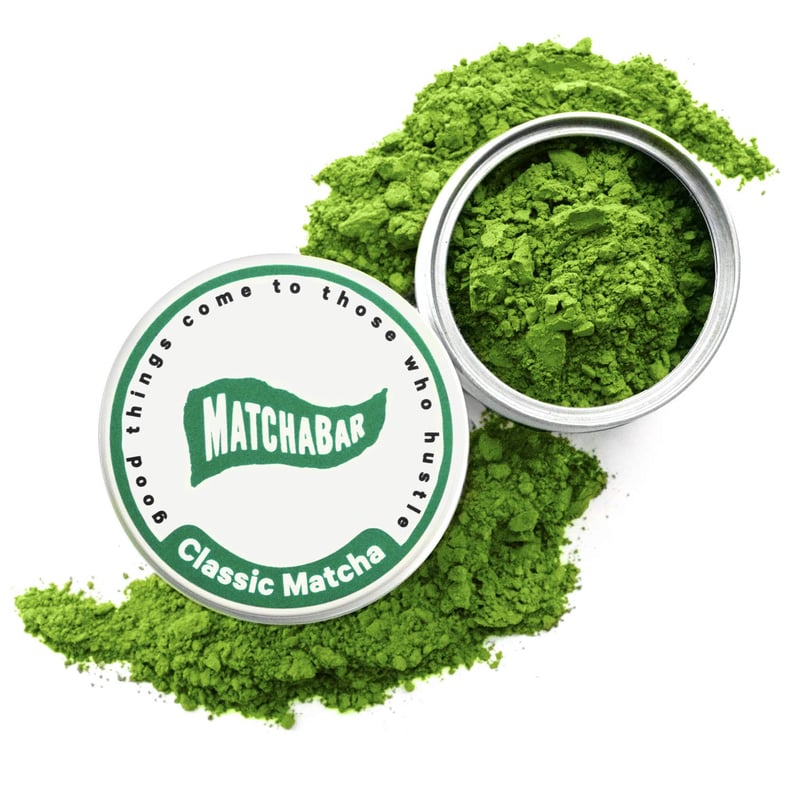 MatchaBar Matcha Green Tea Powder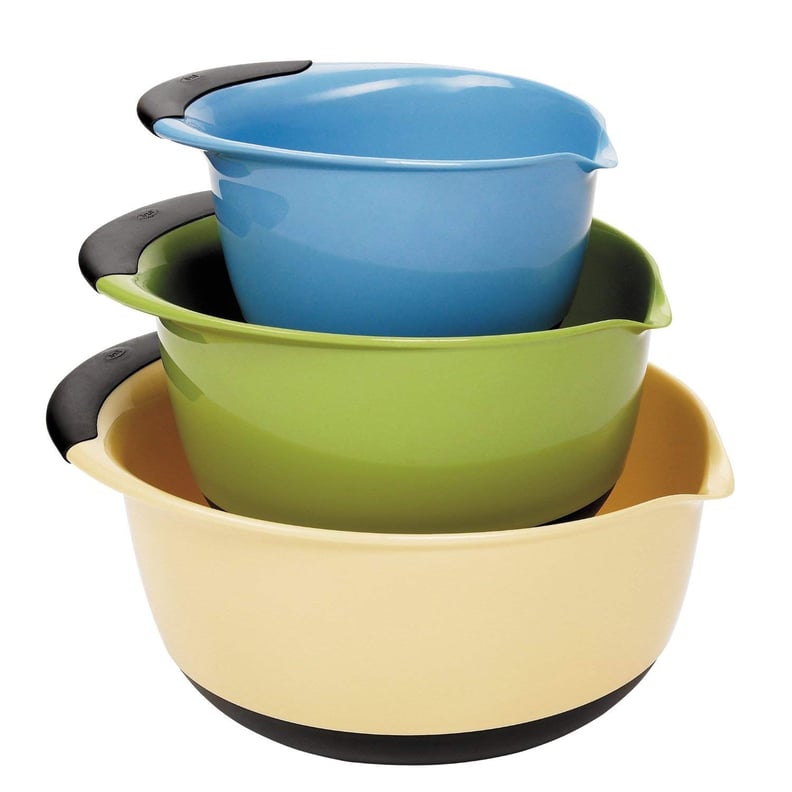 OXO Good Grips 3-Piece Mixing Bowl Set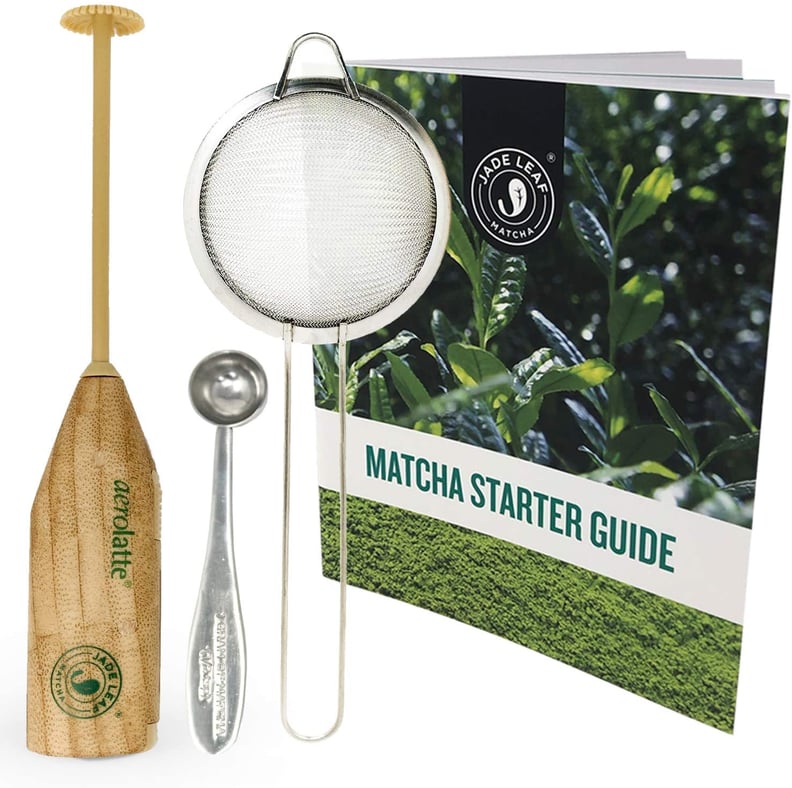 Jade Leaf Modern Matcha Starter Set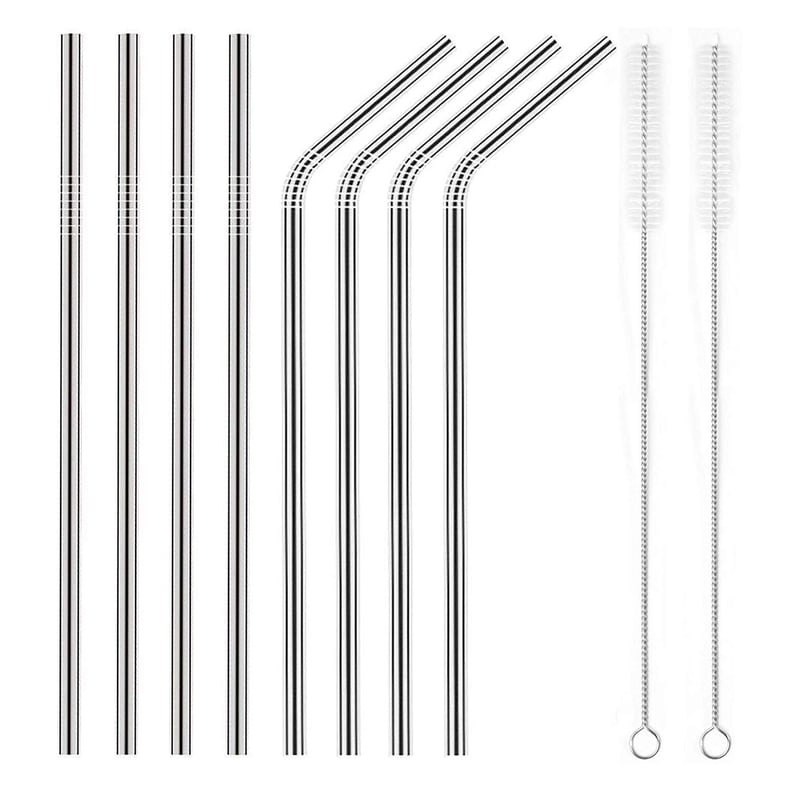 Yihong Set of 8 Reusable Stainless Steel Metal Straws