How Old Do You Have to Be to Compete in the Paralympics?
Expect to See Some Fresh, Young Faces at the Paralympic Games in Tokyo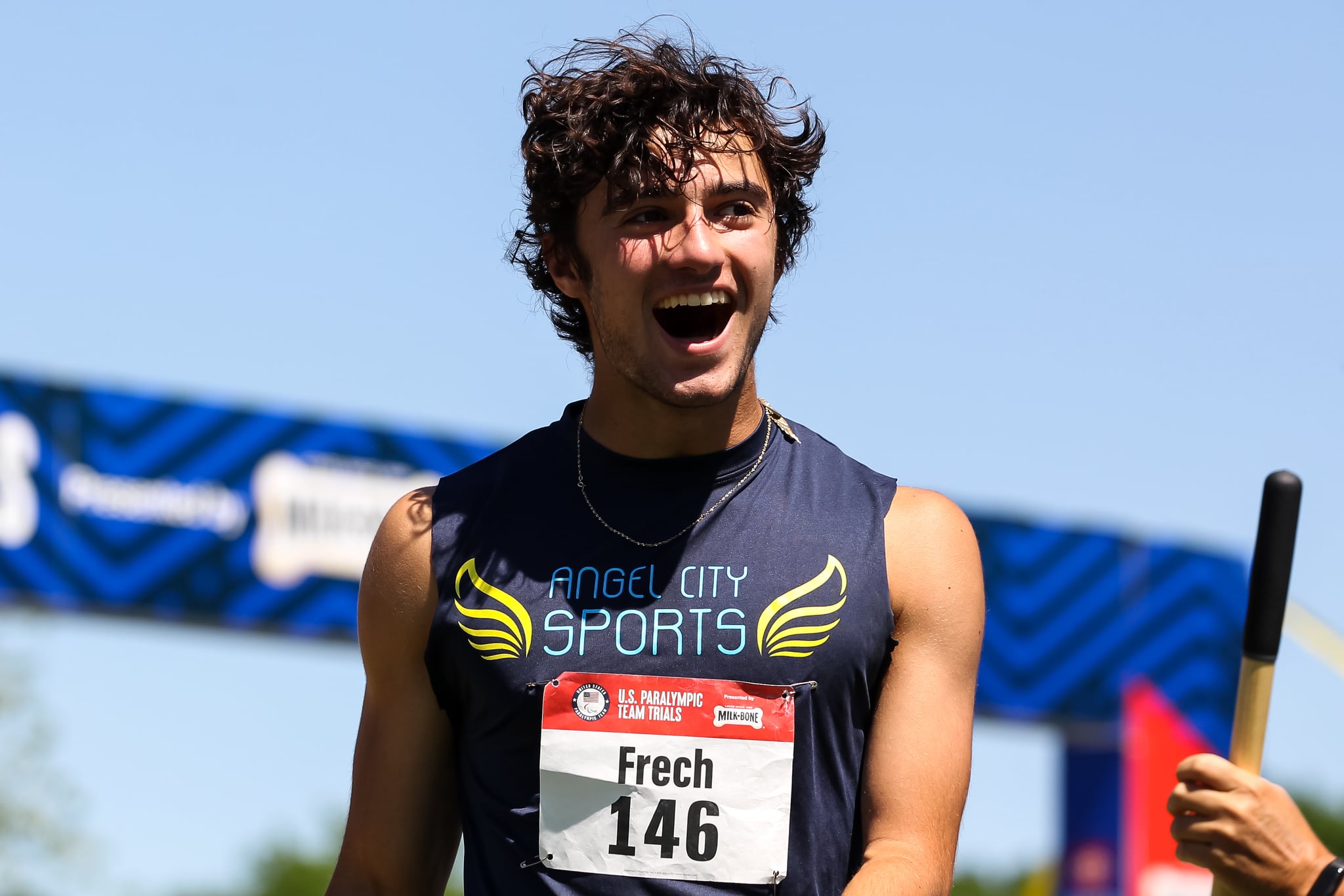 There were several very young athletes among the competitors at the Tokyo Olympics, and because of the similarities in the rules, you can anticipate much of the same when the Paralympic Games kick off on Aug. 24 — as if we needed another reason to be impressed by these athletes' skills.
Like the Olympics, there isn't a single age requirement that extends to all athletes at the Paralympics. The International Paralympic Committee's qualification regulations for the Tokyo Games state, "No minimum age limit for athletes competing in the Paralympic Games is stipulated by the IPC on a general basis." However, the guidelines note that national Paralympic committees should be aware that international regulatory bodies may set age limits for their specific sports, and the IPC also encourages countries to send "only athletes adequately prepared for high performance competition" to the Paralympic Games.
As a result of these fairly relaxed rules, there are several teenagers competing at the Paralympics this year. Among the standouts are Sara Vargas, a 13-year-old swimmer from Colombia; Husnah Kukundakwe, a 14-year-old swimmer from Uganda; and 16-year-old Ezra Frech, the youngest member of Team USA's track and field team.
Just as there's no official minimum age for the Paralympics, there's no maximum age either. Again, individual sports and national Paralympic committees may have their own rules and regulations, but these are not global requirements. In a few cases, that has been taken to an impressive extreme. For example, the oldest Paralympian to compete in 2016 was Libby Kosmala, an Australian athlete who was 74 years old at the time and had been competing in the Paralympics since 1972.