How Old Do You Have to Be to Compete in the Olympics?
How Old Do You Have to Be to Compete in the Olympics? It Depends on the Sport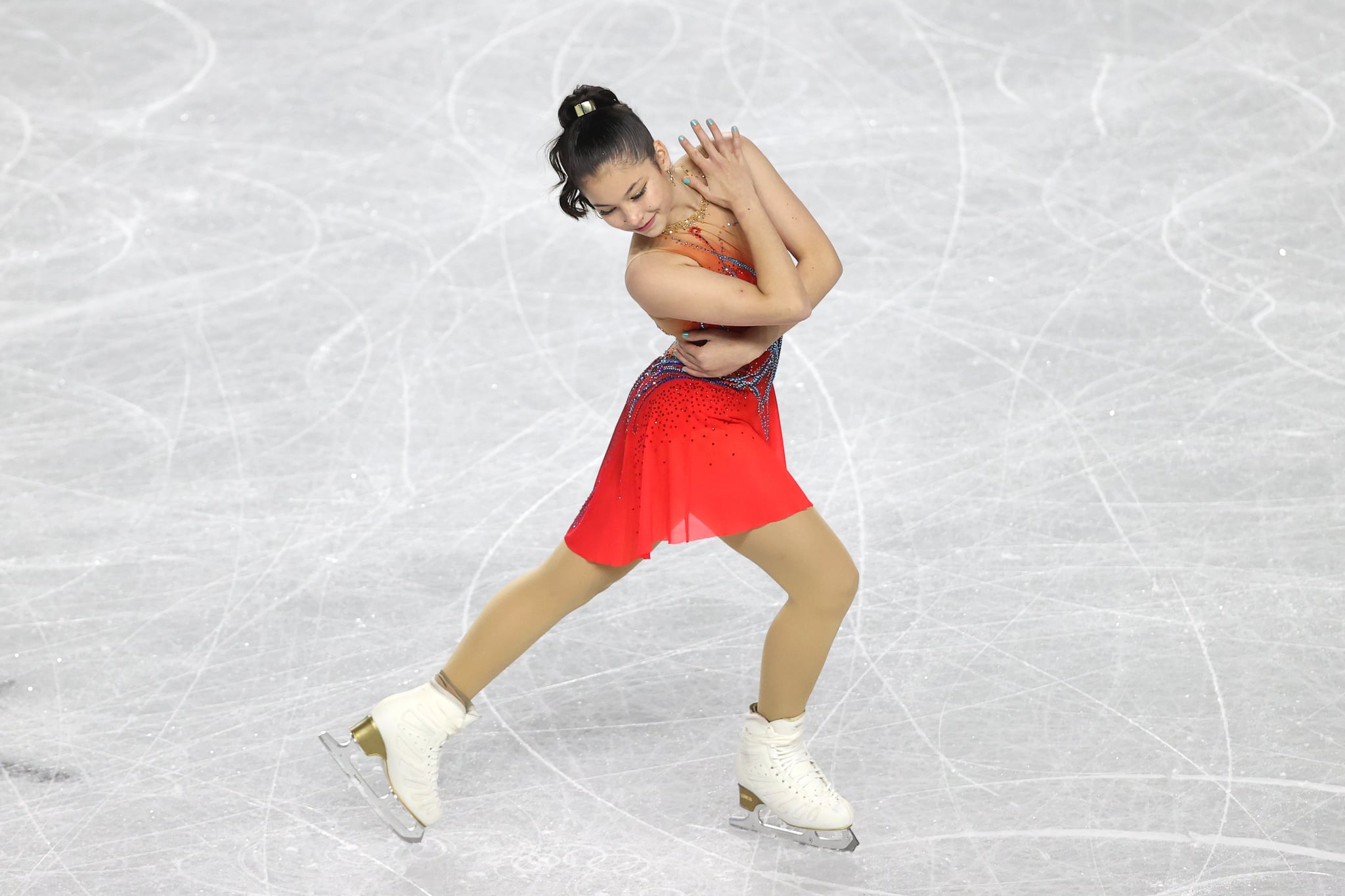 At the 2022 Winter Olympics in Beijing, you'll see lots of familiar faces, as well as some faces that are so fresh, you may wonder just how old athletes have to be to compete at the Olympic Games. The answer, as it turns out, isn't cut and dried.
According to the International Olympic Committee's official rules, there is no single age limit for the Olympics. However, each sport's international regulatory body governs the rules of their respective sports, including age eligibility. Some federations allow very young athletes to participate in the Olympics, while others have higher age minimums. For example, alpine skiers must be 17 or older, while biathlon competitors must turn 22 in the same year as the Olympic Games.
Generally speaking, 15 years old seems to be one of the more common minimums. Bobsleigh, cross-country skiing, freestyle skiing, luge, snowboarding, and several other winter sports all require athletes to be 15 or older in order to compete on the senior level at international competitions. Figure skating also requires senior competitors to have turned 15 by July 1, prior to the start of the season. This means that any skaters competing at the 2022 Winter Olympics turned 15 before July 1, 2021. Several skaters competing in Beijing — including American Alysa Liu (the youngest member of Team USA at age 16), and Russians Anna Shcherbakova, Alexandra Trusova, and Kamila Valieva — have experienced major success as teens and are among the favorites to make the podium.
The lowest age minimum at the Winter Olympics is for the sport of skeleton. According to the sport's governing body, the minimum age to obtain a "license" to compete internationally is 13 years old. Theoretically, even younger athletes could compete in one other sport: curling, which does not appear to have an official age minimum.