Eating Low-Carb Is a Breeze With These Keto-Friendly Instant Pot Recipes
In the colder months, you want to cozy up inside and eat something warm and comforting. The problem? Meal prep with the oven and stovetop means lots of dirty pots and pans and a sink full of dishes. Enter the Instant Pot to the rescue. If you're following the keto diet and need to do a ton of cooking and meal prep to stay on track, the Instant Pot may be exactly what you need.
The Instant Pot ($60-$109 on Amazon) is essentially a pressure cooker that also lets you sauté and cook things like a slow cooker. Basically, it's a few appliances rolled into one and is ideal for amateur and seasoned cooks alike. It's also excellent for people on the keto diet because you can make big batches of your favorite high-fat, low-carb keto-friendly meals and enjoy them all week for meal prep.
Here are some of our favorite keto recipes using the Instant Pot that will keep you warm all winter long.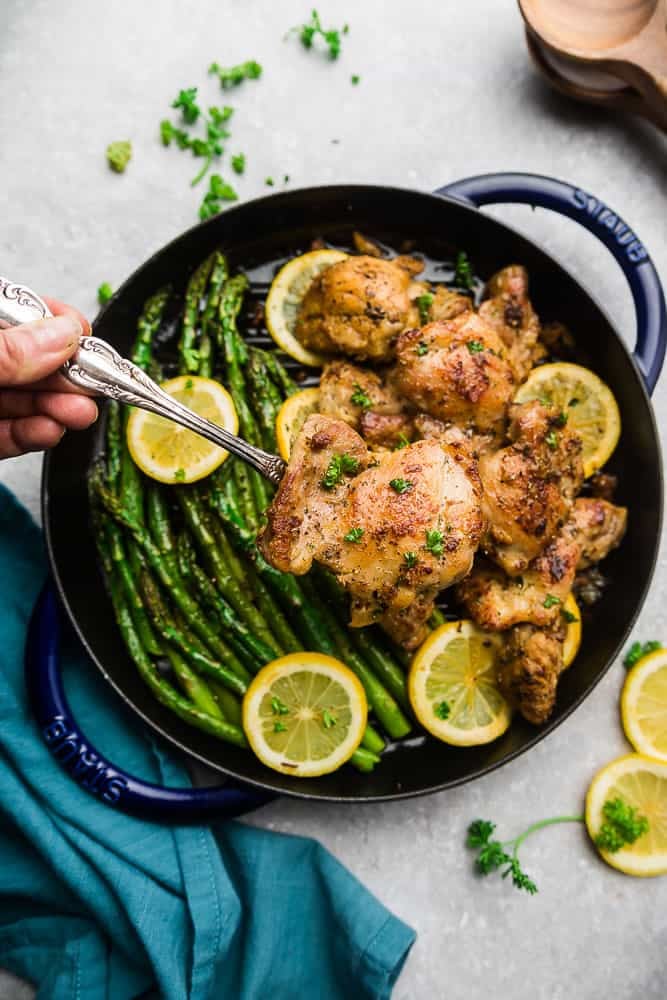 Instant Pot Lemon Chicken With Garlic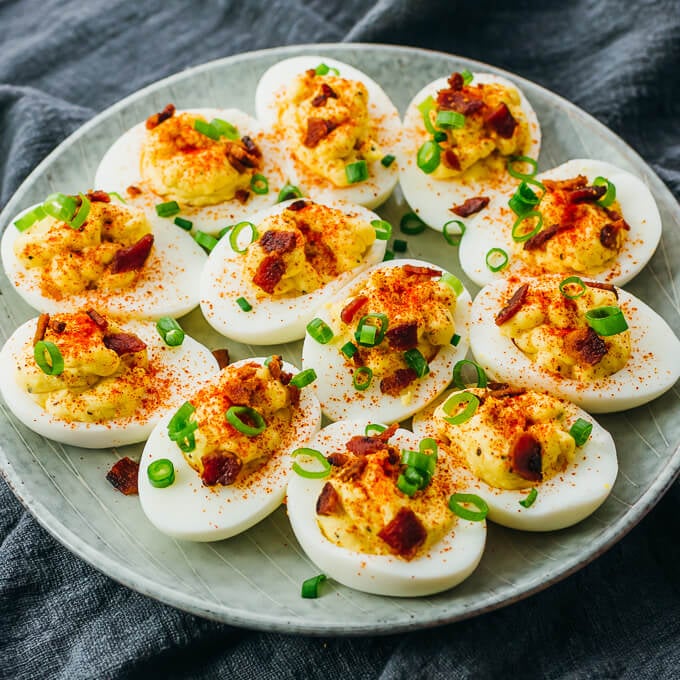 Instant Pot Hard-Boiled and Spicy Deviled Eggs
Instant Pot Chicken Thighs With Balsamic Sauce