As POPSUGAR editors, we independently select and write about stuff we love and think you'll like too. If you buy a product we have recommended, we may receive affiliate commission, which in turn supports our work.
We get it, committing to a new diet can be a scary task. Especially if you're trying the keto diet. Short for ketogenic, this superpopular weight-loss regimen consists of eating low-carb and high-fat foods, which ultimately helps burn more fat. In addition to having the perfect grocery list, we made sure you're prepared by rounding up a list of quick healthy snacks and useful tools to help you. Plus, they're all available on Amazon so you can skip stressful store shopping. From urine strip tests to pancake mix and chocolate syrup (yes!), take a look.
Noosh Keto Almond Butter
Treat yourself to this birthday-cake-flavored and dairy-, soy-, and gluten-free Noosh Keto Almond Butter ($18) for an afternoon pick-me-up.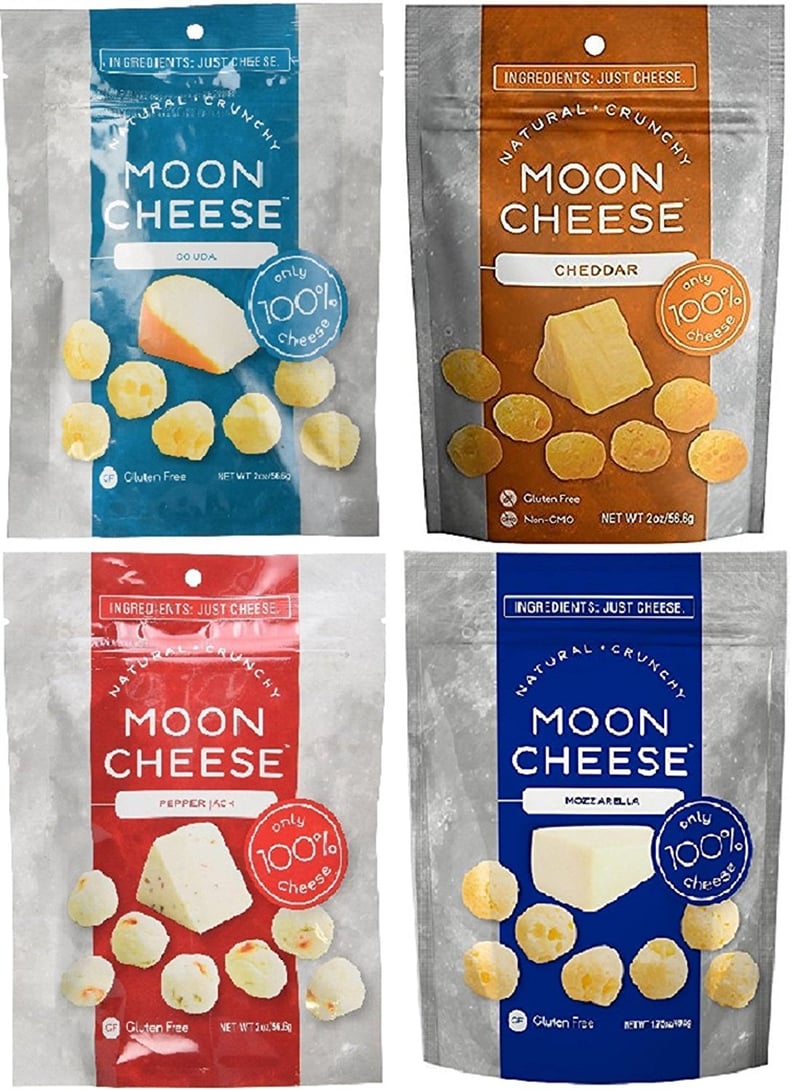 Moon Cheese Assortment
Containing either zero or just one gram of carbs, this savory Moon Cheese Assortment ($15) snack will hit the spot.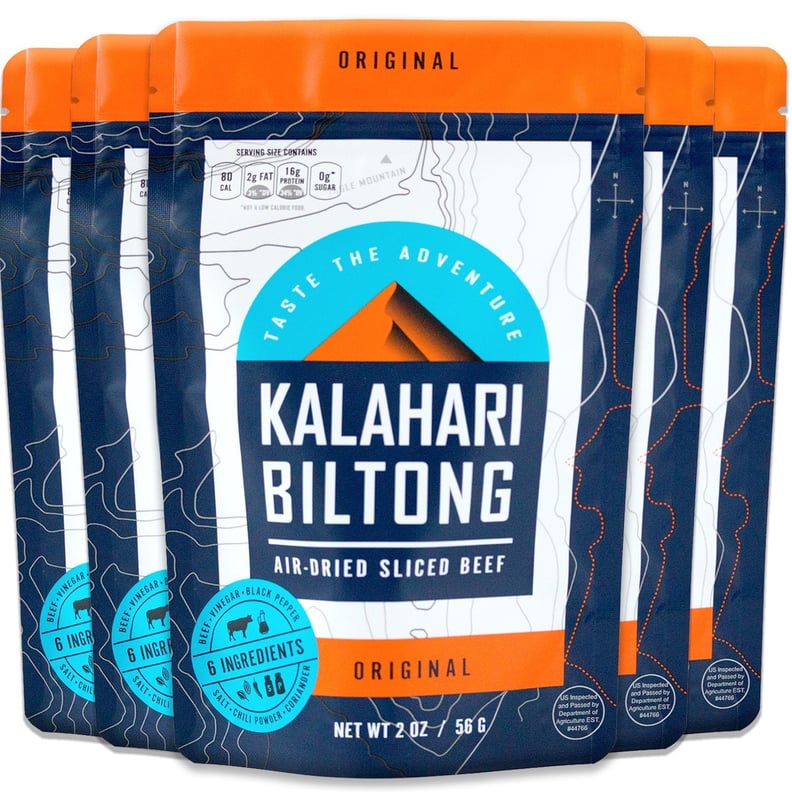 Kalahari Biltong Air Dried Beef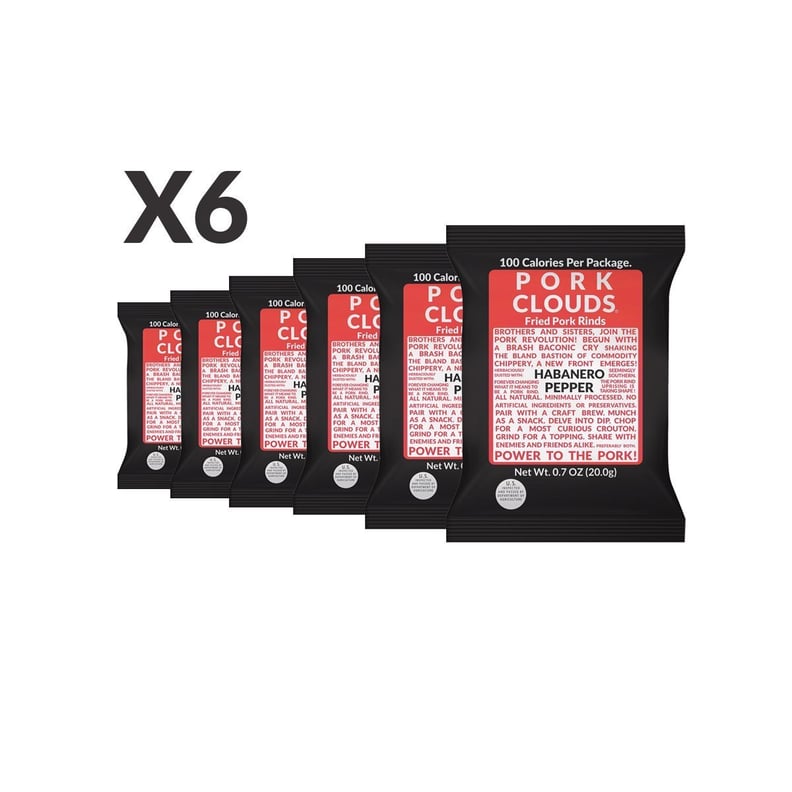 Bacon's Heir Habañero Pork Clouds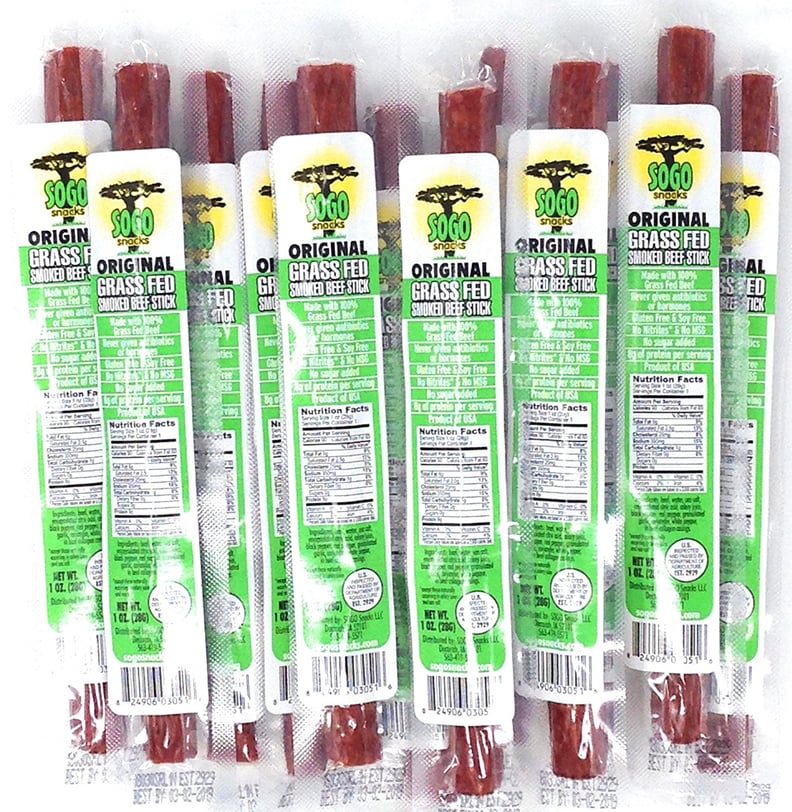 Sogo Snacks Paleo Friendly Beef Sticks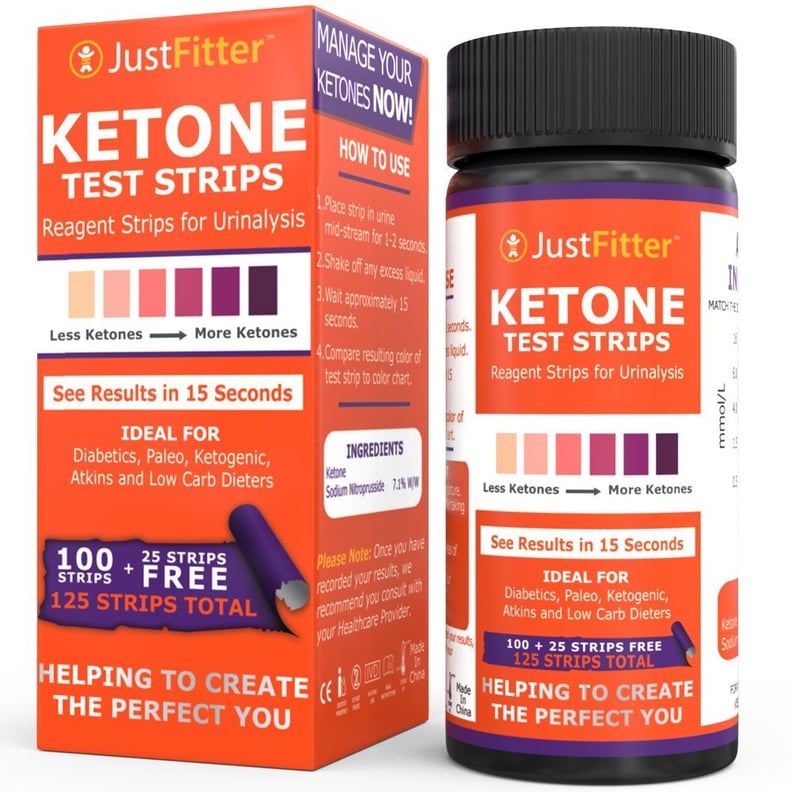 Ketone Keto Urine Test Strips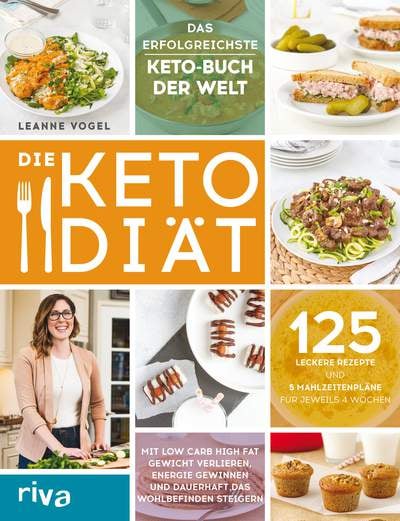 The Keto Diet: The Complete Guide to a High-Fat Diet Book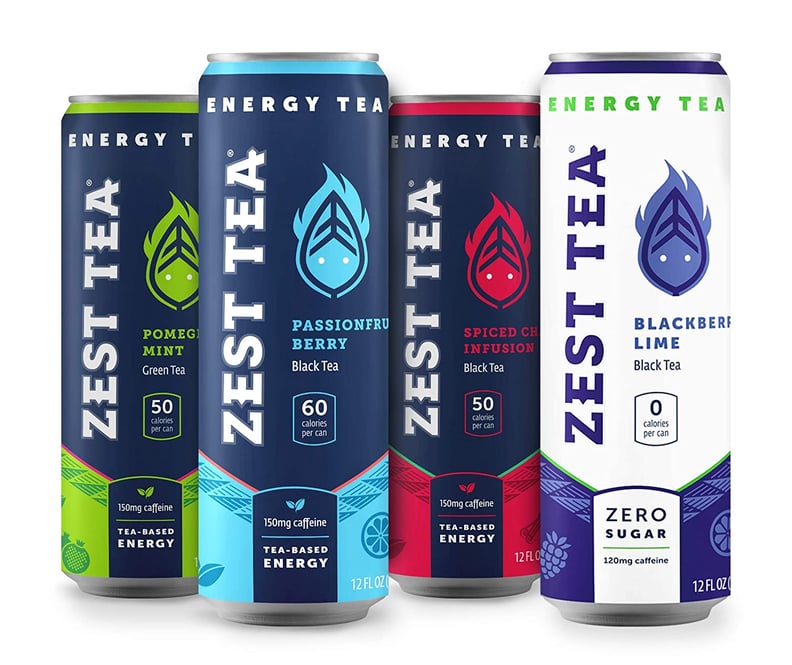 Zest Tea Energy Ice Tea
If you're looking for something yummy and refreshing to drink, try the Zest Tea Energy Ice Tea ($30). It comes in a bunch of creative flavors and gives you a boost of caffeine and energy; what more could you want?