Strengthen and Tone Your Body With These Low-Impact Exercises on Glow by POPSUGAR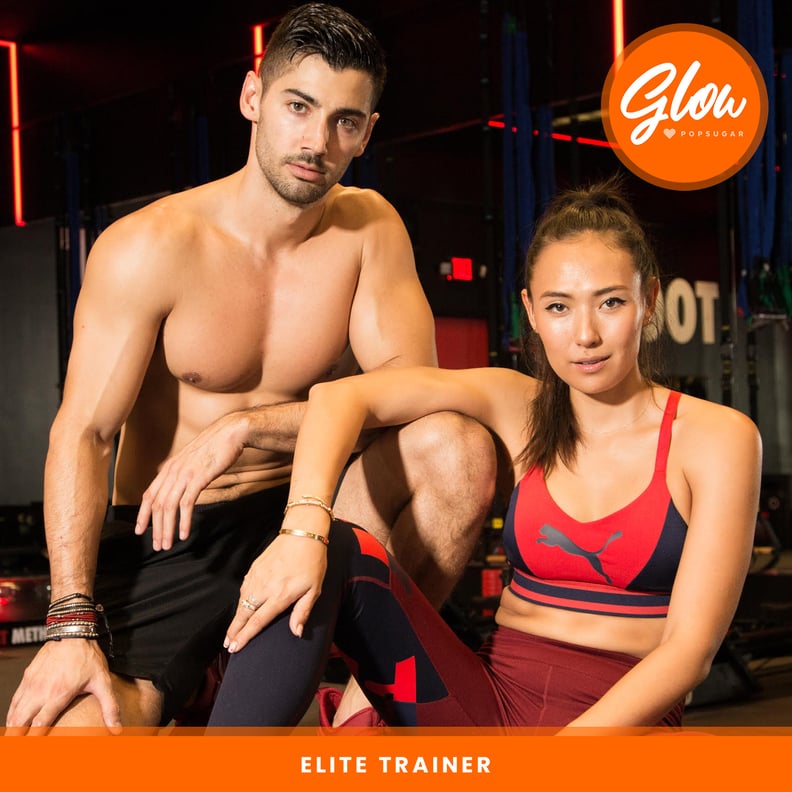 Three words: low. impact. training. After years of practicing physical therapy and training clients, husband-and-wife-duo Justin and Taylor Norris developed the Lit Method. Now available on Glow by POPSUGAR, the Lit Method combines rowing with resistance band training and bodyweight exercises — it's the ultimate fitness experience for beginners to advanced alike. That's right: no running, no jumping, and no weightlifting. These routines focus on high-intensity, low-impact training that prevents injuries and keeps your body functioning at its peak performance for years to come.
Check out some of the routines included in the Lit Method:
Then follow Justin and Taylor on Instagram for ultimate #relationshipgoals.