Live Workouts on @POPSUGARFitness Instagram Week of 4/6/20
Tune In and Get Sweating: We're Doing Even More Instagram Live Workouts This Week!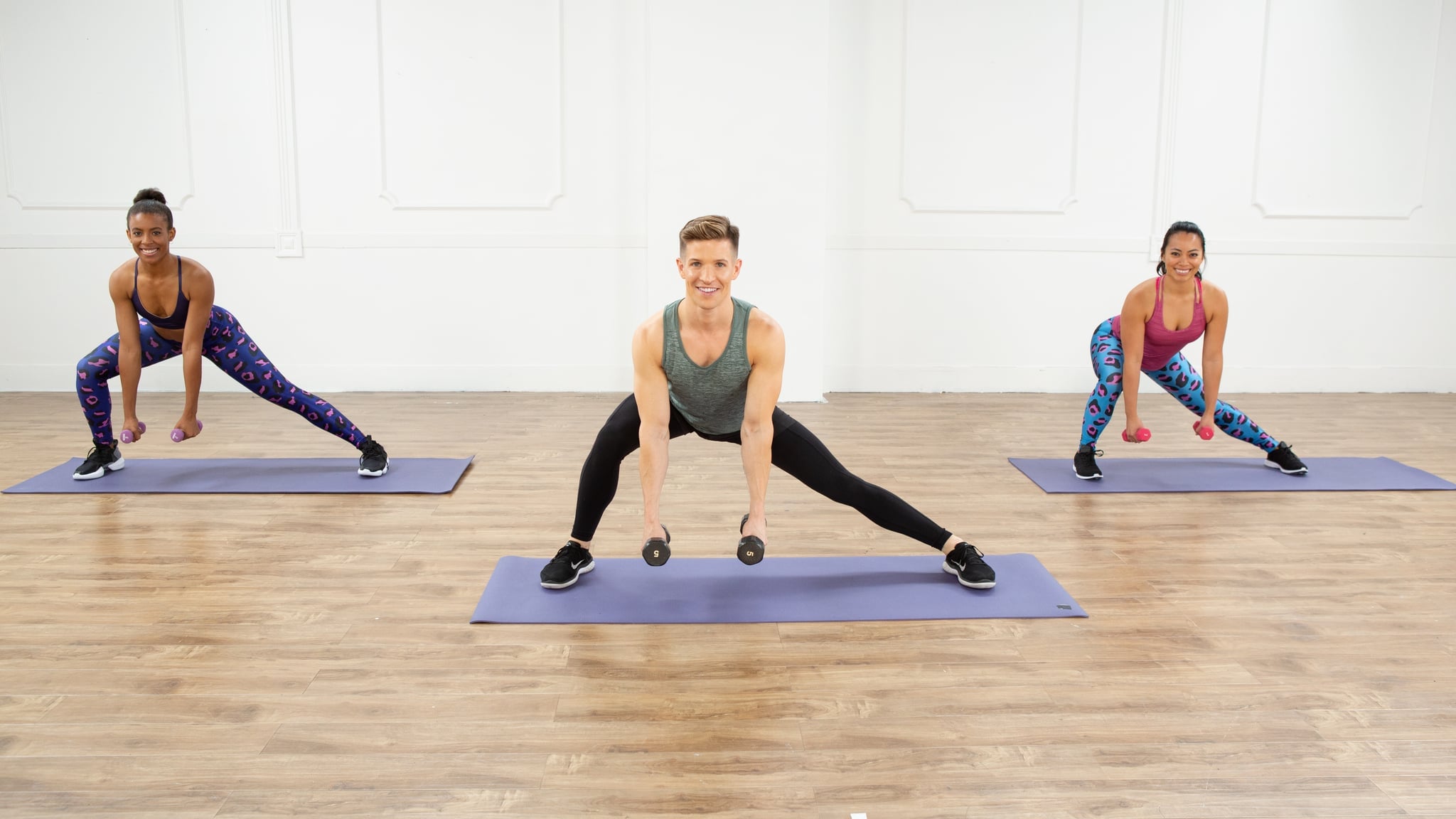 Now's time for fresh and effective home workouts, and we're taking things a step further by offering them in real-time! We've been busy serving up Instagram Live workouts over on @POPSUGARFitness, and next week, we're rolling right along with a new daily lineup of intense, energetic, and sweat-ready sessions. If you're a fan of ClassFitSugar on YouTube, keep an eye out for familiar faces like Jake Dupree, Marnie Alton, and Dance FitSugar host Deja Riley. And if you're devoted to Barry's or LIT Method, good news: we're teaming up with their instructors for live sessions, too! Tune in, follow along, and share the burn with us using the hashtag #POPSUGARSweats.
Keep checking back, because we have workouts on deck for you all month long! Add the full slate to your Google calendar right here.