Why I'm Rocking These Lucy Capris as Fast as I Can Wash Them
Though I'm always on the hunt for wild printed leggings, a pair of bright, solid-colored capris has never been a staple in my workout wardrobe. That was all before I put on my Lucy's Ultimate X-Training Capris ($79) for the very first time. I was a little wary to test them out, but as soon as the waistband hit (well above) my hips, I knew I had met my match.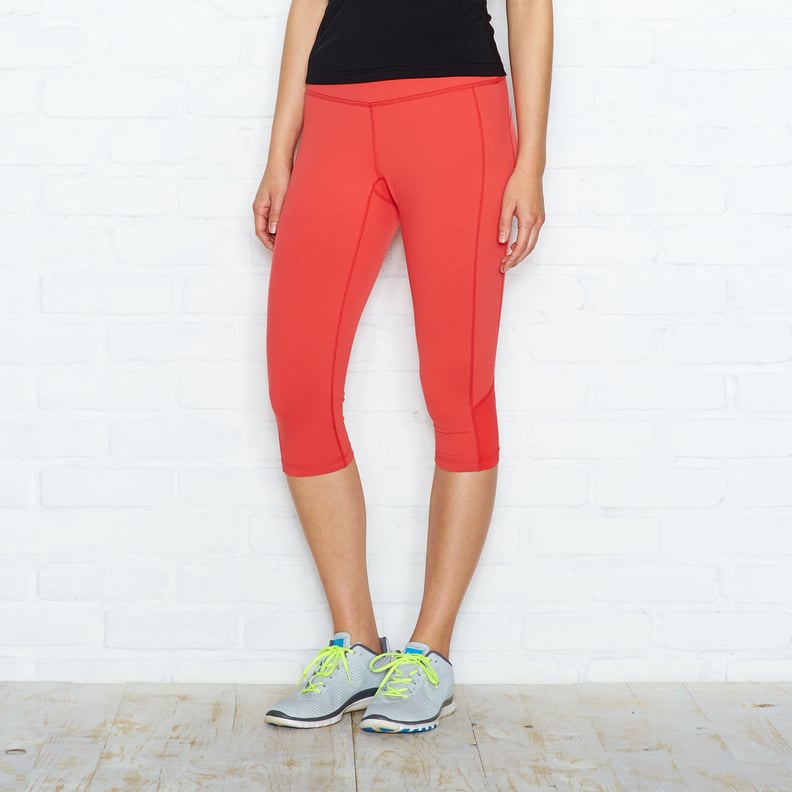 Formfitting and body-hugging, these capris feel like second skin. Constructed from Lucy's Powermax fabric, they offer maximum compression with plenty of give and stretch. From the seams to the thick waistband, it felt like the Ultimate X-Training Capris were artfully designed for my body; they smoothed out my legs and tush without making me feel constricted.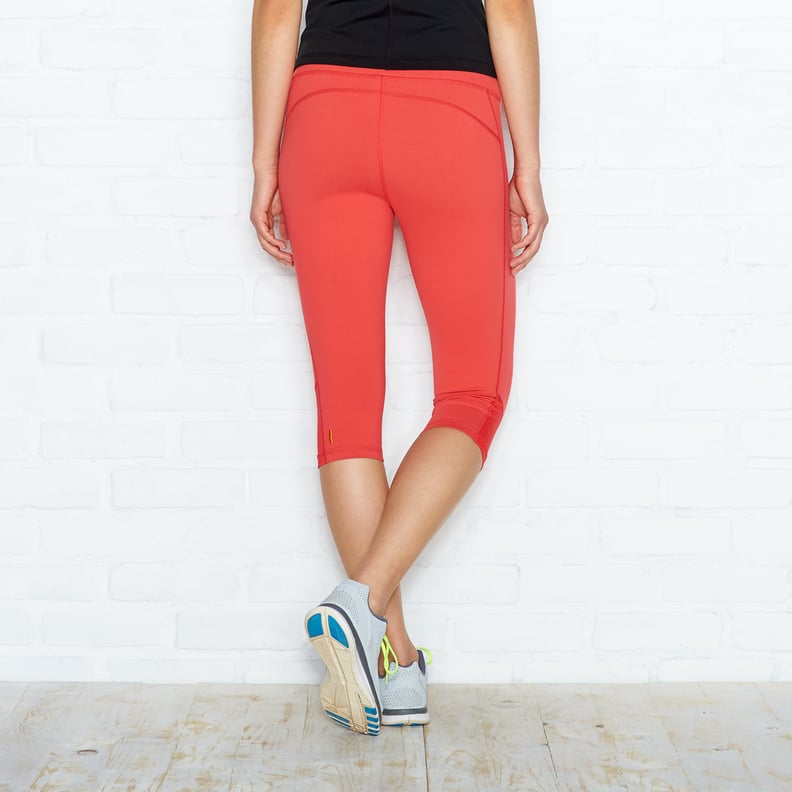 I've been on a bit of a SoulCycle kick these days, and I was curious if these pants would hold up to this sweat-inducing indoor cycling workout. The moisture-wicking material kept me feeling dry and comfortable from start to finish, and the high-waisted design made me feel even more confident than I had anticipated.
When it's seriously hot in class, I'm usually too timid to take off my t-shirt or tank top. But when I had on these capris, I had no qualms about removing my tank to work out in my sports bra. It was due in part to my instructor's kickass playlist, but I also know that feeling so supported on my lower body played a big role in my decision too.
There are limited numbers of the Spring hues available (on sale!), and Lucy is bringing a bunch of new colors to celebrate Summer with names like Purple Jewel and Sahara Sunset (pictured above). I can't wait for another pair to make their way into my workout wardrobe.