Meningococcal Disease Outbreak in Florida: What to Know
At Least 6 Have Died in Florida's Meningococcal Disease Outbreak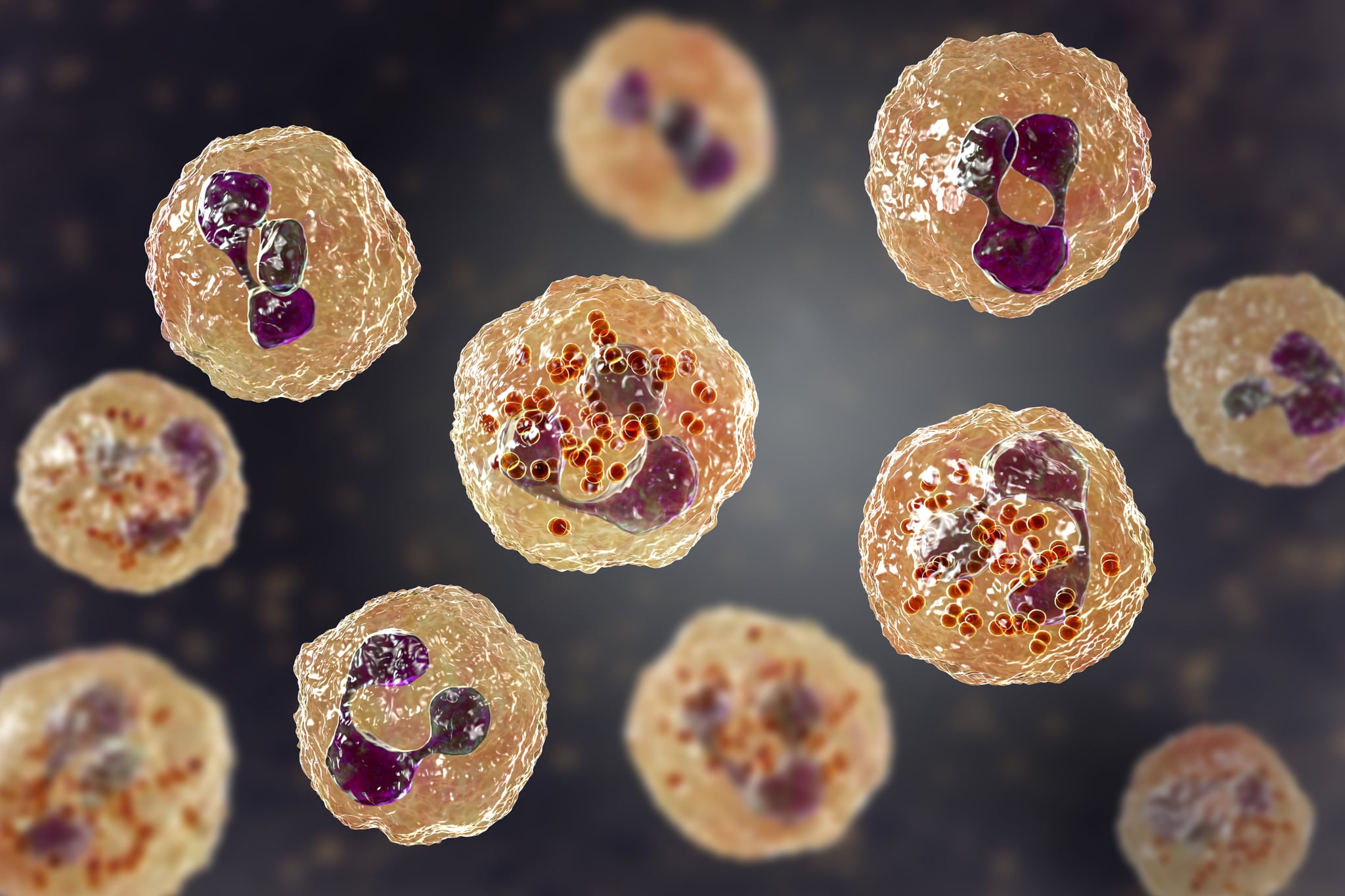 At least six people have died in a meningococcal disease outbreak in Florida, the Centers For Disease Control and Prevention (CDC) reported in a press release today. The six deaths and at least 24 reported cases are among men who have sex with men, the CDC reports, but the disease can affect people of any race, gender, or sexual orientation. (The New York Times reports that the total number of deaths now tallies seven, with 26 total cases reported, though this was not confirmed in the CDC press release.) About half of the cases are among Hispanic men, the CDC reports.
Meningococcal disease is an illness caused by the bacteria Neisseria meningitidis. According to the CDC, "[t]hese illnesses are often severe [and] can be deadly" and can manifest as meningitis ("infections of the lining of the brain and spinal cord") or septicemia, an infection of the bloodstream. The effects can be serious. According to CDC data, "10 to 15 in 100 people with meningococcal disease will die," and up to one in five will experience long-term disabilities, including loss of limb, deafness, and nervous-system problems.
Meningococcal disease spreads through close and prolonged contact to an infected person's saliva or spit, which can occur through activities like kissing or coughing. The CDC notes that the bacteria is "not as contagious as germs that cause the common cold or the flu" and that people don't catch the bacteria through casual contact such as "breathing air where someone with meningococcal disease has been."
Meningococcal Disease Symptoms
According to the CDC, symptoms of meningococcal disease can appear suddenly. "Symptoms can first appear as a flu-like illness, but typically worsen very quickly," the press release explains. Symptoms of meningococcal disease include:
High fever
Headache
Stiff neck
Nausea or vomiting
Dark purple rash
Sensitivity to light
Altered mental state, including confusion
Meningococcal Disease Treatment and Prevention
Meningococcal disease can be treated with a number of antibiotics, and the CDC says it's important to start treatment as soon as possible if you begin experiencing symptoms, as treatment with antibiotics can reduce the likelihood of death. Other treatment may include breathing support, medications to help low blood pressure, and surgery to remove dead tissue.
Meningococcal disease is also preventable with two vaccines: meningococcal conjugate (MenACWY) and Serogroup B meningococcal (MenB). In light of the current outbreak, the CDC recommends that "gay, bisexual, and other men who have sex with men get a meningococcal vaccine (MenACWY) if they live in Florida, or talk with their healthcare provider about getting vaccinated if they are traveling to Florida." The organization also noted that people with HIV should get routine meningococcal vaccinations.
"Getting vaccinated against meningococcal disease is the best way to prevent this serious illness, which can quickly become deadly," says José R. Romero, MD, director of the National Center for Immunization and Respiratory Diseases, in the CDC press release. You can get a meningococcal vaccine at a doctor's office, pharmacy, community health center, or local health department, and the CDC notes that "[i]nsurance providers should pay for meningococcal vaccination for those whom it is recommended for during an outbreak." During the ongoing outbreak in Florida, "anyone can get a MenACWY vaccine at no cost at any county health department."