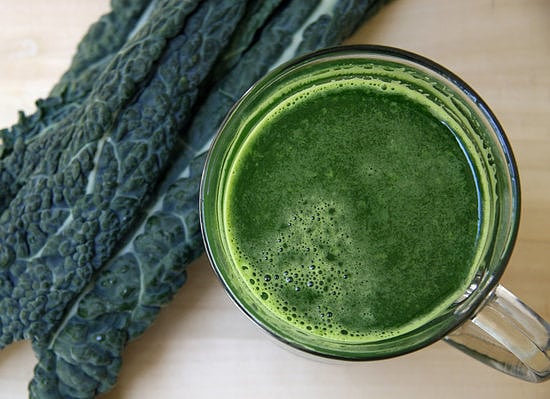 POPSUGAR Photography | Michele Foley
POPSUGAR Photography | Michele Foley
Feel like you can't shake your morning latte habit? Try swapping out your daily coffee with one of these energizing smoothies and juices. They are all jam-packed with nutrients that help you detox and reenergize without the java dependency.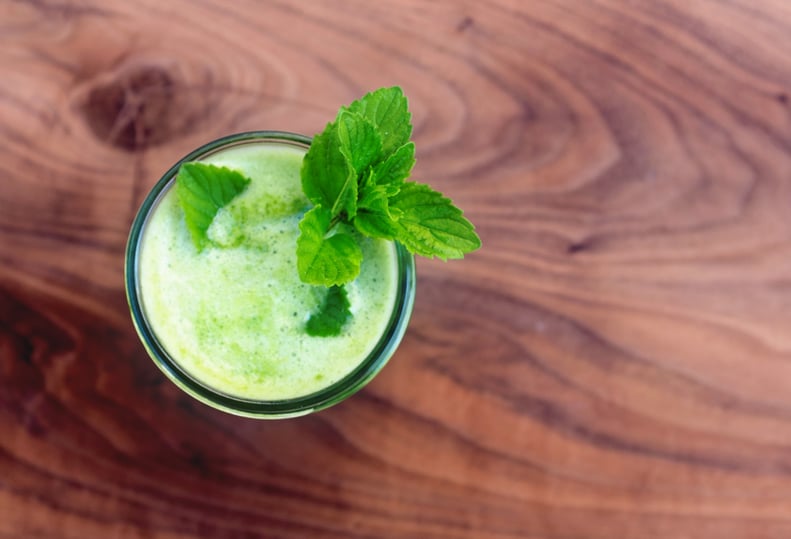 Apple Lemon Ginger Juice
Wake up your senses with this spicy apple lemon ginger juice. It's also high in liver-cleansing vitamins A, B, and C, which makes it a great way to reset your body if you had an extraindulgent evening the night before.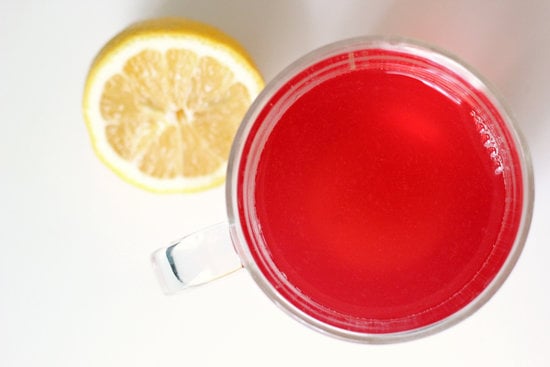 Apple Cider Vinegar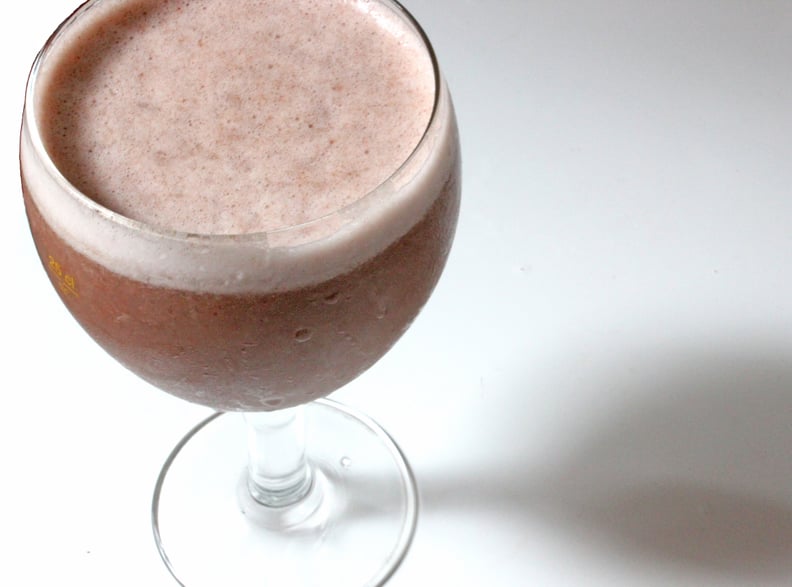 Green Tea Smoothie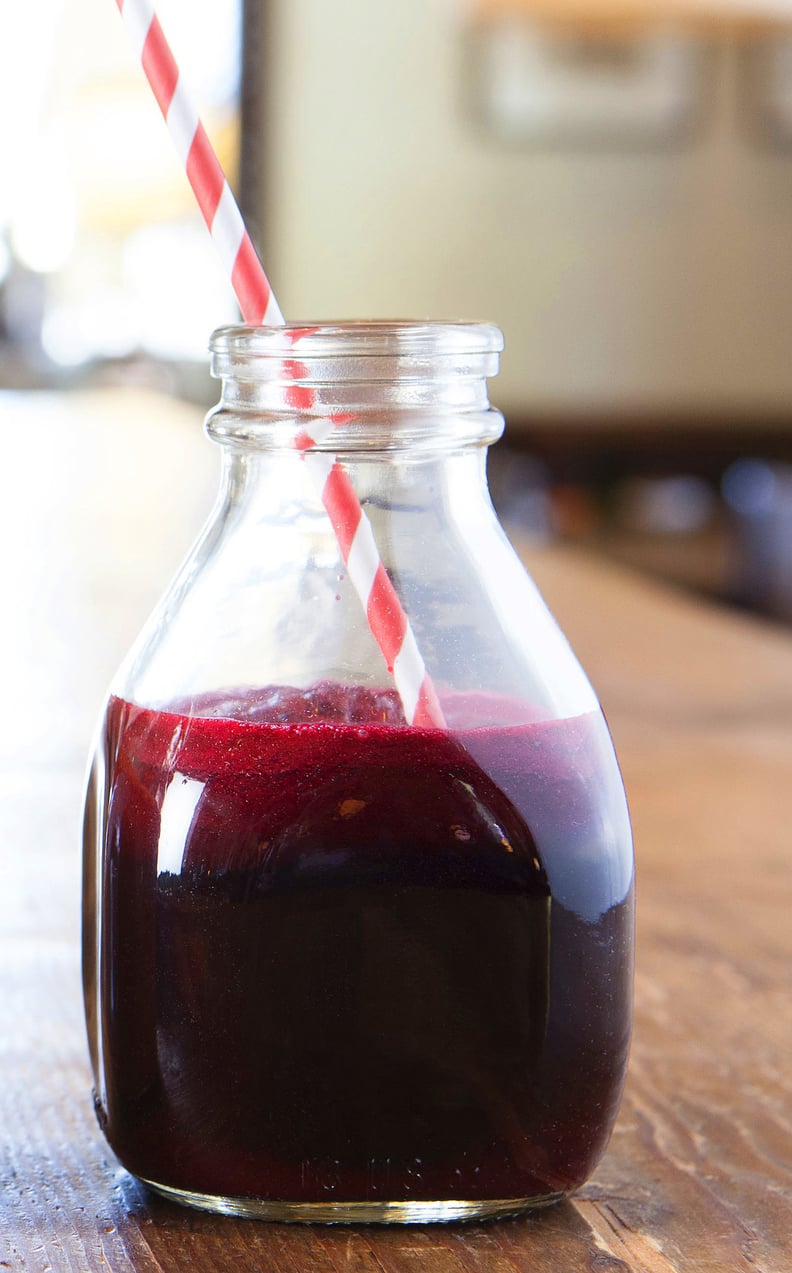 Beet Celery Lemon Juice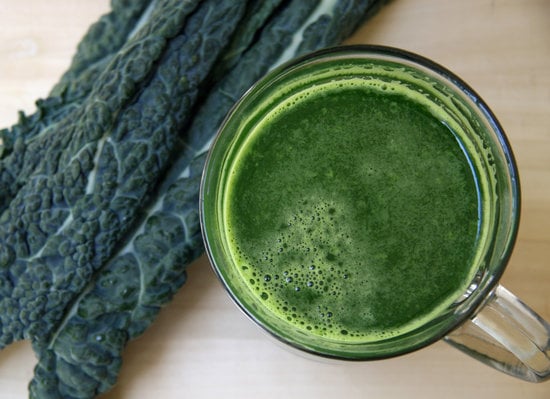 Low-Sugar Green Juice
Start your weekend on a high note; this low-sugar, high-nutrient green juice recipe is a healthy alternative to that latte. And it's also energizing — with B vitamins and chlorophyll, this cucumber, spinach, celery, and parsley juice can help you tackle the morning.