What Is the New COVID Variant Omicron XE?
What to Know About XE, the New COVID Variant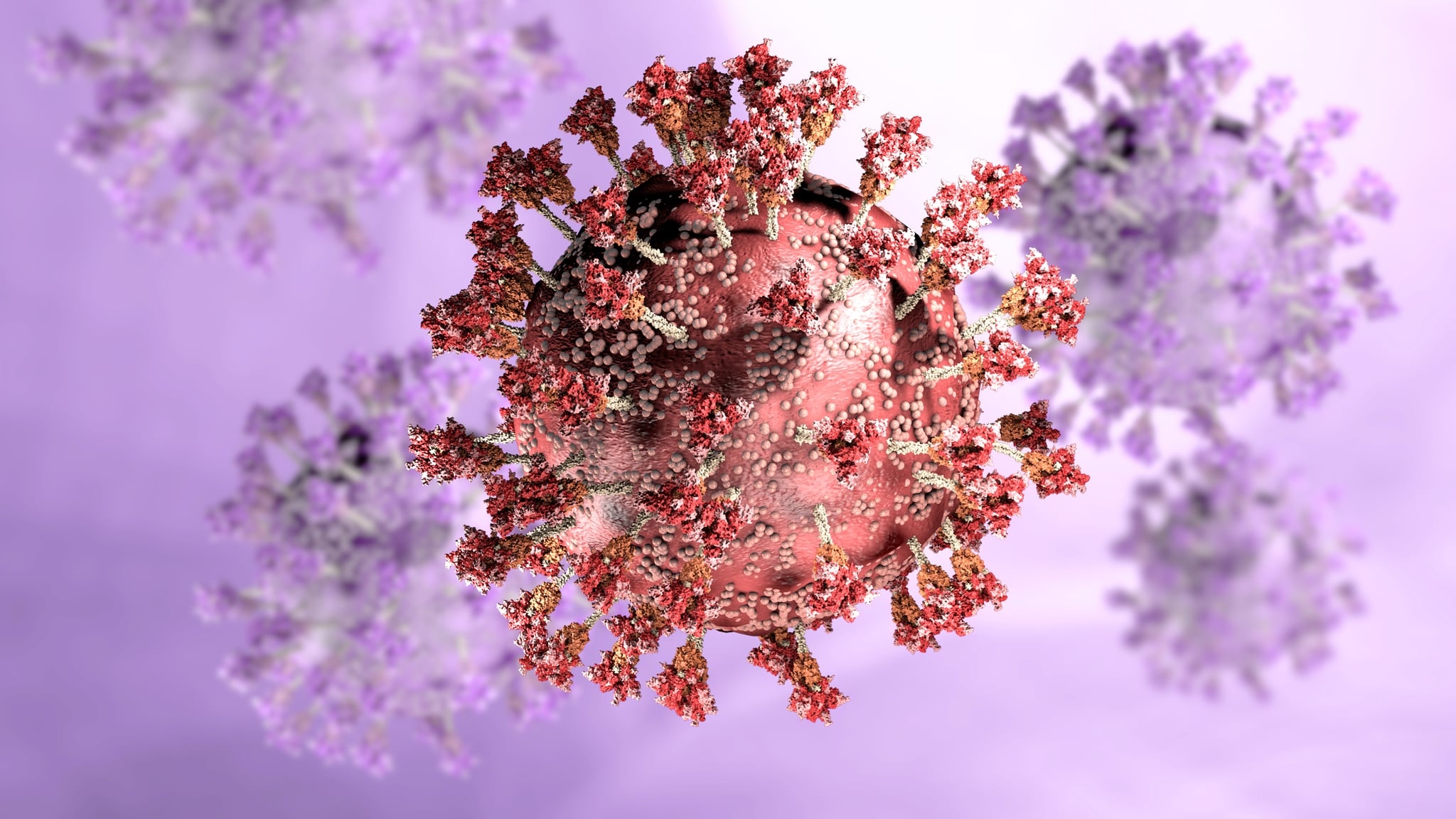 XE is the latest COVID variant on our radar. It was first discovered in the UK and has since touched down in Thailand, India, and Israel, according to CNBC. On March 26, Japan reported its first case of the variant from an asymptomatic US woman who arrived at Narita International Airport. She tested positive for XE during a "routine check," according to a report by The Japan Times.
A "small number" of cases of the new variant have been detected in the US, a CDC spokesperson told Verify. While there's no solid word on how fast XE will spread globally, the WHO indicated it's tracking XE "as part of the Omicron variant" for the time being. Here's what else we know.
What Is the COVID-19 Variant XE?
It's a recombinant of omicron variants BA.1 and BA.2 ("stealth omicron"), according to a post from the UK Healthy Security Agency (UKHSA). Recombinants occur when an individual becomes infected with two or more COVID variants at the same time. "Recombinant variants are not an unusual occurrence, particularly when there are several variants in circulation, and several have been identified over the course of the pandemic to date," Susan Hopkins, chief medical advisor of UKHSA, states in the post.
Is the XE Variant of COVID-19 Serious?
The XE variant currently has a growth rate that is 9.8 percent higher than that of BA.2, according UKHSA. However, at this time, health professionals at UKHSA have yet to determine whether or not that growth rate means XE will be the next variant to take over. "So far there is not enough evidence to draw conclusions about transmissibility, severity or vaccine effectiveness," Hopkins told CNBC.
Where Has the XE Variant Been Reported?
As of January 19, 637 cases of XE had been reported in the UK. That number has since grown to 1,125 in the UK as of April 5, according to CNBC. The variant has also been reported in Thailand, India, Israel, and Japan, as mentioned above. And a small number of cases have made it to the US. For now, UKHSA "will continue to monitor the situation closely as a matter of routine, as [they] do all data relating to SARS-CoV-2 variants both in the UK and internationally." The organization recommends vaccination as a primary measure to prevent severe illness from potential COVID infections.