What's Considered a Red Food on Noom? Here's a List, Including Some Surprises
One of the great things about the Noom program is that you don't have to cut anything out of your diet to eat healthier and even lose weight. Craving ice cream? Can't live without peanut butter? That's OK, as long as you eat these calorie-dense foods in moderation.
With Noom, foods are categorized as green, yellow, or red, based on their calorie density and how nutritious they are. Green foods (like vegetables and fruit), as well as yellow foods (like low-fat dairy, beans, and lean meat), should make up the bulk of your diet. Red foods, on the other hand, are both calorie dense and, often, less healthy. So, while they aren't off limits, you do have to be careful about how much of these foods you eat.
Some red choices, like sweets, fried foods, butter, or mayonnaise, are obvious — but others might take you by surprise. We've compiled a handy list of red foods you'll need to keep an eye on if you want to achieve your goals.
Nuts and Seeds
Although nuts and seeds contain healthy fats, fiber, and protein, they're high in calories. To stay within your calorie budget, you'll need to limit these foods, including nutrient-rich choices like almonds, peanuts, chia seeds, and sunflower seeds. The same goes for any butters and spreads made from nuts and seeds.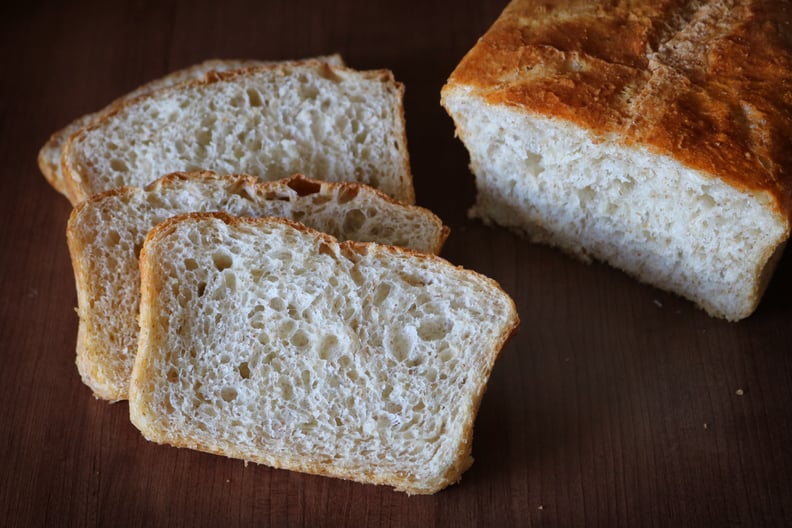 Refined Grains
While most whole grains are on the green list, and many more grains (including rice, non-whole grain pasta, and corn tortillas) are categorized as yellow, the processed flour and sugar in foods like white bread, flour tortillas, and pastries land them on the red list.
Some Meats
Lean meats fall under the yellow category on Noom, but fattier cuts of beef, pork, and lamb — including processed foods like bacon, sausage, and hot dogs — are red foods.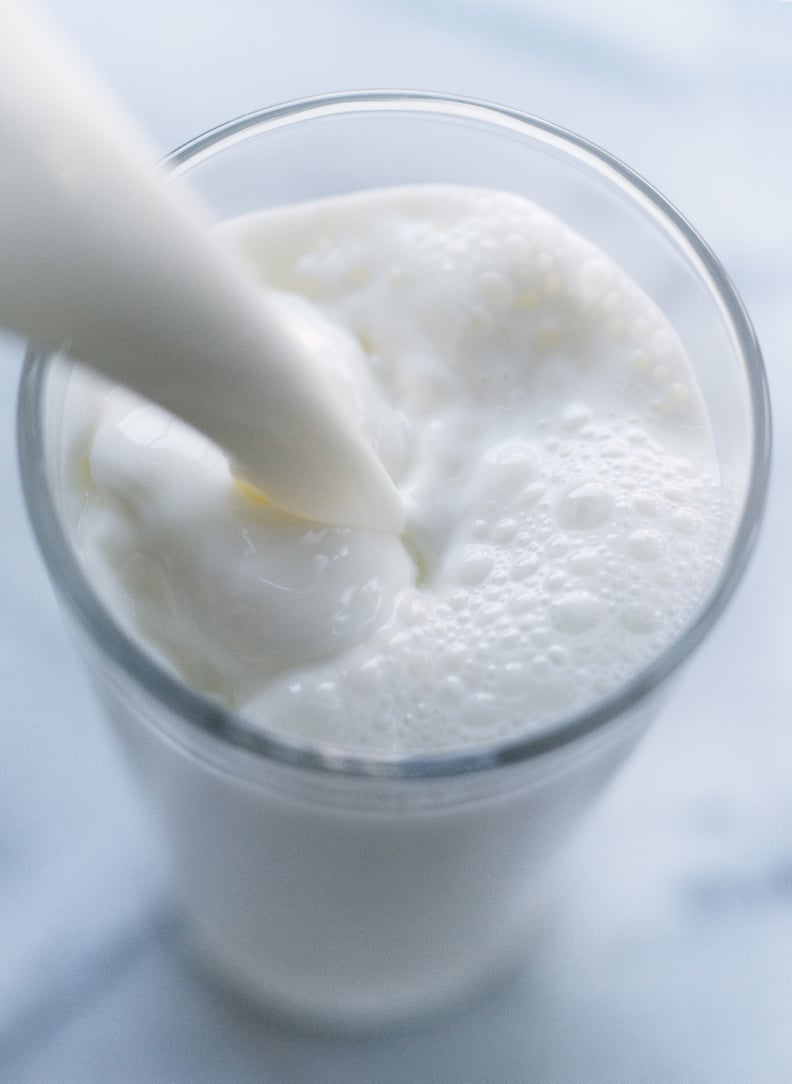 Full-Fat Dairy
While nonfat or low-fat varieties are categorized as green and yellow, respectively, full-fat dairy — including whole milk, cheese, and yogurt, as well as coconut milk — falls on the list of red foods. (Ice cream, too, of course!)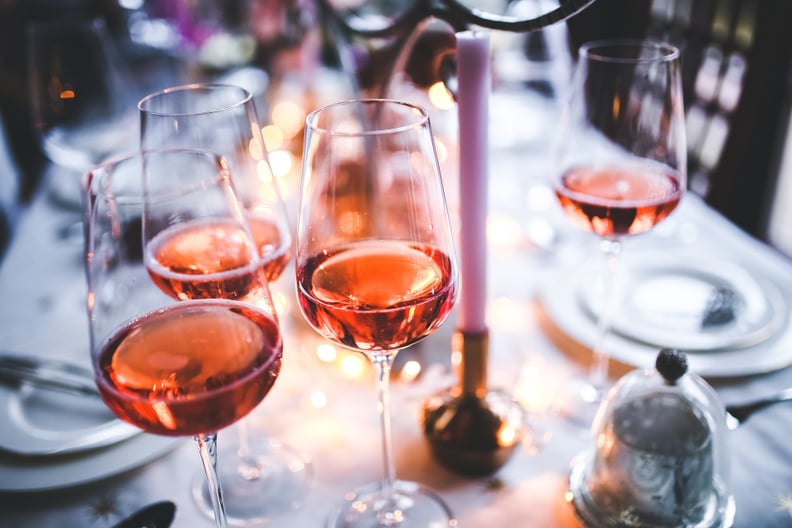 Beverages
You should try to stick with water and unsweetened beverages, like black coffee and tea, as often as possible, followed by less calorie-dense options like light beer, juice, or diet soda. When those won't do, treat yourself to one of these red drinks:
Red wine
White wine
Beer
Tequila
Vodka
Rum
Sodas
Sweet tea