Peloton Instructor Ash Pryor Shuts Down Fatphobia
Peloton Instructor Ash Pryor Shuts Down Fatphobia on Social Media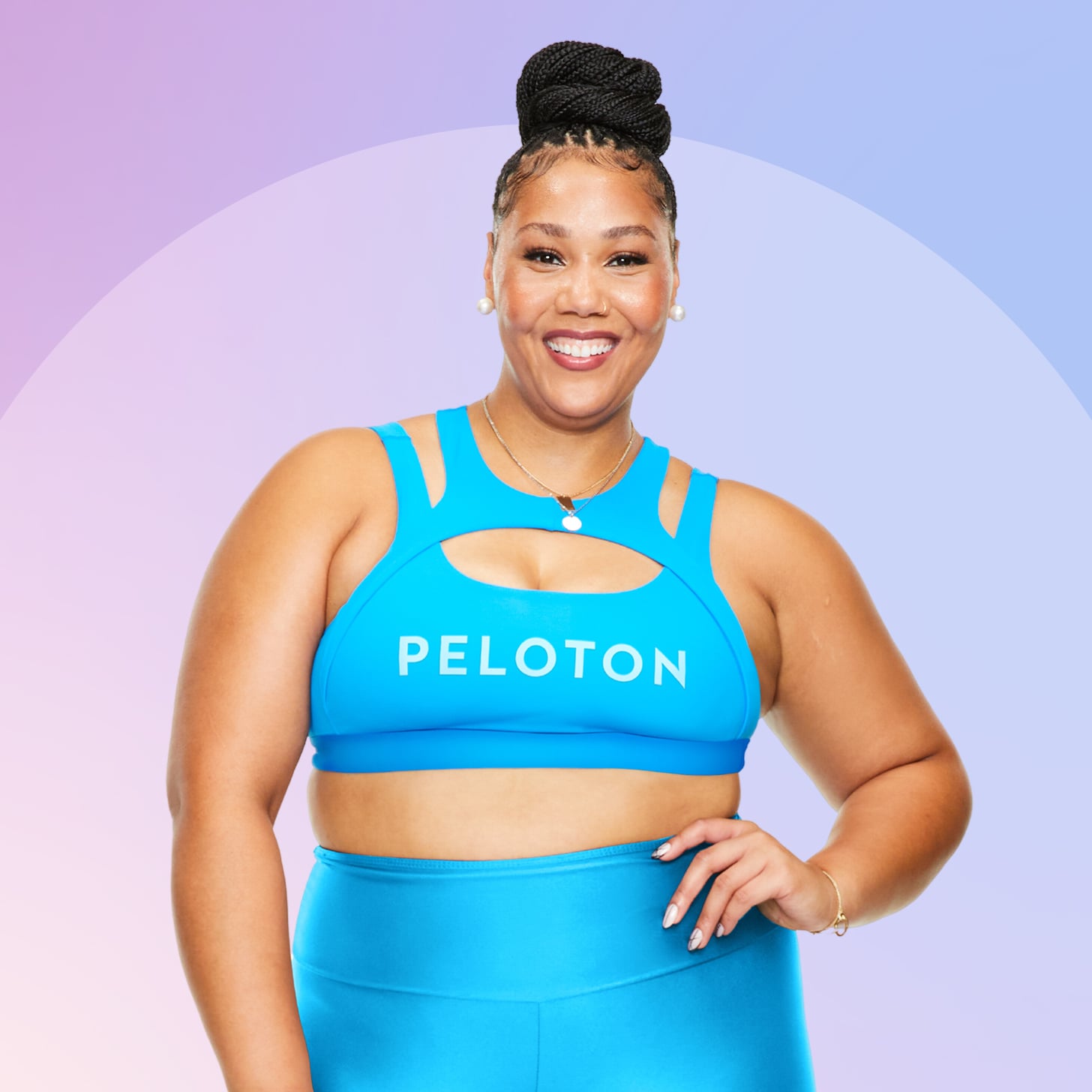 Ash Pryor doesn't back down. The founder of fitness nonprofit Relentless Rowing Academy, Pryor recently announced she's joining the Peloton team as a rowing instructor. While some people are celebrating the achievement with her, others took the announcement as an opportunity to critique and body-shame Pryor.
Pryor took to Instagram to call out the "disgusting fat shaming comments" and set the record straight.
"This week I got to share with the world a project I have been working on for almost a year and the love was unmatched. I looked at FB hoping it would be the same as everywhere else. It was not," she wrote. "The amount of disgusting fat shaming comments, ironically by men with profile pictures standing with their wife and daughter, were overwhelming," she wrote.
Pryor points out that fatphobia isn't isolated. When people take to social media to insult and disrespect other people's bodies, they don't just hurt that specific person; their families and friends are impacted by those harmful beliefs, too. Negative, controlling comments about anyone's body send a clear message that a person's value and the respect they deserve are tied to someone else's standards of desirability.
"Let me be clear. I am healthy. I am a size 12 pant. Size large legging, XL sports bra, and size large tank top. The middle school me would be mortified by those sizes but the healed 31 year old stands proudly in her truth. I fought hard to make it this far in life," she continued.
We already know that size is not a useful indicator of health. But let's be honest: people who claim to care about fat people's health and use that to body-shame them are often just looking for an excuse to air their own insecurities and fatphobic values in the name of "concern."
"To all the fat shamers questioning my health and calling me Lizzo, that's actually not an insult. I share this not for them but for anyone trying to be the first and still working through their stuff to drown out the 'boos,'" she wrote, finishing with some wisdom for anyone who may still struggle with finding their confidence.
Pryor's advice? Keep going, don't back down, and "let them talk while you work."
Image Source: Courtesy of Peloton