Peloton Equipment and Apparel Now Sold on Amazon
This Is Not a Drill: Peloton Equipment and Apparel Are Now Available on Amazon
As POPSUGAR editors, we independently select and write about stuff we love and think you'll like too. If you buy a product we have recommended, we may receive affiliate commission, which in turn supports our work.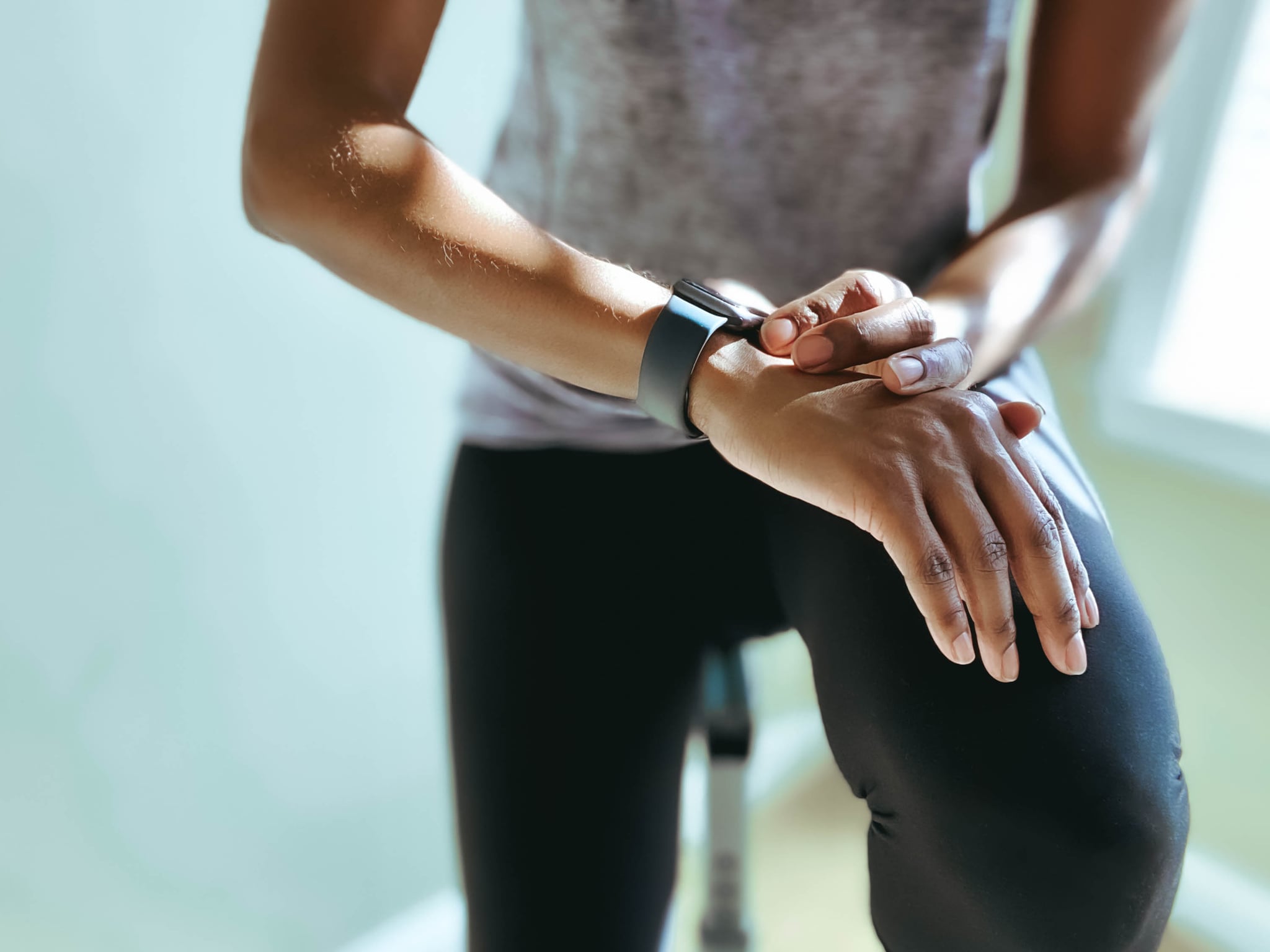 Fitness giant Peloton is officially in business with Amazon — meaning, you'll soon be able to shop for select Peloton equipment, accessories, and apparel on the same site you use to shop for, well, everything else.
Peloton just announced the partnership this morning, and they already have an Amazon storefront set up that allows you to purchase the original Peloton Bike ($1445), Peloton Guide smart strength training device ($295), accessories (such as cycling shoes, bike mats, weights, and heart rate armbands), and apparel. Only some of the products are eligible for Amazon Prime, but if you purchase the Peloton Bike on Amazon, you'll receive free in-home delivery and expert assembly, just as if you had purchased from the Peloton website itself.
The brand is already known for its fiercely committed fanbase, but this deal marks a shift in sales strategy; Peloton has previously relied only on direct-to-consumer sales via showrooms and its own website. But the demand for Peloton on third-party sites is already there: in a statement for CNBC, Peloton's Chief Commercial Officer Kevin Cornils said there are already around half a million monthly searches on Amazon for the workout gear . . . and that was before Peloton even became available on the site.
"This collaboration allows Peloton to expand its distribution and more immediately engage millions of Peloton Members and prospective Members in a new channel for the brand, making products and accessories more readily accessible in Amazon stores," reads the Peloton announcement. "We want to meet consumers where they are, and they are shopping on Amazon," Cornils adds, per the release.
In February, Peloton announced a big shakeup as CEO John Foley was replaced with former Spotify and Netflix chief officer Barry McCarthy. In addition to the change in leadership, the company was set to make deep budget cuts of an estimated $800 million and laid off 20 percent of corporate positions (about 2,800 jobs). The layoffs continued earlier this month as another 780 employees were laid off.
As Peloton readjusts, the Amazon deal is still great news for cycling devotees and those looking to meet their new fitness goals — and look great while doing it.
Image Source: Getty / Grace Cary