How to Like Green Juice
7 Days, 7 Juices: Take the Challenge and Go From Sweet to Serious!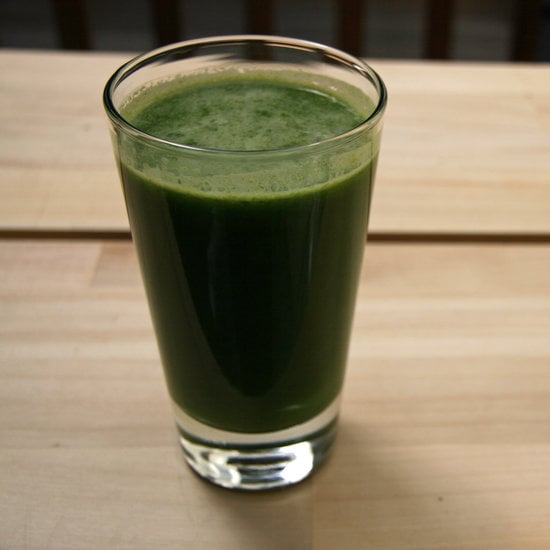 5
Sweet Greens Sleepy-Time Juice
Day five of your juicing adventure challenges you to sip before bed! High in magnesium and calcium, this sweet greens juice supports a healthy night's sleep. Full of greens like watercress and hydrating romaine, this sleepy-time juice still has a little sweetness, thanks to the inclusion of orange juice.
Photo: Michele Foley