How to Like Green Juice
7 Days, 7 Juices: Take the Challenge and Go From Sweet to Serious!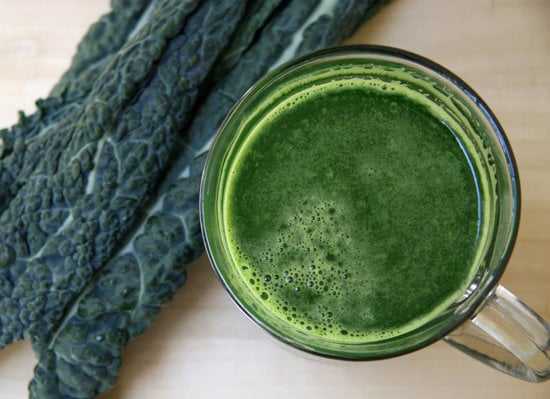 7
Low-Sugar Energizing Green Juice
Finally, on day seven, we're going green with an energizing green juice that's low in sugar and rich in pH-balancing nutrients — in short, this is one serious juice. But after all the recipes leading up to this point, your palate will be prepped for the vegetal flavor.
Photo: Michele Foley