Yoga For Beginners
Leave Your Mat a Little More Zen With This Beginner-Friendly Sequence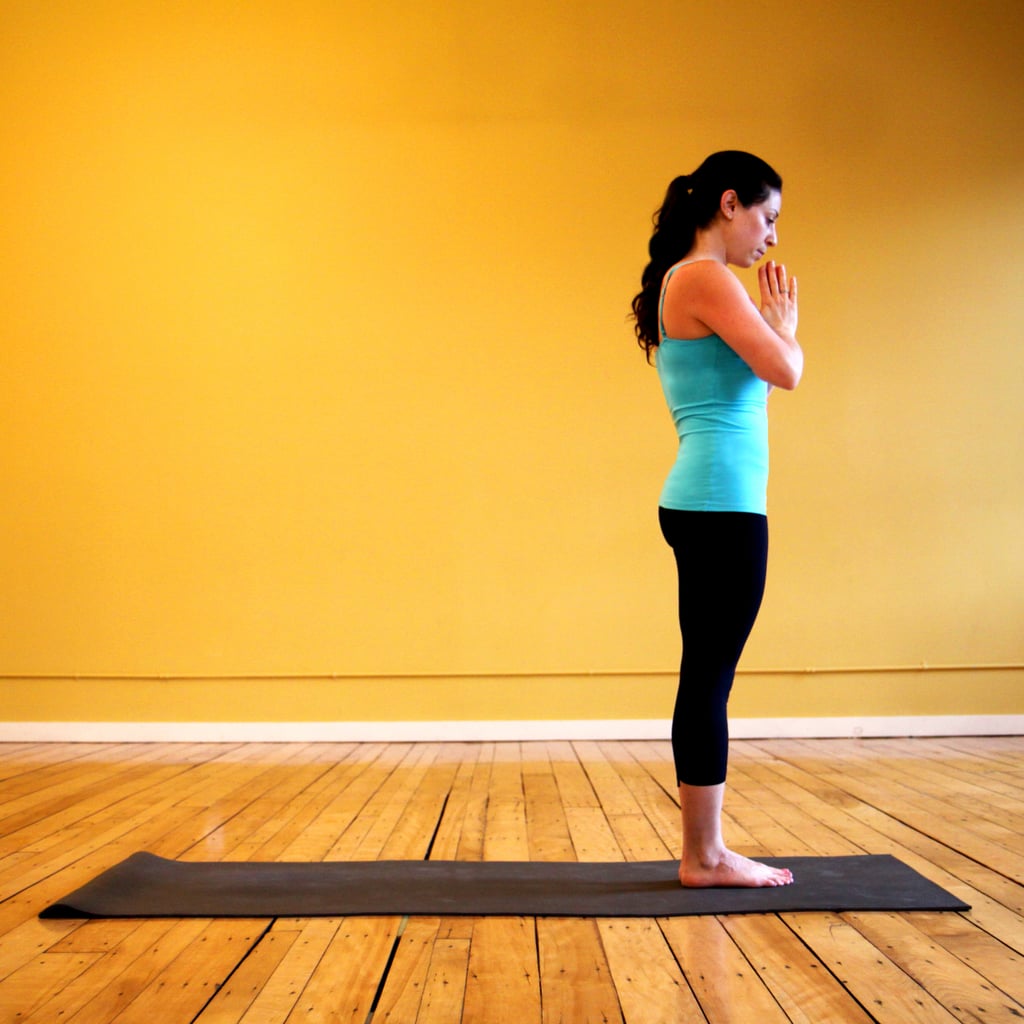 Mountain Pose may look like a break, but it can prove to be the most transformative part of your practice. Reconnect to your deep belly breathing, and see where any tightness or tension is rising in your body or mind. Breathe into these spaces and find freedom.
After a strong Fierce Pose, stand up tall with your feet together, legs active, and arms by your sides.
Take a moment to bring your awareness inward and reconnect with your body and breath. Stay here for (at least) five breaths.