Rosalie Fish Runs NJCAA Half Marathon For Indigenous Women
This Runner Dedicated Her Championship Race to Murdered and Missing Indigenous Women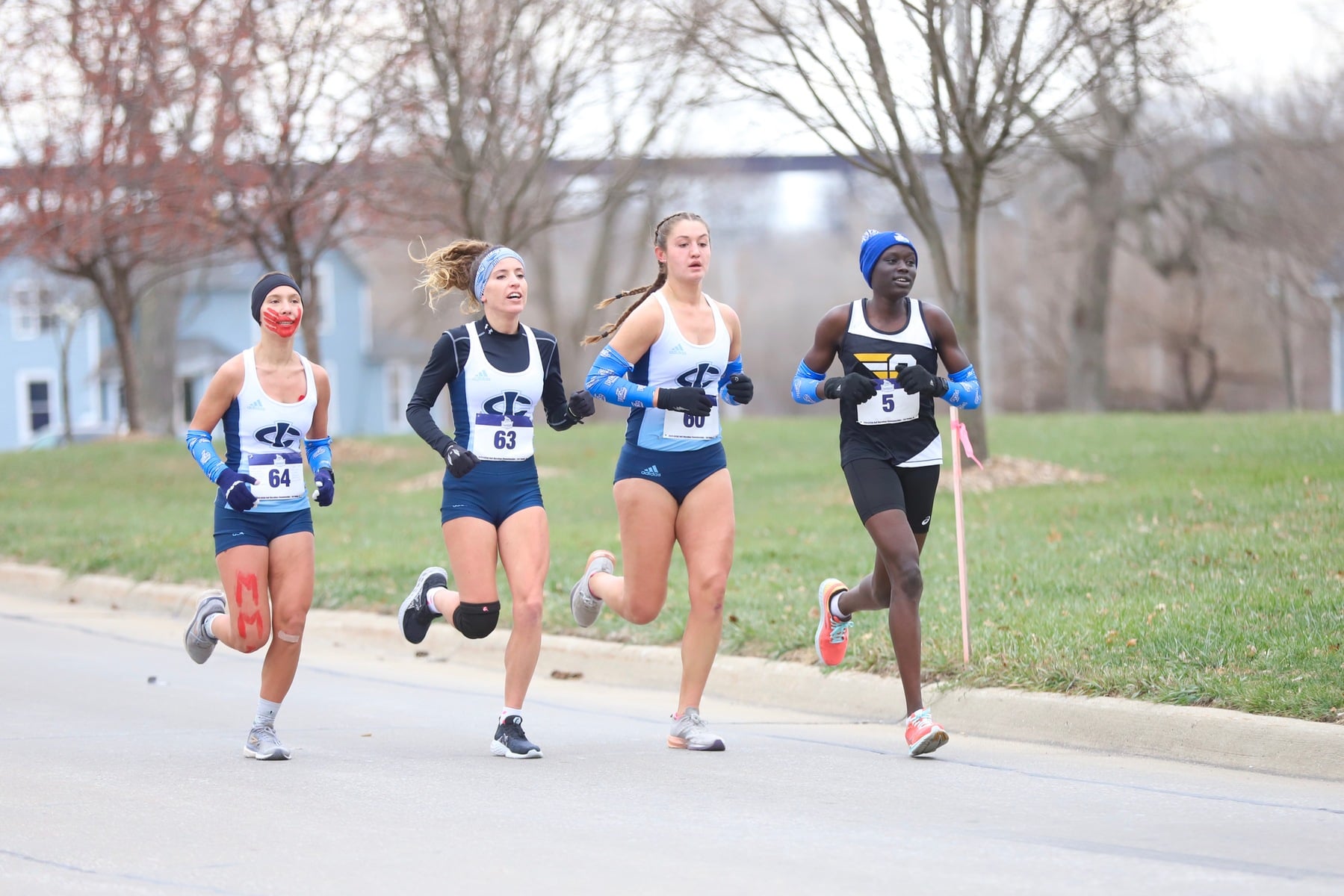 When Rosalie Fish placed fifth at the 2020 National Junior College Athletic Association (NJCAA) Women's Half Marathon Championship, she did so while making a powerful and necessary statement. Fish ran with a red handprint painted on her face and the letters MMIW down one leg, representing a group of people she's been speaking up about for years: murdered and missing Indigenous women.
A member of the Cowlitz Tribe, Fish runs for Iowa Central Community College, but her activism goes back longer than that. In 2019, Fish was inspired by Indigenous runner and advocate Jordan Marie Brings Three White Horses Daniel, who dedicated every mile of her Boston Marathon run that year to a murdered or missing indigenous woman. Daniel painted MMIW down her leg and a red handprint over her mouth, symbolizing the women who were silenced by violence. Fish did the same at the Washington state track championships, going on to win two events and place second in another.
In the time since, Fish's activism has grown along with her platform. In an Instagram post following the half marathon championship, the college sophomore explained that she'd dedicated "my last half marathon at Iowa Central to Missing and Murdered Indigenous Relatives. Then, she named each of the women she ran for: 13 of them, one for each of the 13.1 miles. "Stonechild Chiefstick. Courtney Holden. Rosenda Strong. Kay Hudson. Jalajhia Finklea. Alberta Stahi. Alice Looney. Renee Davis. Massi Molina. Teekah Lewis. Jessi Sarey. Misty Upham. Jackie Salyers."
Fish and Daniel's work is to put names to the staggering statistics showing the violence faced by Indigenous women. The Department of Justice has reported that 83 percent of Indigenous women in the US have experienced violence in their lifetime. According to the Urban Indian Health Institute, murder is the third most likely cause of death for Indigenous women in the US.
In an April interview with Vice and Levi's, Fish powerfully explained why she's dedicated her running career to raising awareness for and ending this violence against Indigenous women. "Now that I've run for my people there's no way that I could ever run for anything else," she said. "I'm taking power back, breaking stereotypes, using my platform, and dedicating it to somebody else. I can use it to amplify the voices of people who have been silenced."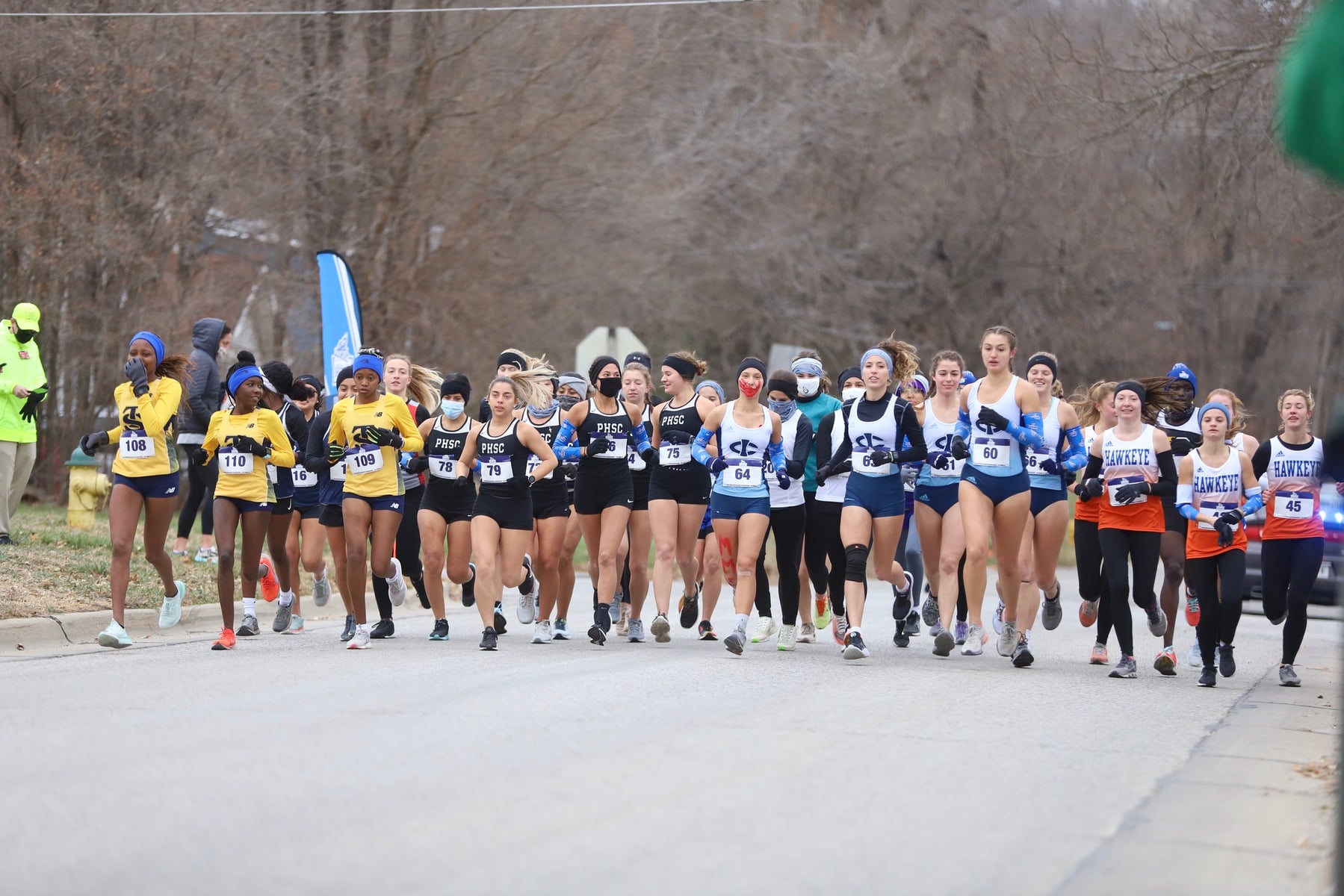 Image Source: NJCAA