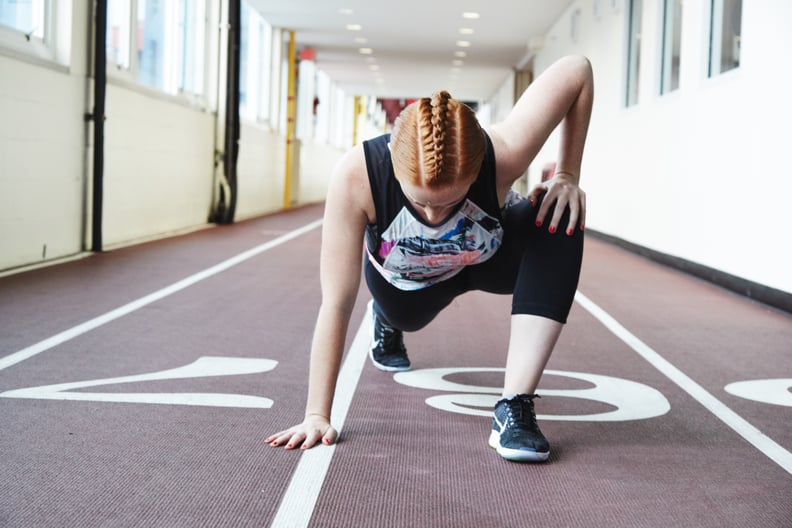 POPSUGAR Photography | Benjamin Stone
POPSUGAR Photography | Benjamin Stone
If you've been waiting to finally get out of the gym rut, now is the perfect time to plan out an outdoor weekend run! No matter the incentive, these proven health benefits from our friends at Shape should be enough to get you up and running.
Looking for inspiration to lace up and hit the roads, trails, or treadmill this week? Forget trolling Instagram's plethora of #seenonmyrun #fitspiration. Instead, turn to science. Sure, it's not quite as glamorous as seeing your impossibly fit frenemy crossing the finish line (in third place) at her latest triathlon, marathon, or beer mile, but the reasons to run go far beyond vanity. Check out these science-backed benefits of running — and then set your sights on your next finish line.
01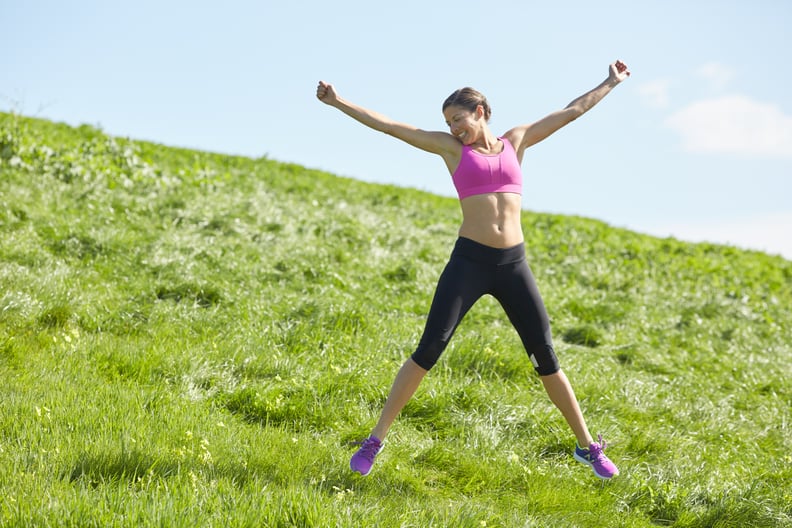 Running Makes You Happy!
That euphoric sensation you experience after a long run or a jog around your favorite hometown route (Hi, high school! Hi senior prom date's house!) is legit. People toss around the term "runner's high" casually, but it's a real, scientifically proven thing. That rush of feel-good hormones comes from endocannabinoids, and just 30 minutes of walking on a treadmill can instantly lift your mood. In fact, researchers at the University of Missouri Columbia recently found that running causes the same kind of neurochemical adaptations in the brain that are shared by addictive drugs. Just say nope to dope — and yes to another pair of Nikes.
02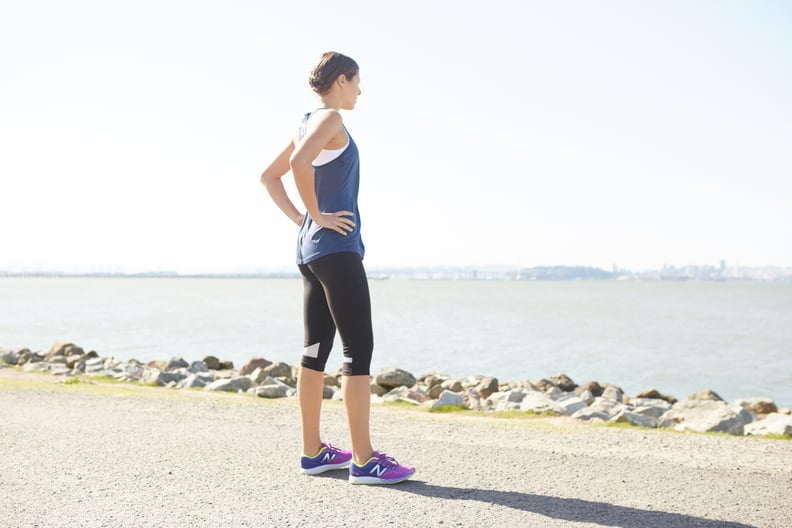 Running Can Help Treat Depression — Particularly When Combined With Meditation
03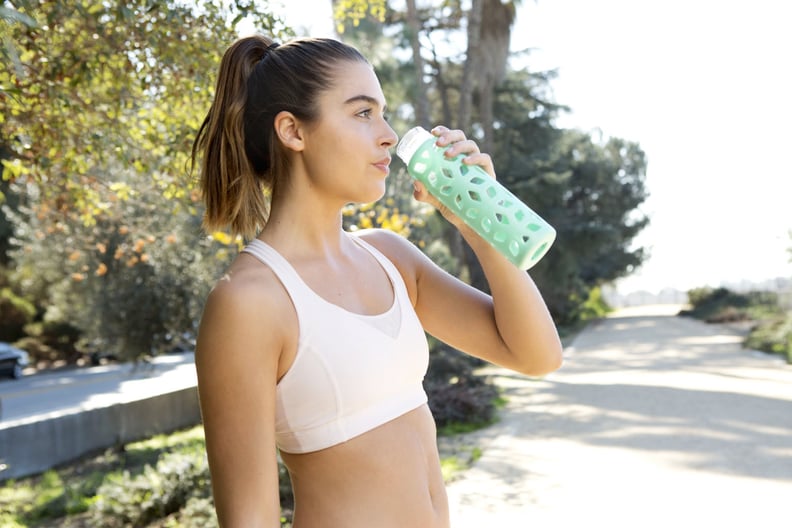 Running Gives Your Brain a Boost
04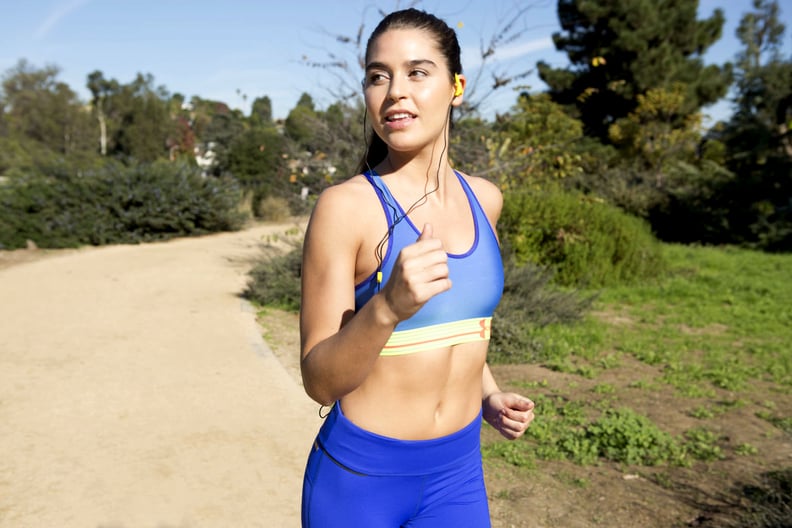 Running Can Improve Your Memory
Can't remember what you had for lunch yesterday or where you put your favorite pair of New Balances after last week's Barry's Bootcamp session? Lace up and hit the road, because going for a run can directly affect your brain in the short- and long-term. A 2014 study at the University of British Columbia revealed that regular aerobic exercise — the kind that gets your heart rate up and makes you sweat, à la SoulCycle or running — can boost the size of your hippocampus. And that's a good thing: the hippocampus is the area of the brain involved in verbal memory and learning. (In fact, time on the treadmill may counteract alzheimer's disease symptoms.)
05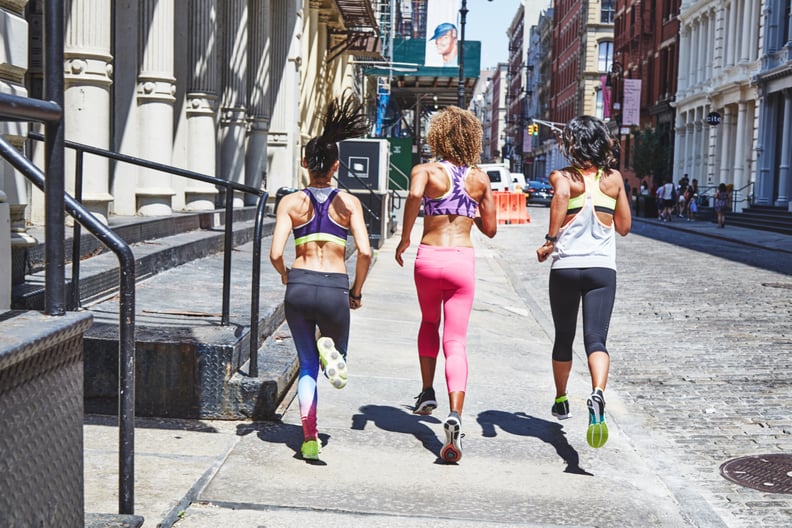 Running Keeps You Sharp
06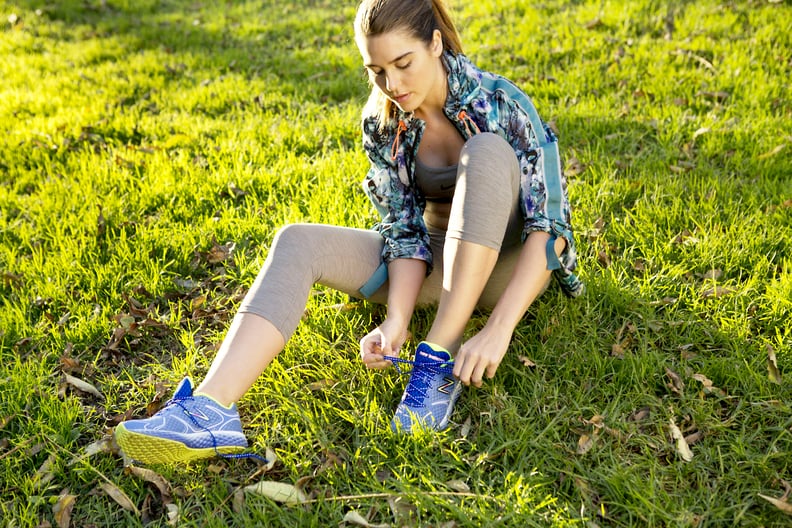 Running Helps Your Heart
07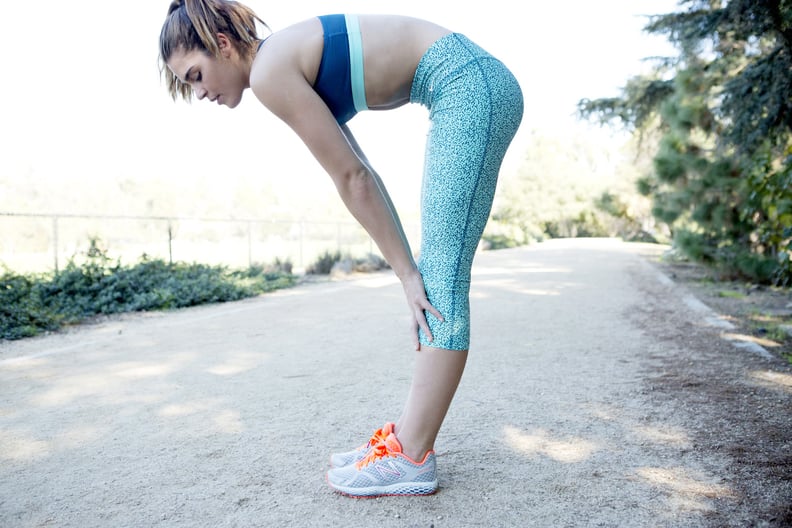 Running Is Good For Your Blood Pressure
08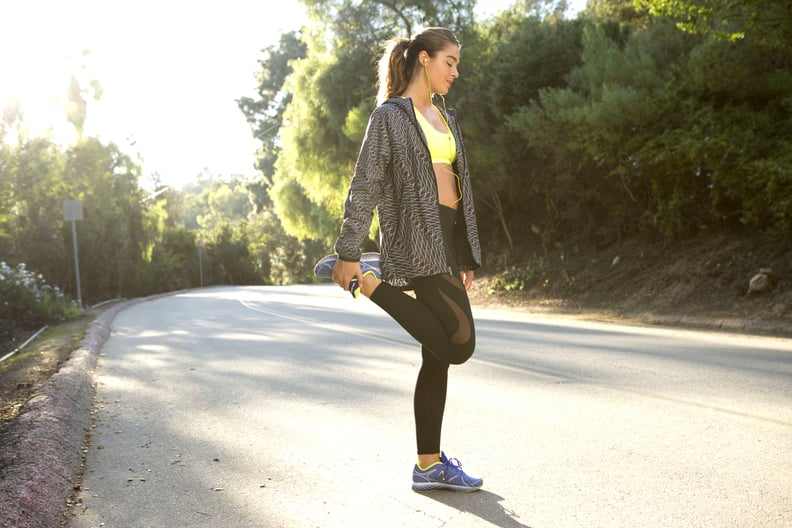 Running Doesn't Destroy Your Knees — It Strengthens Them!
If you're a runner, you've undoubtedly been told it's "bad for your knees!" We call BS — and science has our back on this one. Studies show that running actually helps increase bone mass and can slow age-related bone loss.
09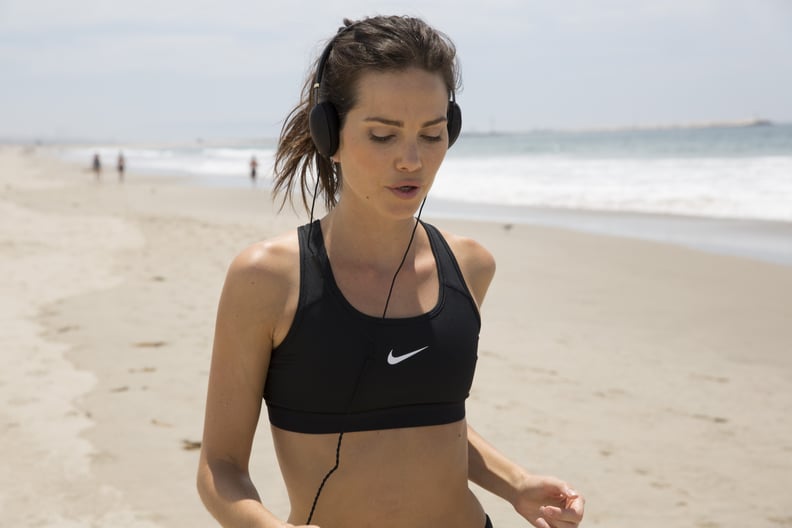 Running Can Reduce Cancer Risks
According to the National Cancer Institute, "there is convincing evidence that physical activity is associated with a reduced risk of cancers of the colon and breast. Several studies also have reported links between physical activity and a reduced risk of cancers of the prostate, lung, and lining of the uterus (endometrial cancer)." Furthermore, findings published in the Journal of Nutrition have suggested that running may lessen a person's susceptibility to certain forms of cancer.
10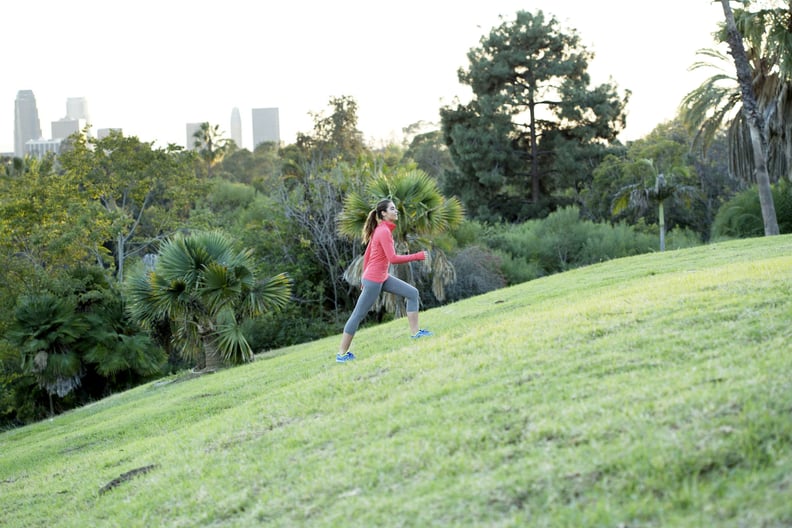 Running Can Help You Live Longer
11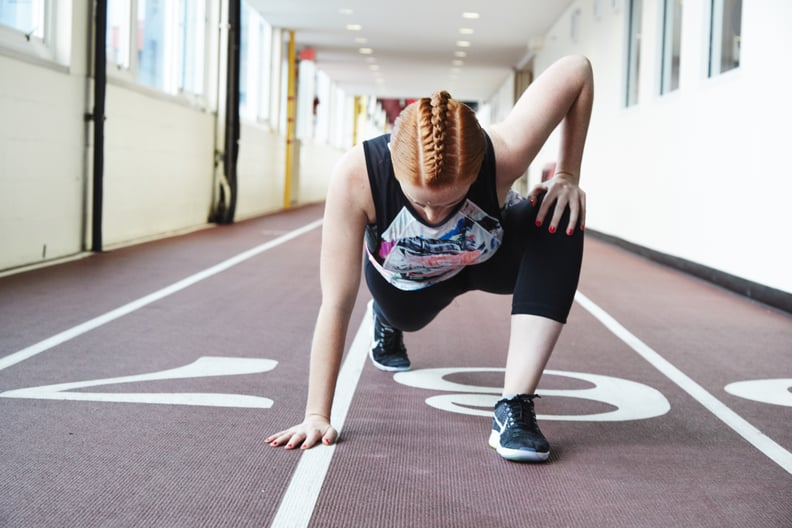 You Don't Need to Run a Lot to Reap the Benefits
You don't need to be a marathon runner to reap all these running-related rewards. Instead, according to a meta-analysis published in the Mayo Clinic Proceedings, running just 50 minutes per week — the equivalent of one six-mile run or two 5Ks — can protect the body from risk for stroke, arthritis, diabetes, high cholesterol, high blood pressure, and some cancers.
Check out more great stories from Shape: