Simone Biles Reflects on Taking Care of Her Mental Health
When It Comes to Taking Care of Her Mental Health, Simone Biles Chooses Therapy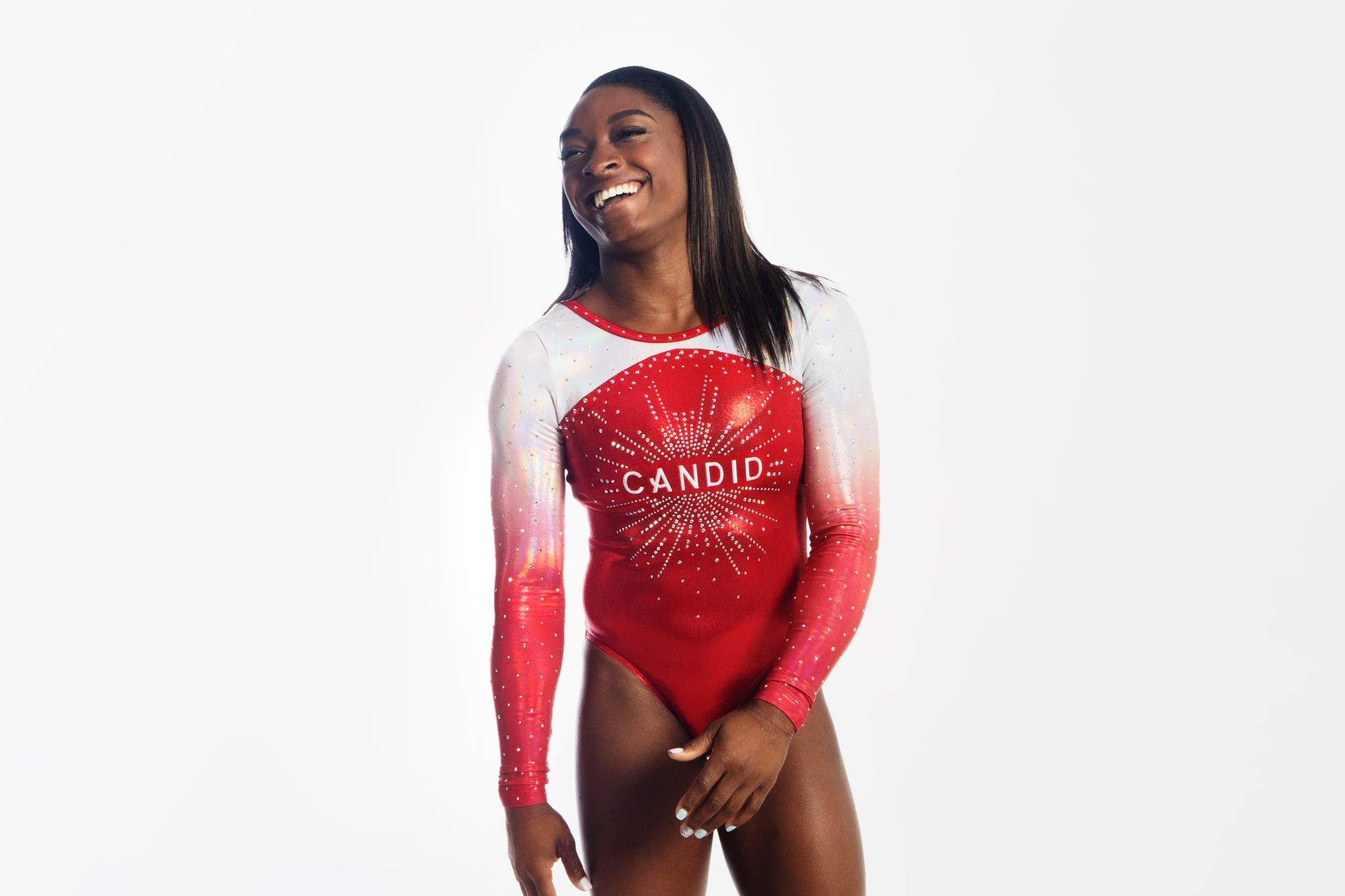 There are many words to describe Simone Biles: talented, powerhouse, champion, GOAT. She's been on a six-year all-around winning streak since 2013, has two gymnastics skills and counting named after her, and has set record after record in competitions. To list just two (I could list more, but we don't have the time!), she's the first female gymnast to win four all-around titles at the World Gymnastics Championships and she's the first in US women's gymnastics to receive four gold medals at a single Olympic Games. But even someone as decorated and fearless as Simone struggles with her mental health.
This Spring, Simone opened up to Priyanka Chopra in the actress's YouTube Originals special about going through depression related to coping with her experience of sexual abuse growing up — she was one of the hundreds of women who accused former USA Gymnastics and Michigan State doctor Larry Nassar of this. "It all comes back to my childhood and everything that's happened to me being sexually abused," she told Priyanka. "I was very depressed, I never left my room, I was sleeping all the time. I told one of my lawyers, 'I sleep all the time because it's the closest thing to death.'" She said therapy continues to help her with these emotions, as well as the pressures of being on a world stage.
Simone told The Guardian even before Priyanka's special came out that she also goes to therapy so her past abuse doesn't taint the joy she feels for the sport. "There were times when I didn't want to set foot in a gym. But am I going to let that keep me from my passion, and the goals that I still have? It's just another bump you have to get over," she said.
Now, Simone revealed to POPSUGAR in an interview regarding her partnership with Candid, a company offering more affordable clear aligners and teaming up with children's charity Smile Train, that therapy is still her go-to when it comes to her mental health. She echoed that therapy is there for her and so are the people she surrounds herself with.
"Mentally, I go to therapy," she told POPSUGAR. "But other than that, just surround myself with people who I love and who will give me good, positive vibes so that I can keep and stay healthy." Simone trains around 32 hours per week, and that won't change as Tokyo 2020 gets closer, so having that support system — her friends, family, and boyfriend — through her tireless training schedule seems crucial. Because even if you're soaring above the heads of everyone else, as Simone does, maintaining a grip on what grounds you is important.