Try This Calf Stretch You Can Do Anywhere
You know the drill. You need rest days so your hard-working muscles can repair themselves, getting stronger in the process. But chill days don't mean you should be a couch potato. Nope. So take a walk, get your blood moving, then stretch your calves. They do a lot for you, so show them some love with this simple wall stretch.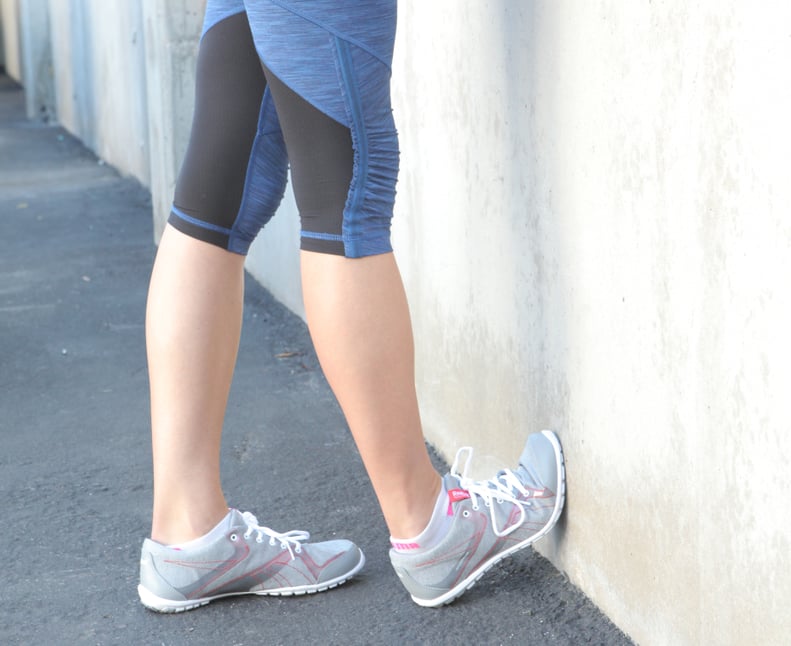 Find a wall and stand a few inches away. Flex one foot; keeping the heel on the floor, place your toes on the wall. Increase the stretch by leaning into the wall.
Hold for about 10-15 seconds, then alternate with your other foot. Repeat once more on each leg.