Want a Tighter Butt? Then You Better Start Doing This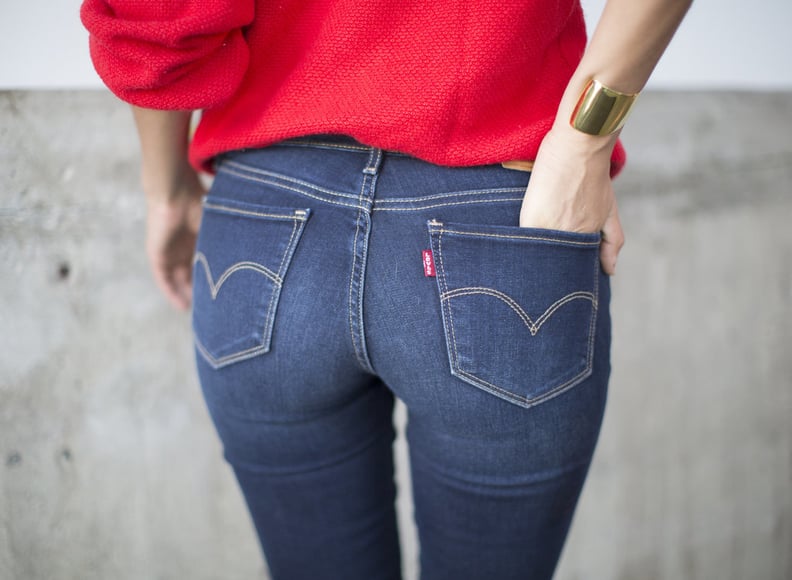 POPSUGAR Photography
POPSUGAR Photography
There was a lot of groaning happening during celebrity trainer Kit Rich's class; her mantra of the day seemed to be "just 10 more seconds, and get lower!" It didn't matter how pretty our location was — poolside at the W Los Angeles — every plea for 10 more seconds sounded like pure torture. That is until Kit explained the method behind her madness: "The lower you drop, the higher your butt." And who wouldn't want a natural butt lift?
It's a simple tip that Kit says women should apply to the basics of butt building — namely squats, lunges, and all their variations. Her advice is to do a set of squats or lunges as you normally would, but before you come out of that last rep, sink into the exercise a little deeper and hold there for five to 10 seconds, and then drop even lower, holding for another 10 seconds. But it doesn't end there — sink even lower, and now pulse for a count of 10. With every progression, Kit advises to maintain even breath and to check in with your form, especially being sure that your core and glutes are engaged and that your knees are behind your toes. "All of this will help you get through the progression easier," she says.
If you're ready for a little butt-lifting of your own, start with this how-to on doing a basic squat. Then, on the very last rep of each set, be sure to incorporate Kit's method for dropping it low!