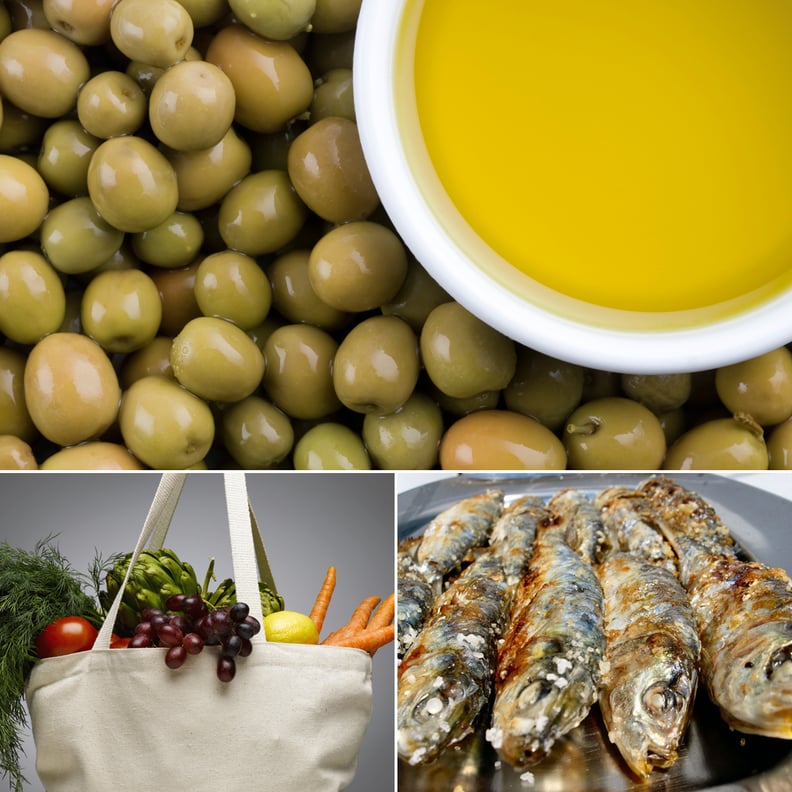 No need for a miracle drug; just eat like the Greeks do. There are already many proven benefits of eating a Mediterranean diet, and now we can add another major one: a recent study of 4,600 women, published in the BMJ, found that sticking to a Mediterranean diet helped slow DNA damage, an internal sign of aging. Plus, another recent, large study of 7,500 people in Spain found that following a Mediterranean diet can cut your risk of heart attack, stroke, and heart-disease-related deaths by about 30 percent compared to a typical Western diet that didn't include Mediterranean staples. Since this study followed people who were overweight, had diabetes or heart disease risk factors, and currently smoked, many say the results show just how beneficial the diet is for people who are at high risk of developing cardiovascular complications.
Past studies have found that following a Mediterranean diet can help lower the risk of heart and eye complications, control your weight, protect brain function, and help you live longer, so there are more than a few good reasons to eat like you're on an overseas vacation. Read on for six staples of the Mediterranean diet you should be eating. Source: Thinkstock, Flickr users bochalla and Gustty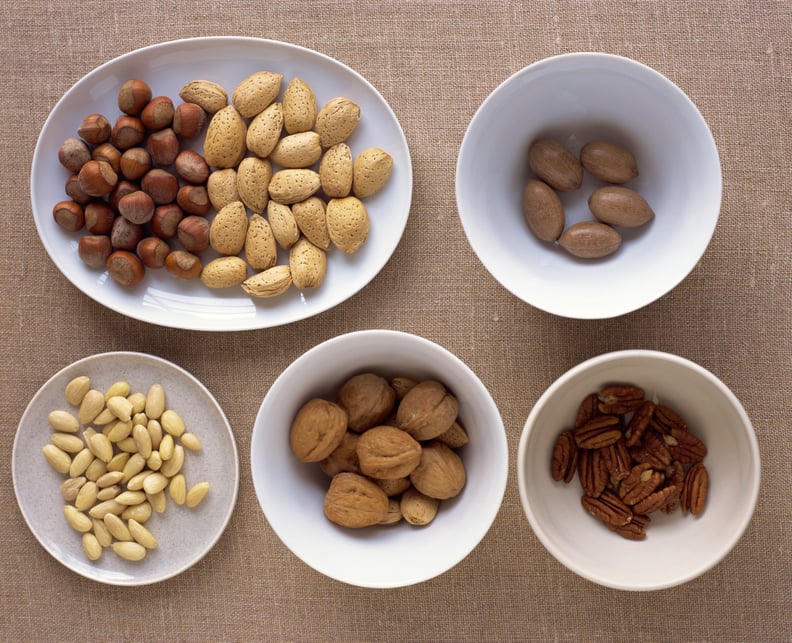 Nuts, Legumes, and Seeds
Nuts, legumes, and seeds keep you full while also keeping your heart healthy, so incorporate these foods into your meals regularly. Not always into a handful of almonds for a snack? Get creative with these five ways to use nut butter in your meals.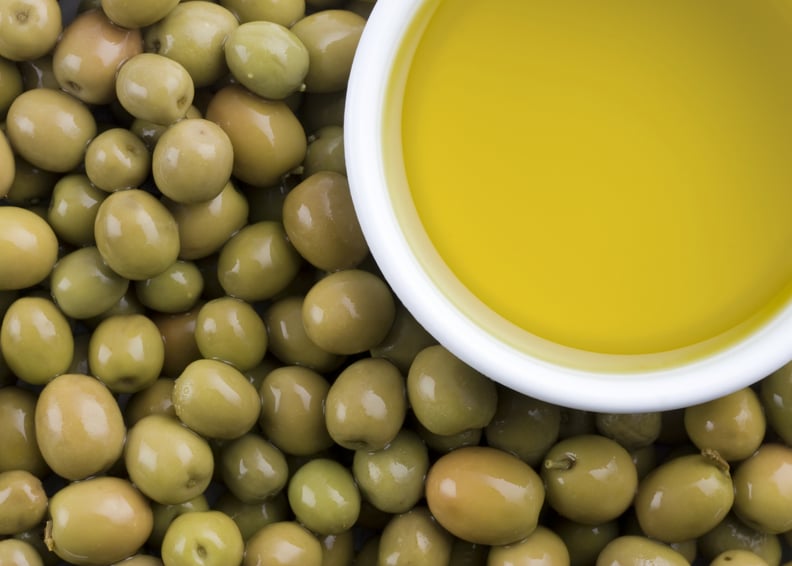 Olive Oil
Olive oil is full of healthy components, like monounsaturated fats for your heart, and disease-fighting antioxidants. Make sure your olive oil is high-quality, cold-pressed extra-virgin olive oil for the most health benefits. Read more about how to pick the right olive oil for the most benefits. Whole Grains
As part of the Mediterranean diet guidelines, whole grains should be eaten at every meal. Whole grains contain a lot of nutrients, like fiber, protein, vitamins, and healthy fats, and help lower your blood pressure and reduce belly fat. Read more about the benefits of whole grains.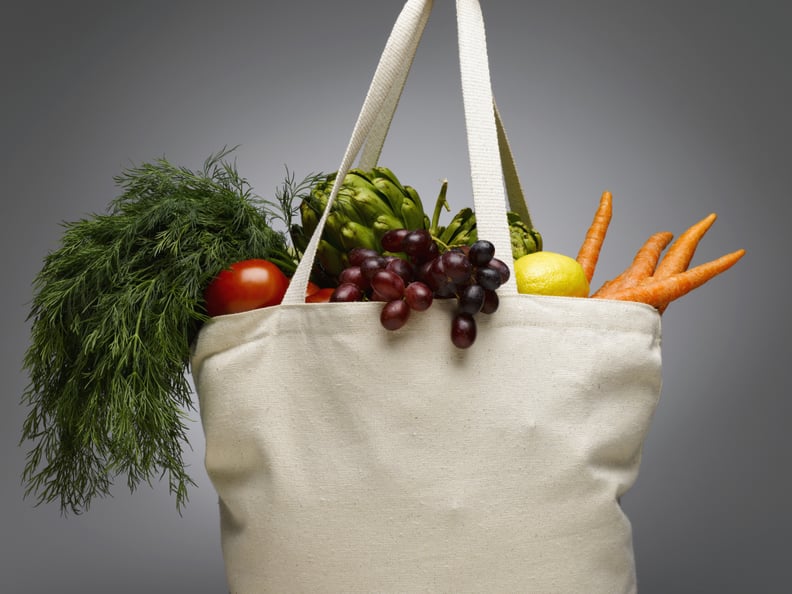 Fruits and Vegetables
Fruits and vegetables should also be part of every meal in the Mediterranean diet. Fresh produce packs a ton of nutrients and flavor, so whether they're the mainstay or the hearty side, make your fruits and vegetables a major component of your diet. Fish
A Mediterranean diet is full of seafood rather than other types of meat. Eat fish once or twice a week for the greatest benefit — much seafood is lower in calories than other meats while containing high levels of good-for-you omega-3 fatty acids.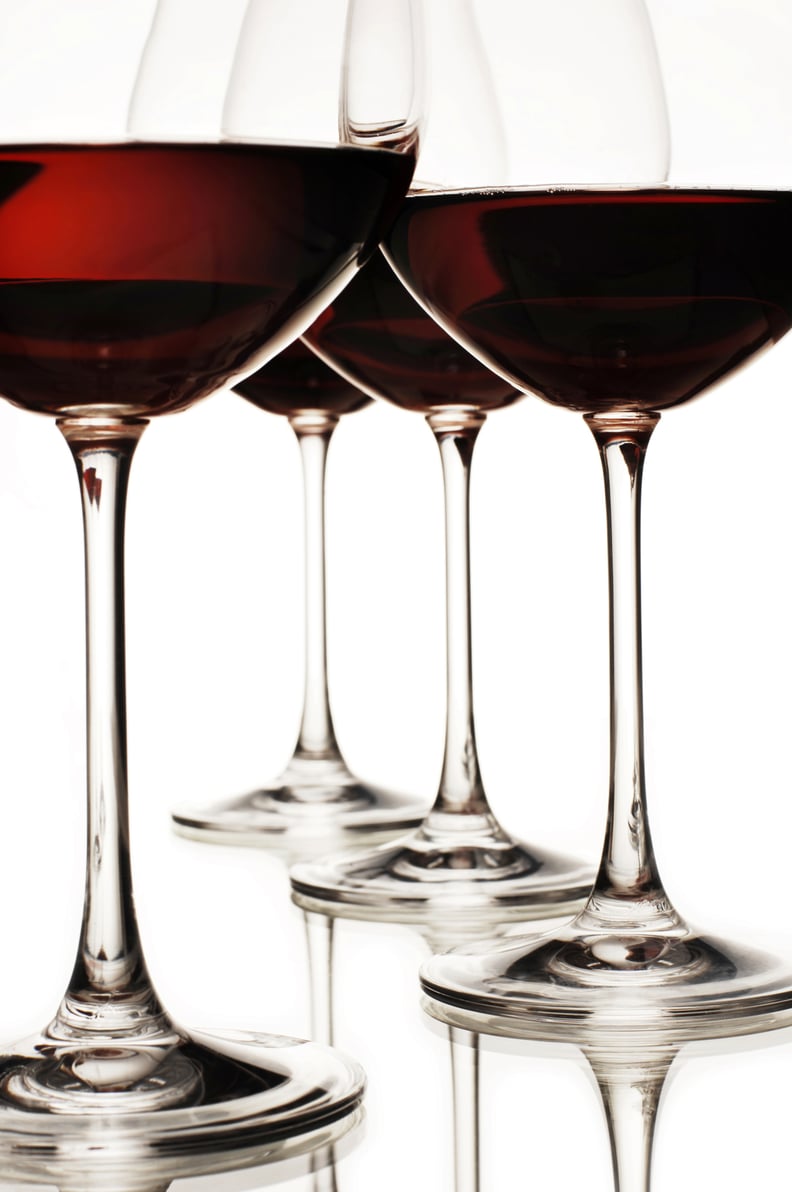 Red Wine
It's always good news when red wine makes the healthy list. While the jury is still out on just how good a daily glass of red wine is for you, researchers agree that an occasional glass of antioxidant-rich wine won't hurt — and may help. Just don't undo the benefits by indulging too much. Find out how to pour a proper glass of red wine.