What Is a Triple Cork in Halfpipe? Watch the Trick in Slo-Mo
Olympic Snowboarder Ayumu Hirano's Historic Triple Cork Helped Propel Him to Halfpipe Gold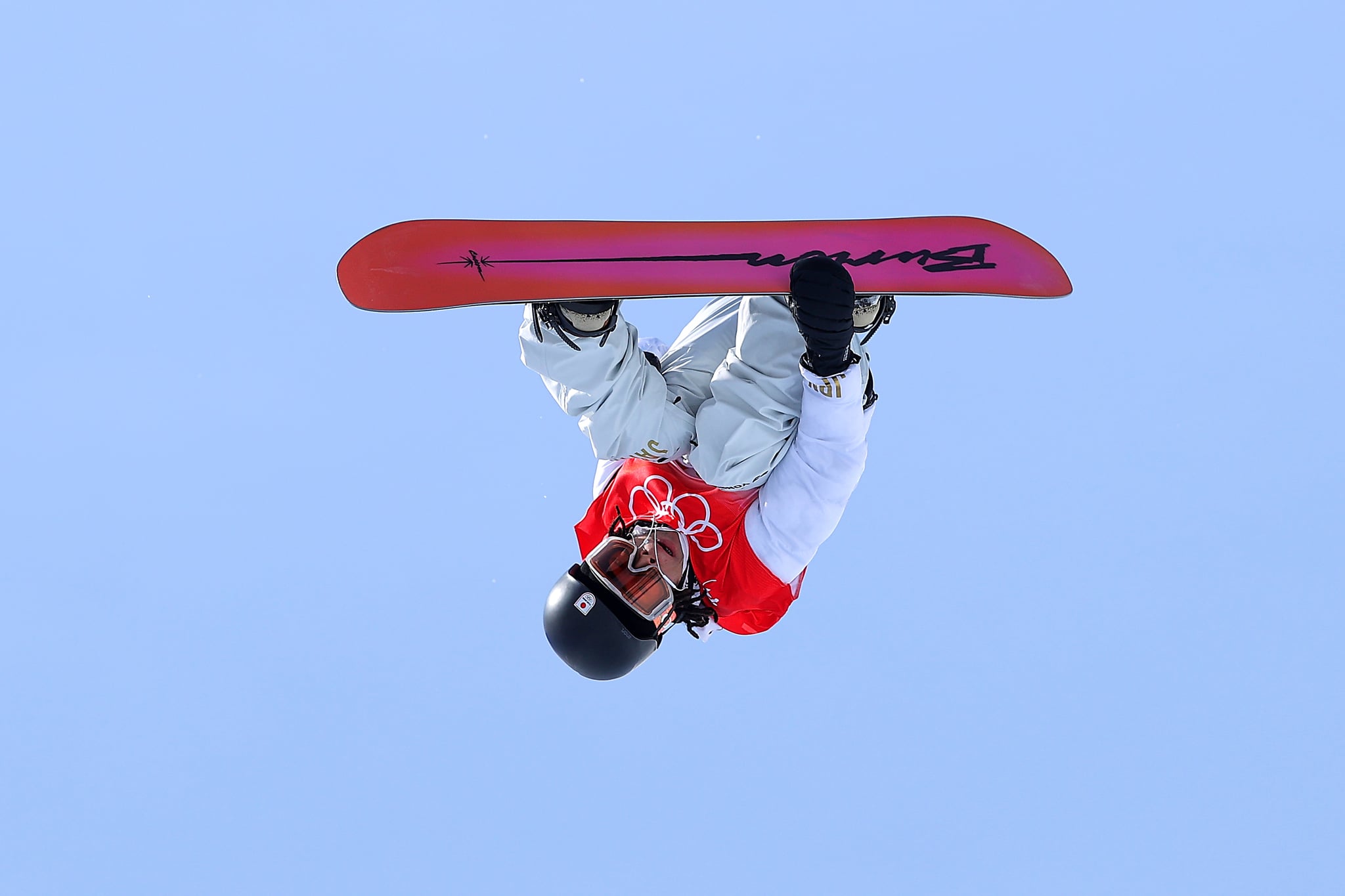 The flips and tricks that snowboarders perform can seem nearly impossible, but athletes just keep finding ways to push the boundaries of their sport. That includes Japanese snowboarder Ayumu Hirano, who became the first person to land a triple cork on the Olympic halfpipe during the men's final on Feb. 10 (Feb. 11 in Beijing). The truly wild skill — which has been a regular feature in slopestyle for some time — helped earn Hirano his first Olympic gold.
The triple cork requires a snowboarder to flip three times in the air while rotating diagonally. The "triple" part refers to the number of off-axis flips; the skill's name is followed by a number that indicates the number of degrees an athlete rotated in the air. A triple cork 1080, for instance, would involve three flips and three rotations, while a 1440 would have a whopping four rotations.
Ayumu Hirano lands the first ever triple cork in Olympic Halfpipe history!

Tune in for runs two and three on @nbc & @peacockTV.
💻: https://t.co/W94f4Sb0TP pic.twitter.com/r6syBpQEV9

— NBC Olympics (@NBCOlympics) February 11, 2022
Until recently, the triple cork was exclusively performed in slopestyle — the course, with large jumps built in, is more conducive to performing a trick with this many flips and rotations than the curved walls of the halfpipe. Hirano became the first to land a triple cork in halfpipe competition back in December 2021, following it up with a triple cork 1440 at the X Games in January.
Heading into the Olympic men's final, it was all but certain that Hirano would attempt the triple cork again. Rumors circulated that some of his competitors might try it, too, with snowboarding insiders suggesting that the trick would likely be the deciding factor in who would win Olympic gold.
Hirano successfully landed the triple cork in all three of his runs. In a controversial decision, the judges chose to score his first completely clean run lower than competitor Scotty James of Australia, who did not perform the triple cork. Only the best of the three runs counts, however, and in the final run of the competition, Hirano was awarded a massive 96.0, putting him atop the field. James took silver, while Switzerland's Jan Scherrer won bronze. See Hirano's triple cork in slow motion in the video below, taken at the Dew Tour in December.
—Additional reporting by Karen Snyder Duke