Every editorial product is independently selected by our editors. If you buy something through our links, we may earn commission.
If your Delta e-wallet currently holds a round-trip ticket to a yoga retreat, you may want to expand your packing checklist beyond the typical mini shampoos and travel toothbrushes. Finding peace and growing in your practice comes with being prepared for each session — that water bottle or travel strap you left behind shouldn't be distracting you from Savasana. Exhale "om" confidently knowing you're prepared with the following travel yoga accessories — no matter what your retreat schedule has in store.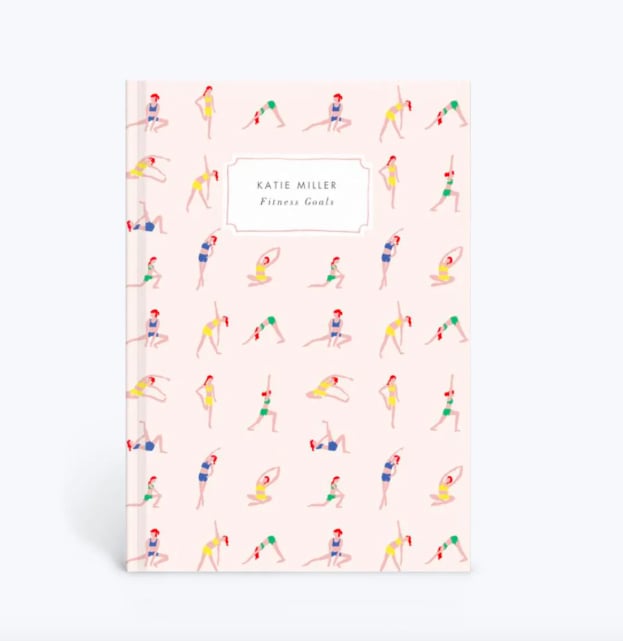 Journal
Keep track of all your progress, lessons learned, and future goals with a journal dedicated to growing in your practice. It doesn't hurt to have a thematic notebook for inspiration, like this Yoga Ladies Book ($27) by Papier.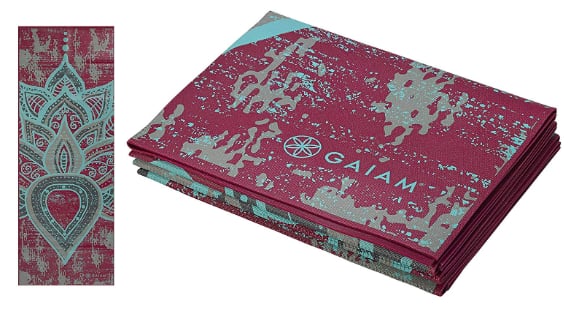 Travel Yoga Mat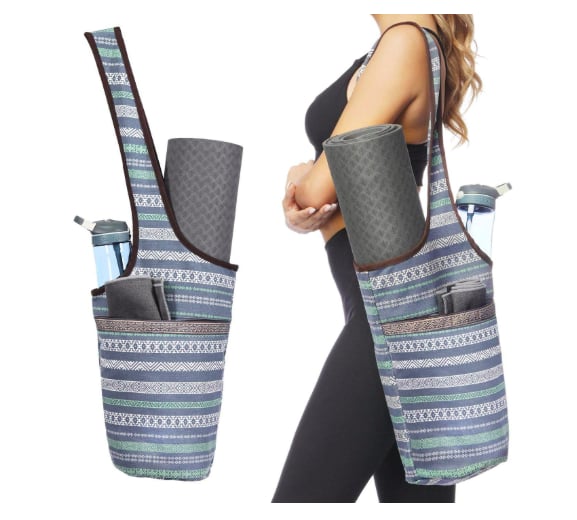 Travel Yoga Bag
If you're in a committed relationship with your current yoga mat, but don't have a proper carrying strap or bag, you'll need one as you walk from class to class. You could opt for a multifaceted bag similar to the Ewedoos Yoga Mat Bag ($22), which will fit your mat, water bottle, towel, keys, wallet — you name it. But if you like to travel light, the Tumaz Yoga Mat Strap ($9) is a great option.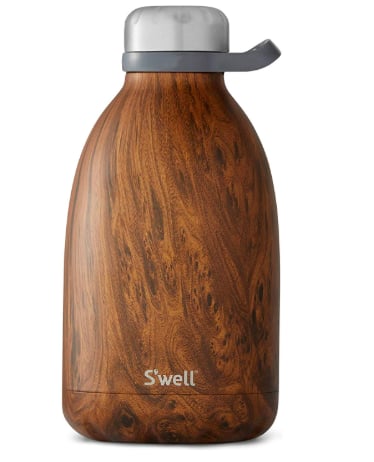 Large Water Bottle
Long days in Downward Dog call for lots of water; stay hydrated with a water bottle that keeps your beverage cold all day. The S'well Insulated Stainless Steel Roamer ($50) should do the trick, as the BPA-free container keeps 64 oz. of water cold for 24 hours or hot for 12 hours.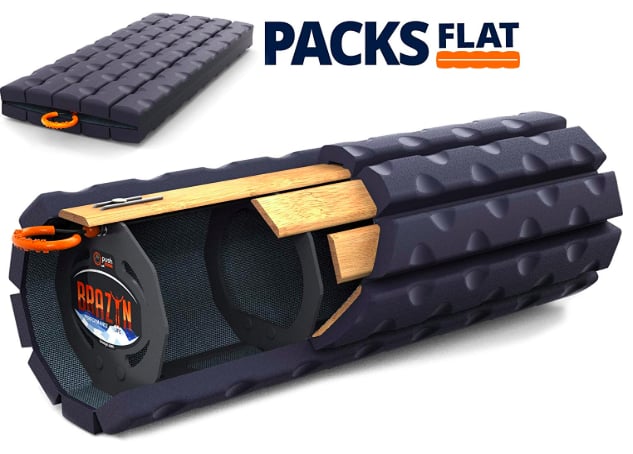 Collapsible Foam Roller
After hours spent pretzeled up in Gomukhasana pose, chances are your muscles will need some extra TLC after class. Foam rollers are great tools for massaging any knots or muscle soreness, and now they're travel-friendly, too. If you're willing to splurge, try the Brazyn Morph Foam Roller ($68). We love how this foam roller conveniently folds flat into your suitcase and expands into a full-size roller that gets the job done.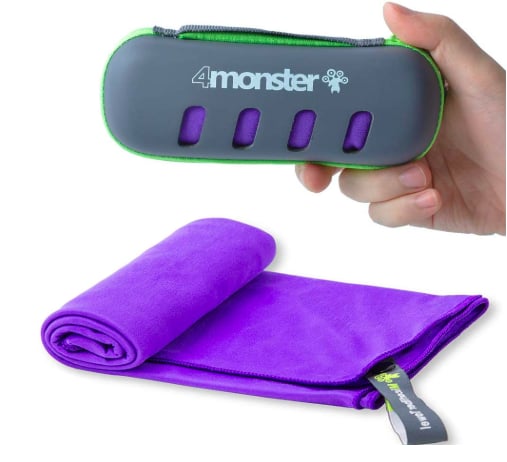 Travel Towel Set
Just because you're at a retreat doesn't mean you won't break a sweat. Having the 4Monster Microfiber Travel Towel ($12 for a 24"x48" swatch) on hand will keep you from slipping around on your mat. Made from soft, lightweight, absorbent fabric that's quick to dry, this product is a no-brainer — especially thanks to the portable ventilated case and a loop that makes hang drying easy.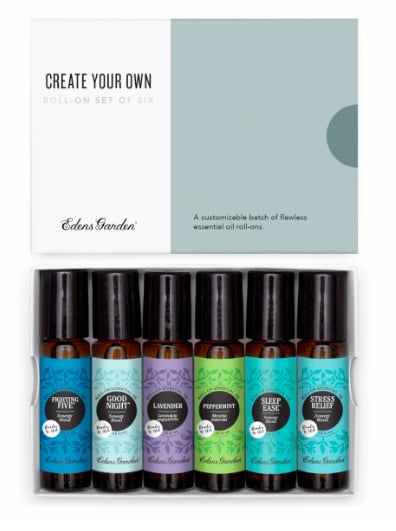 Essential Oil Roller Kit
More often than not, personal diffusers and incense aren't allowed in a public class (nor are they easy to travel with), but you can still elevate your practice with the Create Your Own Roll-On Essential Oil Set From Edens Garden ($40 for a six pack). The brand makes customization easy; you get to pick the scents that'll serve your experience most. Plus, convenience is covered as you can roll the oil right on to your skin — no tools needed and no other yogis are affected.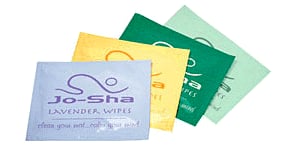 Disinfecting Matt Wipes
You've checked the sweat towel off your packing list, but that won't ensure your mat is clean. Jo-Sha Yoga Mat Wipes ($18 for 20) will always come to your rescue. Not only do they come in calming scents like tangerine, lavender, and eucalyptus, but they naturally cleanse without bleach or alcohol and are 100 percent biodegradable.
Click here for more health and wellness stories, tips, and news.