Best Cheap Bottle of Wine From Sam's Club
This Cheap Wine From Sam's Club Is Ranked as One of the Best in the World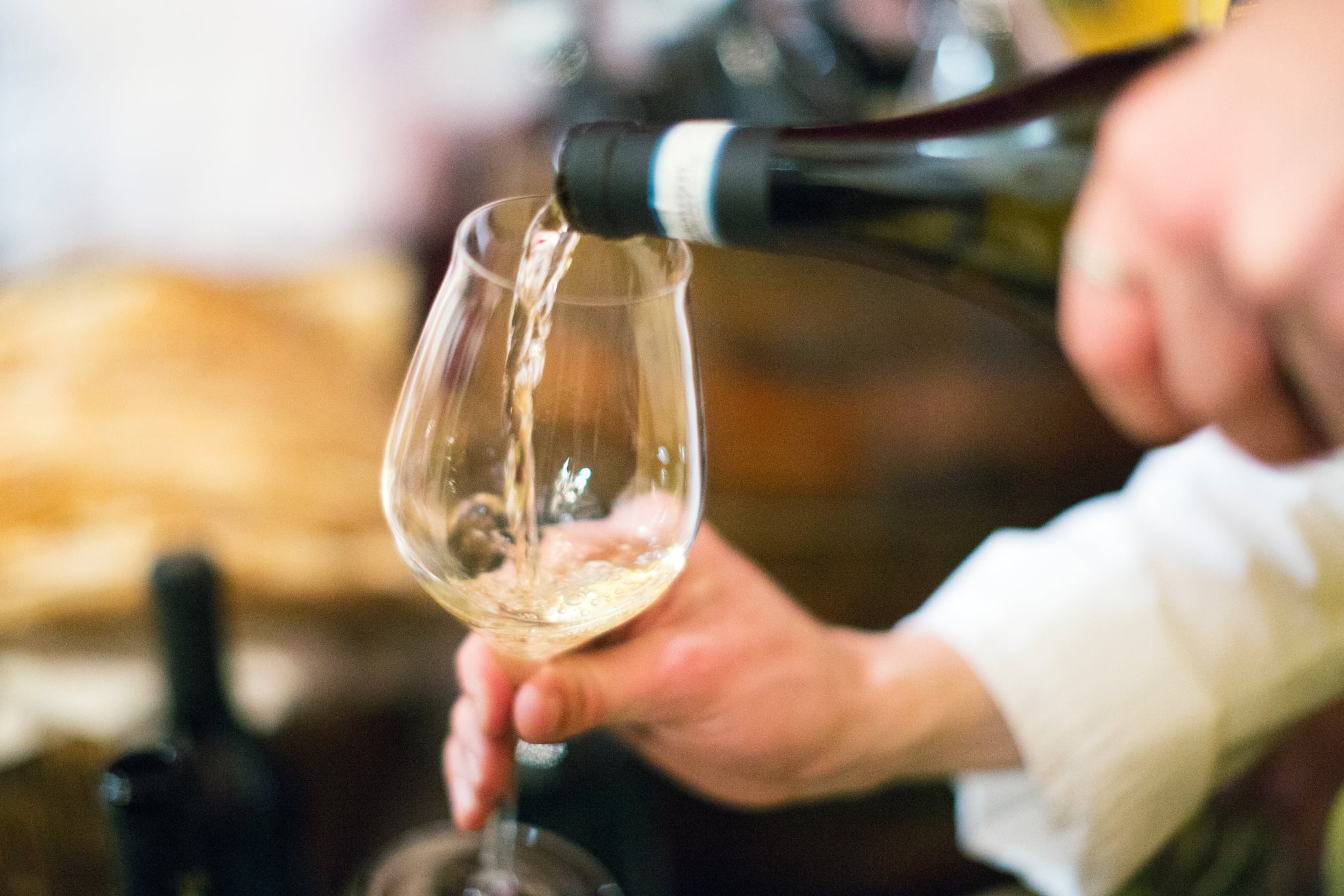 Image Source: POPSUGAR Photography / Diggy Lloyd
Who says fine wine has to be expensive? An $11 bottle of wine from Sam's Club has been ranked as one of the best in the world, earning an impressive rating from Wine Enthusiast. The website, which covers all things wine and spirits, has declared Sam's Club's Member's Mark Riesling White Wine as a top pick for its "easygoing yet zesty" flavors. The descriptive review calls out the "juicy, fruity enjoyment" you'll experience thanks to the "semidry tangerine and apricot flavors . . . slicked in honey and a touch of graphite." Um, yes, please! The fruity white wine also has a 9.5 percent ABV and comes in a 1.5-liter bottle large enough for you and plenty of friends.
This wouldn't be the first time that a bottle of cheap wine has been ranked as one of the best worldwide. Just last year, La Moneda Reserva's Malbec, an award-winning red wine sold at Walmart, went viral when it received the same coveted honor by Decanter magazine.
According to contributing editor Anna Lee C. Iijima, Sam's Club's Riesling has a "brisk but clean" finish. "Drink now," she advised. Be right back while we go purchase several bottles for ourselves.