Brooke Williamson Top Chef Interview
The 1 Secret Ingredient a Top Chef Keeps in Her Fridge at All Times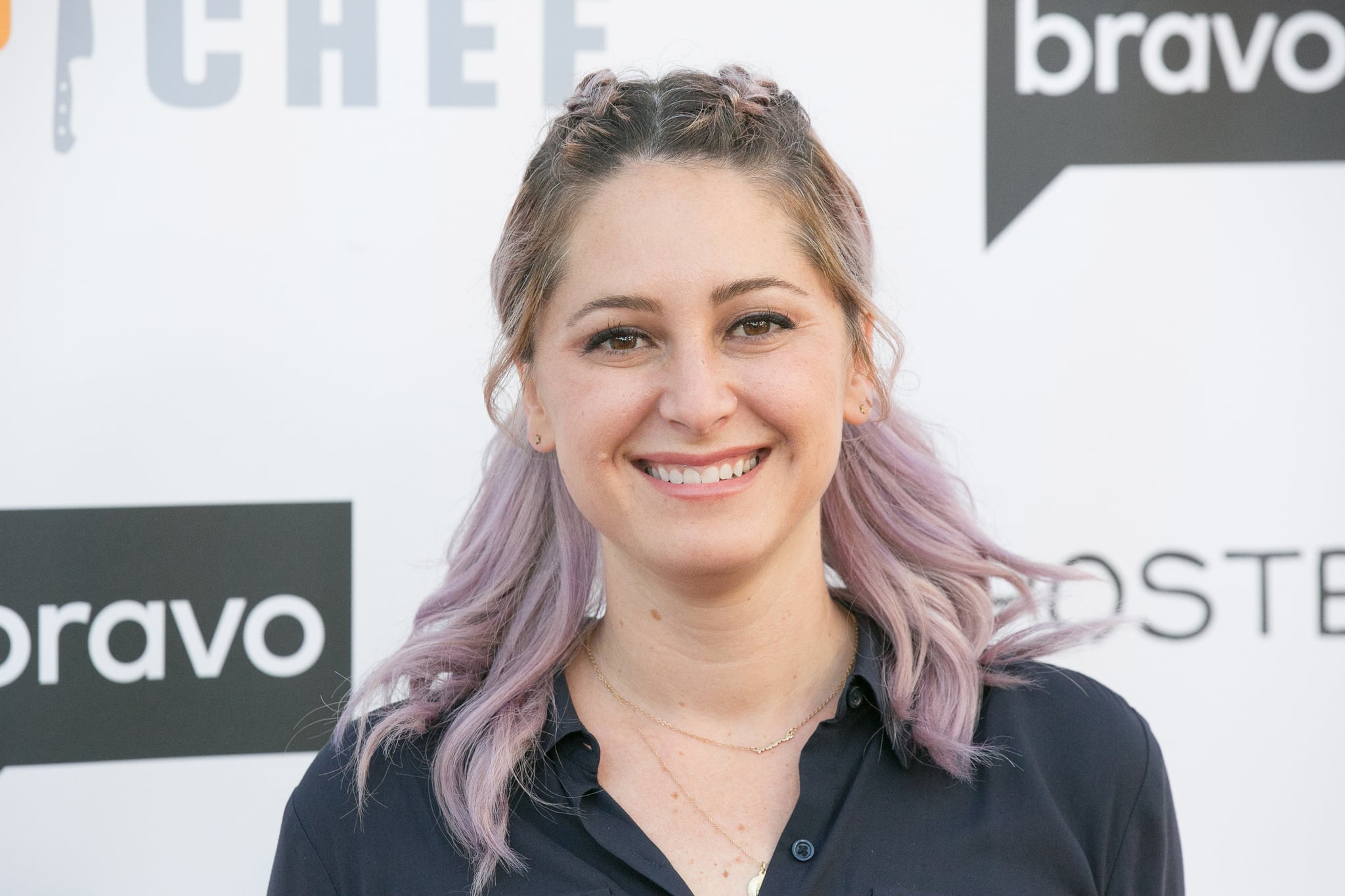 Image Source: Getty / Gabriel Olsen
After I watch Brooke Williamson make a ricotta- and egg-yolk-filled crepe topped with sour cream, trout roe, and crispy prosciutto during a live demo at the Food & Wine Classic in Aspen, I'm hungry. Still thinking about that perfectly soft sous vide egg, I catch up with the Top Chef season 14 winner to talk about what it's really like to cook at home as a busy chef, restaurant owner, and mother.
It turns out there's one unexpected staple that Brooke adds to everything: fish sauce. "Fish sauce is an ingredient that I add to almost everything," Brooke said. "I'll make turkey bolognese like once a week and add fish sauce; it turns it into something that you can't stop eating. People always say, 'What is that flavor?' It's kind of slightly recognizable but not to the point where it feels like it doesn't work. That's something that really enhances flavor." The salty, aromatic condiment — which you can find in the international aisle of most grocery stores — is made of the juices of fish after the process of fermentation, and a little bit of the liquid goes a long way.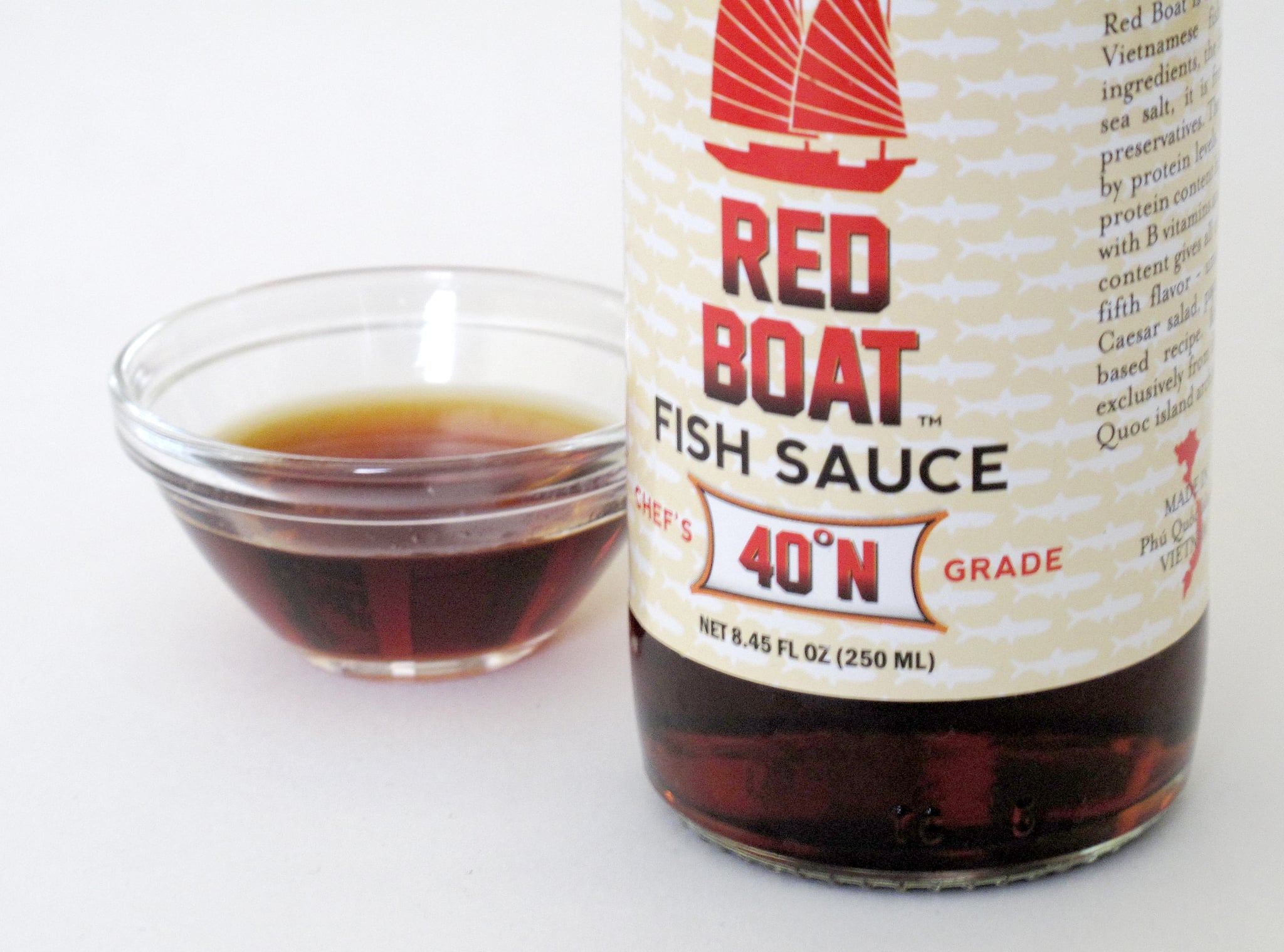 Image Source: POPSUGAR Photography / Susannah Chen
Otherwise, Brooke keeps staples in her Southern California kitchen that allow for plenty of healthy cooking at home. "We try to eat really healthy at home because when we go out to dinner it's kind of a free for all," she told me. "I always have cucumbers in my refrigerator. My son loves cucumbers, and they also add texture to any salad or relish — they're also full of water and they're hydrating. I have salmon in the house a lot. I'll sear off salmon or make sashimi and that makes me feel good as a parent. I also always have grains. I do a lot of sushi rice at home, and I add in black rice or brown rice to cut it with a little bit more fiber."
And when Brooke isn't busy running her restaurants — Hudson House, The Tripel, and Playa Provisions, which she co-owns with her husband Nick — she aims to keep cooking fun. For instance, when it comes to making pasta from scratch, it's a family affair and an opportunity to get creative. "We don't do it at home a lot, because it's time consuming, but if we don't have a plan for the night, that could become a family activity and a way of spending time with each other. At that point, you can make whatever you want, which is really fun."
Travel and expenses for the author were provided by the Colorado Tourism Board for the purpose of writing this story.