California Roots Rosé at Target
Target Is About to Release a $5 Rosé and We. Are. Ready.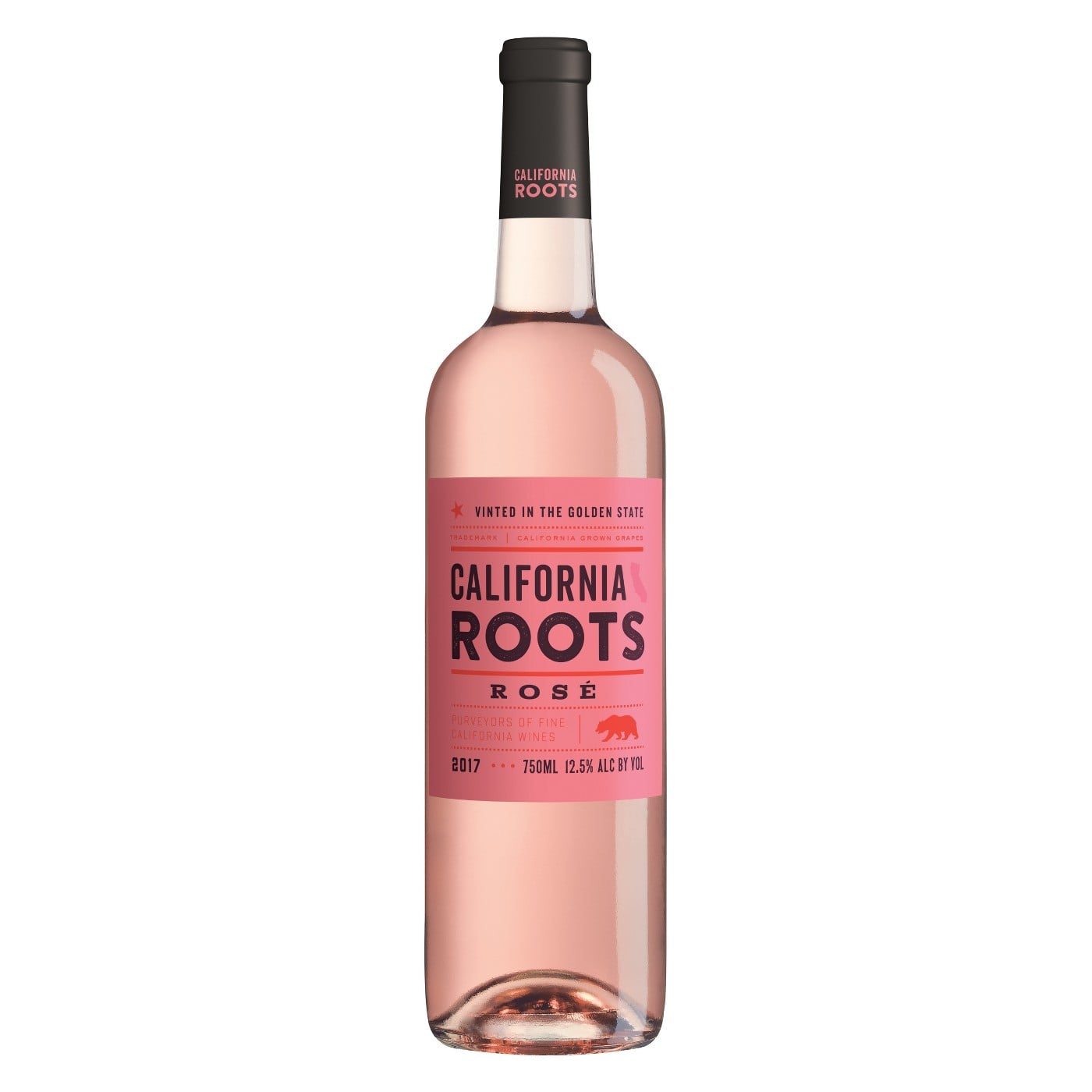 Summer is upon us, people, and although the weather may not be ready to admit it, it's nearing the time to swap our parkas for sundresses and our Pinot Noir for Rosé. Speaking of Rosé — or what we call Summer water — Target is just as ready as we are, announcing on Tuesday that a new $5 Rosé will be hitting stores April 8. California Roots Rosé joins the assortment of California Roots Chardonnay, Pinot Grigio, and more blends that were introduced to the wine section of Target last Summer.
Adding to the $13 Yes Way Rosé on the shelves, California Roots Rosé is bound to make a splash. According to Target, the refreshing wine has "notes of fresh berry and citrus" and is perfect for guzzling at Summer barbecues or just afternoons at the pool. The new release will launch at 1,200 Target stores nationwide. Summer, we are so ready for you!