Giada's Mac and Cheese Cups
The Easy 4-Ingredient Mac and Cheese Cupcakes Giada De Laurentiis Swears By
When I sat down with Giada De Laurentiis at a Triscuit event, the chef revealed her favorite dish to make for her daughter, Jade — mac and cheese cupcakes. We all have a comfort food to gravitate toward when life gets rough, and mac and cheese definitely tops my list.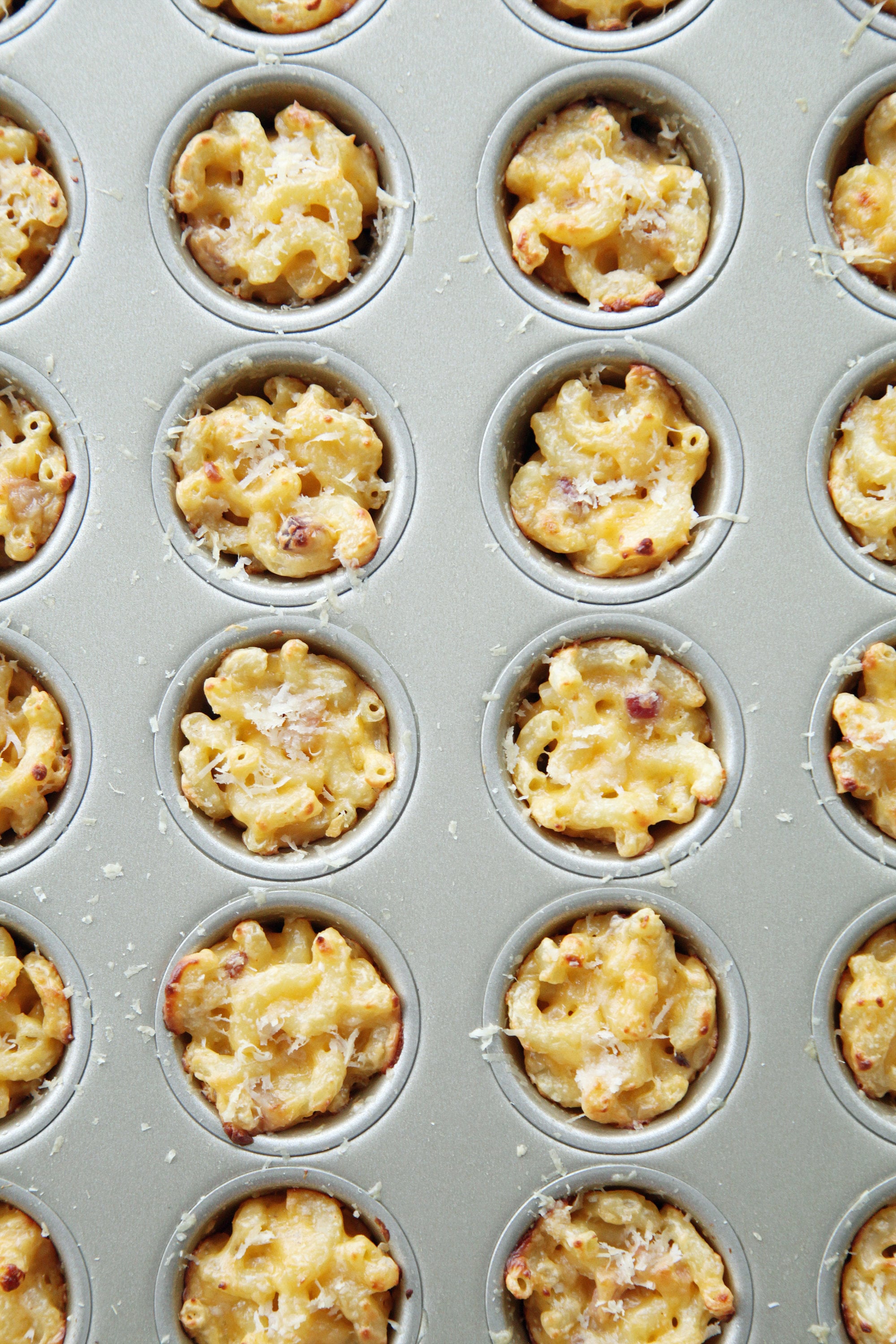 Similar to our mini mac and cheese cups, Giada's mac and cheese cupcakes star pasta (of course), greens, cheese, and meat. She explains how she involves her 8-year-old daughter, Jade, in the process:
"I give her a little muffin sheet pan and she dumps all the ingredients in there, and it comes out as a cupcake. I always add a green in there so it's broccoli, green beans, or peas. Those three are winners every time. We've made many dishes together over the years, but as she grew up, my mac and cheese cupcakes have been her favorite."
And if you're thinking, "Wow that's so easy," that's exactly what Giada wants to hear. Her food mantra is based on the fact that real food starts simply, and after I sampled her dishes at the event, which included frittata cupcakes, it's clear that at the heart of every recipe, the most straightforward ones are also the best.
Say no more, we're making the little mac and cheese cupcakes tonight!
Image Source: POPSUGAR Photography / Nicole Perry