How to Make Homemade Bacon
If You've Never Considered Making Bacon on Your Own, You Will Now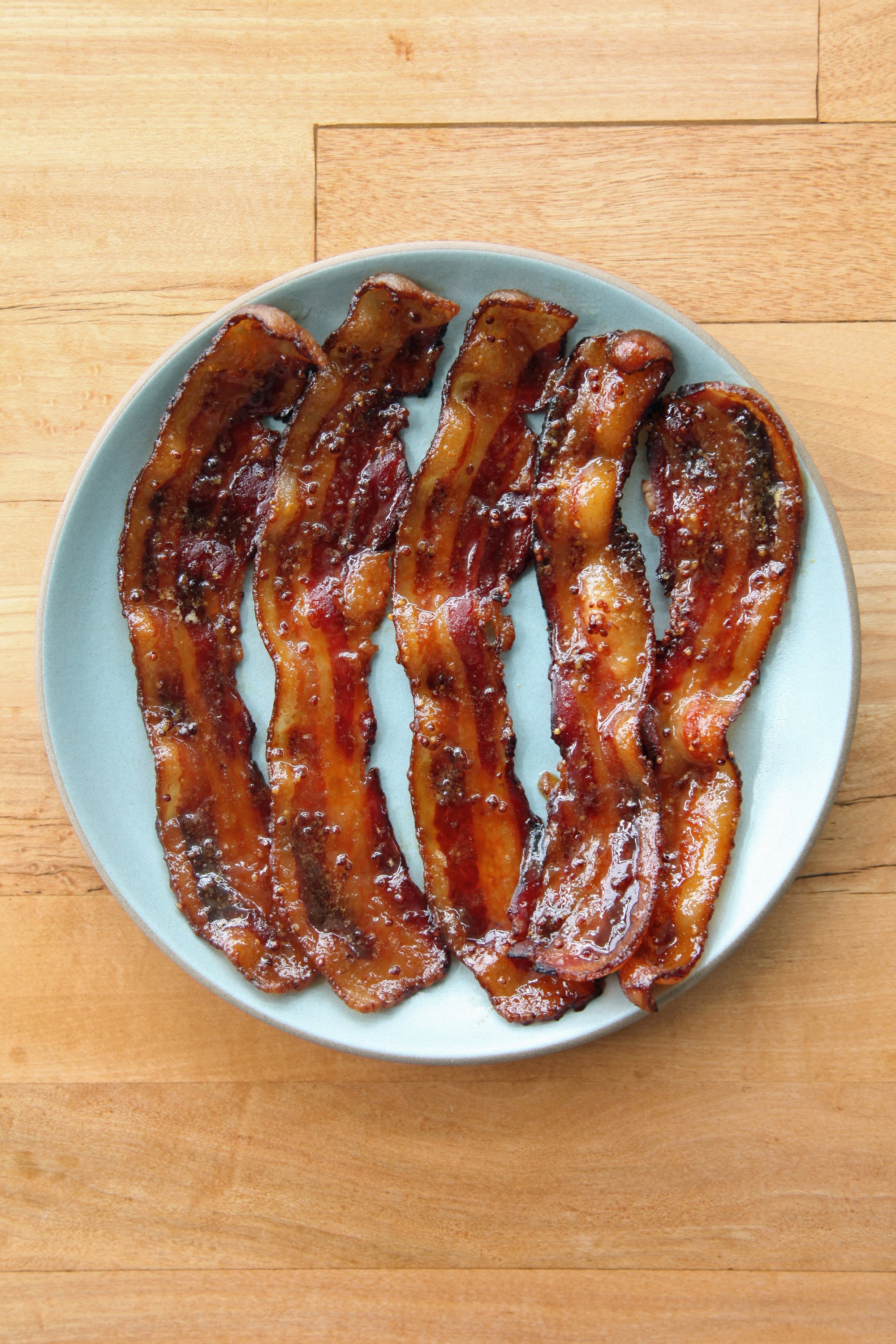 Not much more can be penned about the wonders of bacon — after all, it's been adapted into just about every dish imaginable. (Chocolate-covered bacon, anyone?) A recent Imgur post from user fourthwardco is bringing it back to basics with a thorough guide to curing and smoking homemade bacon.
To properly prepare your own bacon, you'll need some pork belly, maple syrup, curing salt, brown sugar, and black pepper. After seasoning the pork belly with said spices and ingredients, you'll place the seasoned pork belly in a resealable plastic bag and let it sit in the fridge for a week. Once the curing process is complete, you'll smoke the pork belly on low heat for about four hours. Lastly, you will slice it up per your desired thickness and fry it up on a skillet.
Truthfully, it's a pretty time-intensive foodie project, but the end result looks downright mouthwatering and way better than your average store-bought bacon. For more on the whole process, see the Imgur post in full below.
BACON