Krispy Kreme Pumpkin Spice Doughnuts 2017
Surprise! Krispy Kreme Is Bringing Back the Pumpkin Spice Doughnut!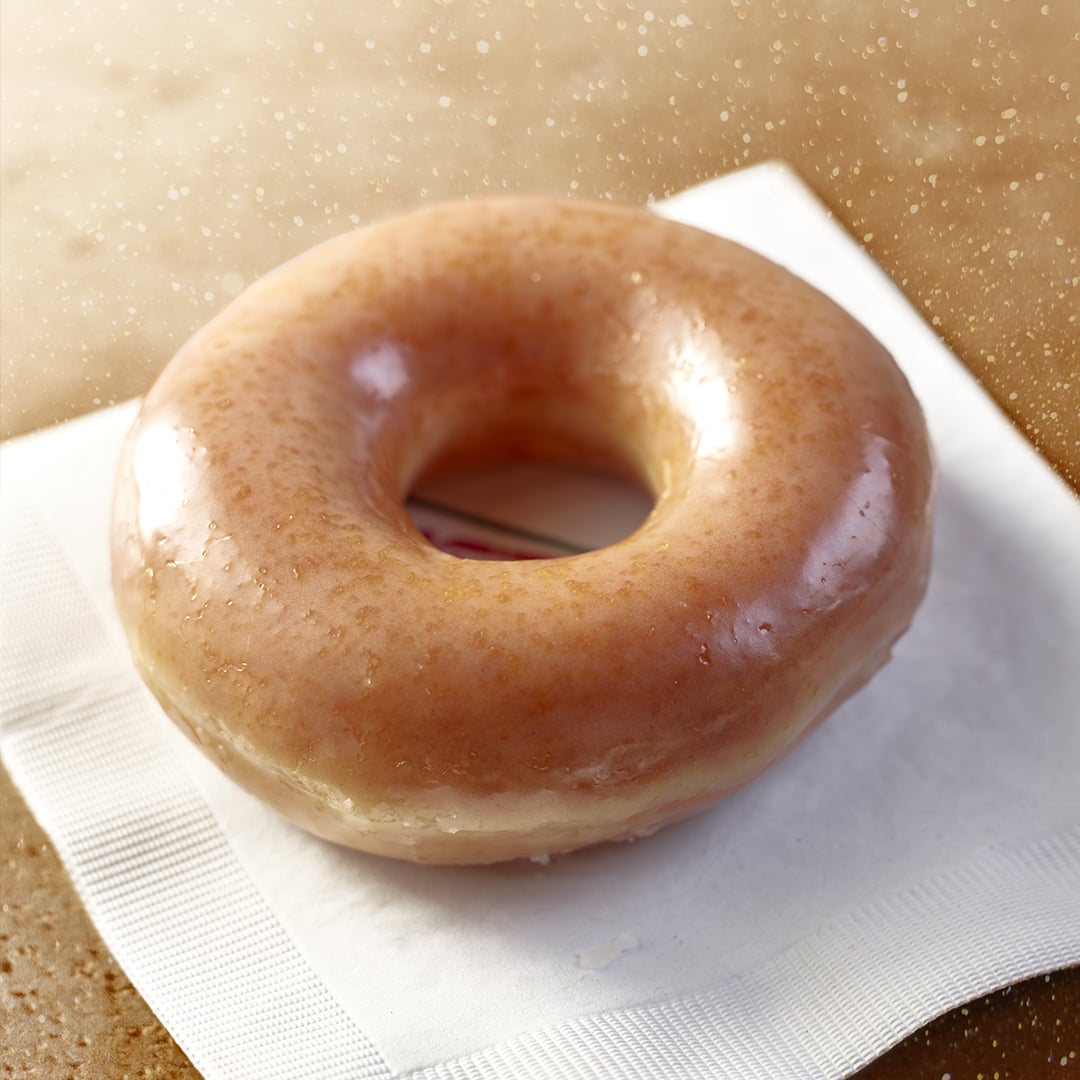 Remember when we thought Krispy Kreme's pumpkin spice glazed doughnut was only going to be around for one day? Well, surprise! Krispy Kreme is bringing it back again for October, but only on a few select days! You can get the Pumpkin Spice Original Glazed after 6 p.m. on Oct. 6, 13, and 20 — in a promotion Krispy Kreme is calling Friday Night Spice — and also all day on National Pumpkin Day, Oct. 26.
The pumpkin treats will be available at Krispy Kreme shops in the US and Canada while supplies last. The seasonal doughnut is Krispy Kreme's popular glazed option with a hint of cinnamon and pumpkin spice thrown into the mix. Sounds pretty delicious to us!