Krispy Kreme Pumpkin Doughnut 2017
Krispy Kreme's Bringing Back Its Pumpkin Doughnut, but Only For 1 Day!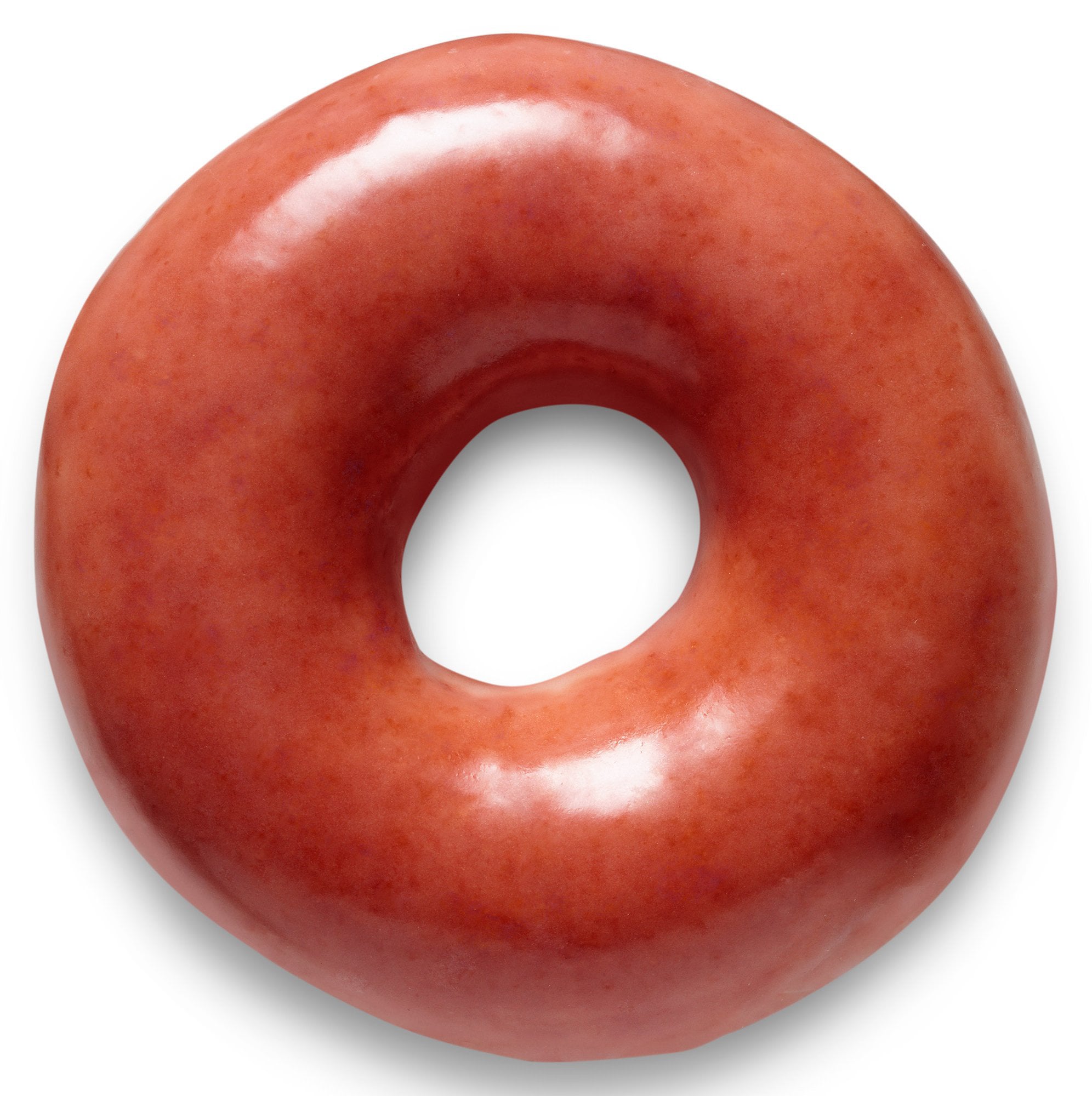 It's not truly Fall until all of our favorite foods have turned into pumpkins . . . or become pumpkin-flavored, rather. Krispy Kreme is making a triumphant return to this trend by bringing back its superduper, limited-edition pumpkin spice doughnut. However, before you get too excited, take note that the doughnuts will only be available for one day, and that day is Sept. 8. Once the doughnuts are gone, they're gone.
The Pumpkin Spice Original Glazed Doughnut is a seasonal favorite at Krispy Kreme and will be available all day in participating stores — which, according to Krispy Kreme, is nearly all of them — until they're gone. They will be the same price as the Original Glazed Doughnut, and judging by the rapid-fire comments and shares on Krispy Kreme's announcement video on Facebook, people are stoked.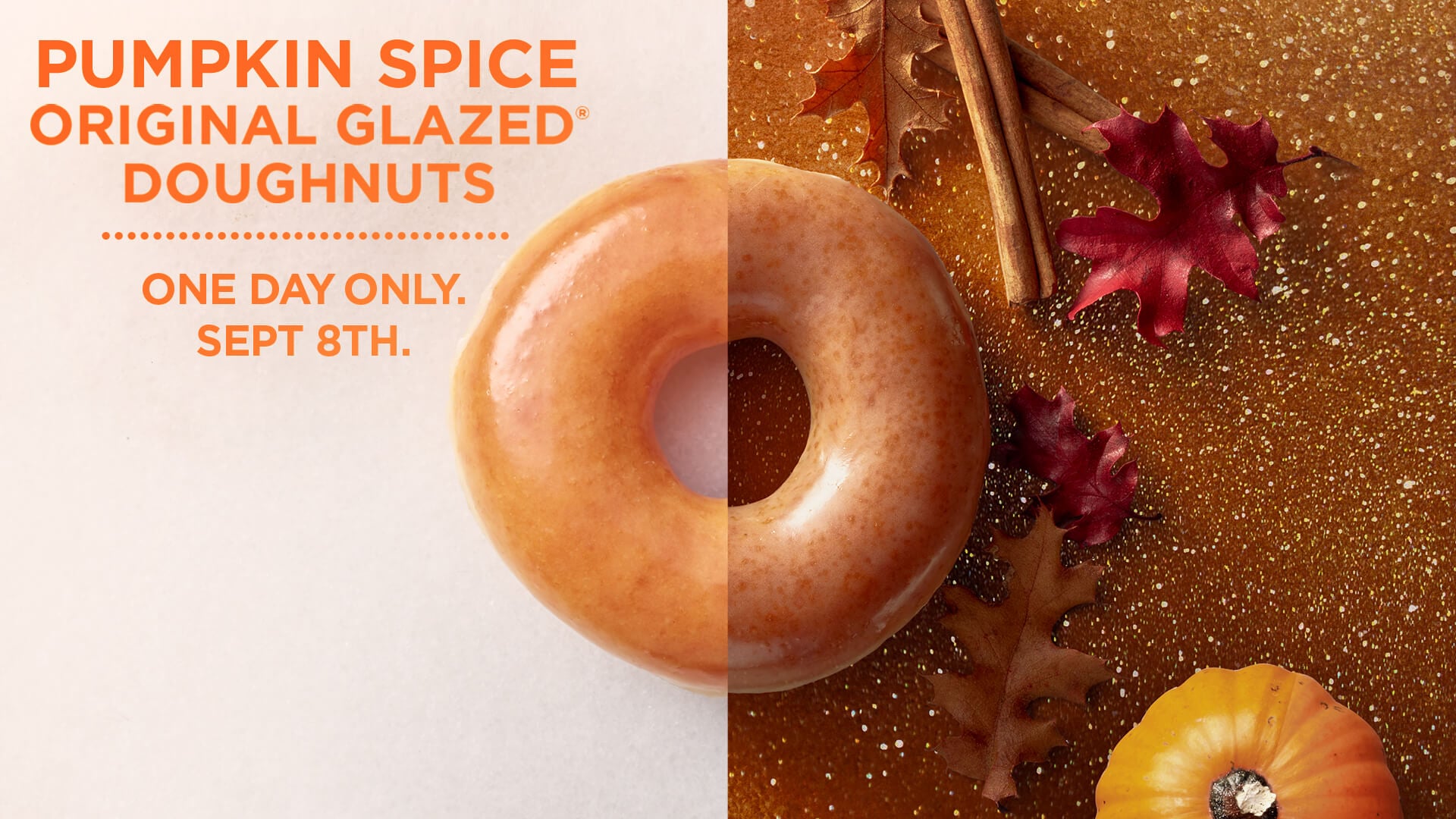 Image Source: Krispy Kreme