McDonald's Pumpkin Spice Latte Review
McDonald's Pumpkin Spice Latte Might Be Even Better Than Starbucks's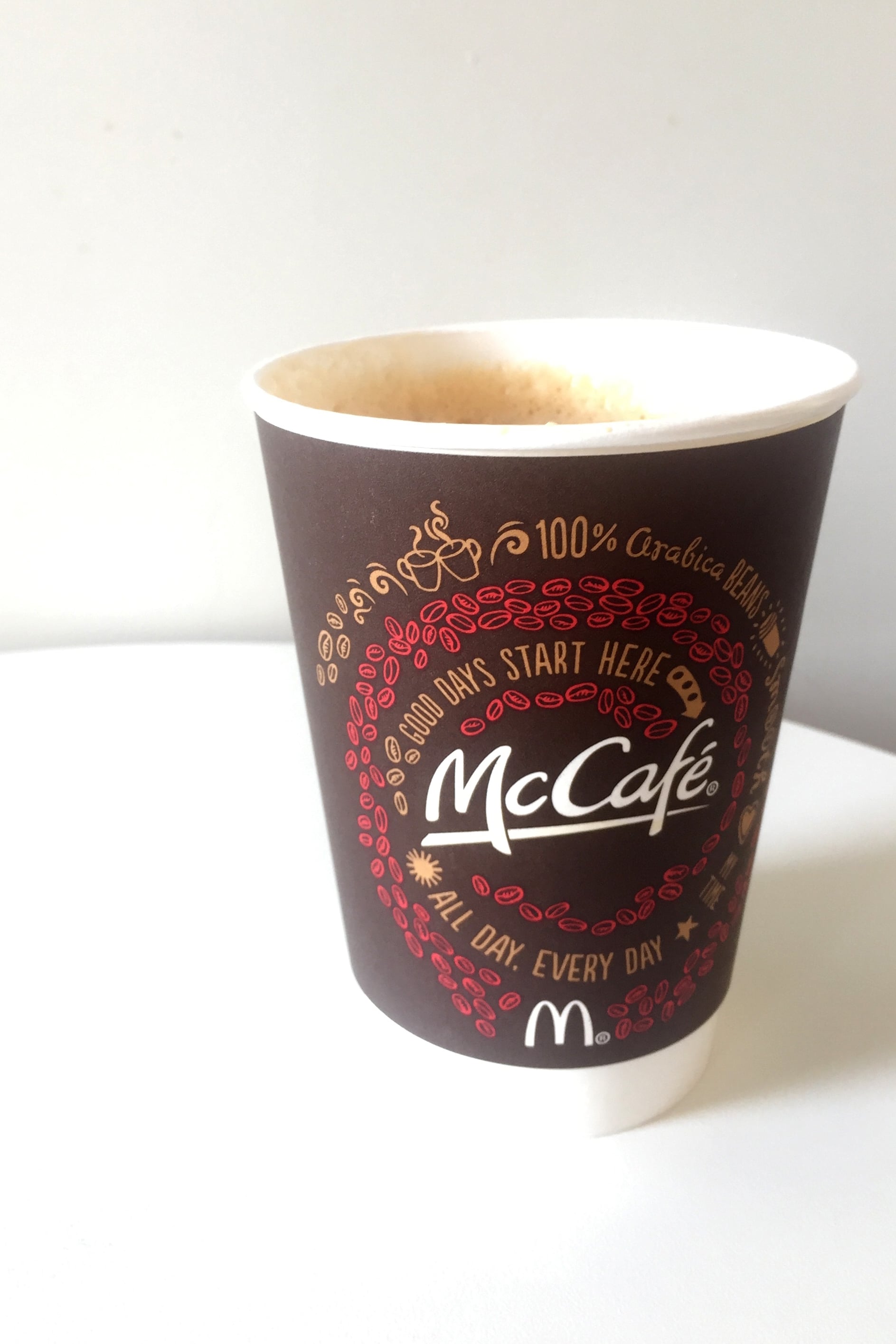 You better believe it: pumpkin spice latte season is here. McDonald's is one of the first to bring back the seasonal beverage this year, even getting ahead of Starbucks, and it rolled out its version of the pumpkin spice latte today, Aug. 31 ($4/medium). Because we're always down to pretend like it's Fall and taste all the pumpkin spice products, we held a taste test in our office. How does it compare to other popular PSLs?
It's super sweet, but that's to be expected from a latte with plenty of added sugar. However, the spices are really noticeable and deliver the promise of a warm autumn drink made with all the comforting spices you'd find in pumpkin pie. A few notable comments from our tasters:
"Nice roasted and earthy flavor. Very sweet; can taste the spices."
"Yes! Sweet but perfect. Great for my morning sweet tooth."
"OMG! This is better than Starbucks's PSL, but I love sweet coffee. BRB, running to McDonald's now."
"Actually so, so good. Better than Starbucks.
"I typically don't like pumpkin flavored anything . . . but this totally changed my mind."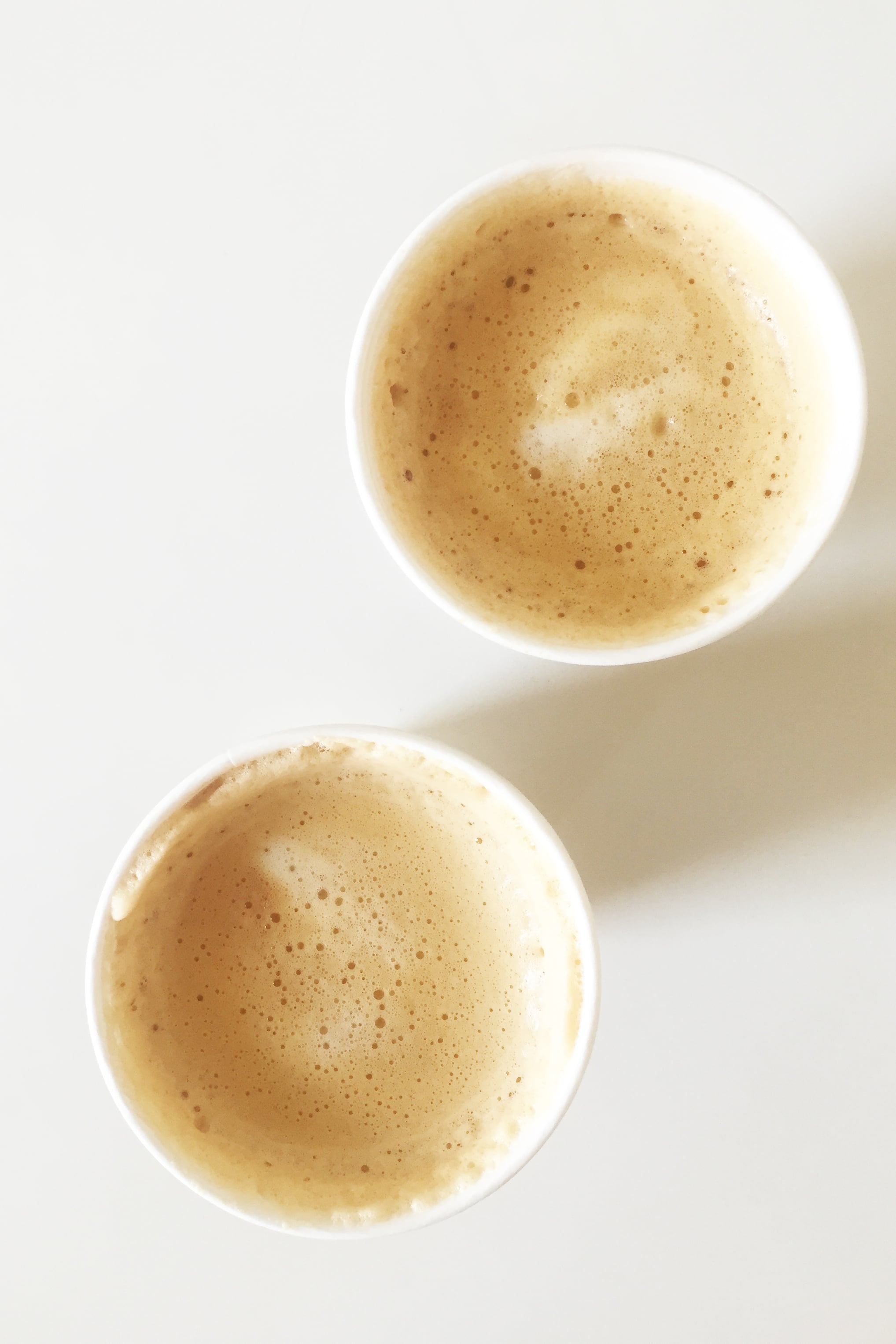 Where will you be heading for your pumpkin spice latte fix: McDonald's or Starbucks?
Image Source: POPSUGAR Photography / Erin Cullum