Prosecco Jeroboam From Aldi
Aldi Is Selling a 3-Liter Bottle of Prosecco and We're Ready to Get F*cking Fizzy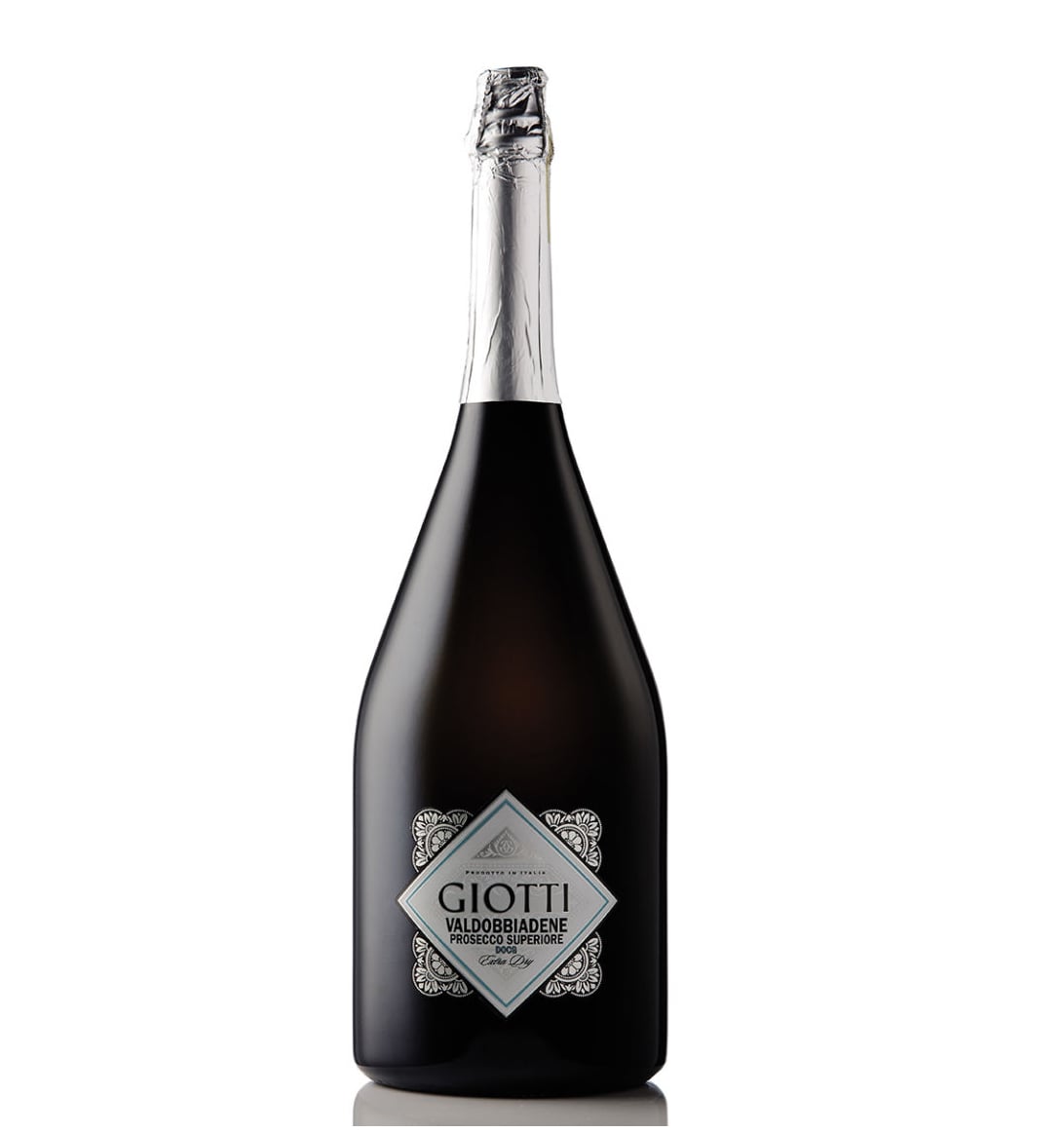 Image Source: Aldi
We have some exciting news, Prosecco-lovers, and it's coming just in time for Christmas! After Aldi shoppers went crazy for its wide selection of wines, the discount grocery store decided to supersize its selection with its first jeroboam — aka three-liter bottle — of Prosecco to satisfy all of our bubbly thirst. The bottle of premium DOCG Prosecco will hit stores on Nov. 14, and it's biiiiig. The only catch is it's only available in the UK.
The three-liter bottle is four times the size of a standard wine bottle and can serve about 24 glasses, but that depends on how thirsty you are. The best part is it's an affordable $53, and we're just wondering how extra it would be to fill our bathtubs with the bubbly.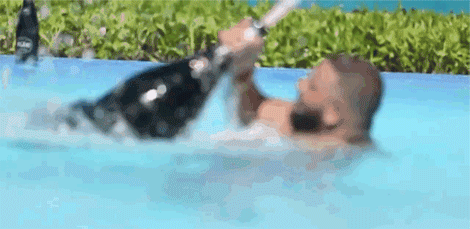 Image Source: WorldStarHipHop
According to Good Housekeeping, the Prosecco is 11 percent ABV and tastes like "fresh citrus fruits and wisteria flower" with a "refreshing acidity and soft sherbet taste." It's from Italy's Veneto region, and it sounds delicious.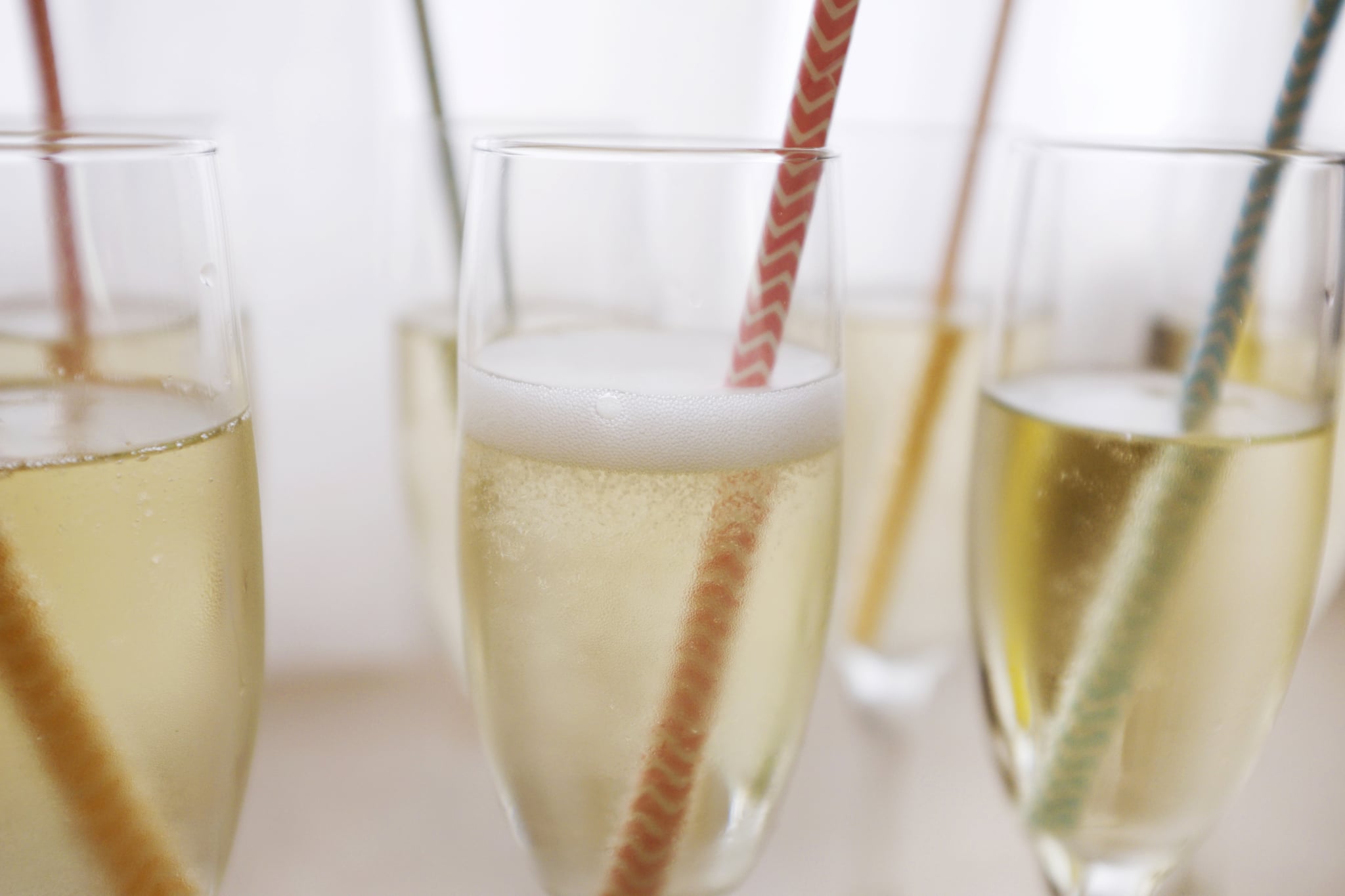 Image Source: POPSUGAR Photography / Jae Payne
Looks like things are getting seriously fizzy this Christmas, at least in the UK! Here's hoping something similar arrives on US shelves soon.