Best Cheap Bottle of Rose From Aldi
Cheers! Aldi Just Won a Major Award For Its Insanely Cheap Bottle of Rosé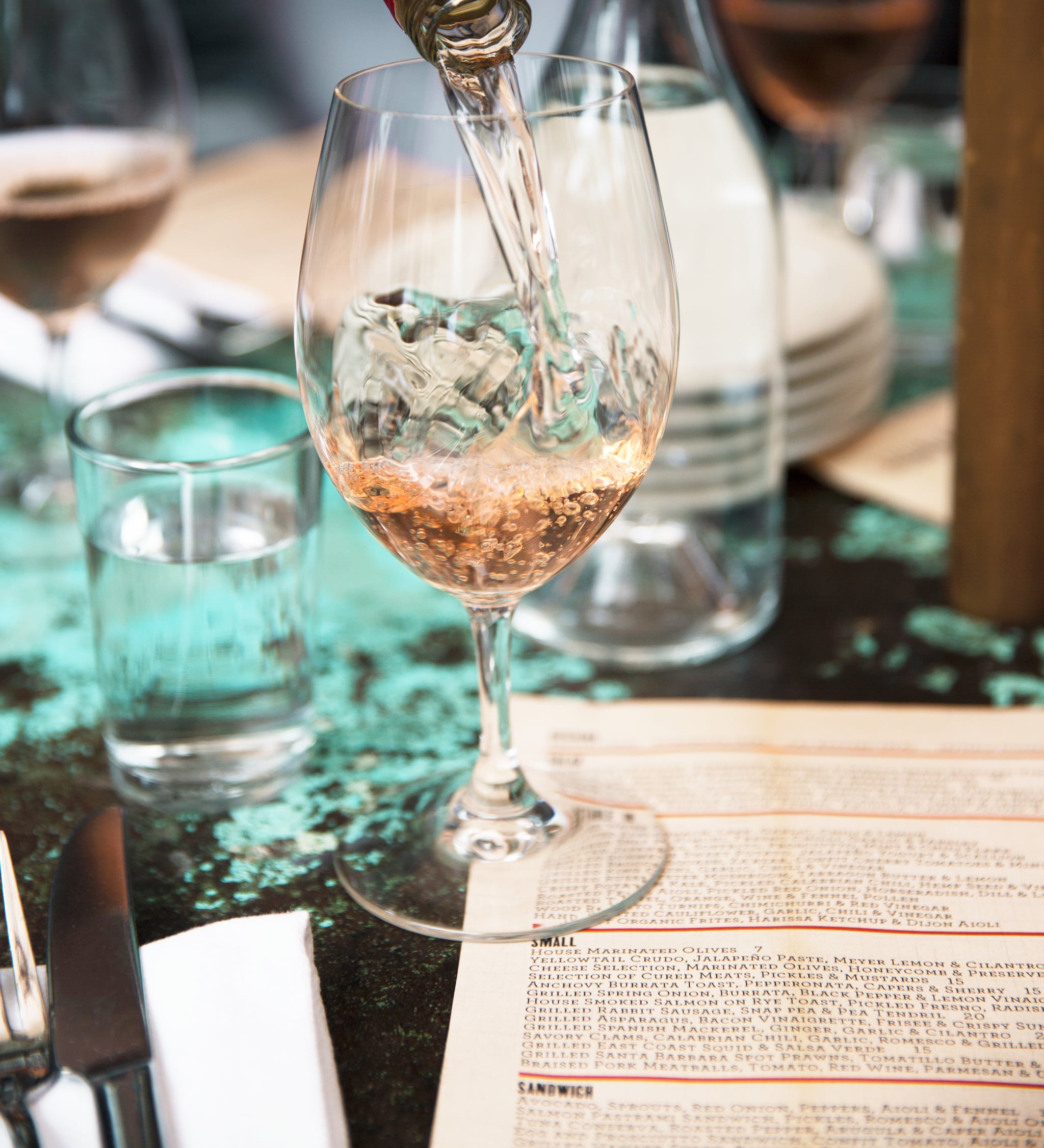 Image Source: POPSUGAR Photography / Sheila Gim
Aldi's grocery selections may be cheap — in fact, the cheapest — but they're still damn good. The latest proof comes from the International Wine Challenge, where Aldi's Cotes de Provence Rosé beat out several expensive bottles of wine and won a silver medal.
The winners of the annual International Wine Challenge were announced on May 22. The prestigious award ceremony has been compared to the Academy Awards of wine. This year, Aldi's affordable £6 Rosé was deemed the best Great Value Rosé under £8 — thus, granting it a silver medal and officially making it the cheapest recipient in the bunch.
So what's so great about this Rosé? On the Aldi website, it's described as having "delicate yet intense flavors of Summer fruits, with a subtle quartzy spice." It also supposedly pairs nicely with grilled fish, salad, and similarly light meals.
Unfortunately, this particular Rosé is currently only available in the UK. Its impending popularity, however, may bring it stateside. In the meantime, we'll cheers to Aldi's success!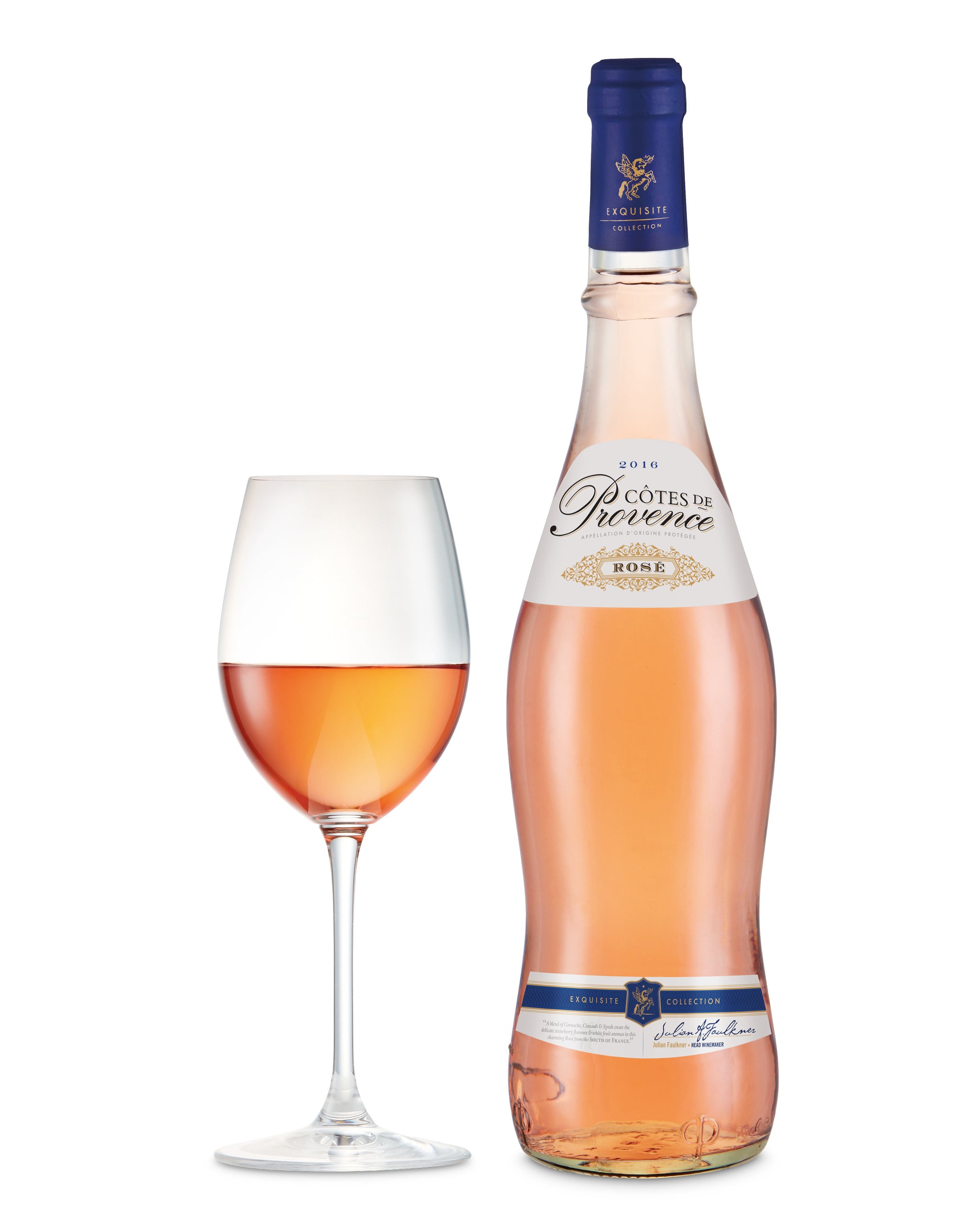 Aldi Cotes de Provence Rosé (£6)