Reese's Crunchy Cookie Cup
Reese's Basically Stuffs Oreos in Its Newest Peanut Butter Cups!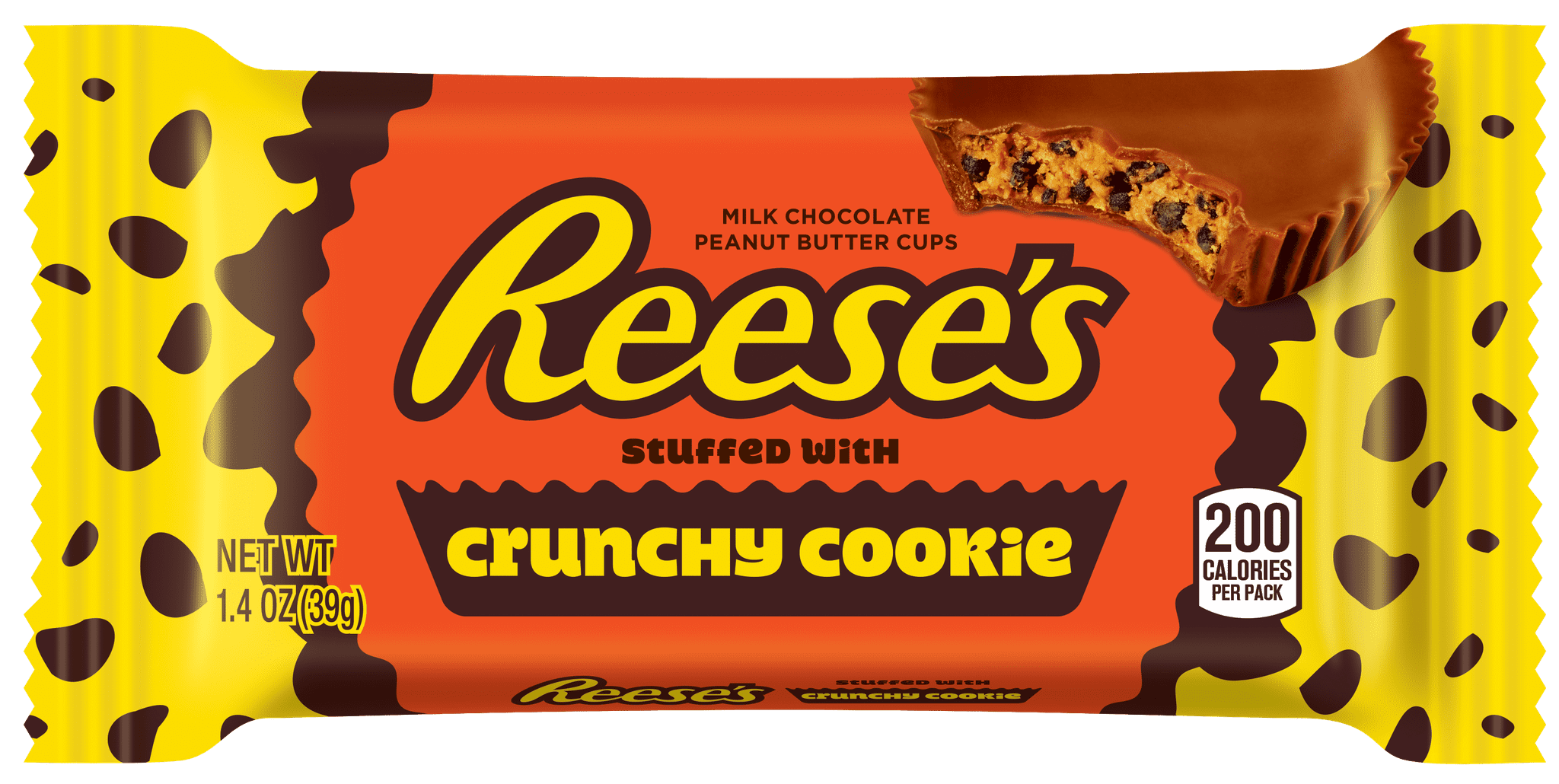 It's confirmed: Reese's Crunchy Cookie Cup, a Reese's peanut butter cup with crunchy, chocolate cookie bits, will officially hit store shelves in May. The new flavor comes in a standard two-cup size ($1) and king two-cup Big Cup size ($2). If you look closely, the cookie bits resemble the same ones used in the beloved Hershey's Cookies 'n' Creme bars, and we're hoping it tastes just like Oreos! This almost seems like an inverse of the Reese's-flavored Oreos that came out in 2014. Last year, we tried and adored Reese's Stuffed With Pieces, so this cookie cup definitely feels like a follow-up that has a ton of potential to be tasty!