Reese's Oreos Review
Reviewing the New Reese's Oreos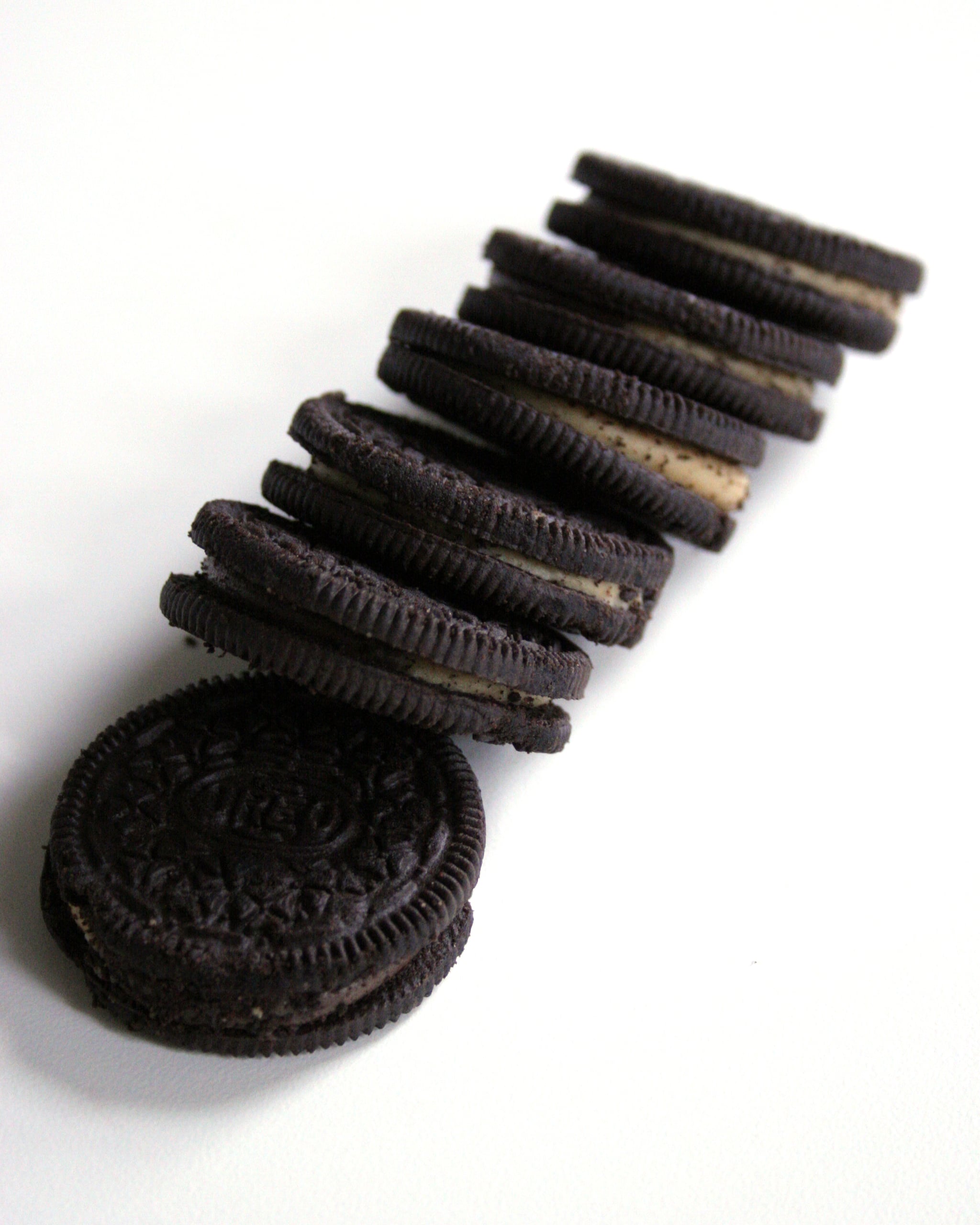 Who hasn't dunked an Oreo in peanut butter or topped fro-yo with both Oreo pieces and Reese's? Yes, Oreos and PB are a dream team, and thankfully, the brand recognizes this. Today, June 9, the latest limited-edition release, Reese's Oreos ($5), will hit store shelves. The classic chocolate wafers are stuffed with half peanut-butter-cup-flavored cream filling and half chocolate-flavored cream filling. It sounds utterly enticing, but did the flavor meet our expectations?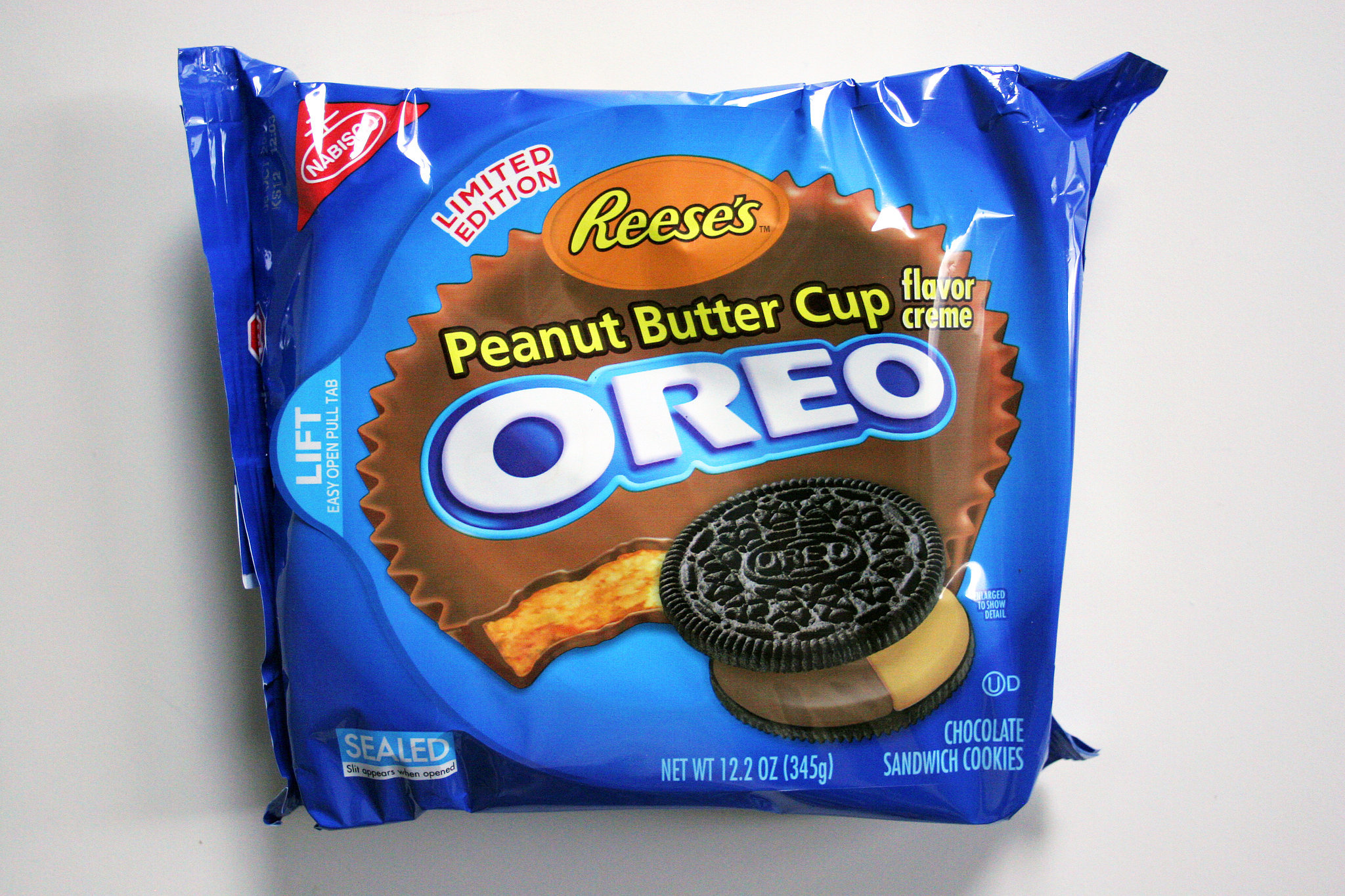 Upon our opening the bag, the cookies gave off a very recognizable Reese's scent. Excited tasters exclaimed "I have wanted this collaboration for years!" and "What a natural fit!"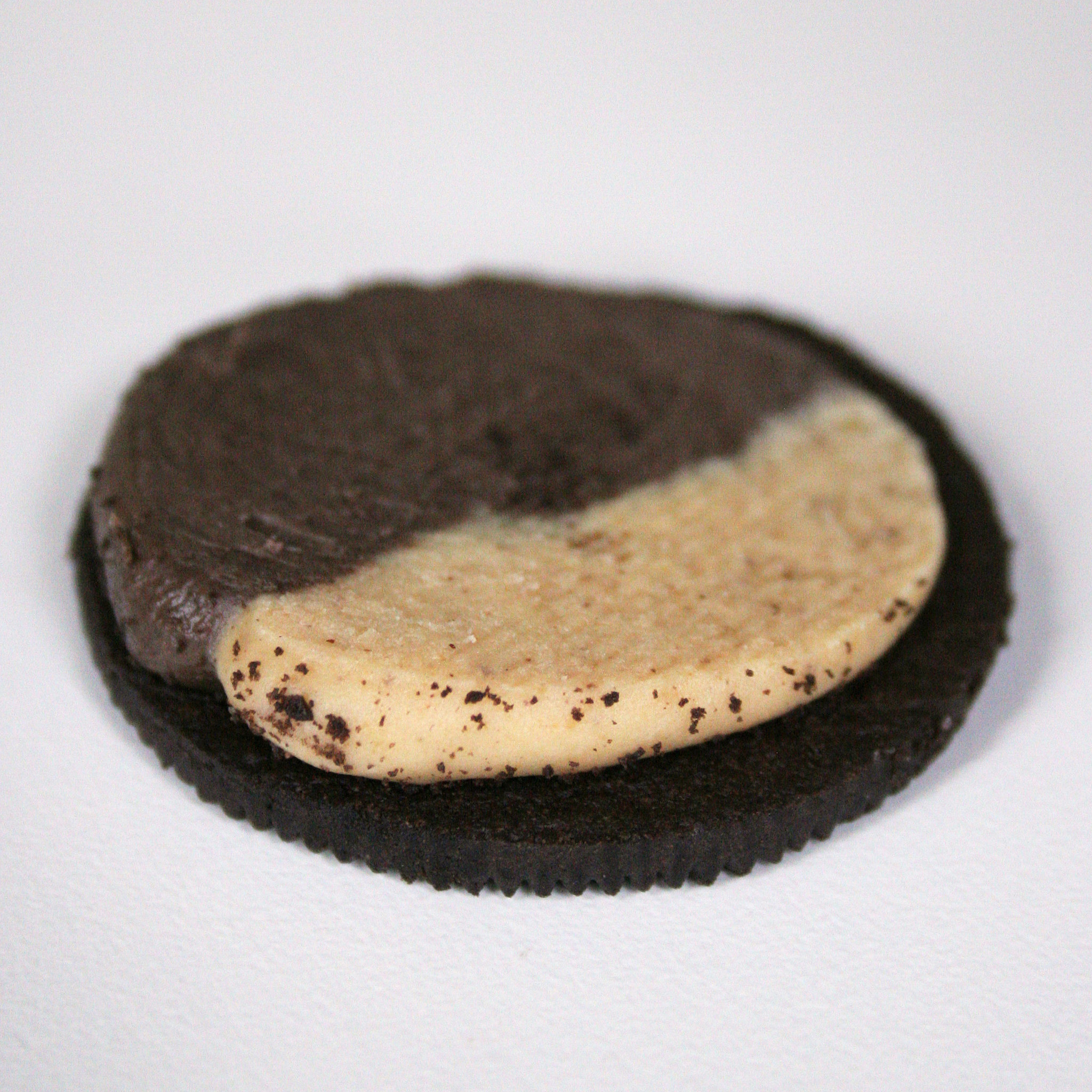 The first bite reminded us of Girl Scout Peanut Butter Patties (aka Tagalongs). The peanut butter cream tastes reminiscent of Reese's — only sweeter and without the gritty peanut pieces found in the candy. Though we longed for Nabisco to simply fill the Oreos with the Reese's peanut butter, these cookies are still damn delicious. Four- and five-star ratings sprinkled the reviews.
Only one dared to give the cookies a mediocre three stars, claiming the cookies were "too sweet." Some thought the chocolate-cream half was a waste of space. Others wished that Oreos had swirled peanut butter cup pieces into the vanilla cream filling. But most wanted to thank Nabisco for making their peanut butter and Oreo dreams come true. One taster went so far as to say, "I might eat these instead of peanut butter cups." Across the board, tasters would likely purchase a box of these "brilliant" cookies.