Starbucks Maple Pecan Latte Review
Step Aside, PSL — There's a New Fall-Ready Starbucks Latte in Town, and It's Incredible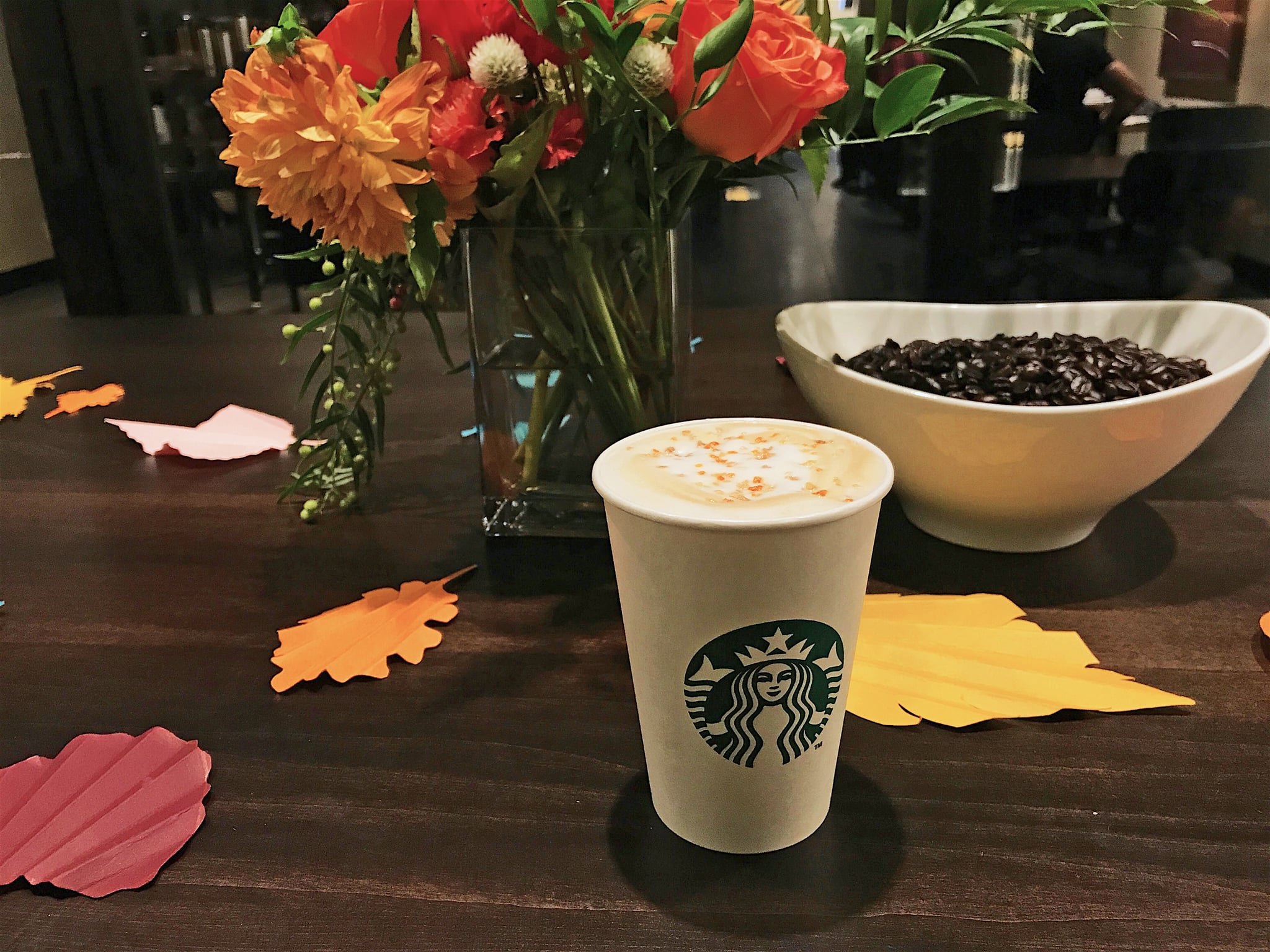 Starbucks just released its newest Fall beverage — the Maple Pecan Latte — and, honestly, it gives the beloved PSL a run for its money. Before you accuse me of utter blasphemy against the sacred Pumpkin Spice Latte, hear me out. I admit to indulging in Starbucks's pumpkin-flavored latte from time to time when I'm feeling especially in the sweater-weather spirit, but the syrup is admittedly a tad too sweet and overwhelming at times. That's why the brand spankin' new Maple Pecan Latte (or shall I say MPL?) is my latest obsession.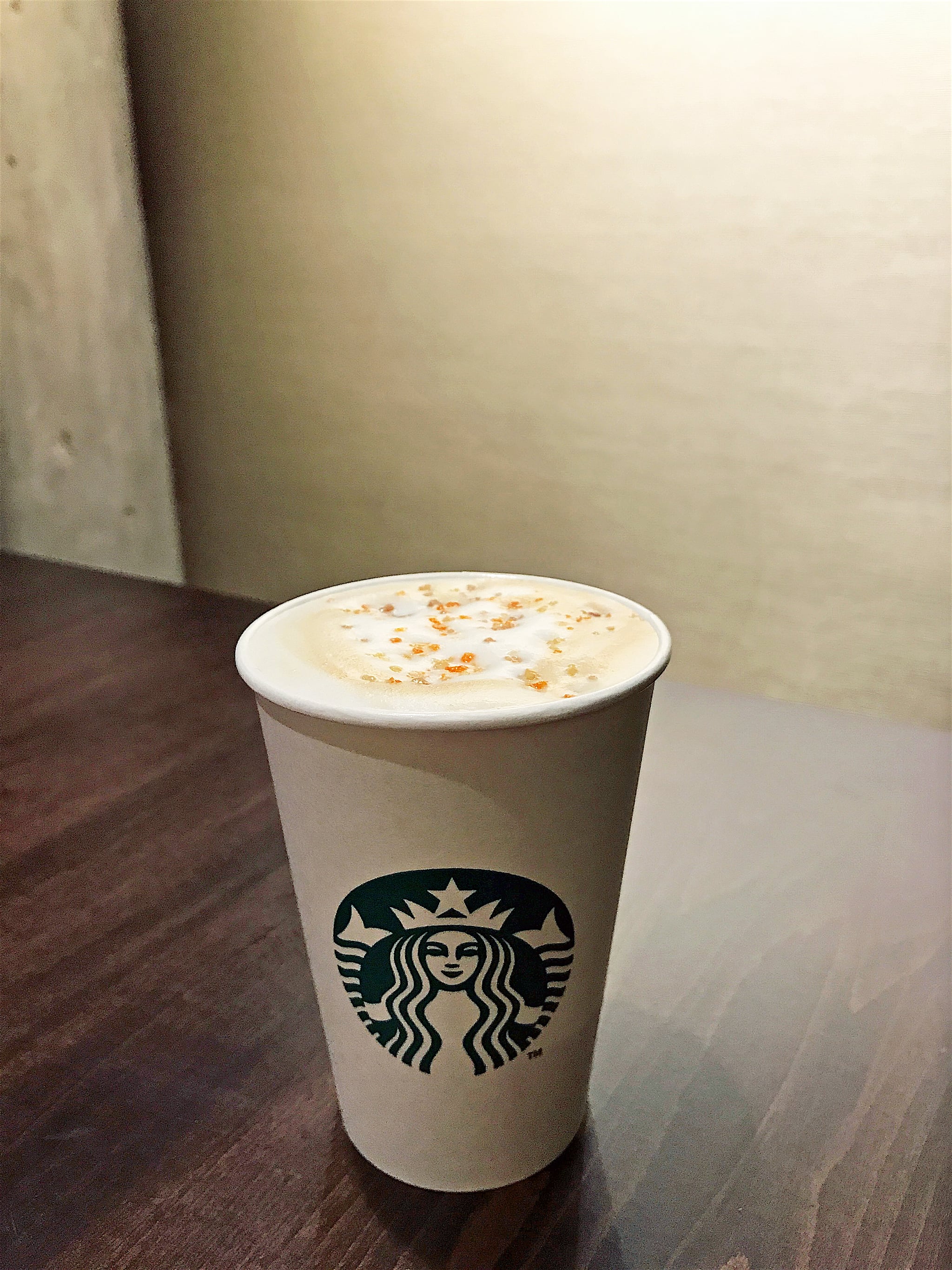 I had a chance to try the MPL, which is the first maple-flavored drink the coffeehouse has released in US stores in 10 years, and man . . . it sure didn't disappoint! It offers warming, cozy notes of maple syrup, pecans, and brown butter, all of which complement the espresso flavors without overpowering it too much. The best part? It's topped with orange and yellow sugar granules for an added bit of texture (kind of like the Cascara Latte). Overall, sipping on the MPL basically made me feel like I was wrapped up in a fuzzy blanket while watching Hocus Pocus and sniffing a Fall-scented candle. And what's more Fall than that?!
In the famous words of those corny late-night infomercials: "But wait, there's more!" Starbucks is releasing the Maple Pecan Latte in tandem with a new array of Fall-themed cups!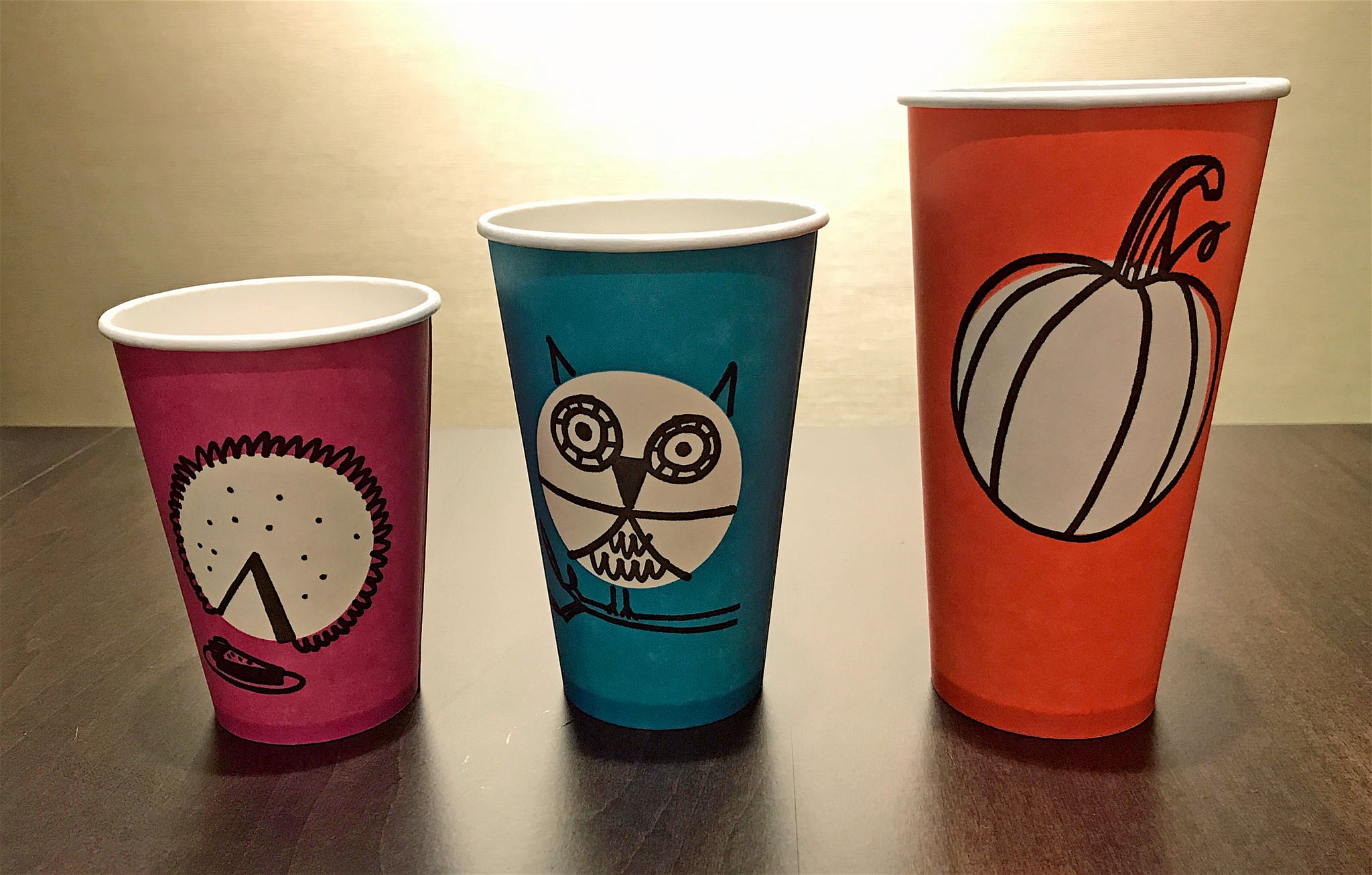 They're just like those bright Spring ones that debuted earlier this year, except these come in warmer colors (teal, magenta, and orange, specifically) and are decorated with illustrations of an owl, a pie, and a pumpkin. How adorable. Can't wait to 'gram a photo of the MPL in one of these cuties.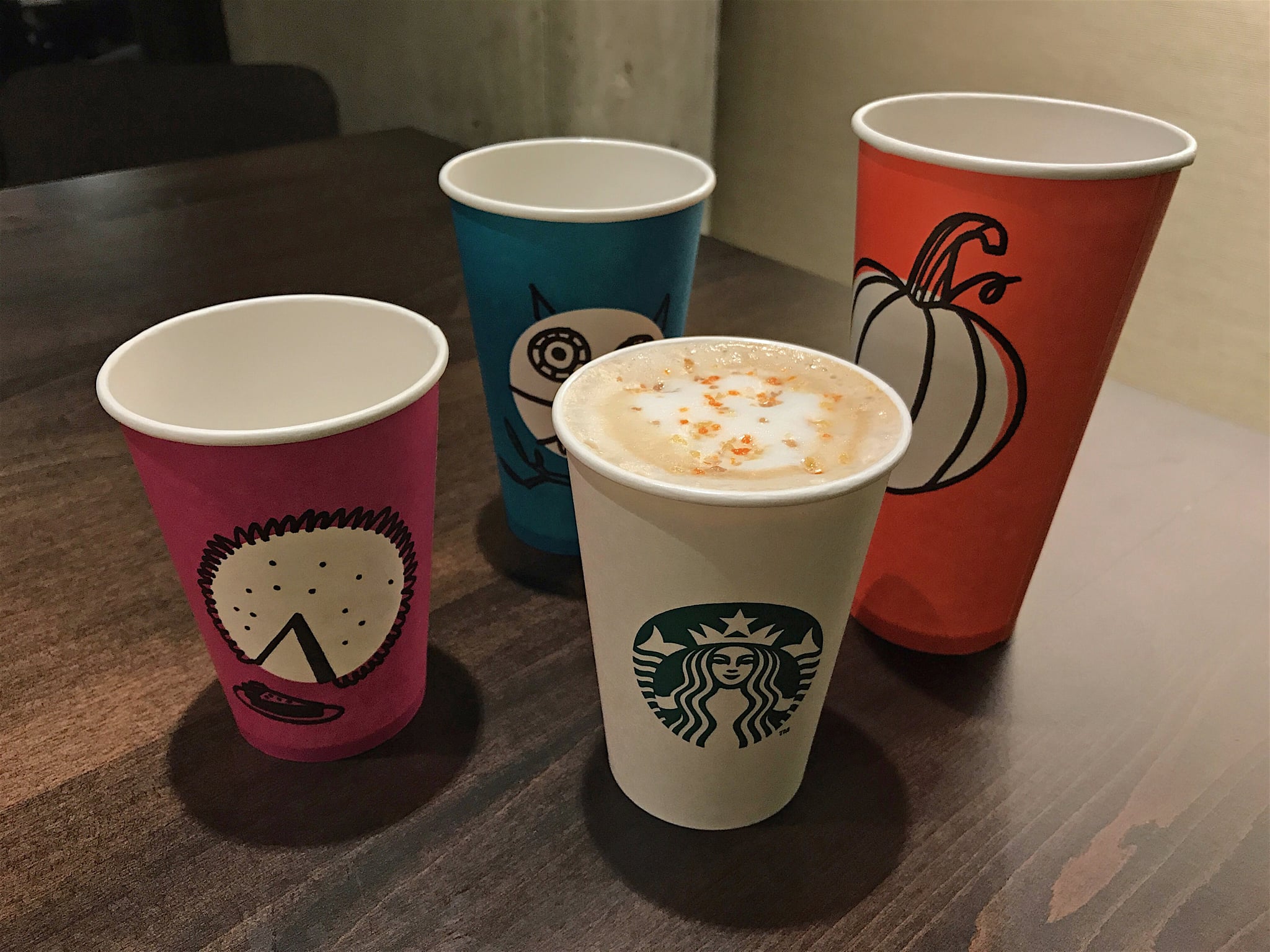 Image Source: POPSUGAR Photography / Victoria Messina