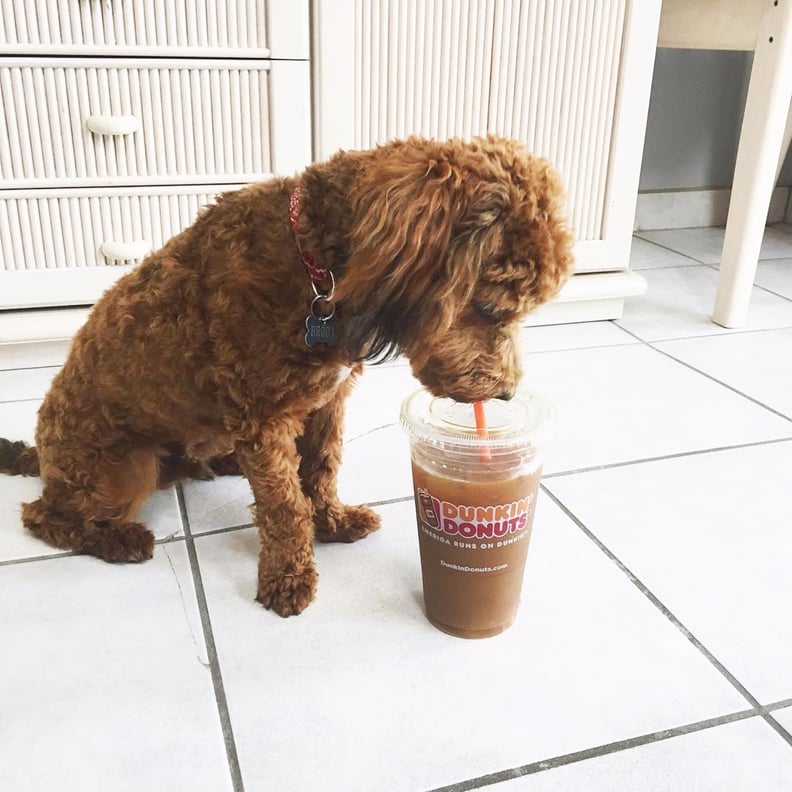 Everybody knows at least one person who just can't get on board with pumpkin spice — hell, you might even be one of those people. If so, then your time has come, because it finally seems like there's a new Fall flavor on the throne: maple pecan. More specifically, maple pecan coffee is here to trump the ever-hyped pumpkin spice latte, at least, according to tons of people on the internet.
Maple-pecan-flavored coffee is part of the Fall 2017 menu at US Dunkin' Donuts locations, and it started receiving widespread praise as soon as it became available. Even the most diehard PSL fans have to admit that it's delicious, which is a welcome change for anybody who's had enough pumpkin to last a lifetime!
It seems that even Starbucks can smell change in the air, because it has added a maple pecan latte to its seasonal menu in Singapore this year. Starbucks has used international markets to test potential new flavors in the past, so this could mean that the "MPL" will be available on a broader scale if it's well-received. Considering how much people seem to like the flavor, we've got our fingers crossed!
In the meantime, we'll satisfy our newfound maple pecan cravings at Dunkin' Donuts. Don't believe us that it's here to steal the PSL's throne? These reviews will convince you!